The 2020 NFL playoffs kickoff on Saturday, and what better way to celebrate than to continue to investigate trench warfare by looking at survival curves for offensive and defensive lines and predicting how often and how quickly the quarterbacks will be put under pressure.
Going into each game, a machine-learning model incorporates several features in order to come up with a prediction:
The survival curve of the offensive line in previous games
The survival curve of the defensive line in previous games
The PFF pass-blocking grades of the five offensive linemen
The PFF pass-rush grades of the pass-rushers and the positions they are projected to line up in
How the blend of individual grades and team-level survival curves from the past are weighted toward predicting the cervical curve depends on continuity and how far in the past the information lies. Less continuity means the individual grades are weighted more heavily.
Schematic factors such as how often the defense is projected to blitz and how often the offense is projected to use play action, designed rollouts or six-plus-man protections.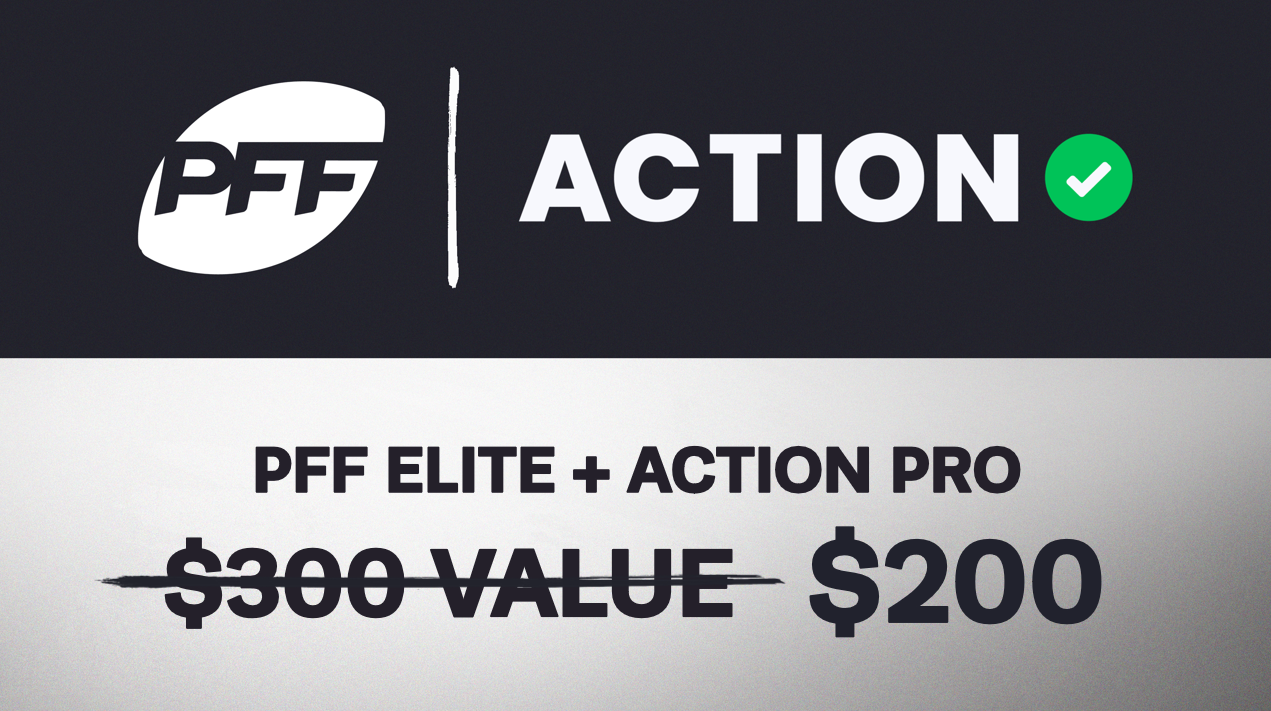 [Editor's Note: PFF's advanced statistics and player grades are powered by AWS machine learning capabilities.]
When the Bills have the ball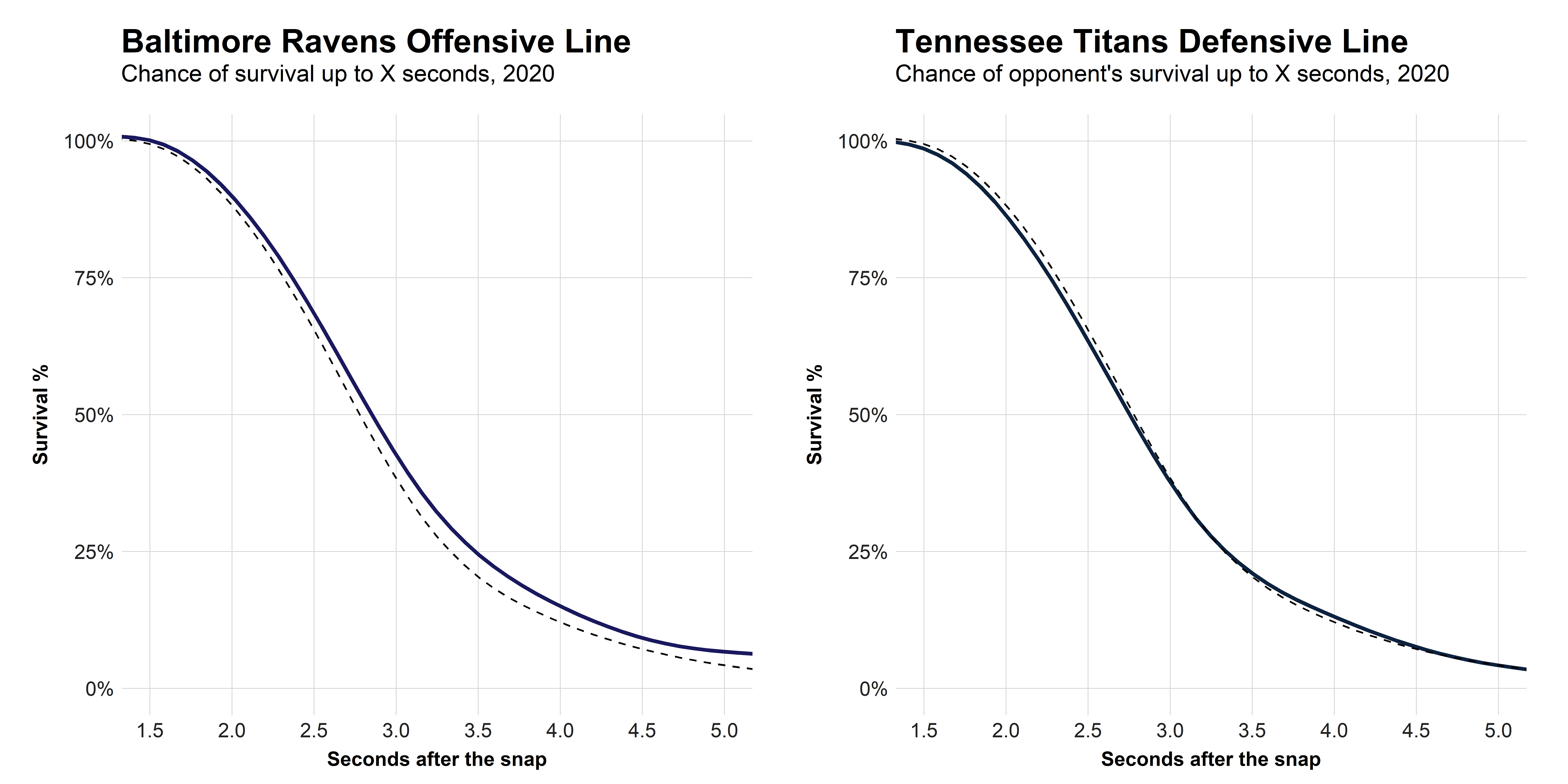 The Buffalo Bills' pass protection is not particularly special. Still, the offensive line has protected Josh Allen at an above-average rate and the Colts' defensive line is relatively toothless, especially with DeForest Buckner questionable (he will probably play, but he doesn't seem to be at 100%).
If the Colts want to put pressure on Allen, they will have to cover the Bills' receivers long enough to make him hold on to the ball. And with Stefon Diggs and Cole Beasley reportedly at less than 100%, this should be the Colts' best hope.