When a football player teeters on the edge of stability, their whole game can collapse on itself without warning on a week-to-week or month-to-month basis. That's where we are with Seattle Seahawks quarterback Russell Wilson, the Unstable Genius, after another early-round playoff exit.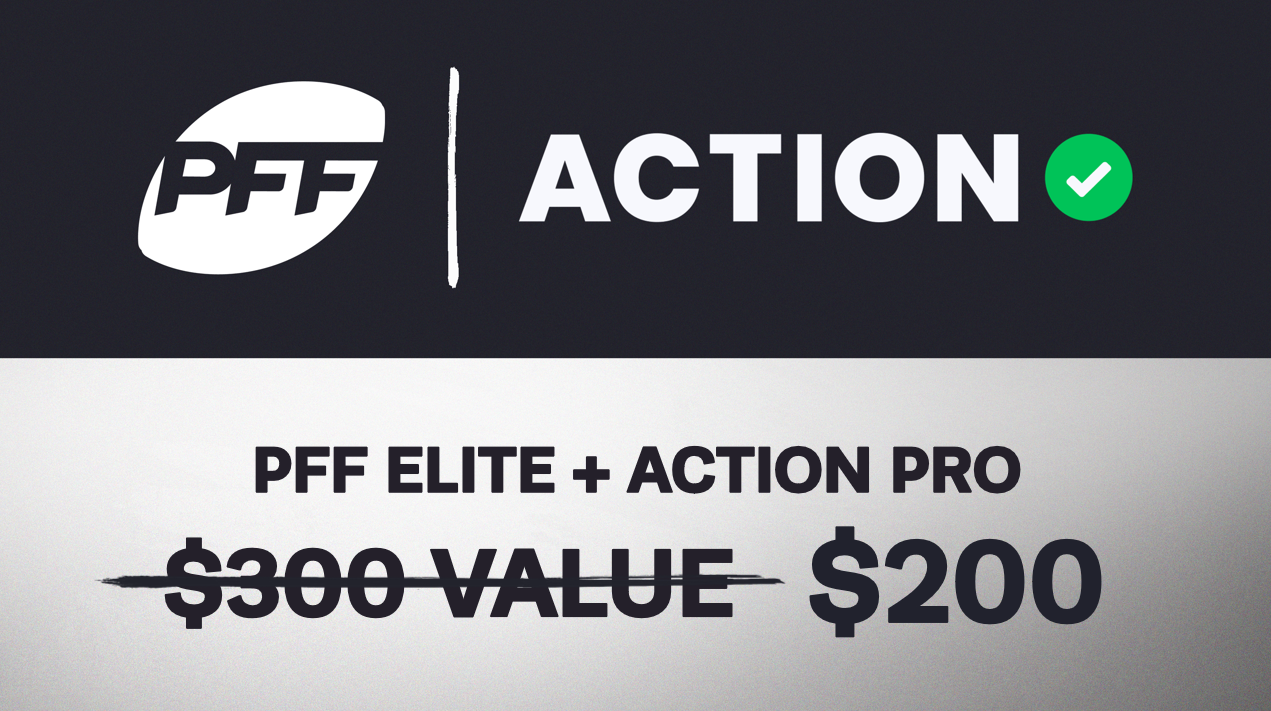 Wilson has been so good for so long that we forget how much of his game is things that are unstable for other quarterbacks. He does not target the middle of the field, he scrambles to make plays downfield a lot and he hits an absurd number of deep go routes. We take these aspects of his game for granted because it works for him.
But most quarterbacks can't live in such a world.
Deep passing is unstable. Plays outside the pocket are unstable. Wilson might make them look stable, but he's covering up that he plays the game on a knife's edge. The cards fell right for him over the first half of the season when he was a shoo-in for the MVP, but the veteran signal-caller collapsed over the second half.
Over the first eight games of the Seahawks' season, Wilson clocked in at a 91.3 passing grade, second-best in the league. From that point on, including the playoff game, he earned a 75.2 mark — ranking 14th. The split is dramatic. He pulled a reverse Baker Mayfield.
I've written before about how Seattle offensive coordinator Brian Schottenheimer had to arrange his offense to suit Wilson's needs as a quarterback. He stopped calling pass concepts where routes were run over the middle of the field because his signal-caller wasn't going to target them anyway.
Subscribe to PFF Edge to continue reading
Already have a subscription? Sign In