With the book closing this weekend on all but one quarterback from the vaunted 2018 NFL Draft class, attention now turns to the future of these signal-callers after three years in the league. Their respective franchises not only have to decide on the fifth-year option, but also on whether to take the full plunge into an extension.
In recent years, we've seen the arguments for and against early extensions play out in dramatic fashion. The Cowboys have not only seen their price tag for quarterback Dak Prescott skyrocket — they are at a crossroads where they may not even be able to retain their signal-caller.
The opposite has occurred with their division-rival Eagles. They were in this same boat two years ago with Carson Wentz finishing his third season and pulled the trigger on a four-year, $128 million extension. If Wentz would have maintained MVP-level play, the deal would look like a steal compared to what Deshaun Watson and Patrick Mahomes have garnered since, but that's not been close to the case. The third-lowest-graded starter in the NFL this year, Wentz ended up being benched, and the schism between him and head coach Doug Pederson cost the coach his job. The Eagles simply couldn't move Wentz due to the cap hit.
When comparing those two situations, it's fairly clear that while the wait-and-see approach can cost you some cap space in the long run, it's far less likely to death spiral your franchise. Football is still a game of small edges, and finding those at the most valuable position can be the difference between being at home this weekend and still playing.
Some important things to keep in mind here:
Patrick Mahomes has the market-setting deal at $45 million per year and won't be topped.
Deshaun Watson has the second-highest deal at $39 million per year with Russell Wilson third at $35 million per year.
The market rises significantly every single year. Kirk Cousins' $28 million a year deal was the highest when it was signed in 2018.
The salary cap had seen a similar boom until the pandemic. It'll likely dip significantly in 2021 and could flatten for awhile.
Even after a fifth-year option, teams still have two more years via the franchise tag before a player hits free agency (that's what ultimately happened in Washington with Cousins).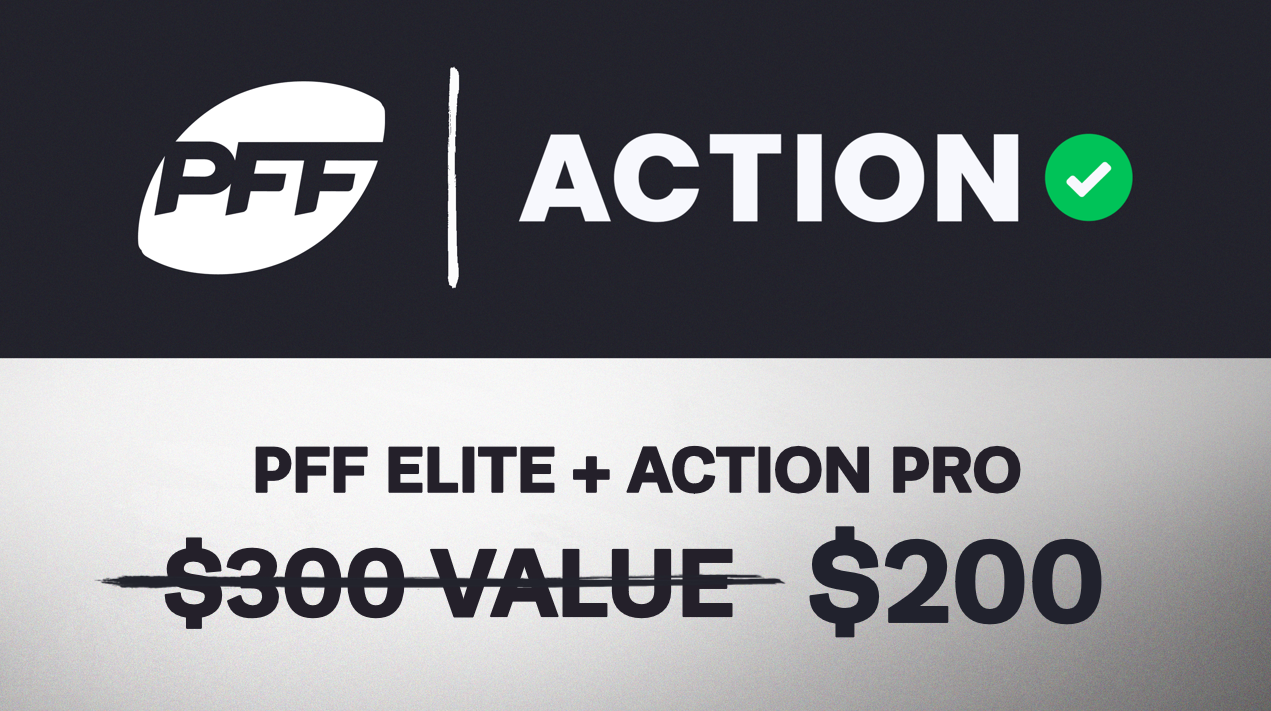 Yes, he finished as a top-10 graded quarterback this season. Yes, he led the Browns to their first playoff win. Yes, he looked as if he'd finally turned the corner as a passer over the second half of the season — his 91.7 passing grade from Week 7 on was the second-highest in the NFL. But there is still one massive reason to be weary with extending Mayfield.