The Chicago Bears just might make the playoffs thanks to a resurgence after inserting Mitchell Trubisky back into the starting lineup at quarterback. But reading too much into this turnaround could be the worst possible development for the franchise's future.
Trubisky has led the team to four-straight 30-point games, the first such run the Bears have had since Gayle Sayers was carrying the ball for George Halas more than 50 years ago. But it's not like Trubisky has been playing lights-out during this stretch.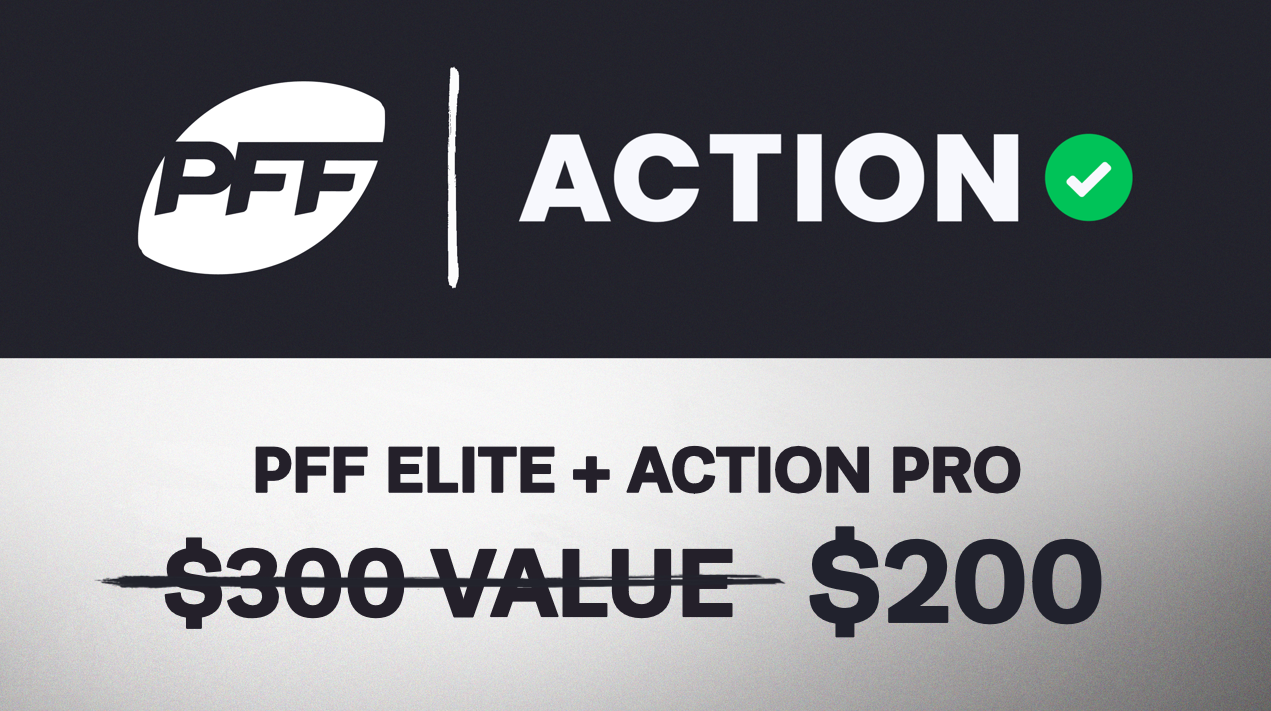 Even just restricting ourselves to the last four weeks, Trubisky's overall PFF grade is 60.6, which ranks 31st out of 39 quarterbacks. We have seen this movie before — history is simply repeating itself, and a significant section of Bears fans are following the tale as if they're completely unaware of how it ends. There is a growing feeling that the organization may be sliding toward that same approach.
Some say the definition of insanity is doing the same things over and over again and expecting different results. Well, jumping back aboard the Trubisky-train given what we have already seen from that ride fits the bill perfectly.