It's time to focus on the 2022 NFL Draft as free agency slows down.
In this week's mailbag, we answer questions about Alabama's wide receivers, how the New York Jets and the Detroit Lions will handle the top of the draft, potential wide receiver trades and more.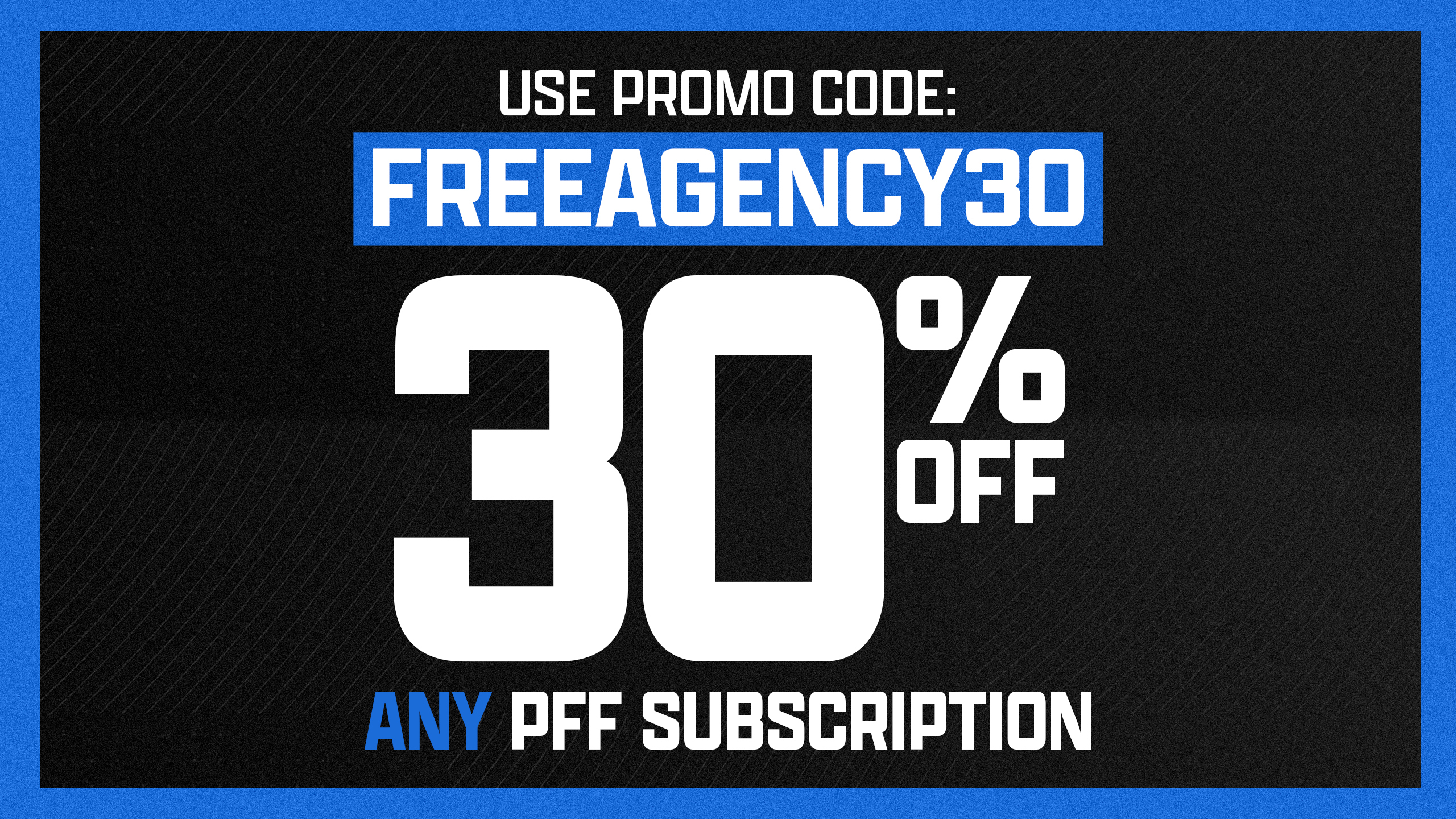 Click here for more PFF tools:
Draft Guide & Big Board | Mock Draft Simulator
Dynasty Rankings & Projections | Free Agent Rankings | 2022 QB Annual
Player Grades
---
Slim. Even after tearing his ACL in the national championship game, a source I spoke to still expected Alabama wide receiver, Jameson Williams, to be selected in the first half of the first round of the 2022 NFL Draft. So, the New England Patriots would have to trade up to get Williams. Doubling up by taking Alabama wide receiver John Metchie – also coming off of a torn ACL – would invest a ton of resources in one position when they also have needs at cornerback, linebacker and on the offensive line.
More on Williams, though: I talked to a scout the other day who absolutely raved about Williams — from his attitude to his special ability to run after the catch. One thing he noted about Williams was his skill to create yards after the catch.
#Alabama WR Jameson Williams —

6-foot-2, 189 (e)

Smooth, extremely sudden. Tremendous vertical speed. Instant acceleration after the catch. Explosive play ability from inside/outside alignments. @NFLMatchup pic.twitter.com/ApZQJQzZFp

— Matt Bowen (@MattBowen41) February 24, 2022
Williams takes proper routes to the ball to where he doesn't really have to slow down to make receptions and can carry his stride to accelerate after hauling in the ball. It allows him to make so many big plays, and it should carry over into the NFL.
Williams has "a ton" of top-30 visits with NFL teams, per a source.
I'll go with Georgia defensive end Travon Walker at fourth overall and, you know what, I'll put my money where my mouth is and say they draft Williams at 10th overall.
The Jets just tried to trade for Tyreek Hill before the Miami Dolphins snagged him away from the Kansas City Chiefs. What does that tell you? They want a speedy, big-play wide receiver. Williams is significantly bigger than Hill but can similarly take the top off of a defense.
I would have said Ohio State wide receiver Garrett Wilson, but I think there's a chance he could go higher within the top-10 picks. I'm curious to see how the wide receivers come off of the board. USC's Drake London, Ohio State's Chris Olave and Arkansas' Treylon Burks could be in the mix at No. 10 overall, as well, but Williams just seems to be what the Jets are looking for.
I've been saying this for nearly a month now, but I still think there's a strong possibility that it will be Liberty quarterback Malik Willis. If it's not, however, then I wouldn't write off the possibility of the Lions taking an offensive lineman — whether that's Ikem Ekwonu or Evan Neal. A league source I spoke to recently raised that possibility.
Yes, the Lions just took Penei Sewell with the seventh overall pick in the 2021 NFL Draft, and they still have Taylor Decker at left tackle. Nonetheless, Ekwonu and Neal both have the ability to play guard in the interim, and they could slide over to offensive tackle once Decker, who will be 29 years old this season, parts with the team.
I personally hadn't thought of it as a possibility, and I can see an edge defender, such as Walker or Kayvon Thibodeaux, being selected because it's a bigger need. Nevertheless, there are people in the league who believe Detroit could take a lineman second overall.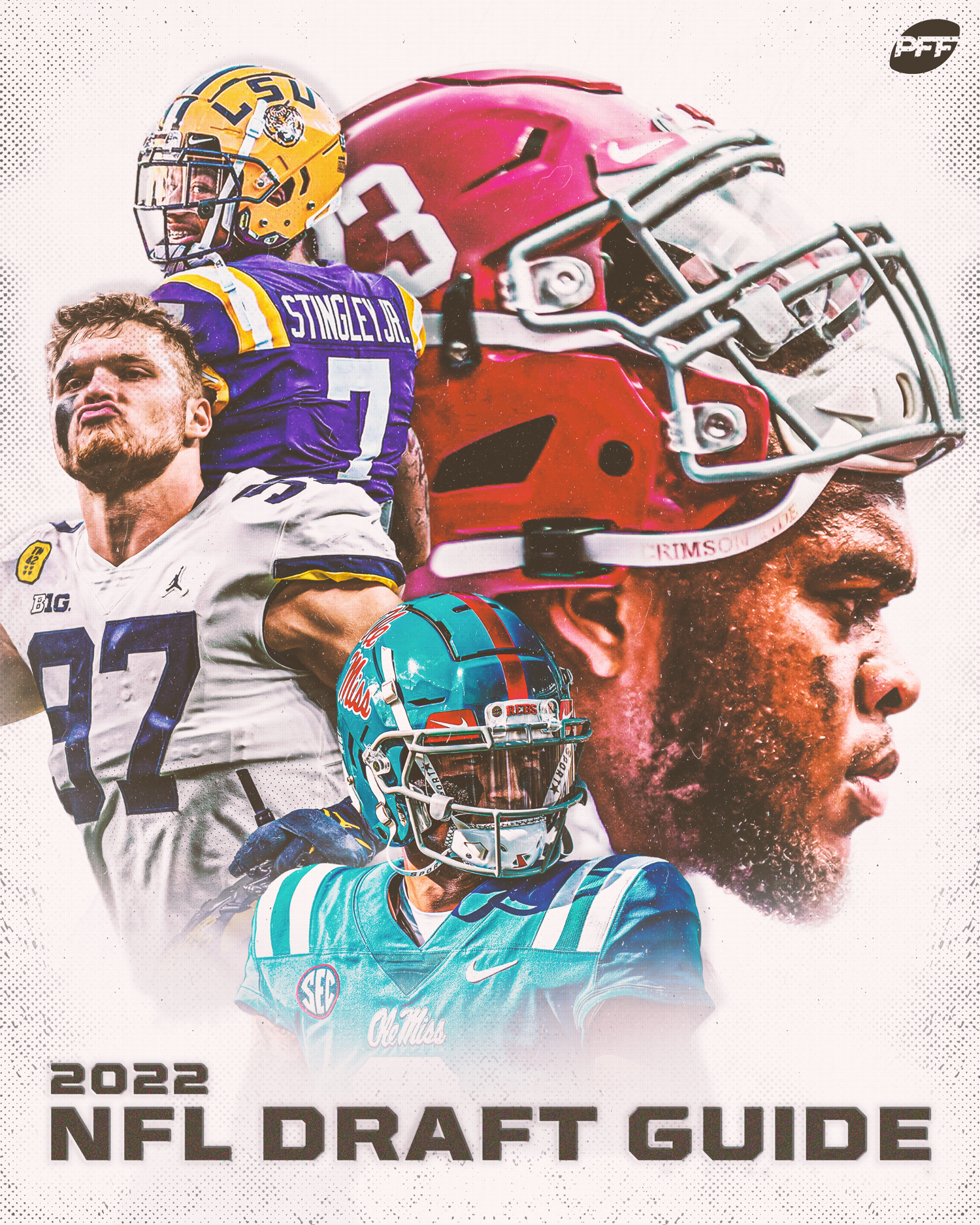 Nothing that I've heard recently, but he was smart to wait on a contract extension after seeing the deals Aaron Rodgers, Deshaun Watson and Matthew Stafford have received this offseason.
Jackson should be asking for something fully guaranteed in the $40-45M average per year (APY) range. We'll see if the Baltimore Ravens give it to him or continue to go year-by-year, eventually using the franchise tag.
My guess would be Baker Mayfield, though I'm not sure when he'll be traded at this point.
When Mayfield requested a trade, I was told at the time that he wouldn't have a strong market, which came true. Since then, the Indianapolis Colts acquired quarterback Matt Ryan from the Atlanta Falcons (which is what they were hoping for all along and are excited as hell) who then signed Marcus Mariota.
That leaves the Seattle Seahawks and Carolina Panthers as the only teams who clearly need a veteran upgrade at quarterback. I don't think the Panthers want him, so the Seahawks don't need to be in a rush to acquire him.
I'm not quite sure Mayfield is really even a QB domino, though. Once he's dealt, Jimmy Garoppolo becomes the only viable veteran starting QB left available.
It's more about the players holding out for more money and the right opportunity.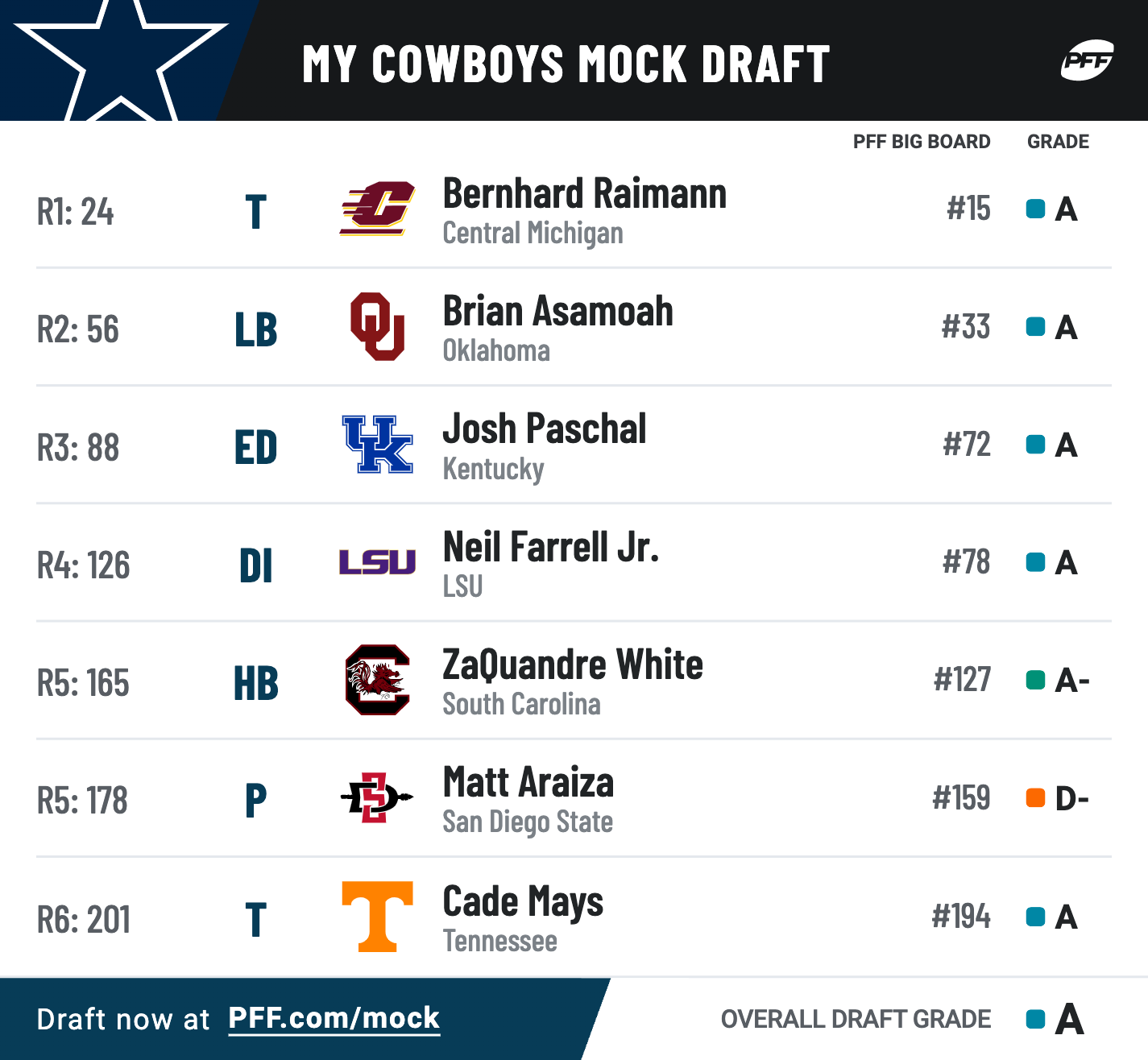 That depends on whether the Seahawks would be willing to trade wide receiver DK Metcalf. I know the Green Bay Packers have shown interest in trading for a veteran wide receiver, however.
One interesting name out there is Dolphins wideout DeVante Parker. The Dolphins traded for Hill and signed Cedrick Wilson this offseason, and obviously, they already had Jaylen Waddle on the roster. Parker might be looking at No. 4 wide receiver snaps.
The Philadelphia Eagles, New York Giants and Jets all have the most draft capital. There should be a ton of pressure on the Green Bay Packers and Kansas City Chiefs to hit, however, after trading away Davante Adams and Hill, respectively. The Lions and Cleveland Browns also have multiple first-round picks after trading Matthew Stafford and Watson, respectively
Which team has to hit the most? Probably the Giants with the Nos. 5 and 7 overall picks. Those players could be franchise changers. Who has the most pressure? Probably the Chiefs since they elected not to extend Hill and chose to trade him instead.
---
2022 NFL Draft position rankings:
Top 10 players at every position
QB | RB | WR | TE | iOL | OT | DI | EDGE | LB | CB | S
---
Most teams think it's Malik Willis.
You know what? I actually do think soup is overrated. My favorite soup is french onion, but I rarely get it. I prefer most other options.