The 2023 offseason figures to be another fascinating period where the biggest moves may be the ones we don't see coming — just as it was a year ago.
Teams can address their roster needs in three key areas — free agency, the draft or the trade market. So, PFF has taken a look at how each market looks before free agency officially kicks off on Wed., March 15.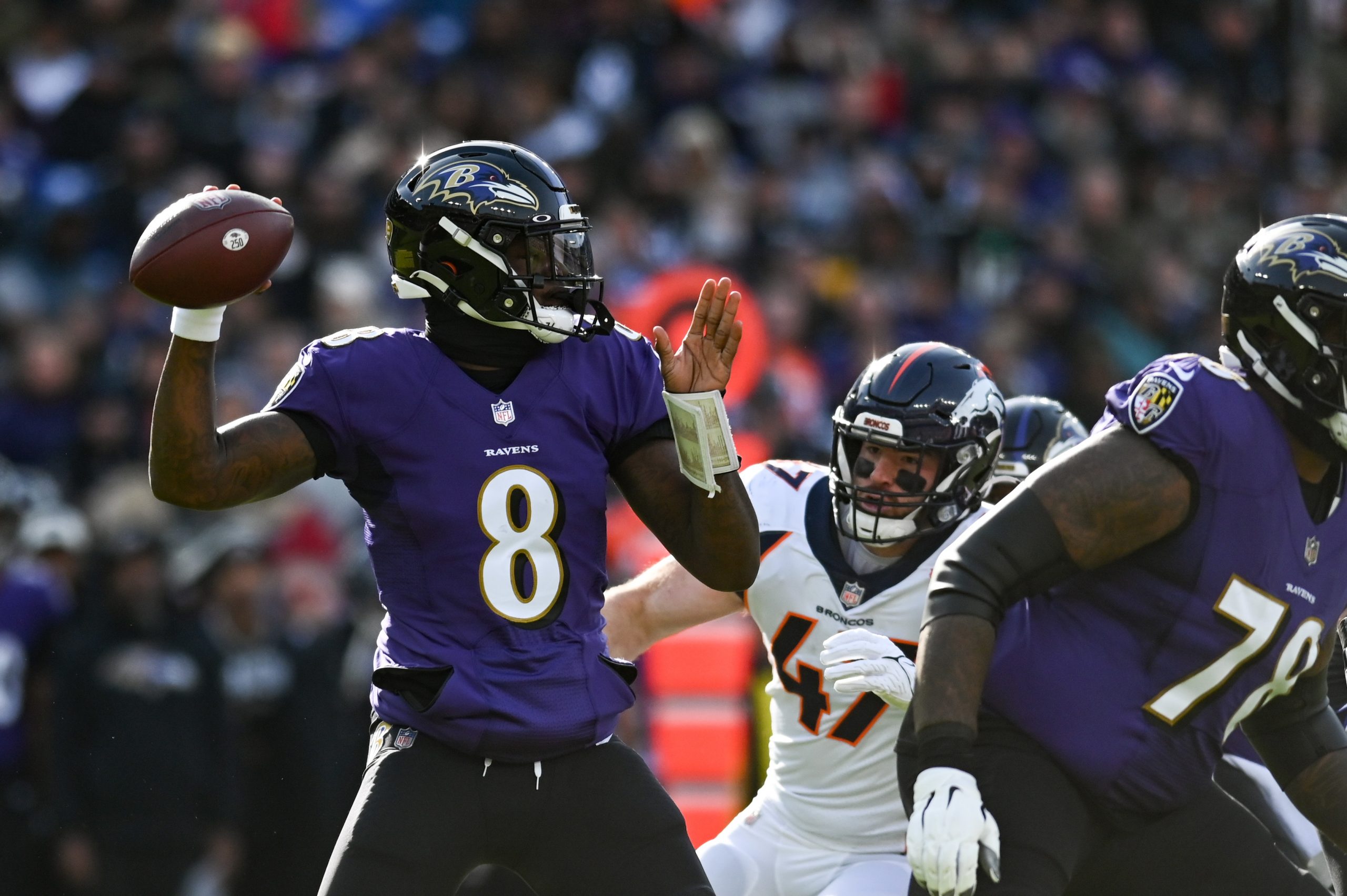 Feb 23, 2023 — All 32 NFL teams are firmly into the team-building process, and for many, that starts with analyzing the quarterback market and identifying their next starter. After all, Quarterback is everything in today's NFL, and it's only getting more important as a position.
---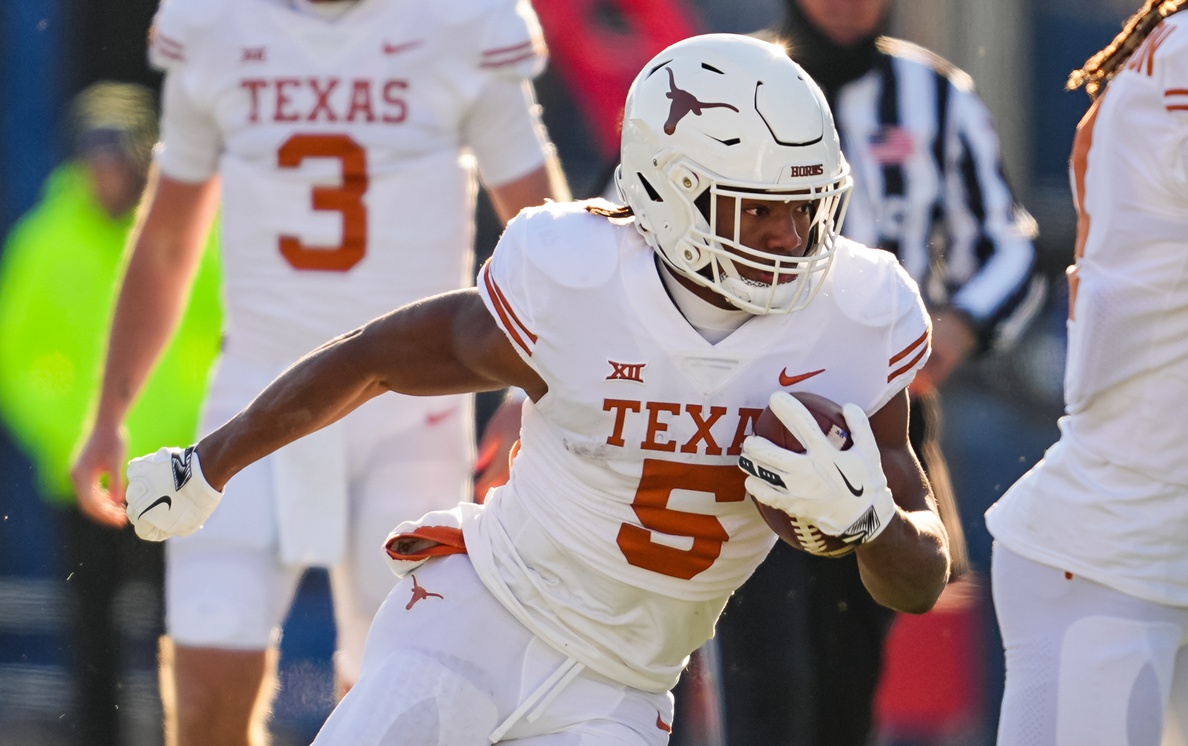 Mar 9, 2023 — This is a passing league, but the group of running backs available this offseason is the best the NFL has seen in quite some time. And while the franchise tag has already removed a couple of the best potential free-agent options, quality backs are still available.
---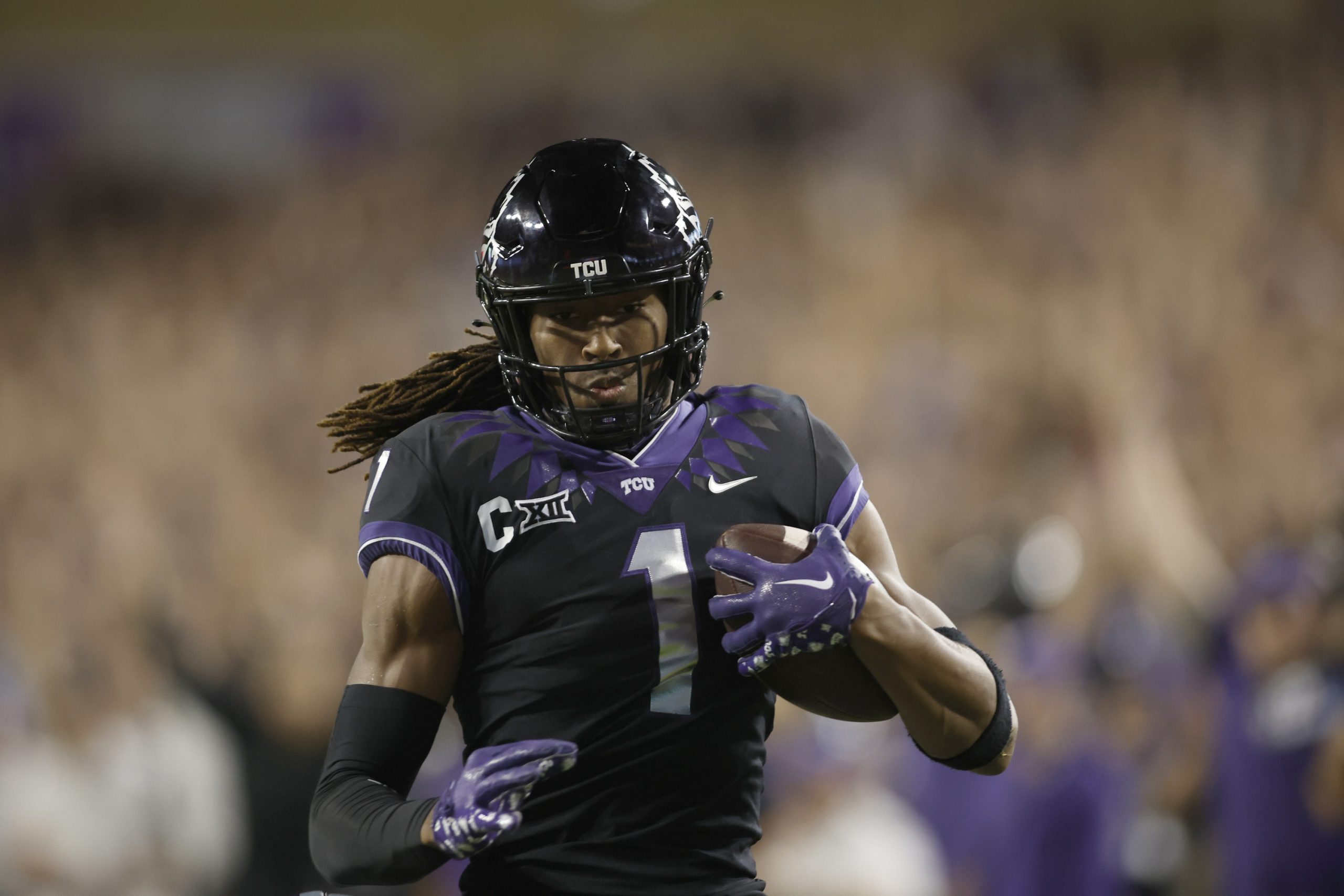 Mar 1, 2023 — If quarterback is the most important position in football, the players on the other end of their passes might be the next most important, starting with wide receiver.
---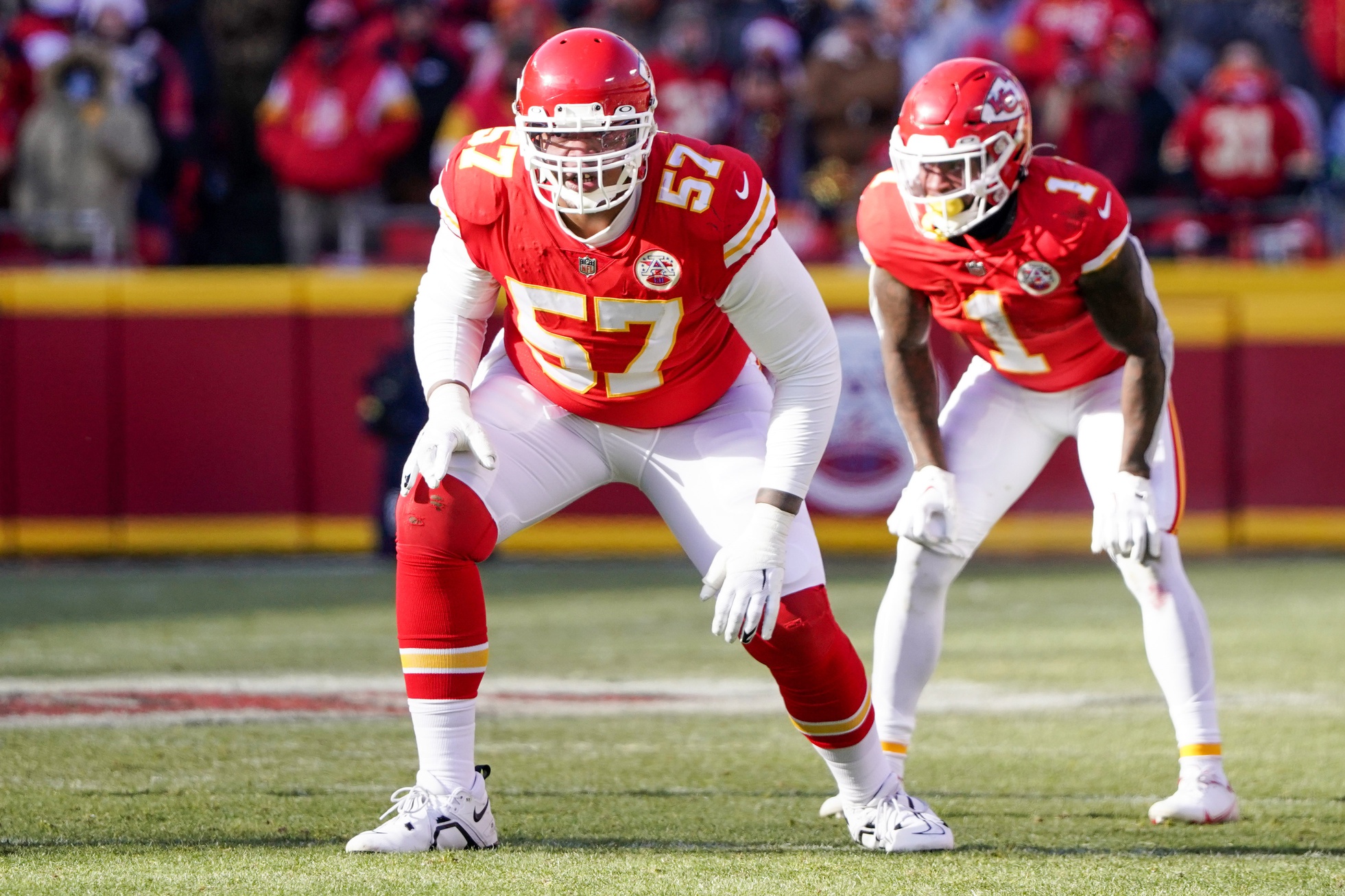 Mar 10, 2023 — It's a strong year for offensive linemen in the draft, as evidenced by the top 10 players all ranking inside the top 55 spots on the PFF big board.
---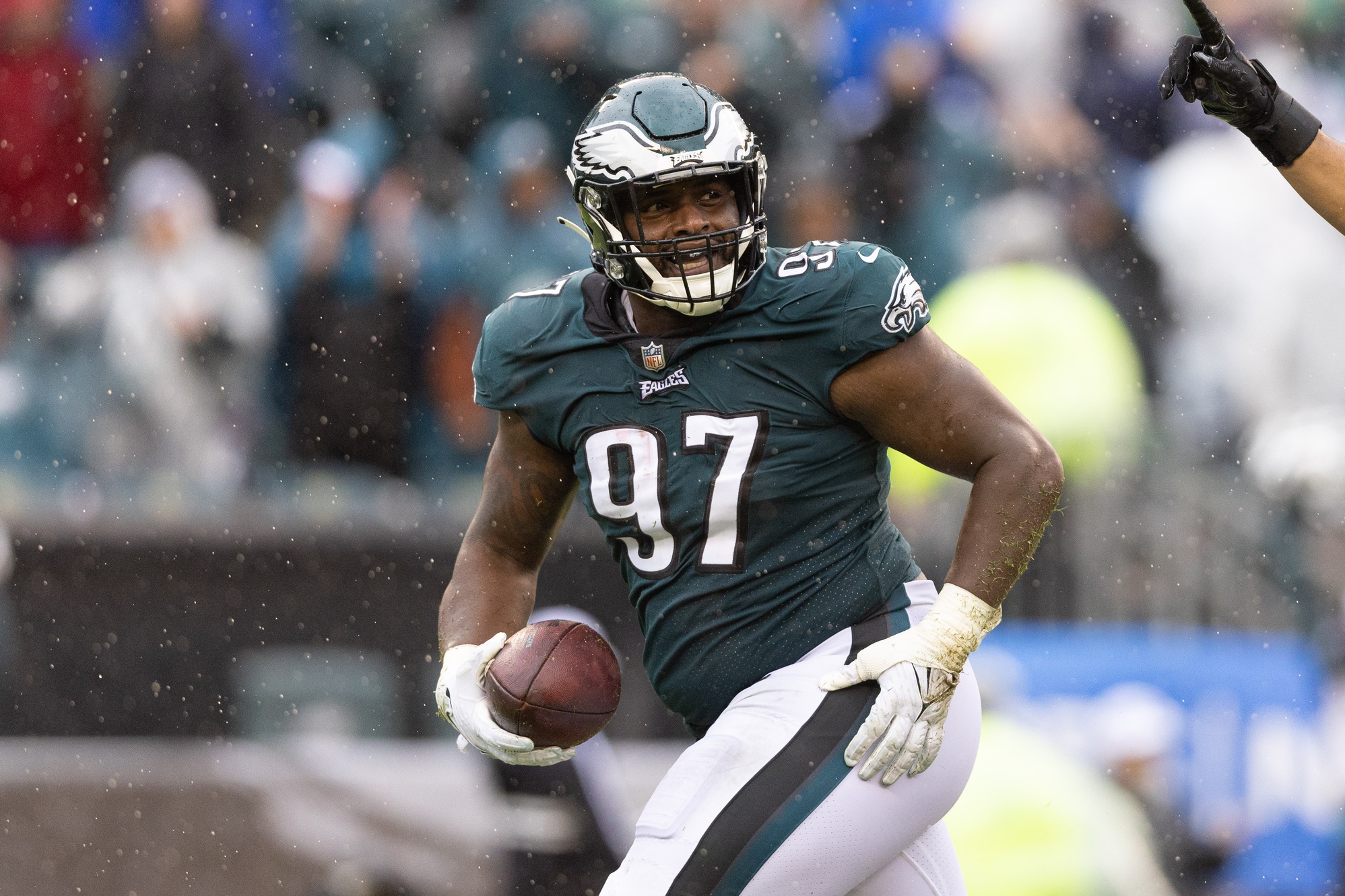 Mar 10, 2023 — While it's not often regarded as a marquee position, a dominant interior defender can make a genuine impact on a defense, while holes can be created when a team's defensive interior is weak.
---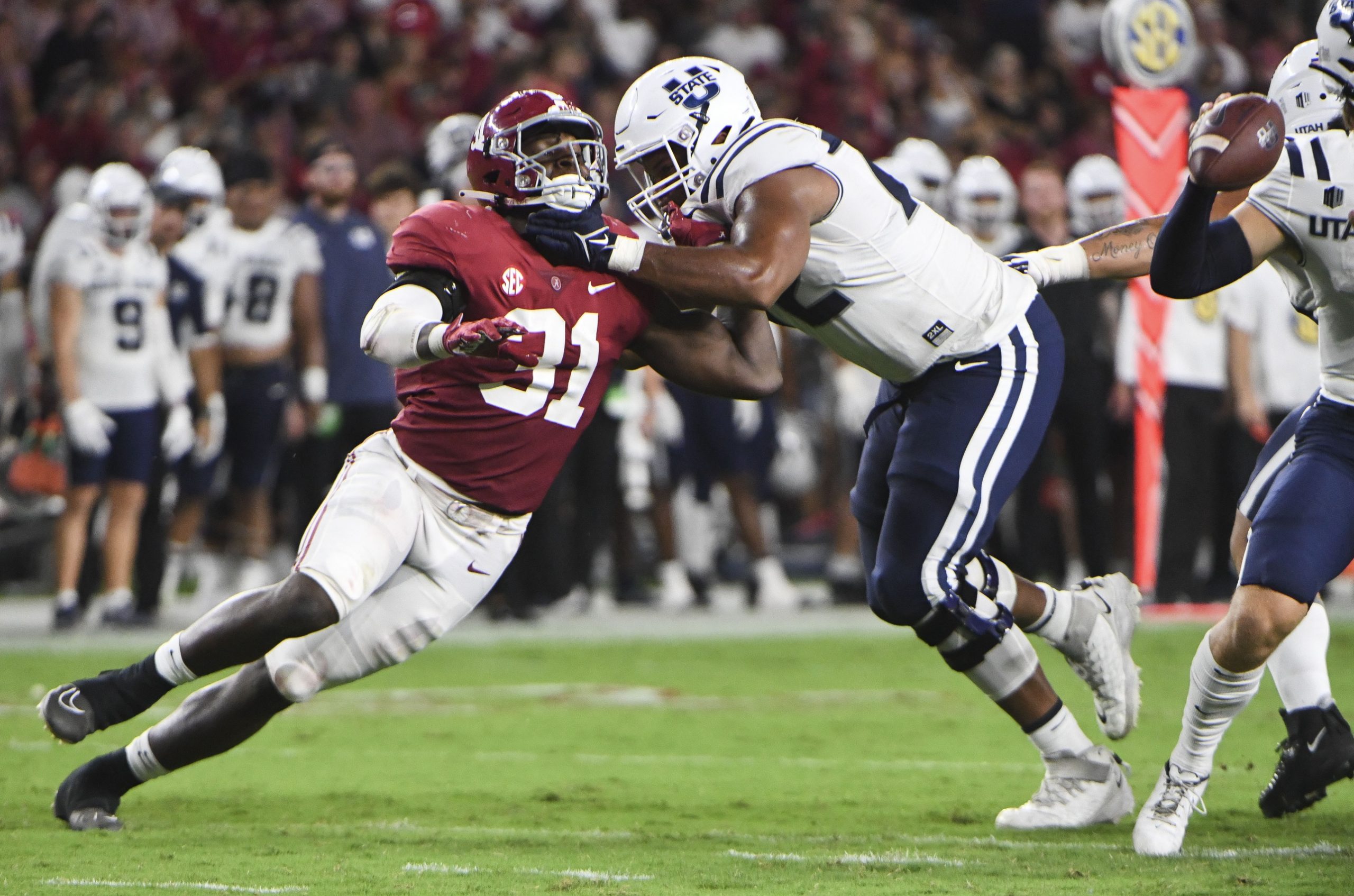 Mar 9, 2023 — If not considered the most important position on defense, edge defender is widely regarded as at least one of the two most important positions on that side of the football. Almost nothing can stifle a passing attack like a consistent pass rush, and in order to get that consistency, NFL defenses thirst for elite play off the edge.
---
Mar 10, 2023 — In recent years, arguably no position has changed as much as linebacker. With the NFL favoring the passing game more and more, the prototype of the big bruiser manning the middle of the defense is becoming outdated in favor of smaller, faster players who can keep up with tight ends and receivers.
---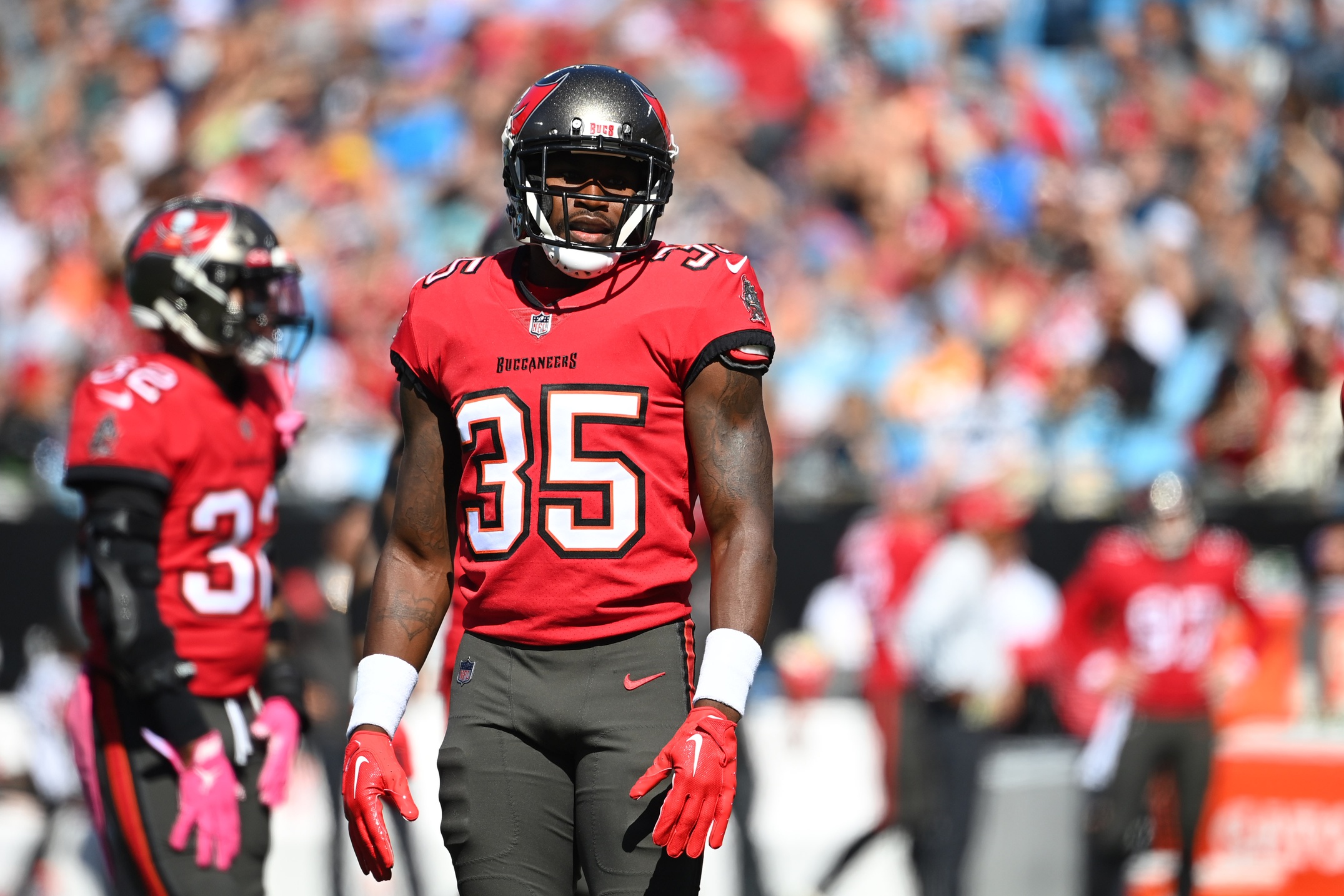 Mar 2, 2023 — This draft class brings depth for days at the cornerback position. With a strong combine, Devon Witherspoon could cement his position as the best player available. He is working off a relatively small sample size of elite play (one year), but that year was outstanding. He allowed just a 25.3 passer rating when targeted this past season and didn't let up a touchdown.
---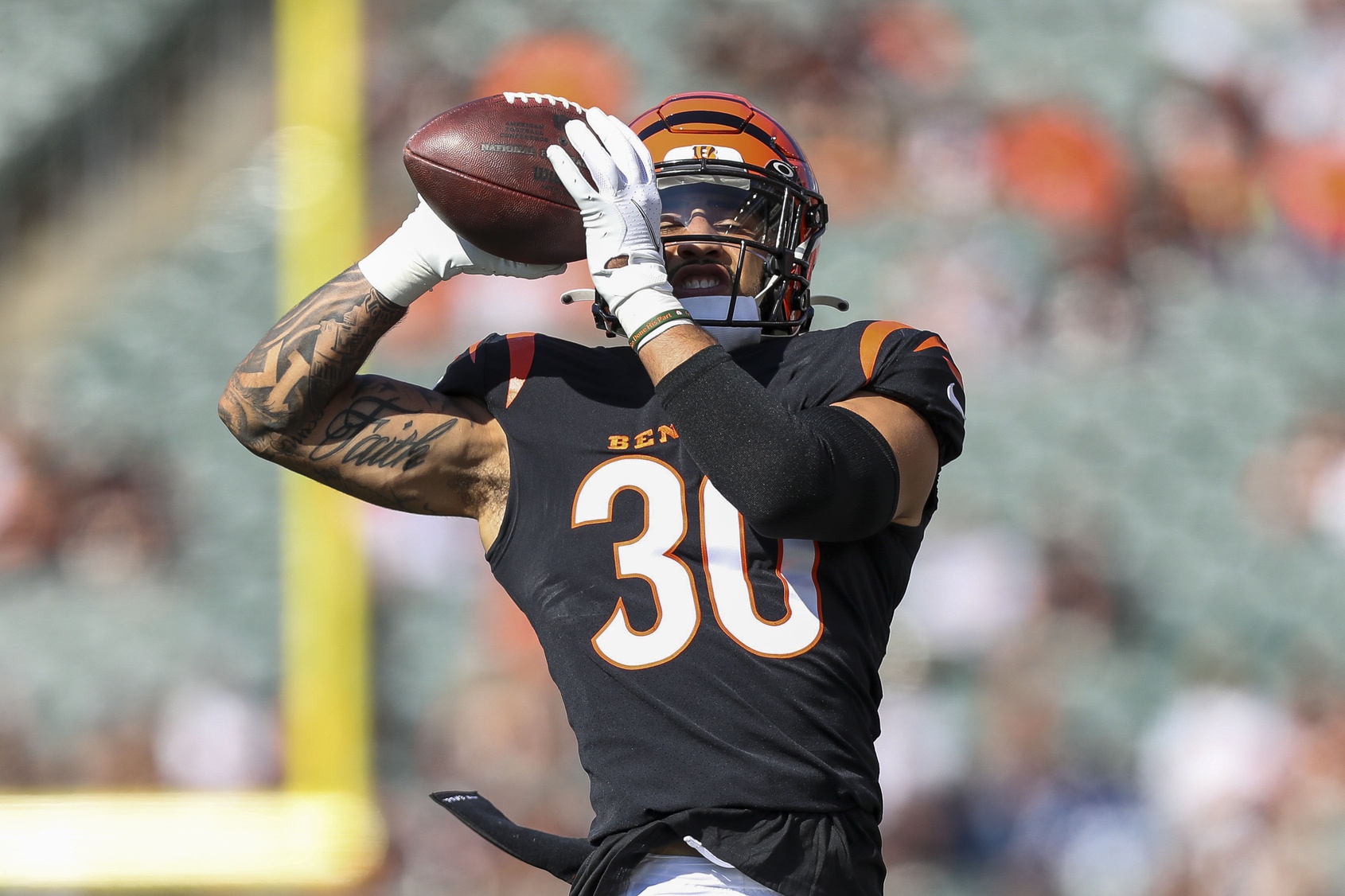 Mar 9, 2023 — Safeties are the quarterback of the secondary, often responsible for getting their unit in the right coverage and communicating to the other coverage players. On top of their coverage responsibilities, they also must fit run lanes and gaps while not getting exposed on the back end.
---