Fantasy performance occurs at the intersection of efficiency and opportunity. While most fantasy players and fans can recite empty efficiency stats such as yards per carry and yards per reception by memory, most don't have a real grasp of a player's utilization.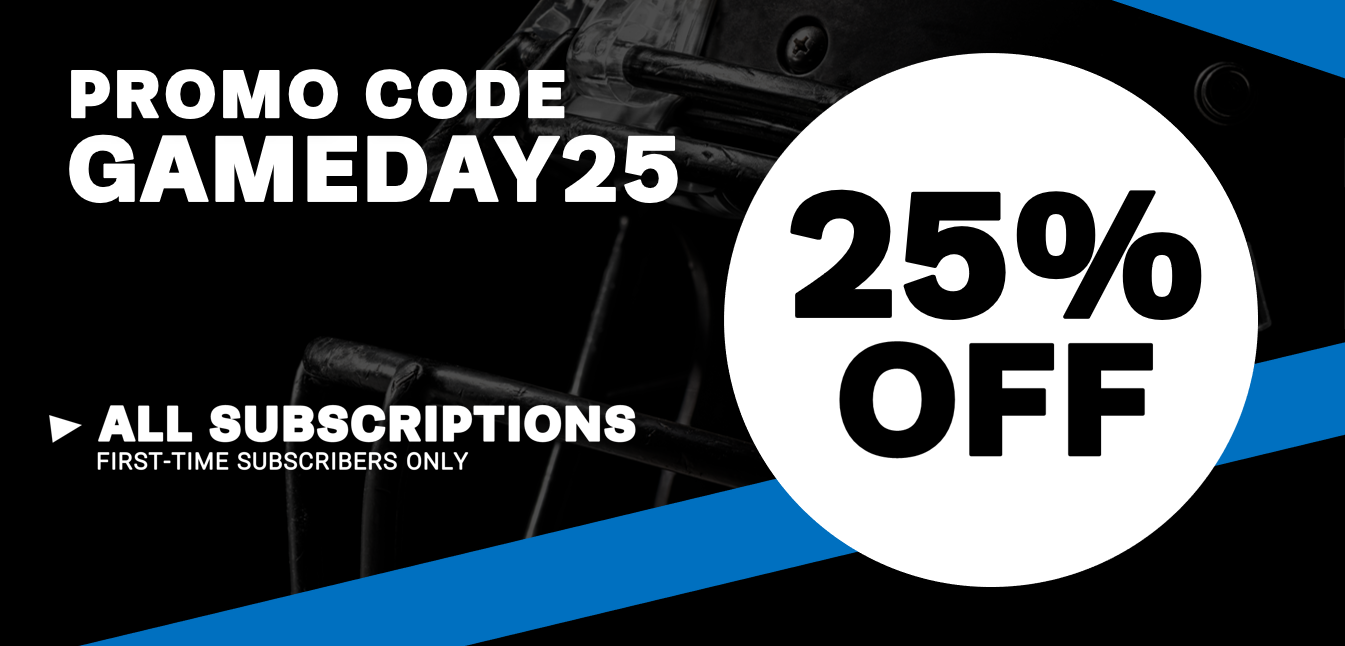 Opportunity is the lifeblood of fantasy performance. Thanks to statistics such as average depth of target (aDOT), air yards, routes run and quarterback dropbacks, we have a greater understanding of player utilization.
For 2020, using proprietary PFF data, readers will now have unique insights into several new utilization metrics only available in this report.
Two-minute offense
Four-minute offense
Third and fourth down with over seven yards to go (LDD)
Play-action
Open targets (two steps of separation or more)
First, next and check-down targets
With this data in hand, fantasy players can make timely and informed decisions based on the value of a player's role. For Week 3, we don't have enough data to formulate trends, but it creates a baseline for moving forward.
Data notes and key: 
Snap data includes plays called back by penalty because they provide additional play-calling and utilization intent
Pass snaps = route or pass blocking
Run snaps = rush attempt or blocking
LDD = long down and distance (third and fourth down with over seven yards to go)
4 Min = four-minute offense (score differential and time dictates slower pace)
2 Min = two-minute offense (score differential and time dictates faster pace)
aDOT = average depth of target
EZ target = end-zone target 
Running Backs 
Henderson resides in one of the most running back-friendly offenses for 2020. No team runs the ball more than the Rams (51%), who also pass the ball less than any other team in neutral game scripts (45%). Sean McVay is using his running game to protect his offensive line and his quarterback.
Over the next two weeks, the Rams get the New York Giants and the Washington Football Team — two games they should lead early and often. Henderson has looked electric over the past two games and is in an optimal position to claim the lead role. Against the Bills, he bogarted 63% of attempts and 75% of totes inside the five. His utilization in the passing game was suspect — only 27% of routes and 0% of the 2-minute offense.
Outlook: Los Angeles is one of the critical backfield situations to monitor over the next couple of weeks when Cam Akers returns. If Henderson sustains his current workload, he will be in the weekly RB2 conversation for the remainder of the season. If he can also carve out 25% more of the passing downs, he has RB1 upside and could be a league winner.