Smith explodes in Week 3: Buy-low target DeVonta Smith was the WR1 in Week 3 and was on the Milly Maker winning lineup on Draft Kings
Air Yards Buy-Low Model proving its value: Nine of Week 3's 15 buy-low candidates from Week 3 exceeded their consensus projections.
Cooks should produce in Week 4: The Houston Texans' Brandon Cooks tops the list for Week 4
Estimated reading time: 6 minutes
---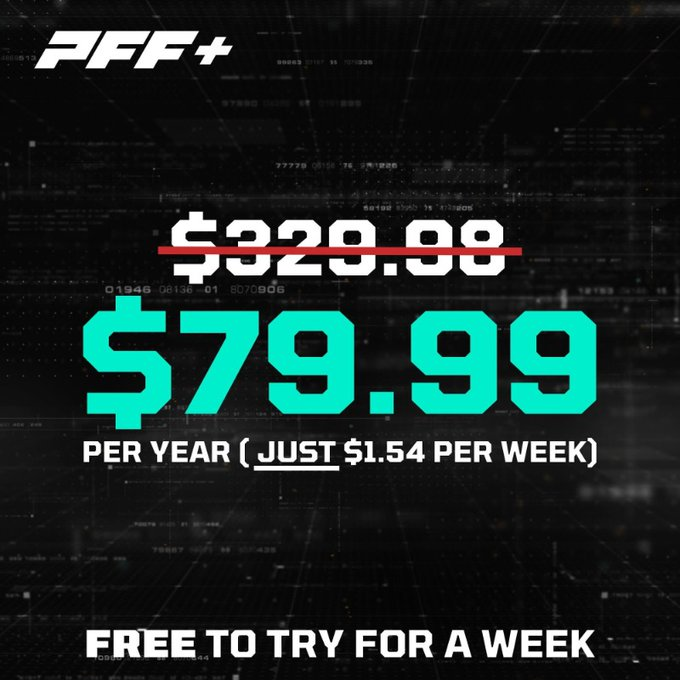 Week 3 Review
Week 3 proved to be very good for the model, as it identified the top WR on the week, DeVonta Smith, and three more top 10 PPR wide receiver performances in Zay Jones, Chris Olave and CeeDee Lamb. Smith was also in the Draft Kings Milly Maker lineup (congratulations abedollars). Smith was priced at just $5,200 and was rostered on 5.6% of entries.
Overall, nine of the 15 players who made the list beat their consensus projections. When you consider that the players picked are those who have been performing poorly recently — necessarily limiting the pool of possible candidates to those who are not among the elite and whose floor is something approaching zero — the hit rate is solid.
Nonetheless, this type of analysis is flawed in important ways. The model is about finding players who are not only viewed as longshots to have high-scoring weeks, but those who will vastly outperform their median projection. The WR position's boom-bust nature (and the TE position for move tight ends) is a real problem for systems that spit out expected values, so judging results against those expected values is a bit of a myopic way to view success or failure. Instead, we're looking for spike weeks among the dregs of fantasy receivers. It's difficult, but this week (as well as last), we got them.
Finally, consensus projections are a valuable tool to aid in sifting through the players who are identified by the model each week. A higher projection implies a higher probability of a spike game while a low projection can indicate a very low floor. However, it's not wise to sort by consensus projections and be done with it. This past week, unless you are playing every player on the list in a lineup (a solid strategy for what it's worth), you would have missed out on the WR5 on the week. Zay Jones had the third lowest projection among Week 3's buy-low candidates. Since its inception in 2016, large hits have routinely come from all over the list. 
Here's the full list of results from Week 3, with players who beat their consensus projection bolded: