Analyzing wide receiver and cornerback matchups is essential to any fantasy football #grind. There are a few reasons for this:
Wide receivers are one of four offensive positions that actually score fantasy points.

Quarterbacks, running backs and tight ends each face a far higher number of different defenders throughout the course of a game.

This is truly the closest thing football has to a consistent one-on-one matchup.

It's fun.
Here's the catch: Fantasy football investors often overstate just how important some of these matchups are. The attempt at learning as much as possible about each individual player in any given matchup is, of course, fine and dandy; the problem comes when people put more emphasis on the matchup we think will occur as opposed to simply following the volume.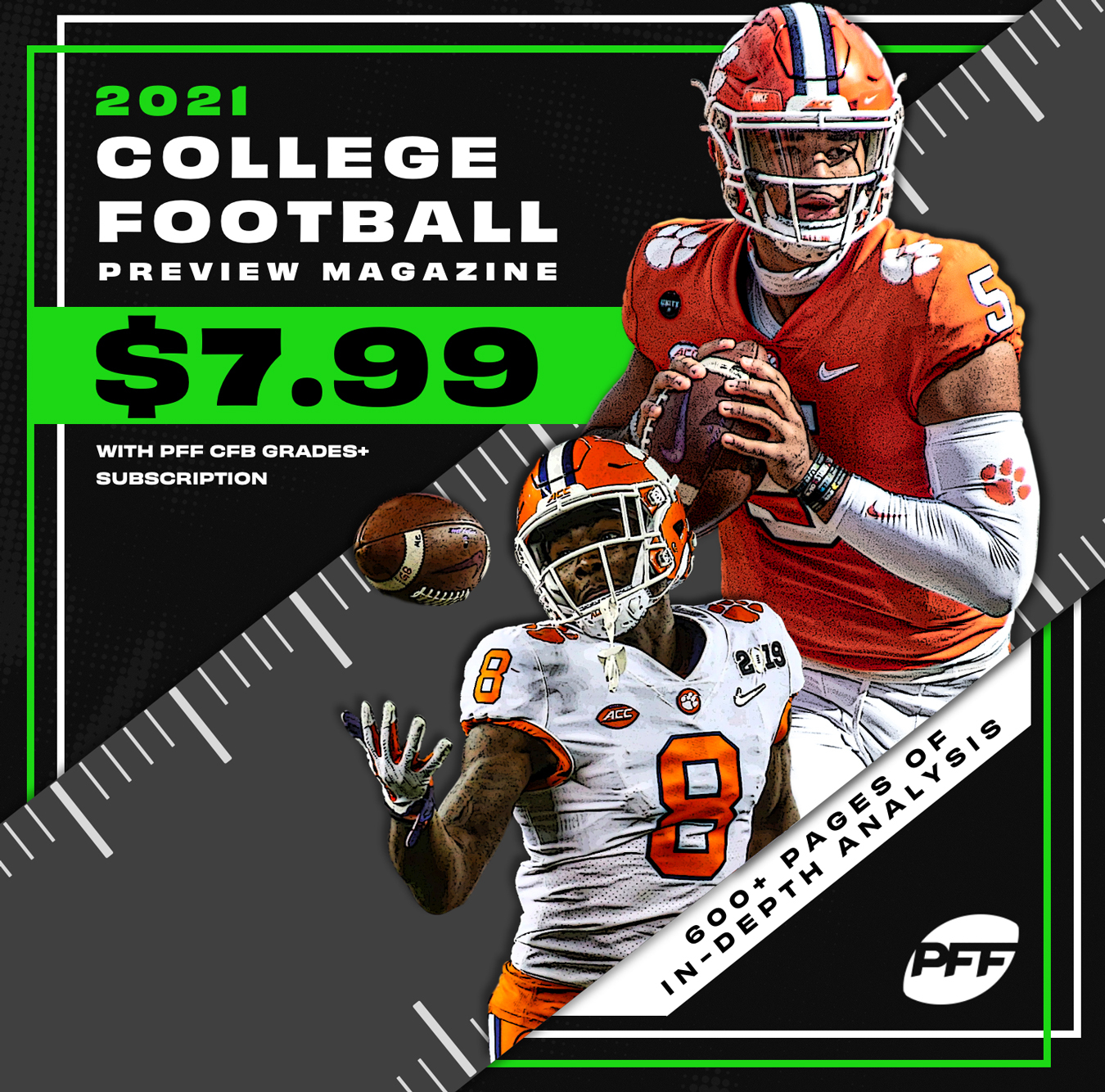 Start your studs: Don't let a perceived bad matchup on the outside ever prevent you from starting a high-end wide receiver. The main reason for this is because of the reality that no wide receiver-cornerback matchup ever occurs for the duration of any single game. Shadow coverage responsibilities are usually restricted to only the best player in certain schemes. Additionally, only a handful of the chosen ones actually follow their assignment from sideline to sideline and (most importantly) into the slot on a consistent basis.
My favorite example to demonstrate the risk of devoting too much weight to individual matchups comes from 2018. (Then-) perennial No. 1 CB Josh Norman was meeting up for his always-entertaining bi-annual matchup with (then-) stud New York Giants WR Odell Beckham. On the one hand, Norman didn't allow Beckham to catch either of his targets in his coverage, which consisted of 67.9% of OBJ's routes that game. On the other hand, Beckham caught eight of his nine targets for 136 yards when Norman wasn't asked to track him. Clearly Norman "won" the individual battle, but that didn't matter for OBJ fantasy investors who shouldn't care about how the production comes to fruition.
Discerning positive and negative advantages in wide receiver-cornerback matchups is a helpful tool; it's just not the end-all-be-all for a weekly fantasy process.
With that said, let's have some fun. Today's study consists of pulling every regular-season shadow matchup from 2019-2020 to determine the league's best and worst shadow corners *from a fantasy standpoint*. This means that I will be using the wide receiver's full game stat line, not just the numbers that occurred in that corner's specific coverage. This isn't meant to unfairly penalize the cornerback, but it makes sense to worry even less about shadow dates against a corner who can be easily schemed away from.
Thus, I used full game box scores in every shadow matchup against PFF's expected point totals for the same games in order to determine who has been the NFL's best and worst shadow cornerbacks in limiting fantasy points over the past two seasons. Only 28 corners racked up at least five shadow matchups, while just 57 players totaled even two such appearances.
Football is inherently a small-sample-size game, and this study is no different. With that said: The best and worst shadow cornerbacks in terms of actual vs. expected fantasy points points allowed since 2019.
Subscribe to PFF Edge to continue reading
Already have a subscription? Sign In