I've been following the NFL draft long enough to know there's no certainty in how prospects will end up faring in the league. That being said, we haven't watched and dissected their play for the past 365 days to throw our hands up and just say, "We'll see!" No, I've got takes on who exactly came out as the winners and losers after Round 1 of the 2022 NFL Draft.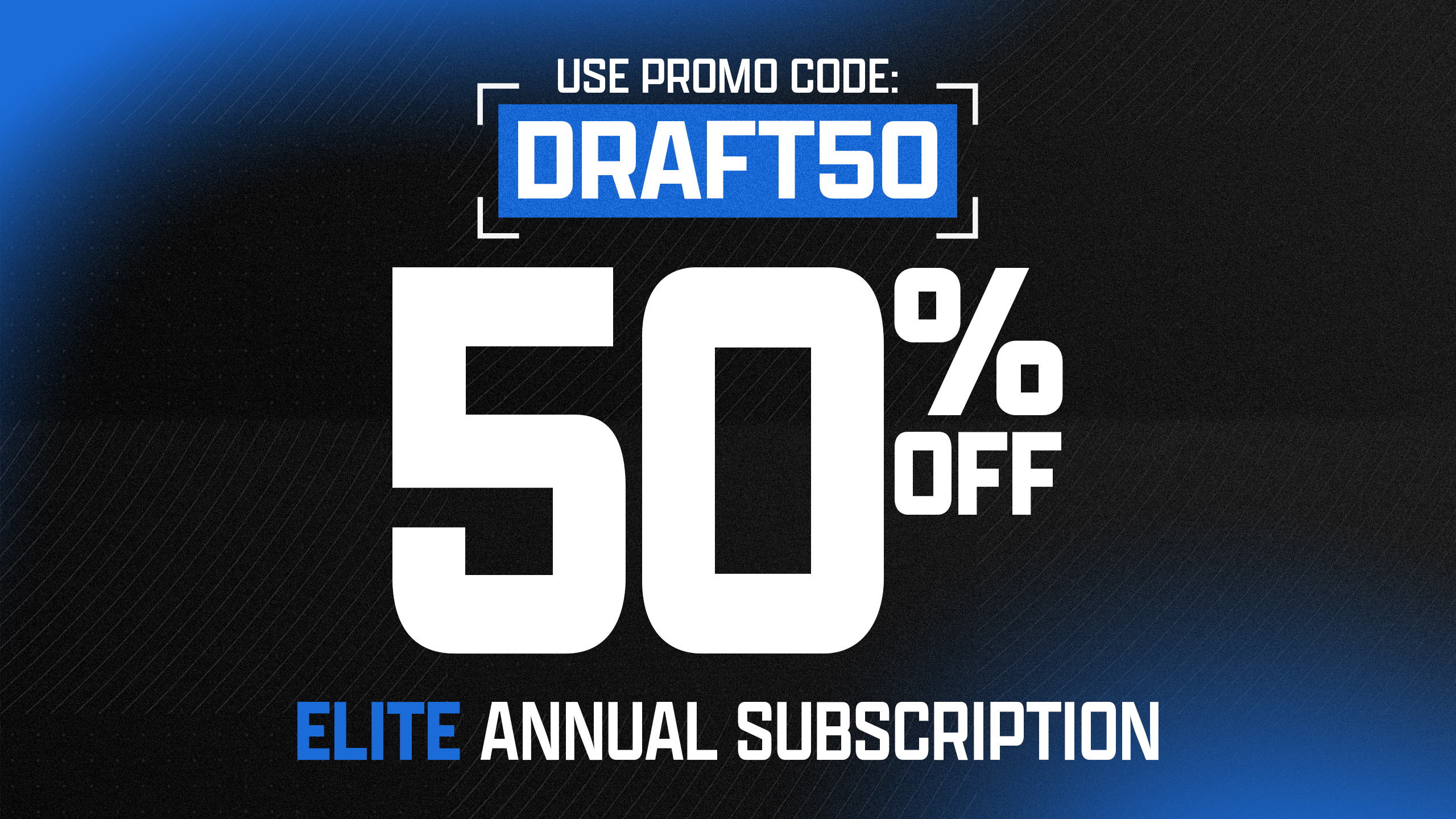 Winners
If a team had two or more picks in the first round, chances are they made out like a bandit Thursday night. The Detroit Lions (Aidan Hutchinson and Jameson Williams), New York Jets (Ahmad Gardner, Garrett Wilson and Jermaine Johnson II), New York Giants (Kayvon Thibodeaux and Evan Neal), Baltimore Ravens (Kyle Hamilton and Tyler Linderbaum) and Kansas City Chiefs (Trent McDuffie and George Karlaftis) all ripped the door handle off the first round with the value they got based on the PFF draft board.
Not only does Pickett come off the board as QB1 in the draft class, but he goes to a dream destination and stays in his college stadium. He'll have one of the more talented wide receiving corps in the league at his disposal in Year 1, although he better hope Pittsburgh uses Picks 52 and 84 to solidify the offensive line in some way.
Six of the first 18 picks in Round 1 were wide receivers. Two more receivers in A.J. Brown and Hollywood Brown were flipped for first-rounders. The arm's race for receiving weapons is officially underway this offseason. The people have seen what a bevy of receivers did for the Cincinnati Bengals in 2021, and man do they want it for themselves. It's something we've been preaching here at PFF for years, and it seems like the league is starting to buy in heavily. 
Seattle faces an uphill climb in its rebuild. A cornerstone left tackle is a good start, but there's no sugar-coating it: The Seahawks won't be good in 2022. They'll firmly be players in next year's quarterback class. With that in mind, Charles Cross will go a long way toward making life easier for whoever that ends up being. He was the No. 3 overall player on the PFF draft board and the last of the top-tier tackles off the board in a dream scenario.
Losers
Five Georgia defenders went in the first round on Thursday night. None of them graded out higher than linebacker Nakobe Dean last season. The junior earned a 91.8 grade as the lifeblood of the Bulldogs' defense in 2021. His football IQ is as high as anyone's in the draft class, but he simply doesn't tick the size profile for most teams. Wherever he ends up, the 19th-ranked player on the PFF draft board will be a steal.
Rumored to go be in play as high as No. 2 overall, Willis fell out of the first round entirely. While he oozes physical talent, the NFL ultimately mostly sided with PFF's view on the quarterback class, with only one coming off the board in the first round. The question now becomes, where does Willis come off the board? It's not really until the Seattle Seahawks at Pick 40 where there's a quarterback-needy team that could vie for his services.
Going from Julio Jones and A.J. Brown to an ACL-rehabbing Robert Woods and Treylon Burks isn't going to do Tannehill any favors in his bid for a bounce-back season. While Burks and Brown may share a similar height-weight profile, that's where the comparison ends, in my eyes. Brown was the 20th-ranked player on PFF's draft board in 2019, with his shiftiness at his rocked-up size being his calling card. Burks checked in at 46th on this year's big board, as he's far more of a straight-line player. I wouldn't expect the rookie to run near the same route tree after doing little in that regard at Arkansas.
I'm not naive. I know the Patriots' track record of developing offensive linemen. I also know former offensive line coach Dante Scarnecchia isn't walking through that door anymore, and even if he were, he's not a miracle-worker. The Patriots swapped out a top-five right guard in Shaq Mason for a first-round rookie project in Cole Strange. The Tennessee-Chattanooga guard could very well develop into the next Shaq Mason with his exceptional physical skill set, but what he put on tape at the Senior Bowl wasn't quite NFL-ready pass protection. Strange earned a 0.0 grade in pass protection during the week of practices. That's not a typo.
The Green Bay Packers still have wide receiver options in free agency, but their streak of neglecting the position in the first round of NFL drafts continues. The team instead used its 2022 first-rounders on Georgia linebacker Quay Walker, earning a "Poor" grade in PFF's draft analysis, and Georgia interior defender Devonte Wyatt. The Packers' starting receivers are still Sammy Watkins, Allen Lazard and Randall Cobb.