After looking at those that helped their stock the most in the Underwear Olympics, it's time to look at the flip side of the coin. This may be the more important side as below average athleticism at certain positions can be a big red flag in terms of draft hit rate.
[Editor's Note: Sign up for PFF EDGE or PFF ELITE now to make sure you secure your copy of PFF's 2019 NFL Draft Guide. New subscribers can receive 25% off any of our subscriptions with promo code "NFL2019" right now!]

DI Dre'Mont Jones, Ohio State
You can show up smaller than advertised or less athletic than advertised, but not both. Jones showed up only 281 pounds, placing him firmly in the defensive end category instead of defensive tackle where he played at Ohio State. He then proceeded to test like a below average defensive tackle with a 5.12 40 and 7.71 cone. That ain't going to cut it.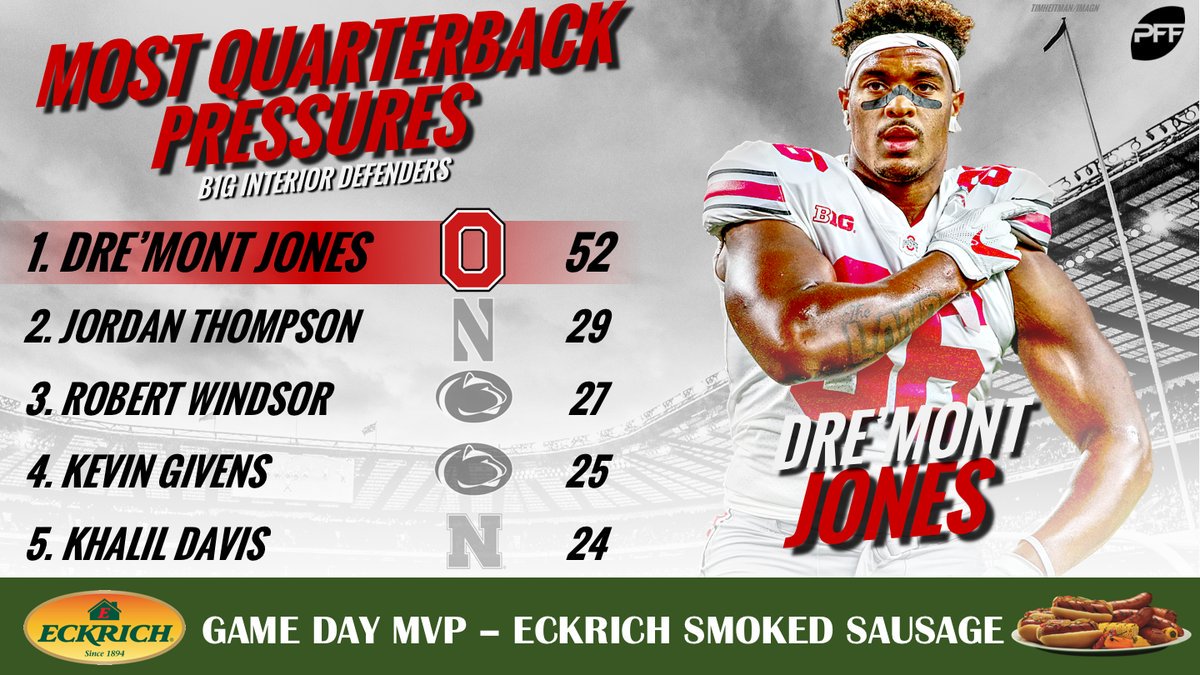 EDGE Jachaie Polite, Florida
Polite was talked about in the same breath as Josh Allen, Brian Burns and Montez Sweat for the best first step in this class prior to the combine. He only did two drills in Indy, but neither suggested he was in that category anymore. His 4.84 40 and 32" vertical were dreadful numbers for a player who cut his teeth as a speed rusher.  
LB Dakota Allen, Texas Tech
This year's linebacker group was chalked full of elite athletes and unfortunately the Texas Tech star was not one of them. Allen came in a tad undersized at 232 pounds and still failed the explosion tests. His 4.77 40, 31.5" vertical and 9-8 broad jump pale in comparison to the 'backers at the top of the class.
CB Byron Murphy, Washington
Murphy was in the conversation for first corner off the board heading into Indy, but his 4.55 40 is going to scare off a number of teams. There were already questions about his ability in man coverage, and the slow 40 didn't do anything to alleviate concerns. We've seen a number of cornerbacks be successful in the NFL still at that speed, but pretty much all of them fell in the draft because of it.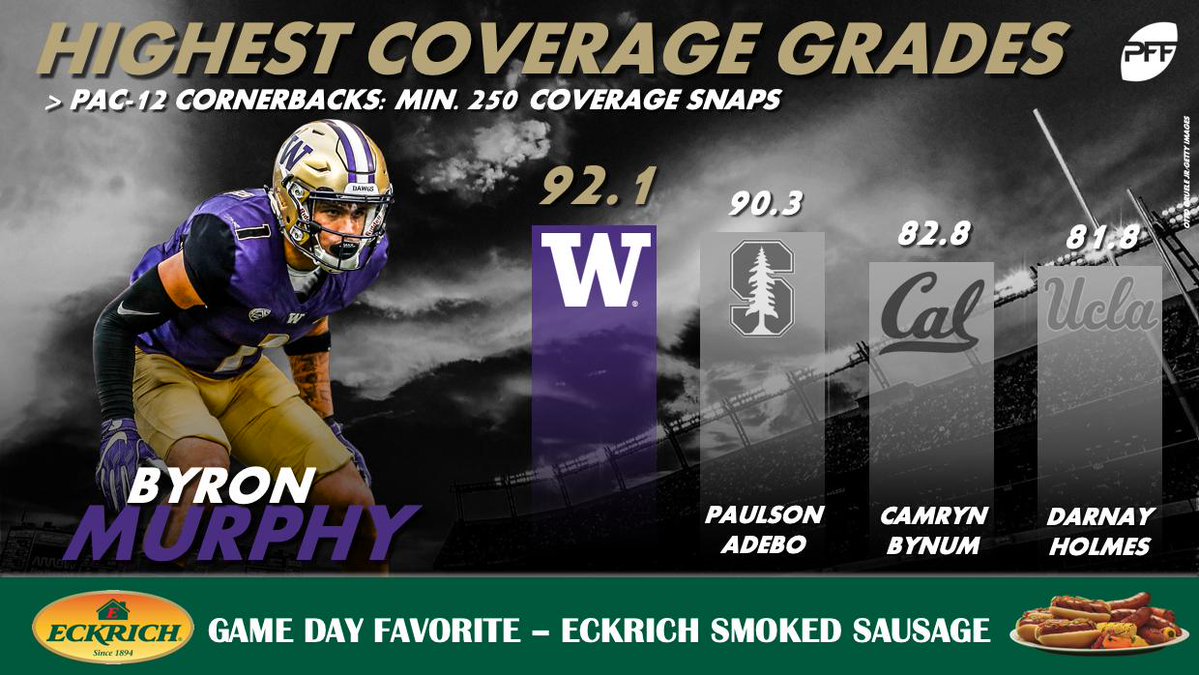 S Malik Gant, Marshall
Gant's timed drills were all on the low end for acceptable in the secondary. The Marshall safety had a 4.63 40, 7.45 cone, and 4.3 shuttle. That change of direction is particularly concerning as flipping your hips and running is a big part of the safety position. He may be relegated to a box position which simply isn't as valuable in the NFL.
RB Elijah Holyfield, Georgia
Holyfield looked wholly unprepared with his 40 technique, as he fizzled to a 4.78. The Georgia back simply couldn't stay low out of his blocks and it showed in his time. For a running back who already had concerns regarding his stiffness, that didn't help.
RB Devin Singletary, FAU
Elite athleticism isn't a prerequisite for the running back position, but it will make teams far less likely to take a chance on you early. Singletary's 4.66 is simply going to limit his big-play ability in a lot of scouts minds. His production was off the charts at FAU, and his vision is exceptional, but making the level of competition jump from there to the NFL is concerning with his athleticism.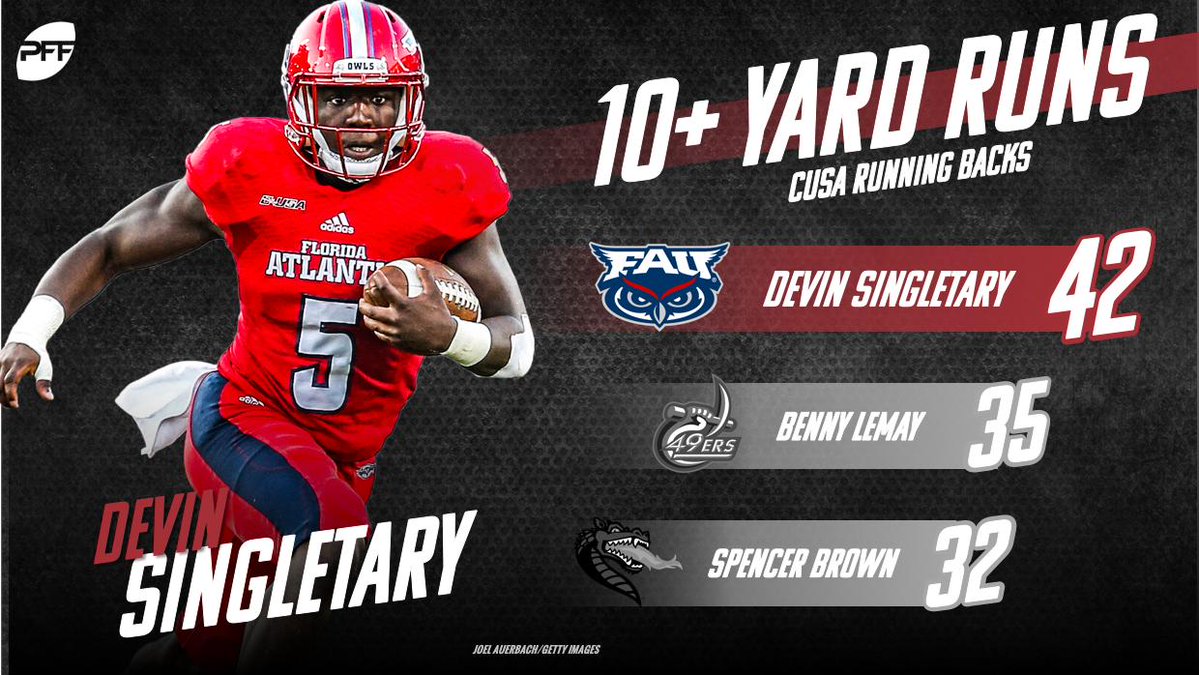 WR Riley Ridley, Georgia
With so many similarly built, productive receivers in this draft class, athletic testing is going to play a huge role in separating players on draft boards. Of all the receivers earning early round hype, Ridley tested out dead last in that group. He came in at only 6-1, 199 pounds then ran a 4.58 40, had a 30.5" vertical, 10-4 broad jump, 7.33 cone, and 4.28 shuttle. None of those numbers inspire much hope for a receiver whose production never matched up to begin with.
EDGE LJ Collier, TCU
Collier has never been a traditional bend the edge pass-rusher at TCU. His game is more bull-rushing and winning with his length. Still, to bull-rush at the NFL level, you need explosion. Collier didn't display that in Indy. Weighing in at 283 was about the only test he excelled at. His 30" vertical, 9-10 broad jump and 4.91 40 were on the low end as far as explosion goes while his 7.71 three-cone and 4.78 shuttle suggested he doesn't have much potential to win in other ways.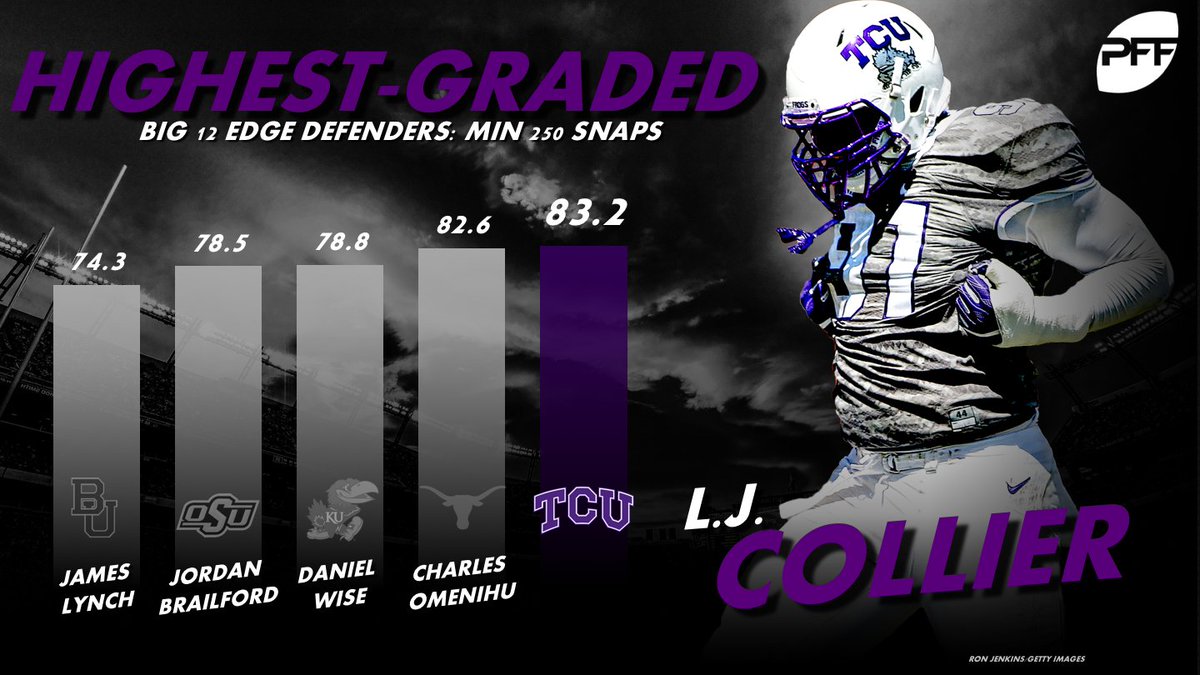 OT David Edwards, Wisconsin
For a tackle who won more with technique and athleticism in college rather than pure strength, it's a tad worrisome that his athleticism was bottom of the barrel for the tackle position. We've seen productive NFL tackles span the full spectrum as far as athleticism goes probably more so than any other position on the football field, but like all others, athleticism still helps. His 25.5" vertical, 8-3 broad jump and 4.77 shuttle left a lot to be desired.