There are certain questions fans begin to ask once NFL draft season really starts to ramp up: How strong is the class overall? Who might go No. 1? Who are my team's realistic targets in the first round? 
Once these are answered, it's natural to look deeper into the draft and ask which players are emerging as potential late-round gems.
Rutgers defensive tackle Julius Turner fits the bill as an answer to that question. As a fifth-year player, Turner has been playing college ball a long time, showing an all-around consistency over a school-record 58 career games.
---
Click here for more PFF tools:
Draft Guide & Big Board | Mock Draft Simulator
Dynasty Rankings & Projections | Free Agent Rankings | 2022 QB Annual
Player Grades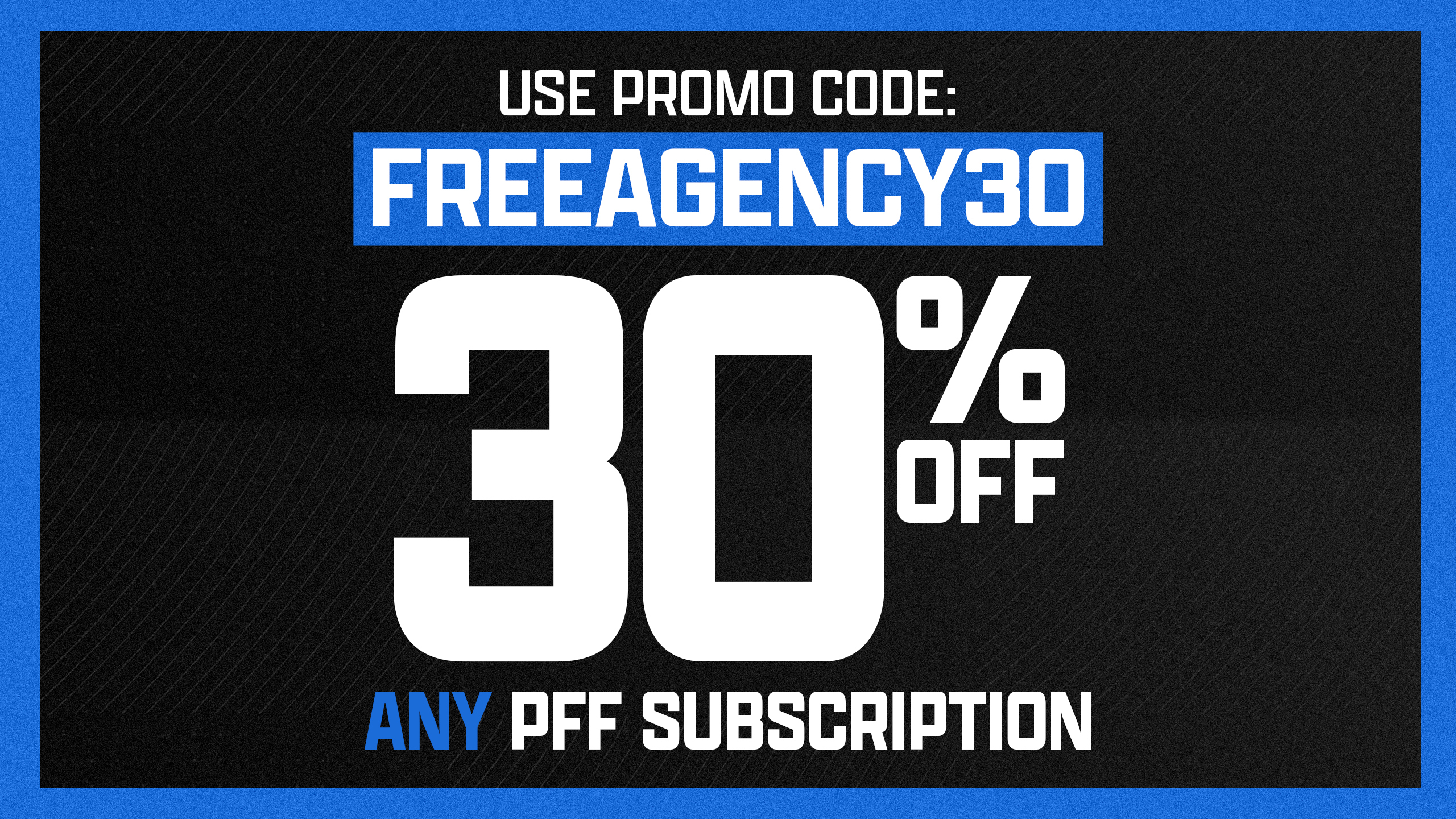 Utilizing an extra year of eligibility helped him set that mark, but don't let the extra season take away from the fact that the 6-foot, 275-pound trench player took care of his body enough to be durable for nearly 60 games. 
"I'm truly just blessed," Turner recently told PFF. "Staying healthy that much, not missing a game, staying in the weight room, the treatment, doing all this extra stuff just so I can be out there for my guys. It's a blessing, and it's definitely something that is an honor."
According to PFF, Turner has recorded 2,742 snaps across five seasons. Outside of his freshman season, Turner posted an overall defensive grade above 65.0 every year. His overall grade,  pass-rush grade and run defense grade all finished above 70.0 this past season. 
| | | | |
| --- | --- | --- | --- |
| Season | Overall Grade | Run-Defense Grade | Pass-Rush Grade |
| 2018 | 70 | 69.4 | 65.5 |
| 2019 | 65.1 | 69.7 | 64.7 |
| 2020 | 68 | 68.4 | 64.6 |
| 2021 | 72.6 | 70.7 | 76.6 |
"I got real comfortable with the speed of the game at the college level very early, because it's two different speeds from high school to college," Turner said. "The more you play, the more confidence you start to get. I started to get a lot of confidence, then I started working on my quickness. Coaches kept telling me, 'You've got a special ability — you're quicker than a lot of O-linemen in the Big Ten so you've got to use your leverage.' I just kept working on little stuff like that, anything that gets me better every year."
Turner's stats won't jump off the page, but they are consistent and continually improved, just like his play. He recorded only 1.5 sacks and six tackles for loss in his first two seasons combined, but back then he was primarily used as a nose tackle and a space eater on the inside. Over his final three seasons, Turner recorded five sacks with 13.5 tackles for loss functioning more as a 3-tech defensive tackle.
All that experience as a nose and a 3-tech is part of what makes Turner a potential late-round gem: He's versatile.
"Every game has different schemes," Turner said. "They move me everywhere, because we watch a lot of film and try to find easy ways to do this or deficiencies on the team or the o-line that's not as good. They tried to match us up in the best way to make a play. Whatever they wanted me to do, I did it. I appreciate them for putting it on film that I could play a lot of different positions."
Turner's versatility has been a brand of his game for a long time. Back in his pee wee and high school football days, he played interior and edge along the defensive line and even some running back. The experience as a ball carrier helped him understand the flow of the offensive line and where they might be weakest when trying to get into the backfield.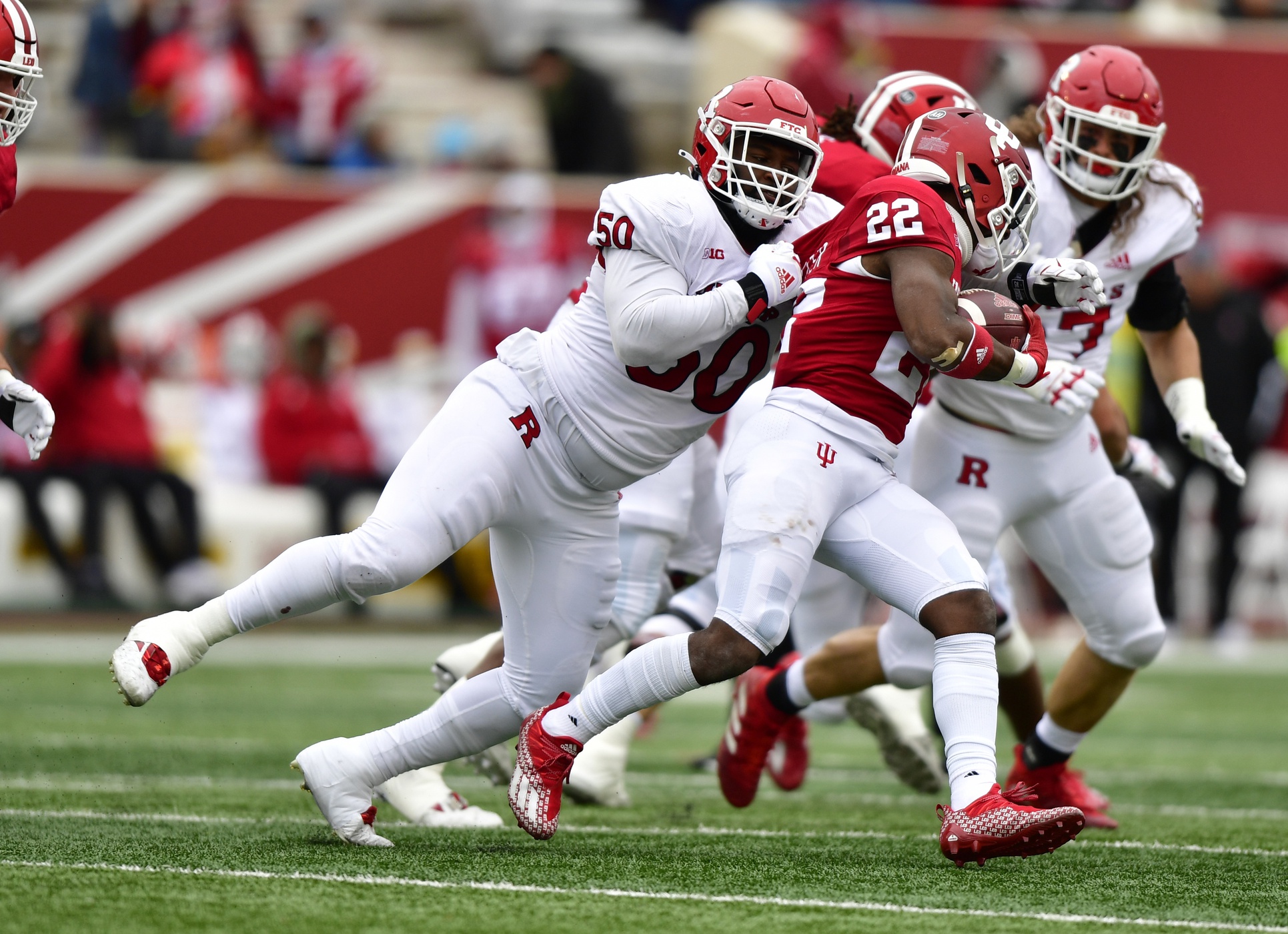 Head coach Greg Schiano arriving at Rutgers was big for Turner. As a former NFL coach — and successful coach at Rutgers years earlier — Schiano introduced practices and principles that helped the Scarlet Knights take their game to the next level.
They were preparing like pros.