Penn State linebacker Brandon Smith sat down and looked at the stack of 20,000 or so trading cards that required his signature. As a highly touted draft prospect, it was his responsibility to make sure each was signed as he went through interviews and testing at the 2022 NFL Scouting Combine. 
"This same signature that I'm writing down on these 20,000 cards has been my same signature ever since I was 9, 10 years old," Smith told PFF. "Really nobody believed me, because obviously we're from a small town, but I always had big dreams and always stuck true to who I am."
---
Click here for more PFF tools:
Draft Guide & Big Board | Mock Draft Simulator
Dynasty Rankings & Projections | Free Agent Rankings | 2022 QB Annual
Player Grades
---
Writing his signature has become as much of muscle memory as the first step toward a run fit or his first move dropping back into coverage. It's something he has thought about and practiced over and over throughout the years — it was his way of manifesting a dream he set for himself at a young age.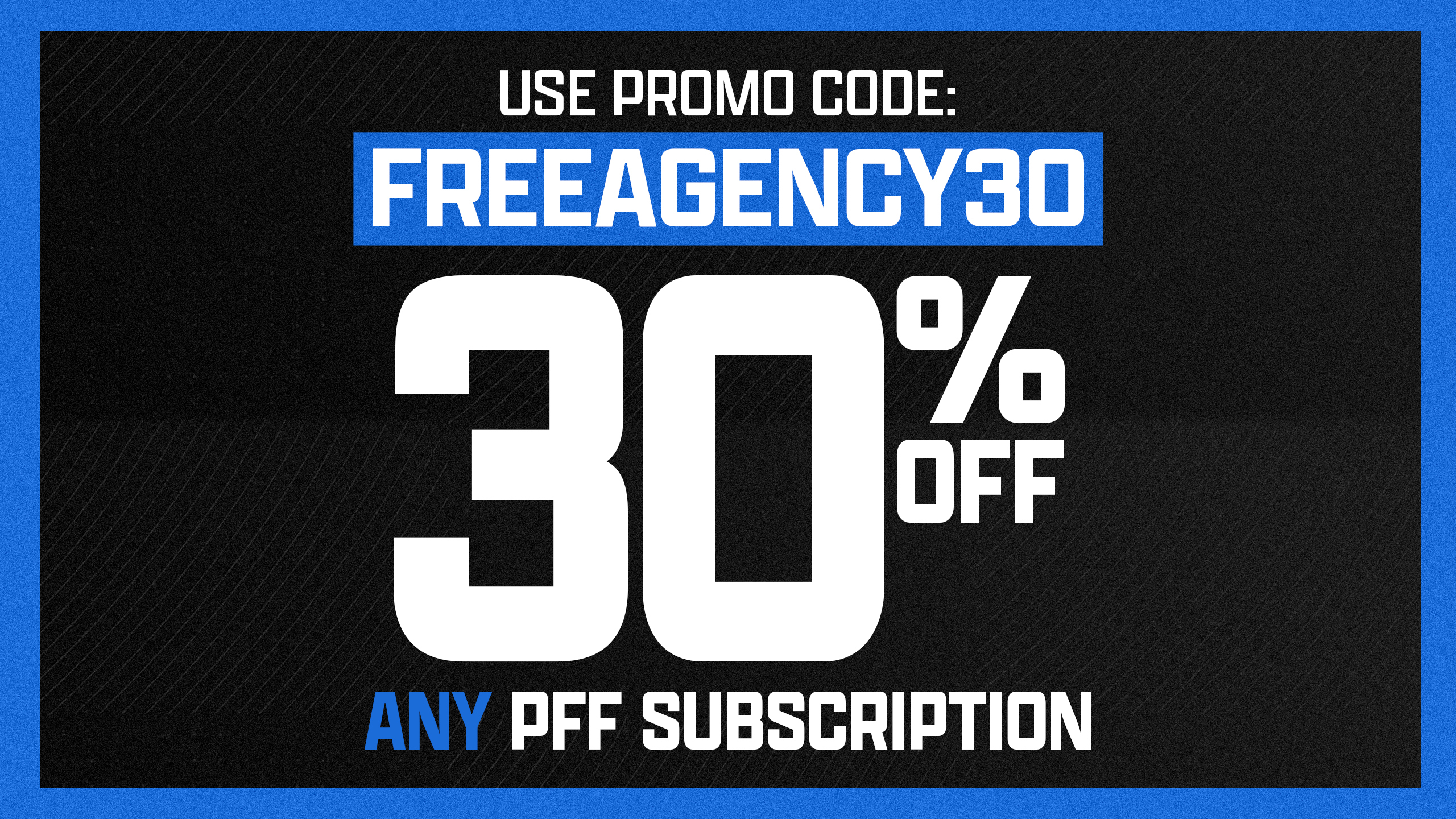 Despite being a five-star recruit and the No. 1 inside linebacker in the country in the 2018 recruiting class, Smith didn't have the big recruiting circus for a prospect of such pedigree. Make no mistake: Plenty of offers came his way, including one from Nick Saban at Alabama, but Smith felt that he flew a bit under the radar compared to others in his class. That allowed Smith to push away the fluff of the recruiting process to instead focus on truly getting to know coaches and programs.
The result was a commitment to James Franklin and the Penn State program. Smith was a star athlete in the middle of his team's defense in high school, but he quickly learned that college ball in the Big Ten was a different level of the game.
"It was a little difficult at the beginning because there was no playbook for us in high school," Smith said. "I was just playing right there in the middle of the field, middle of the formation. It was like, 'Alright, you see the ball, go get the ball.' And then there were a couple of small calls where like, 'OK, this person blitzes or this person blitzes.' For me in high school, it wasn't really complex. Going from nothing to something, it was a big change for me."
After two years of starting for the Nittany Lions, Smith entered his name into the 2022 NFL Draft. Though his game is still raw compared to players with more experience, Smith offers unique athleticism for the position, something he put on display at the 2022 NFL Scouting Combine.
Smith measured in at 6-foot-3 1/2 inches, 250 pounds with a wingspan over 81 inches, all above the 85th percentile for his position. He then ran an official 4.52 40-yard dash and jumped 38 inches in the vert and 128 inches in the broad. Again, all above the 85th percentile.
| | | |
| --- | --- | --- |
| Measurement | Result | Percentile Among LBs |
| Height | 6-3 1/2 | 90th |
| Weight | 250 | 86th |
| Arm Length | 34 5/8 | 98th |
| Wingspan | 81.5″ | 97th |
| 40-Yard Dash | 4.52 | 91st |
| Vert | 38″ | 86th |
| Broad | 128″ | 94th |
When Smith met with teams at the Combine, they didn't need to ask him questions about his athletic ability. They've already seen that on the field and saw it again when he completed his drills. Instead, they focused on the intangibles.
Subscribe to PFF Edge to continue reading
Already have a subscription? Sign In