North Carolina quarterback Sam Howell will bring a unique angle of expertise to his future NFL team as someone who already knows what it's like to join a squad as a young, new player and contribute right away. 
As a four-star recruit back in 2019, Howell hit the ground running at UNC, starting all 13 games as a true freshman. He set the FBS true freshman record and school record with 38 TD passes that year. But before any of those scores, the young Howell had to earn the confidence and respect of the veterans around him.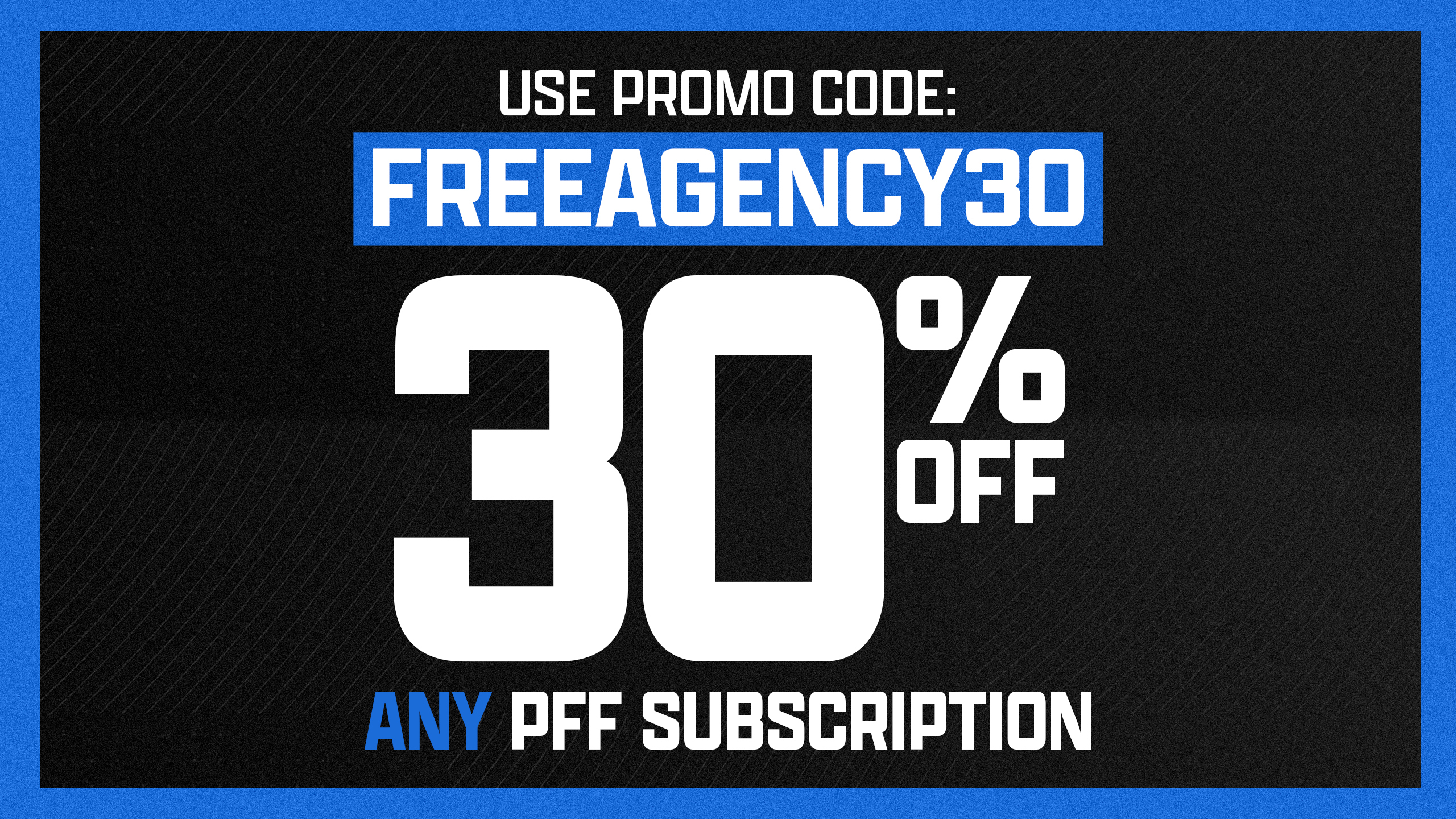 Click here for more PFF tools:
Draft Guide & Big Board | Mock Draft Simulator
Dynasty Rankings & Projections | Free Agent Rankings | 2022 QB Annual
Player Grades
---
He remembers the exact moment it happened. 
"I think it was in fall camp," Howell said. "We were having a scrimmage, and I rolled out to my left. It was like a scrambled play, and I threw a ball across my body down the field for a big play and it kind of got everyone going. Really ever since then, seeing how excited everyone was after that play, it kind of gave me a lot of confidence moving forward."
Howell went on to be named ACC offensive and overall rookie of the year, as well as a freshman All-American. It was the start of a historic career, but that was only made possible by doing the right things as a first-year player.
The Carolina gunslinger has a track record of confidence, leadership and improvement and is known as easily coachable. 
"As soon as I chose North Carolina, I knew there was a great opportunity for me to go in and play early," Howell said. "Day 1, as soon as I set foot on campus, everything I was doing was to become the starting quarterback. I just kept my head down and went to work. By doing that, I was able to earn the respect of my teammates and then just balancing that with making plays on the field."
| | | | | | |
| --- | --- | --- | --- | --- | --- |
| Season | Passing Yards | Passing TDs | INTs | Rushing Yards | Overall Grade |
| 2019 | 3.641 | 38 | 7 | 35 | 82 |
| 2020 | 3,586 | 30 | 7 | 146 | 92.3 |
| 2021 | 3,056 | 24 | 9 | 828 | 90.8 |
Though he was learning on the fly, you could hardly tell in that first season. Not only did Howell toss 38 scores, but also had a completion percentage above 61%, threw for over 8.6 yards per attempt and earned a PFF passing grade of 83.3.
In some ways, Year 2 was even better. 
"Year 1, I had a really good understanding of what we were doing on offense, but I didn't have a great understanding of what the defenses were doing," Howell said. "I knew what they were doing, but I didn't surely know why they were doing it, sometimes how they were trying to do it, how they were trying to do different things. So, really, after that first season, I spent a lot of time that offseason just trying to learn more about defenses, learn how they're trying to attack us, because once you learn how a defense is trying to attack you, you can really start understanding how to attack them."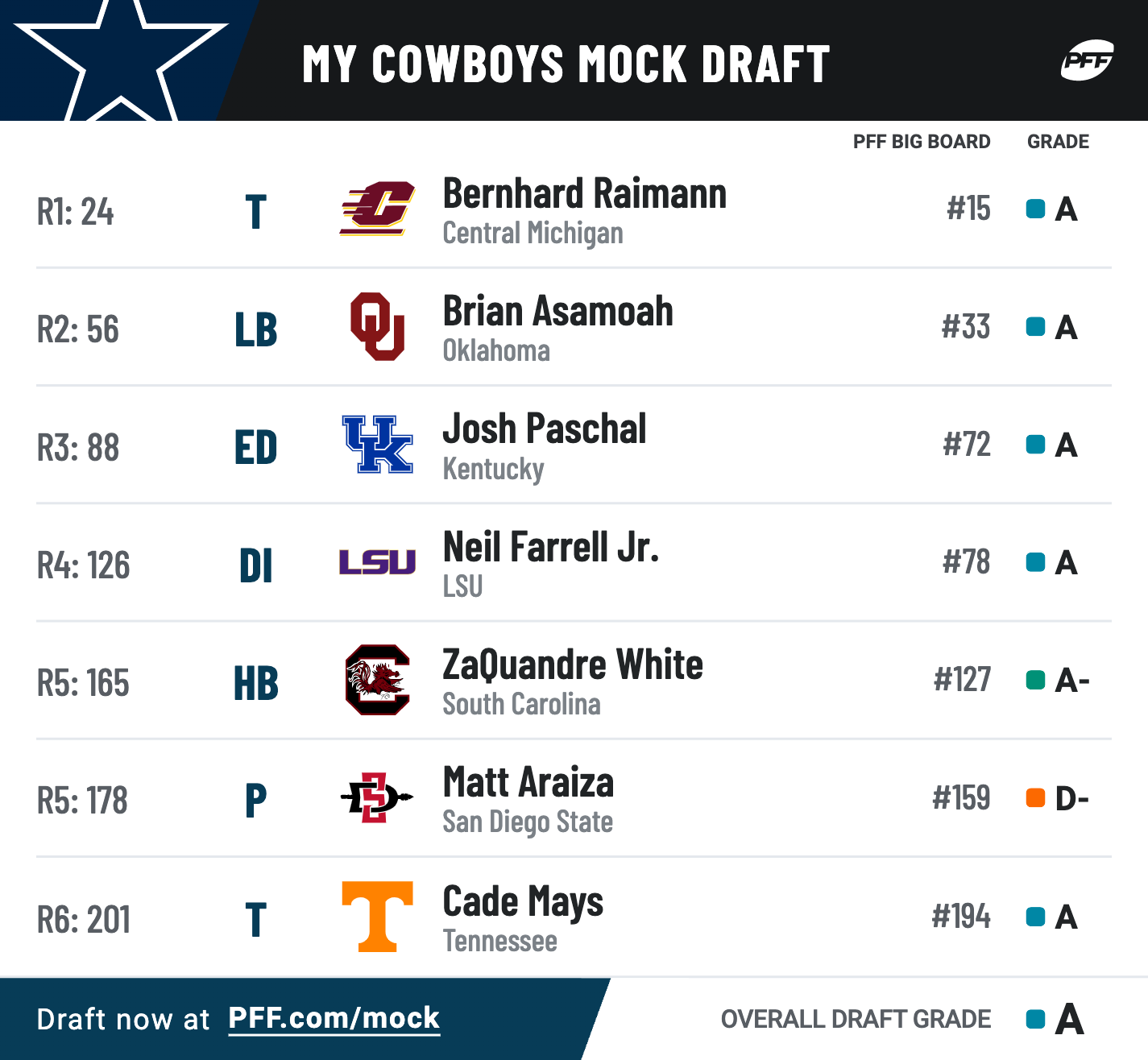 Howell recorded an elite passing grade as a sophomore thanks in part to the pro cast around him. That season, North Carolina had several future NFL players on offense: running backs Javonte Williams and Michael Carter and wide receivers Dyami Brown and Dazz Newsome.
Howell remembers how important those players were to him both as teammates and friends. 
"It was so much fun, man," Howell said. "Those guys are incredible players, but really they're just even better guys off the field and that's what made it so much more fun. They're all great people, great teammates and just being out there with those guys every single day just made going to work so much fun.
"When I was a true freshman, they were so confident in me, and they believed in me. I've always been confident in my own game and a very self-confident kid, but going into Year 1, true freshman, you don't really know what to expect. Those guys have already been in college for a little bit, and they were just so confident in me and my ability."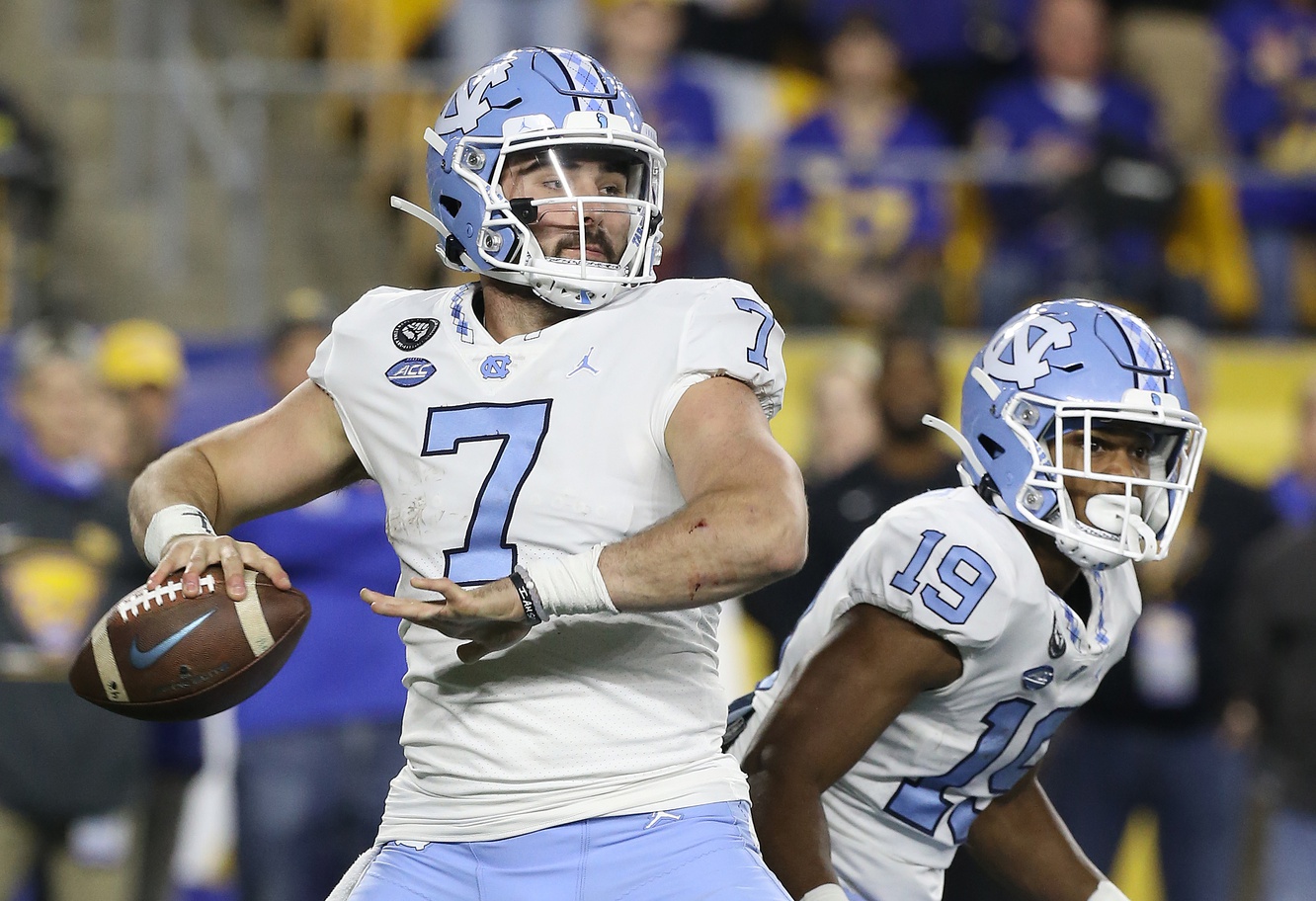 Howell operated Phil Longo's RPO offense for three years at UNC. NFL offenses have instituted RPO systems more over the years, but heavy-RPO quarterbacks can at times come with limitations. Simplicities in offensive execution, for some, can hold guys back because of the limited opportunities to go through receiver progressions and analyze full defenses post-snap. RPOs often attack one part of the field — one read and go.