In the last two years, only one Historically Black College and University (HBCU) football prospect has been picked in the NFL draft. That player was Tennessee State's Lachavious Simmons, who was taken 227th by the Chicago Bears in 2020.
The limited number of HBCU talent in the NFL draft circuit has been an unfortunate norm the past few years, but never to the minute level of the past two seasons. In 2019, right tackle Tytus Howard was a first-round selection by the Houston Texans as an Alabama State product. In the same draft class, three more prospects from black collegiate institutions were drafted.
During the 2018 NFL Draft, three other HBCU talents got the call, headlined by All-Pro linebacker Darius Leonard from South Carolina State. Leonard was a second-round pick who now leads an underrated Indianapolis Colts defense and has earned a 77.4 PFF career defensive grade. 
There is a great chance that multiple HBCU players are selected in the 2022 NFL Draft. The following are 10 HBCU draft prospects who could hear their names called in Las Vegas.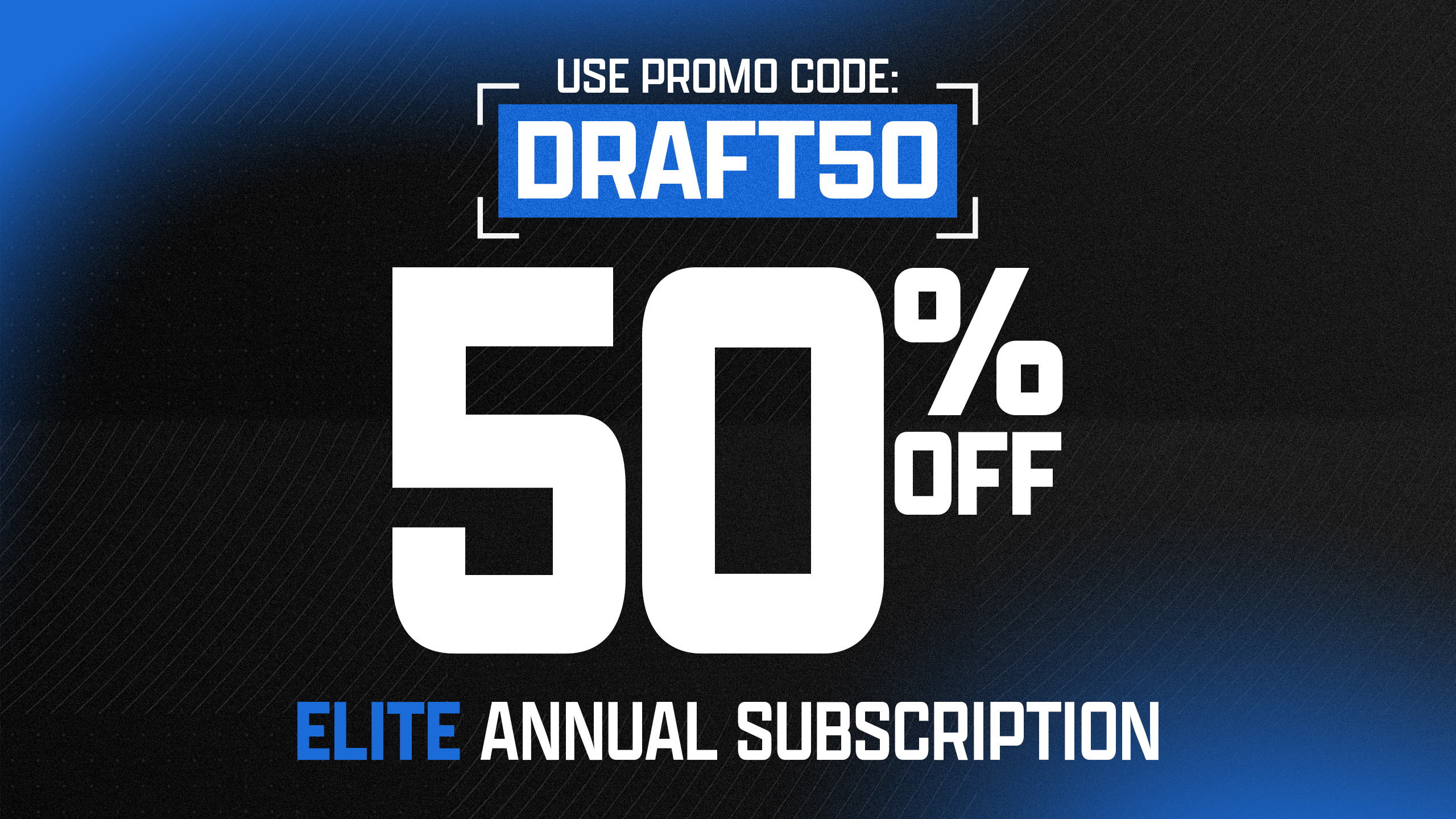 SUREFIRE DRAFT PROSPECTS
Nicknamed "The Problem" during his lone season at JSU, James Houston IV became Coach Prime's prized transfer portal recruit almost overnight. Following the switch from linebacker to edge rusher in his final collegiate season, the ex-Florida Gator tallied a 22.8% pass-rushing win rate and 81 total pressures across 364 pass-rushing snaps. The end result was a PFF-recorded 21 sack season sandwiched between 40 hurries and a SWAC Newcomer of the Year Award that punched his ticket to the NFL Collegiate PA Bowl and East-West Shrine Game. 
Houston is a relentless edge rushing specialist who has had top-30 draft visits with the Kansas City Chiefs and Dallas Cowboys. It isn't far-fetched to imagine Houston sneaking into the first three rounds despite a deep pass-rushing class. 
The modern-day safety in the NFL is now tasked with being a glorified slot linebacker every single week. They're asked to play the box and thump like a linebacker, protect the last line of defense deep down the field as a free safety and play in coverage like a slot cornerback. Markquese Bell did all this and more for the Rattlers as the veteran leader of a top-15 defense in the FCS. His most promising attribute as a draft prospect is in coverage, where he allowed just one touchdown on 416 coverage snaps and collected 13 defensive stops.  Bell has been on a top-30 visit with the Cowboys and even had a pre-draft visit with the Minnesota Vikings, two teams who could use his services as a jack-of-all-trades safety.
Durant's speed, acceleration, nose for the ball and playmaking ability shined at SCSU on a weekly basis. In 456 coverage snaps, he accumulated 11 forced incompletions, three interceptions and allowed just 44% of targeted passes his way to be completed. At 5-foot-10, Durant's 4.38 40-time in Indianapolis aligned well with his recovery speed on film that adds to his physical presence as a press corner. The tape and combine numbers all but lock the MEAC Defensive Player of the Year into being drafted this week with a good chance of becoming an instant NFL contributor.
Southern University had one of the best offensive lines in the SWAC this past year, and Ja'Tyre Carter led the charge as an anchor at left tackle. Carter allowed just three total pressures, one sack and one hurry on 341 pass-blocking attempts during the season. Carter's pressure and knockdown percentage were below the 1% mark, which helped him garner a bid to the Senior Bowl this past February. As a pro prospect, the All-SWAC standout seems to be better suited playing at guard, where he held his own during a variety of interior line reps at Mobile. With further development of his technique and stout frame, Carter can morph into a quality pass-protecting guard for an NFL franchise.
Williams was an All-CIAA defensive back at Division II Fayetteville State who received a Senior Bowl invite and took advantage of the opportunity in Mobile. He has a 6-foot-2 frame with range, athleticism and speed at the cornerback position and demonstrates his high school receiving roots in his ball-hawking skill set. Draft analysts value Williams as one of the marquee HBCU draft prospects available and believe he could develop into a solid zone cornerback in the pros.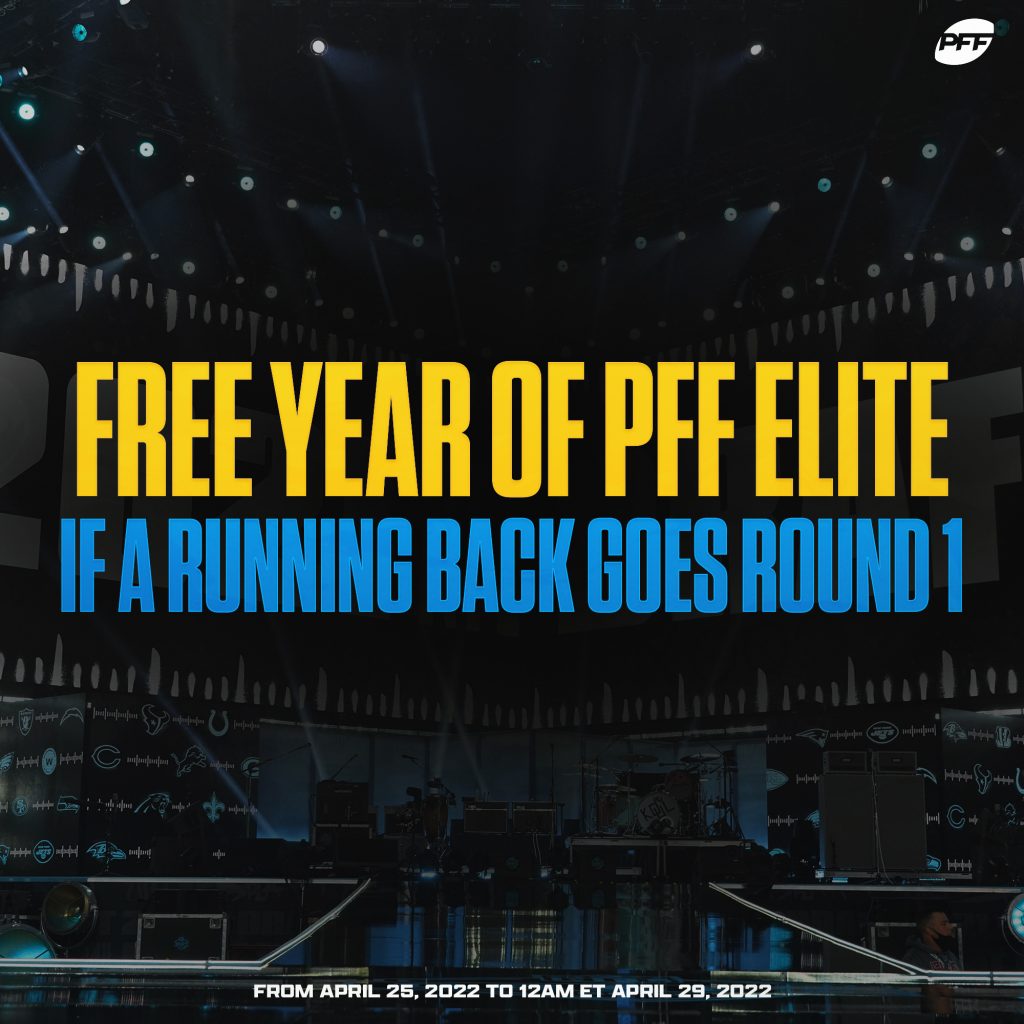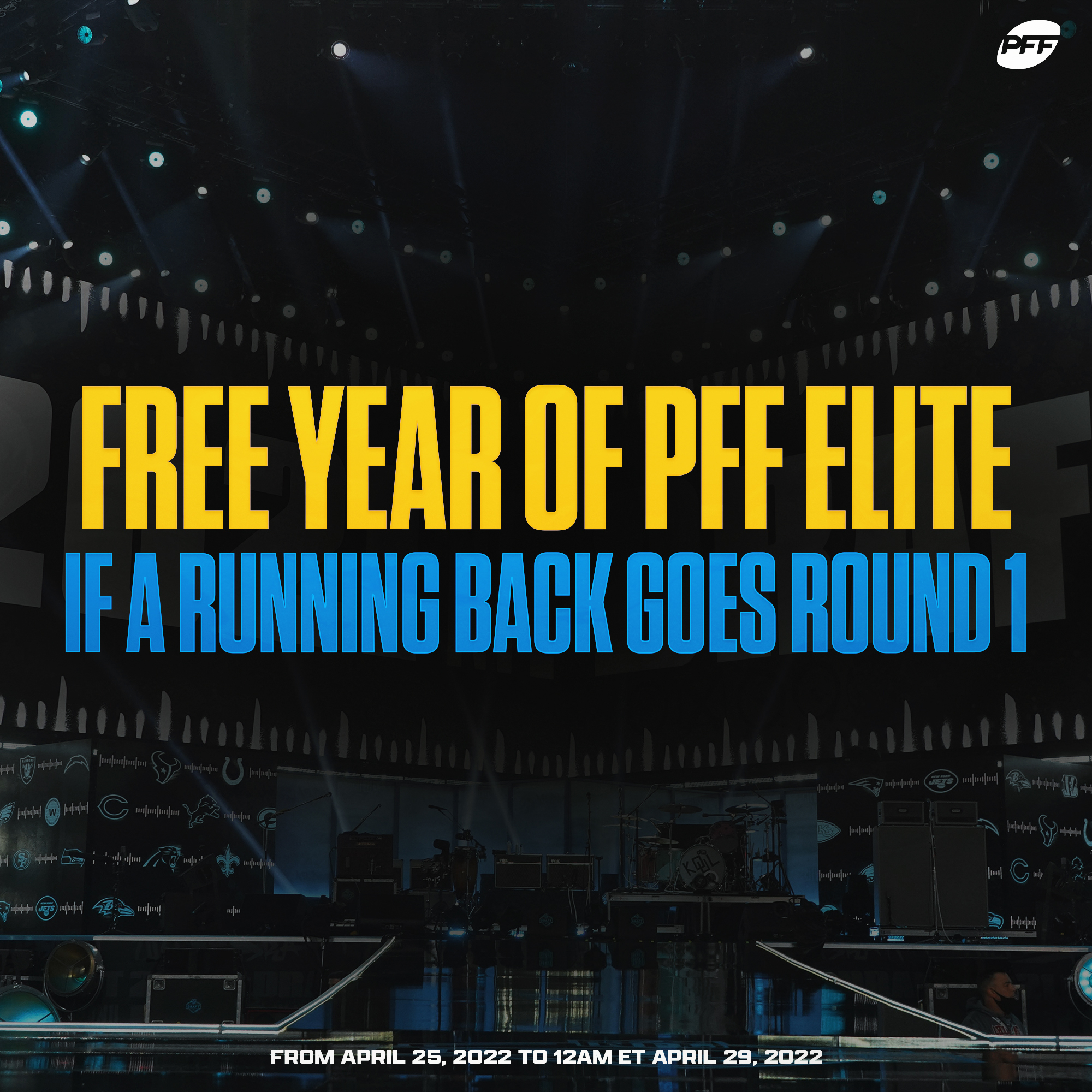 DRAFT GEMS TO WATCH OUT FOR
A 15.6% pass-rushing win percentage accompanied by 41 total pressures, 9 hurries and 8 sacks defined the type of season De'Shaan Dixon had with Norfolk State this past year. The raw 6-foot-5 edge talent utilized his brute strength, motor and athleticism to star in the HBCU Legacy Bowl to further enhance his professional stock. Dixon will bring a league-ready body type and tremendous effort as an early career rotational edge rusher while he continues to master his skill set at the defensive end position. 
Anderson was once a member of the 2019 LSU wide receiver corps that won the national title behind Heisman Trophy winner Joe Burrow. After spending a year at Oklahoma State, the Desoto, Texas native finished his collegiate career as an underrated possession receiver in Alabama A&M's pass-happy offense. DA collected 26 first down receptions and 12 touchdown catches on 51 pass targets. Anderson showcased his pro upside with the Bulldogs during his only college season in an enhanced offensive role, and he could find a role in the league as a contested catch receiver based on his numbers (11 contested receptions from 15 contested pass targets).
Glass mastered A&M's spread offense by completing 26 big-time throws against just 12 turnover-worthy plays this past season. His 186 first down tosses, 70% adjusted completion percentage and 106.7 passer rating earned SWAC Player of the Year honors. After a solid 80.6 passing grade performance at the NFLPA Bowl and an even more impressive showing at his pro day, Glass has a solid chance of sneaking into the later rounds as a developmental QB option.
Collier turned in a stellar season of productivity with the Rattlers after a four-year stint at UCF. FAMU's strong safety registered a career-high run defense grade alongside a 73.0 coverage grade on 659 total defensive snaps. In front of the pro scouts, Collier earned a 71.6 defensive grade in the HBCU Legacy Bowl, taking home the game's Defensive MVP Award. His ability to be a physical presence against the run and showcase flexibility in coverage adds value to his pro stock. The outside chance of him sneaking into the draft as a late-round selection is very real.
Corbin developed an immediate rapport with his freshman signal-caller Shedeur Sanders at Jackson State and had a career-best single season. Corbin tallied 43 first down receptions, seven touchdowns, 25 explosive pass catches and a 13.5 yards-per-reception rate. He was a mainstay in the Tigers' passing game. In the pros, Corbin's solid route running will pay dividends in a West Coast passing offense predicated on timing, strong hands and chain-moving ability.