When Trevor Lawrence burst onto the college football scene as a true freshman in 2018, many (just me?) thought we were seeing the second coming of the Messiah. He played well beyond his tender age, putting up the highest grade for a freshman that we've seen in the PFF College era (since 2014). He threw the ball into tight windows, took chances on throws that not even senior quarterbacks were taking and showed off tremendous footwork, timing and accuracy. The next two seasons at Clemson figured to be a weekly crowning of a future number one overall draft pick.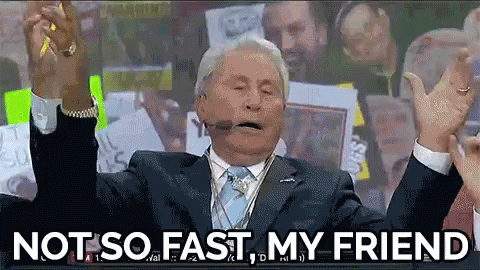 If any college quarterback had a seven-game stretch where he went 57-of-120 for 929 yards, nine touchdowns and seven interceptions on dropback passes at any point in his career, you'd believe that player was closer to becoming an IT manager than the number one overall pick in the NFL Draft.
[Editor's Note: Dropback passes exclude RPOs, screens and designed rollouts. It is one of the more stable quarterback metrics year to year.]
That seven-game stretch is precisely how Trevor Lawrence opened the 2019 season as the crown prince of college football. That first half of the season saw Lawrence fall down to a 63.5 passing grade on dropback passes after his 91.1 grade as a true freshman. If the campaign had ended right then, Lawrence would have finished as our 77th-ranked quarterback just behind Blaine Gabbert's younger brother, Brett.
[Editor's Note: PFF's instant analysis on EVERY pick of the 2020 NFL Draft can be found here. You can also find all of our pre-draft and up-to-the-minute analysis categorized and readily available here. Get your copy of the PFF 2020 NFL Draft Guide today by clicking here.]
As a fan of good quarterback play, this was disheartening, to say the least. With Trevor's lackluster play to begin the season, he opened the door for any other quarterback to come and take the crown off his head. Ohio State quarterback Justin Fields did just that. After transferring from Georgia, all Fields did as a true sophomore in 2019 was grade out to 93.4 on dropback passes. Fields now shares the spotlight with Lawrence going into the 2020 season. The race for the number one overall pick is more wide open than previously thought.