We've done a good job through the first two weeks of finding in-season value on NFL futures bets through three weeks, with the selections below gaining value in all but one instance (all prices from FanDuel). 
AFTER WEEK 1:
Kansas City to win the Super Bowl: +550 after Week 1, now +400
Seattle to win the NFC West and Super Bowl: +190 and +1400 after Week 1, respectively, now +115 and +1100, respectively
Green Bay to win the Super Bowl: +2600 after Week 1, now +1500
Tennessee to win the AFC South: +125 after week 1, now -125
AFTER WEEK 2:
Green Bay to win the NFC North -140 after Week 2, now -190
Philadelphia to miss the playoffs: -170 after Week 2, now -390
Cardinals to make the playoffs: +104 after Week 2, now +110
Most of the value is sucked out of those futures, but there is still some value on the board. Here are our selections after Week 3: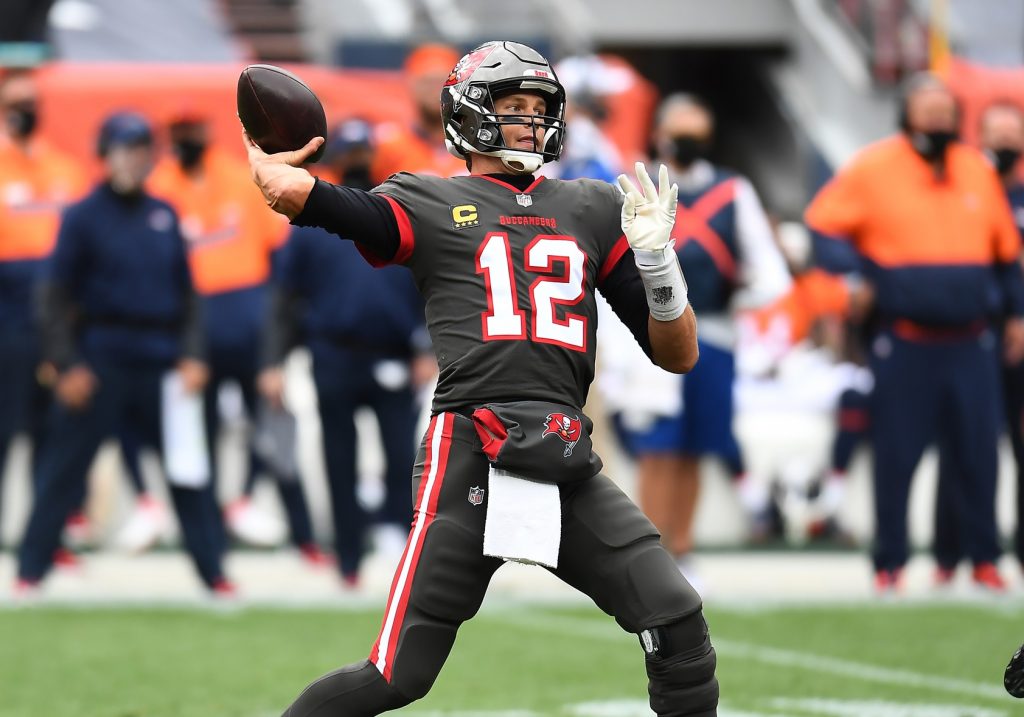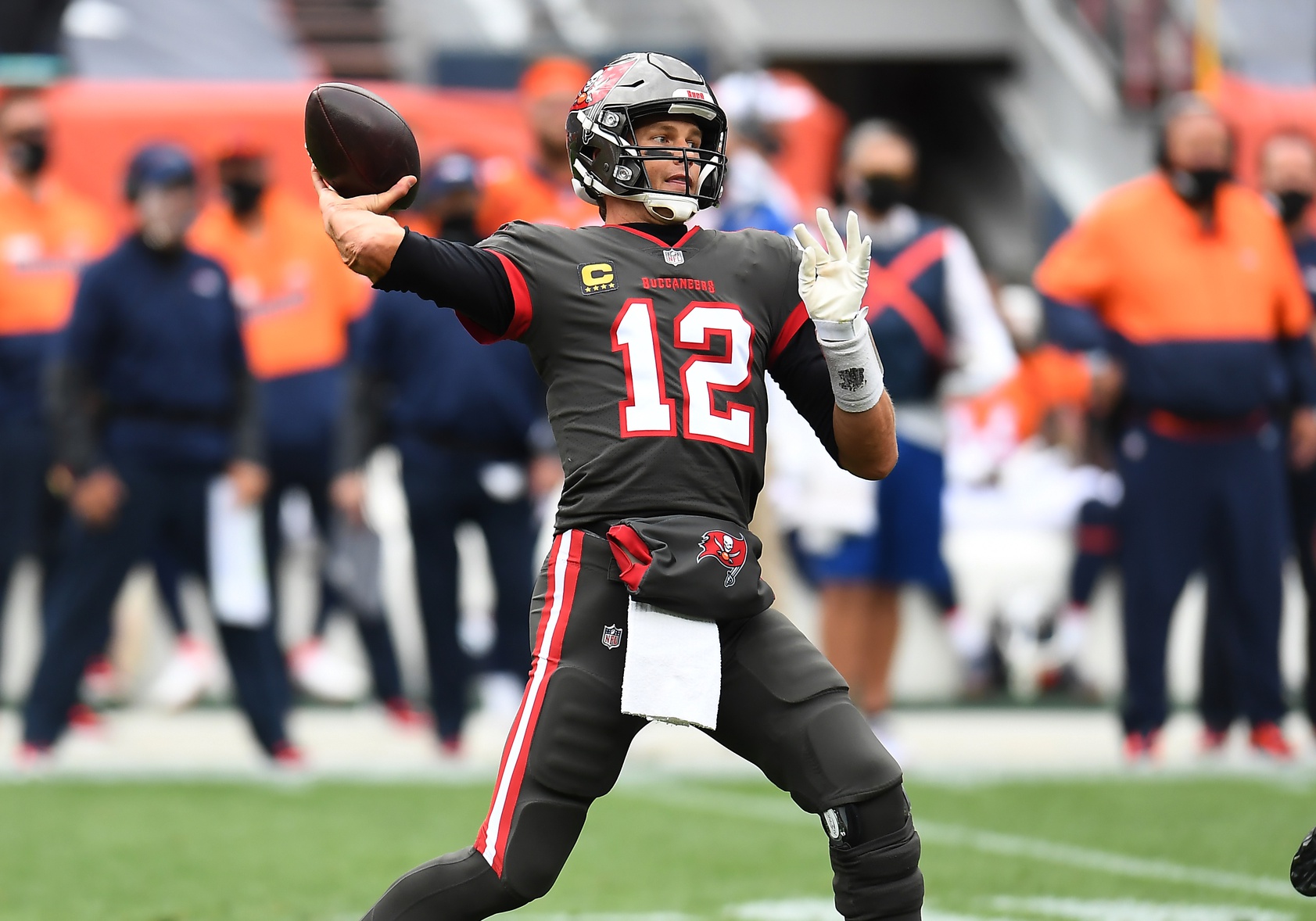 Tampa Bay +100 to win the NFC South (56%)
The marketplace currently has Tampa and New Orleans tied for the highest probability to win a division owned by New Orleans for the last three years. We're a bit more bullish on the Bucs to win the division for the first time since 2007, as we have them at -127. The Bucs have the 10th-easiest schedule remaining in the NFL and the league's second-best defense in our opponent-adjusted metrics. They face a reeling Chargers team this week at home, where they are favored by over a touchdown. With the Saints on the road in Detroit, this has a better chance of being more expensive a week from now than it does of being cheaper, so take it now.
New England +125 to win the AFC East (47%)
The Bills are, understandably, the current favorites in the division, and while we agree with that, it's by a smaller margin for us than in the market. We make this price +113, so there's some value on a team that hasn't finished without the best record in this division since 2000. Buffalo and New England have the two toughest schedules left in the NFL, and this is a bet that Cam Newton and Bill Belichick will handle such a hill slightly better than Josh Allen and Sean McDermott moving forward.