The final week of the 2021 college football regular season has arrived. At least they save the best for last, per usual, as most of the collegiate landscape takes part in the annual rivalry week. Programs with a long history between will go toe-to-toe to decide bragging rights, hardware and — in some cases — conference title games, major bowl games and the College Football Playoff picture. Since it's the final week, I went all out and plucked a load of bets that will get you through Thanksgiving weekend.
---
Click here for more PFF tools:
Rankings & Projections | WR/CB Matchup Chart | NFL & NCAA Betting Dashboards | NFL Player Props tool | NFL & NCAA Power Rankings
---
The following are my bets for Week 13. Please note there is no model involved with these picks, as they are independent from PFF Greenline.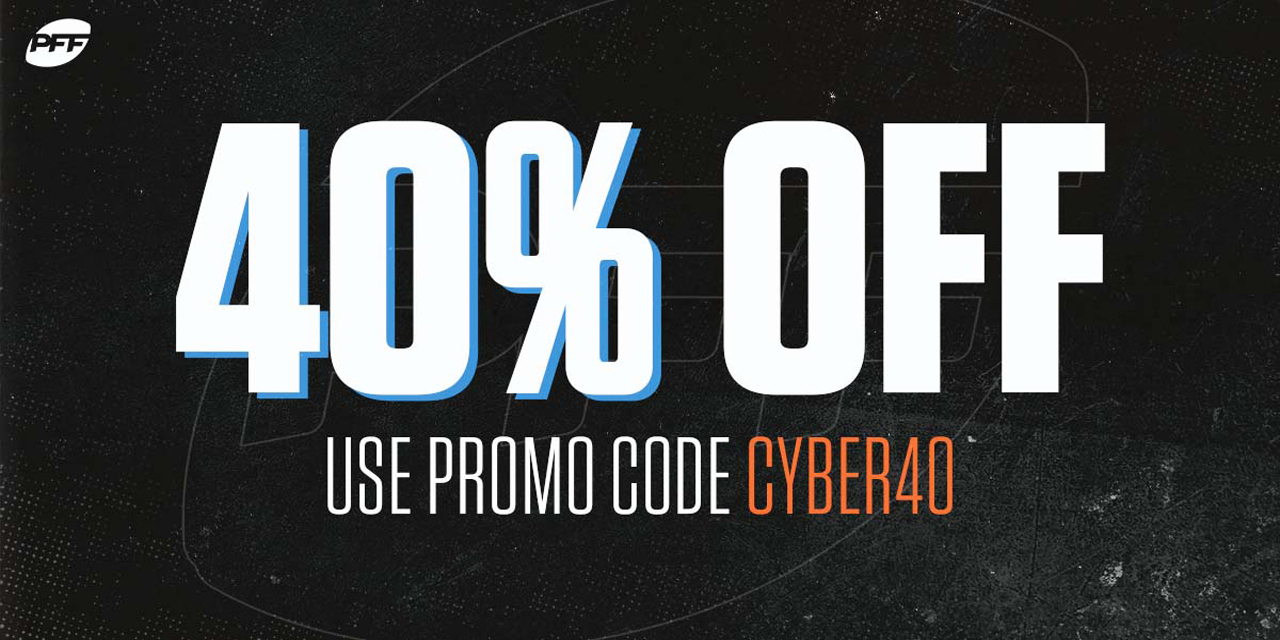 Saturday, Nov. 27 | Noon EST | FOX
The Pick: Michigan +8
Ohio State has been a wild ride this season. It wasn't long ago that the Buckeyes had their two least-efficient performances of the season on the offensive side of the ball (Weeks 9 and 10 against Penn State and Nebraska). The Buckeyes have been on a war path the last couple of weeks, though, producing a success rate north of 60% against Purdue and Michigan State on their home turf. The only other time they did that was against Akron in Week 4. This week, there's reason to believe we could see the Buckeyes slipping back to the form they were at just a few weeks ago.
Ohio State escaped Nebraska on the road with a 26-17 victory, but the passing offense was wildly inconsistent and made the game much closer than it should have bee. A big reason why: Nebraska's ability to get pressure on C.J. Stroud without the need to send an extra man in a blitz. Stroud spent 16 dropbacks under pressure on non-blitzes, earning a 46.0 passing grade on those plays. The Buckeyes generated -0.77 EPA per pass play. 
Guess who owns the highest pressure rate in the Power Five without the blitz? The Michigan Wolverines. Led by edge defenders Aidan Hutchinson and David Ojabo, the Wolverines rank first in the Power Five in team pass-rush grade. Of course, the Nebraska performance was a bit of an anomaly for the Buckeyes offensive line. They still lead the Big Ten in unit pass-block grade for the 2021 season. But this is a strength versus strength battle, and the Blue's pass-rush unit hasn't backed down this season. It's going to be difficult for Ohio State to consistently stop the defensive front, whether it be on true dropbacks or scheming away from pressure.
There's value on Michigan getting eight points in Ann Arbor Saturday.
Saturday, Nov. 27 | 3:30 PM EST | CBS
The Pick: Alabama -19.5
There shouldn't be a whole lot of faith in Auburn's passing offense to populate enough explosive plays to cover this number. With Bo Nix out due to an injury, T.J. Finley will be under center for the Tigers. He led an inefficient offense in last week's loss to South Carolina when Auburn generated -0.26 EPA per pass play and posted a 28% success rate throwing the ball. The Gamecocks aren't exactly the cream of the crop when it comes to coverage — they entered the week ninth in team coverage grade in conference play. Alabama may not be up to its normal form in that facet, but it isn't near the level of South Carolina. Alabama ranks 11th in PFF's defensive power ranking. Crimson Tide defenders such as Will Anderson Jr. — the FBS leader in pressures generated through Week 12 — could have a field day with Finley in at quarterback. 
Saturday, Nov. 27 | 3:30 PM EST | ESPN
The Pick: Oregon State +7 and UNDER 61.5
Oregon State has flown under the radar for most of the 2021 season, and they've looked even better as of late. Since firing their defensive coordinator after Week 10, the Beavers are second in the Pac-12 in success rate allowed on defense. On the season, Oregon State's offense has been producing at the same level as Oregon's. In fact, the Beavs have been more efficient on a per-play basis than the Ducks have been in conference play.
Oregon State joins only the Utah Utes as the lone teams to rank top three in Pac-12 play in both explosive run and pass rate this year. In PFF's offensive power rankings, Oregon State outranks Oregon nationally 39th to 64th. Oregon State quarterback Chance Nolan has performed admirably thus far with an 83.1 passing grade for the season, while Oregon's Anthony Brown has not with a 67.1 passing grade. 
This could be a letdown spot for the Ducks after they were blown out in Week 12.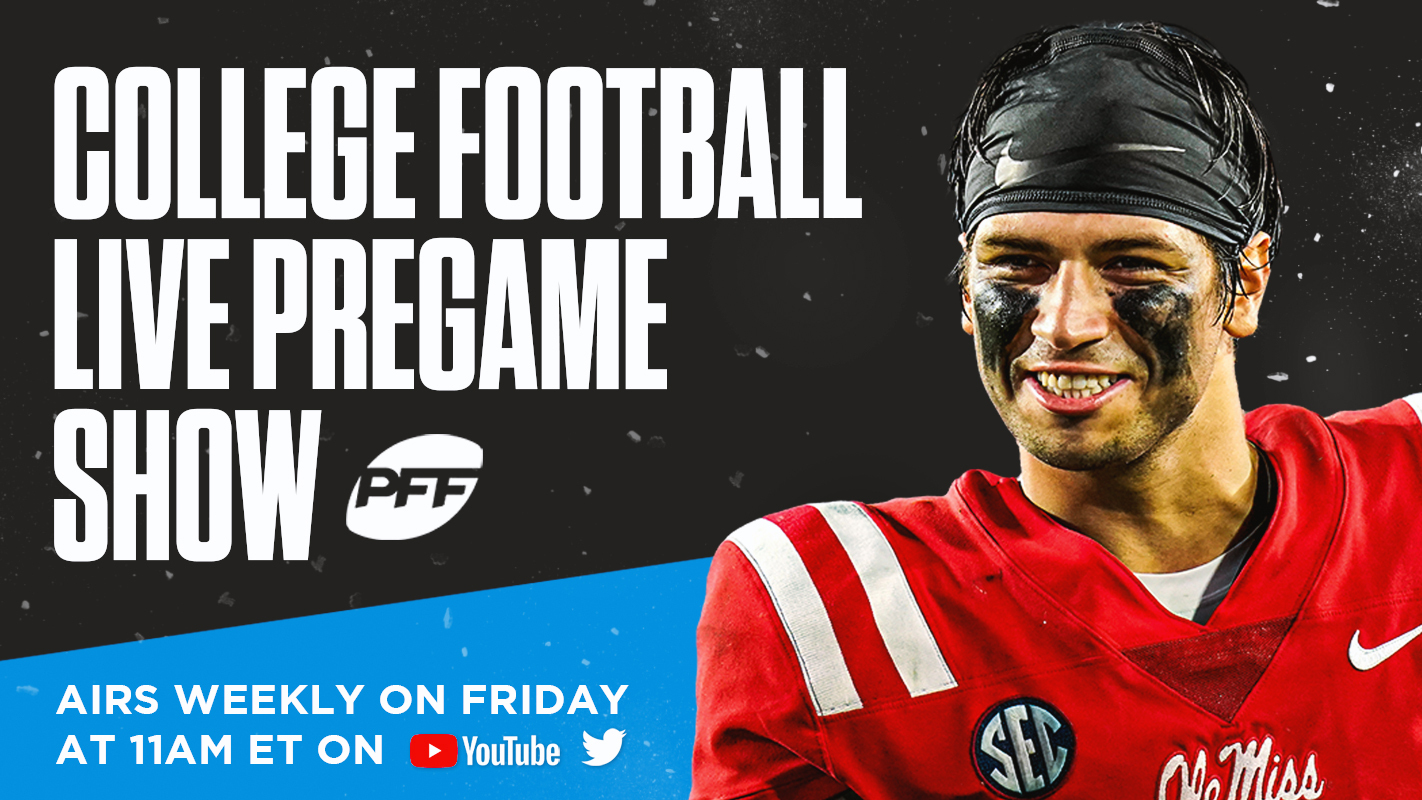 OTHER BETS I LIKE THIS WEEK:
Friday, Nov. 26 | 3:30 PM EST | CBS
The Pick: UNDER 62.5
Friday, Nov. 26 | 3:30 PM EST | ABC
The Pick: Cincinnati -14 and UNDER 58
Friday, Nov. 26 | 4:30 PM EST | FS1
The Pick: UNDER 59
Friday, Nov. 26 | 7 PM EST | ESPN
The Pick: NC State -5.5
Friday, Nov. 26 | 8 PM EST | FS1
The Pick: Washington State -1
Saturday, Nov. 27 | Noon EST | Big Ten Network
The Pick: Maryland -1.5
Saturday, Nov. 27 | Noon EST | ESPN+
The Pick: Army +3.5
Saturday, Nov. 27 | Noon EST | ESPN+
The Pick: Akron +28.5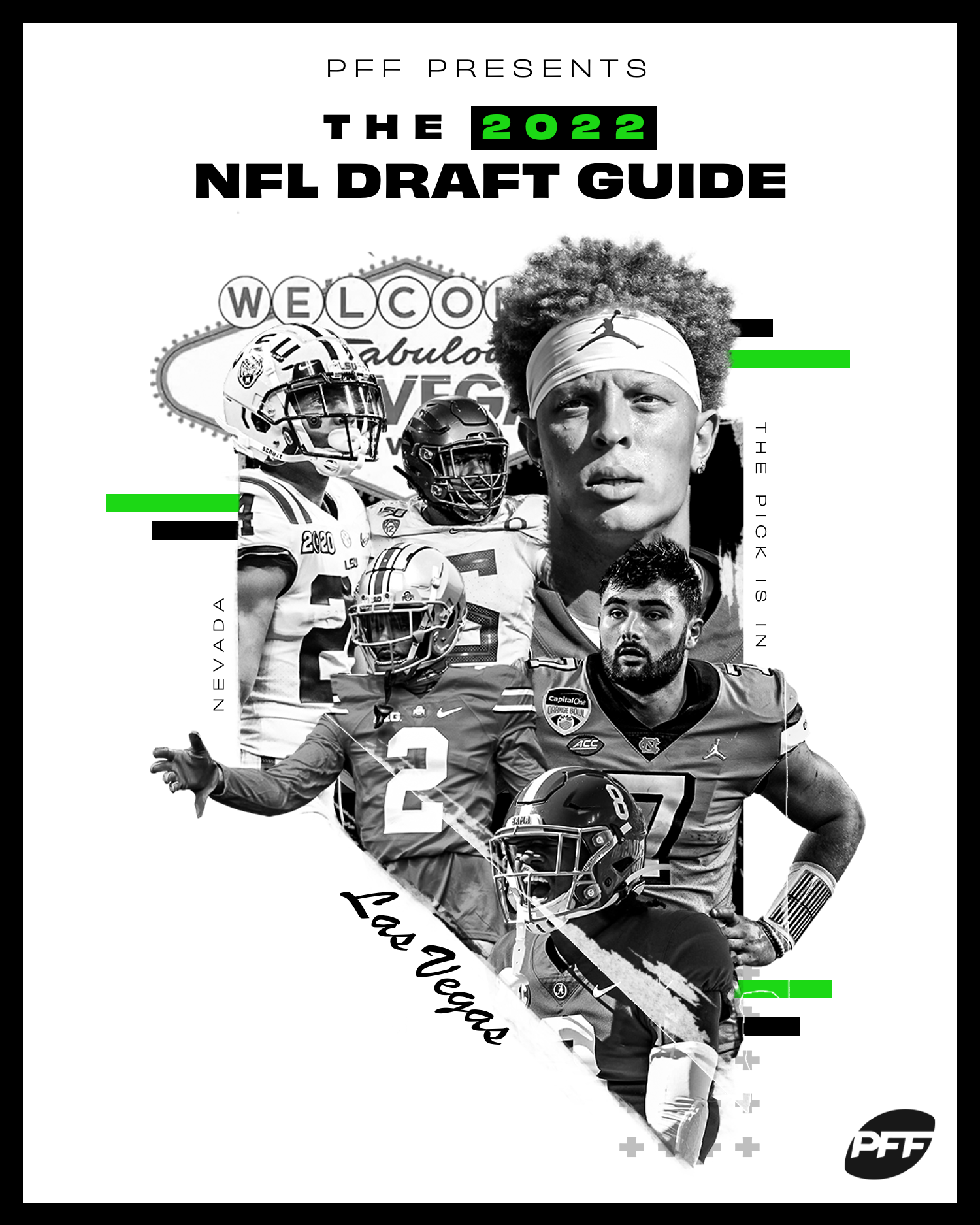 Saturday, Nov. 27 | Noon EST | ESPN2
The Pick: Boston College +4.5
Saturday, Nov. 27 | Noon EST | ABC
The Pick: Georgia -35
Saturday, Nov. 27 | Noon EST | CBS Sports Network
The Pick: UNDER 56
Saturday, Nov. 27 | 12:30 PM EST | ESPN3
The Pick: UNDER 68.5
Saturday, Nov. 27 | 2 PM EST | ESPN+
The Pick: North Texas +10.5
Saturday, Nov. 27 | 4 PM EST | ESPN2
The Pick: SMU -6.5
Saturday, Nov. 27 | 4 PM EST | FOX
The Pick: OVER 39
Saturday, Nov. 27 | 7 PM EST | ESPN
The Pick: Texas A&M -6.5
Saturday, Nov. 27 | 10:30 PM EST | ESPN
The Pick: UNDER 64.5