The 2022 FIFA World Cup kicked off in Qatar on Sunday, Nov. 20, and with it came PFF's first foray into soccer articles.
Here are PFF's recaps from all the key matches from the first round, including Saudi Arabia's shocking victory over Argentina. You can also find the current group standings after the first round of games.
Updated: 12:00am Friday, November 25
GAME RECAPS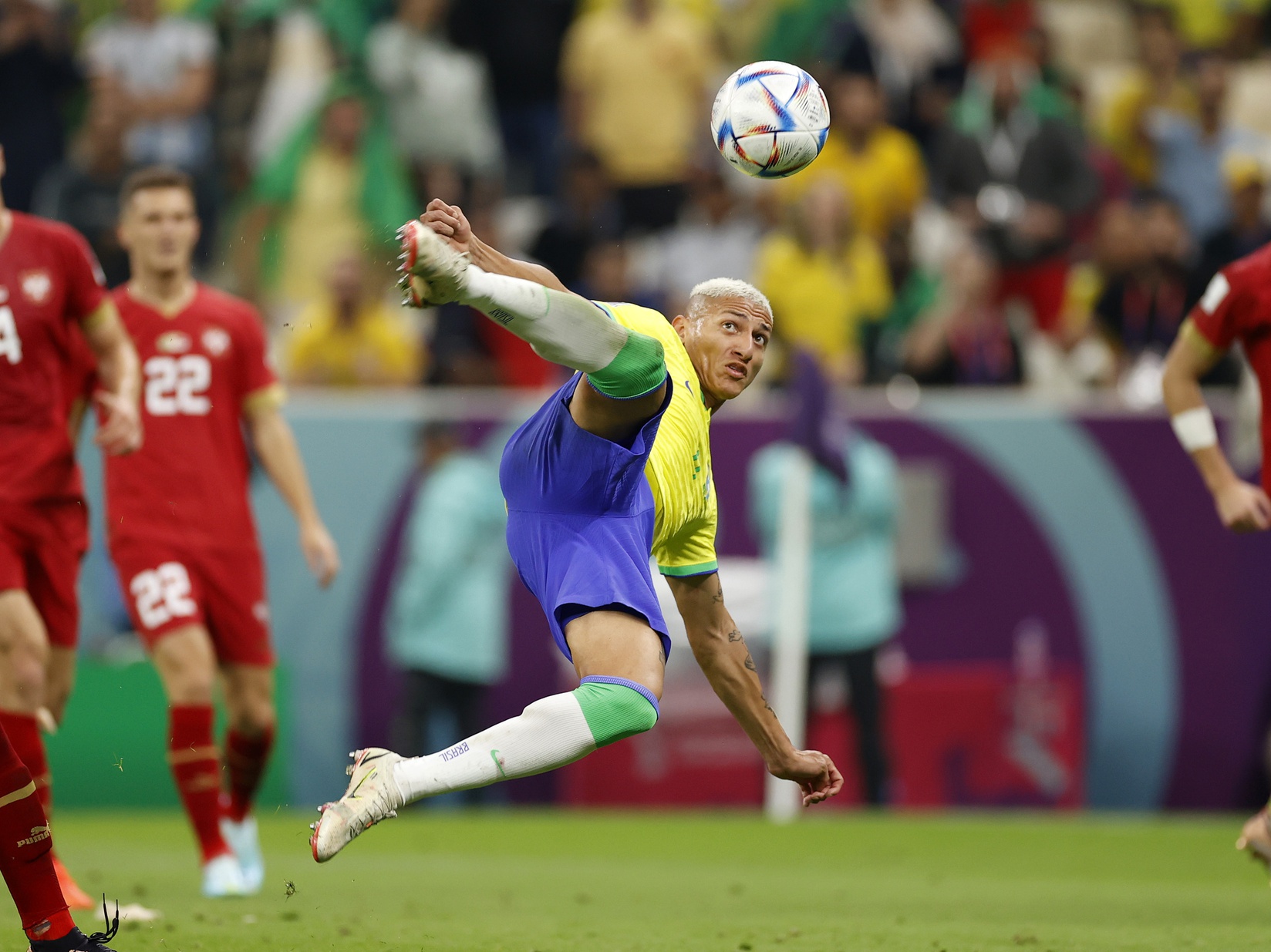 A brace from Richarlison — which included a superb acrobatic goal — saw Brazil open their world cup campaign with a 2-0 win against a resolute but ultimately outclassed Serbia side.
---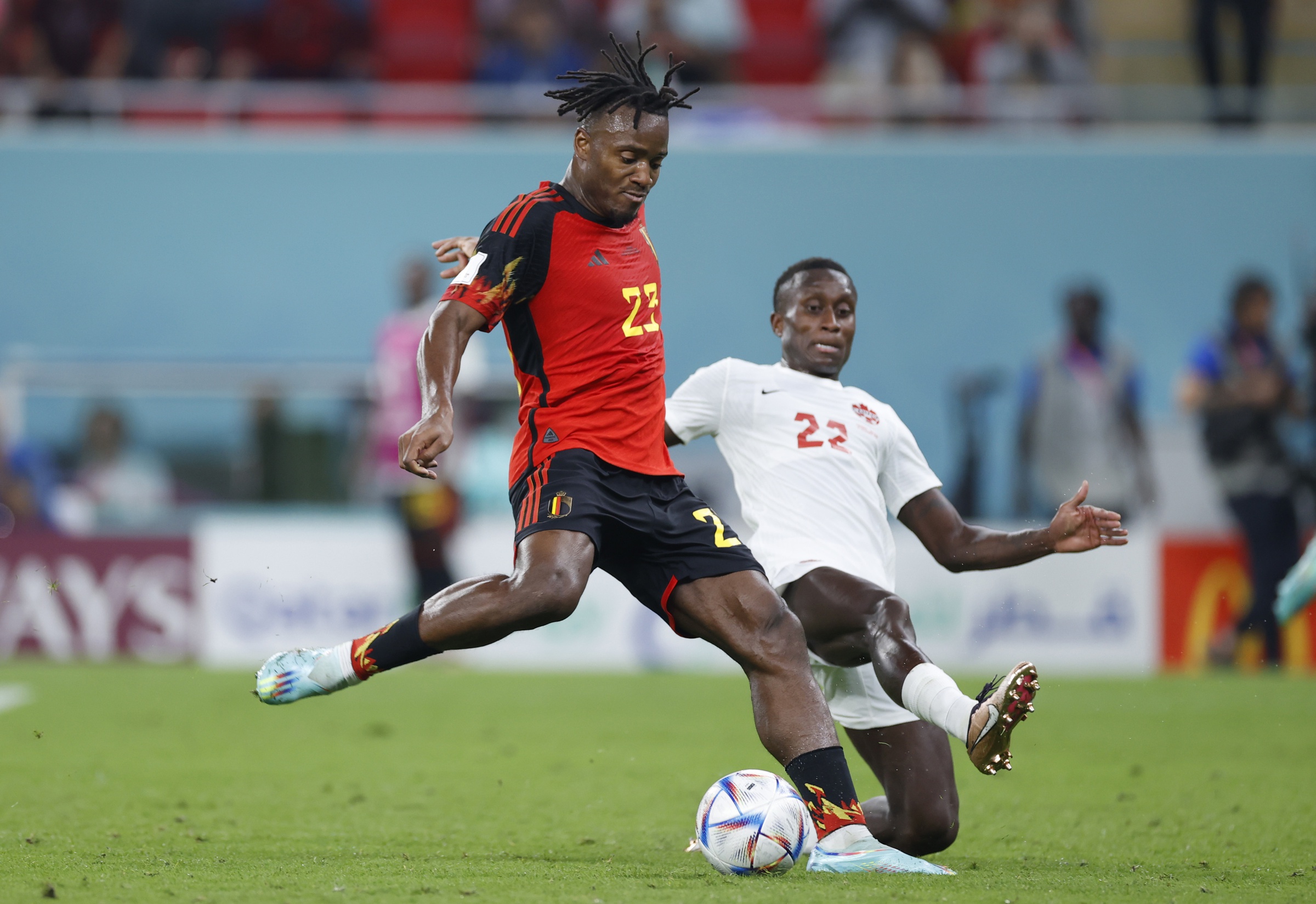 Even though Canada created most of the scoring opportunities, their first game in the men's World Cup since 1986 ended in a 1-0 defeat at the hands of Belgium, one of the pre-tournament favorites.
---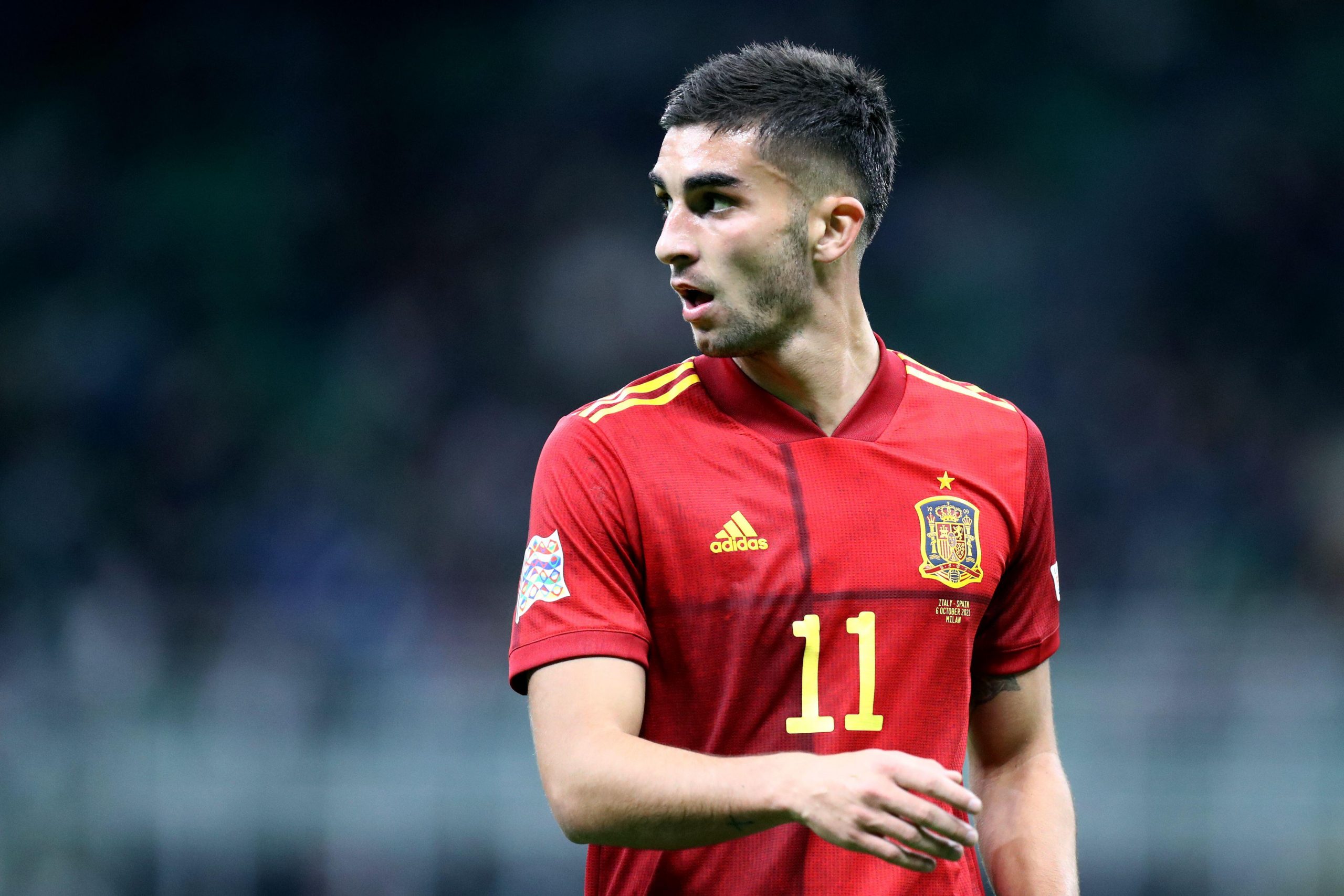 A dominant Spain recorded the biggest win of the World Cup so far, defeating a lackluster Costa Rica 7-0.
---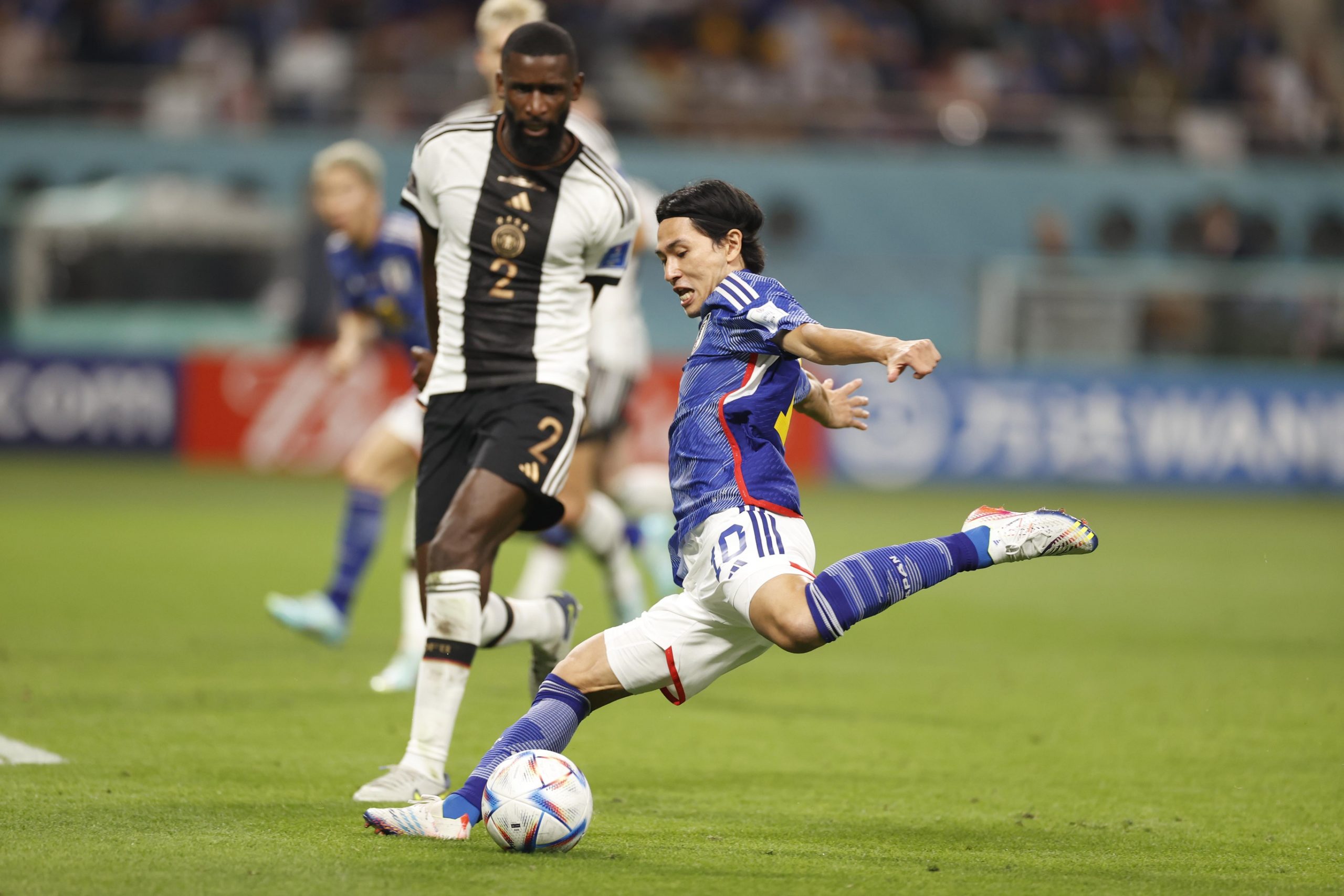 On Wednesday, it was Japan's turn to flip football's hierarchy on its head, as they secured a 2-1 come-from-behind victory over four-time world champions Germany.
---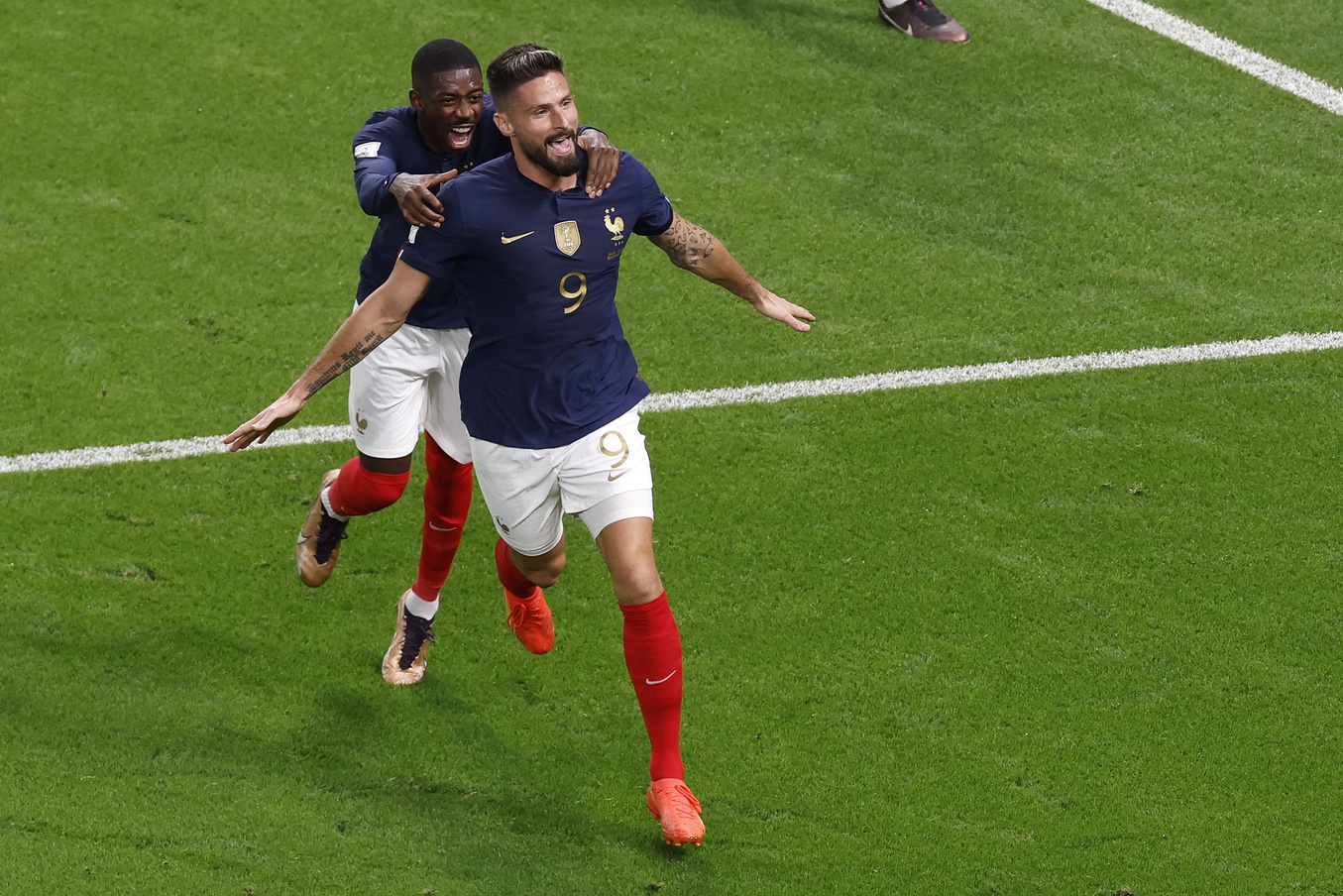 Defending champions France overcame a slow start to power past Australia 4-1 in their Group D opener on Tuesday.
---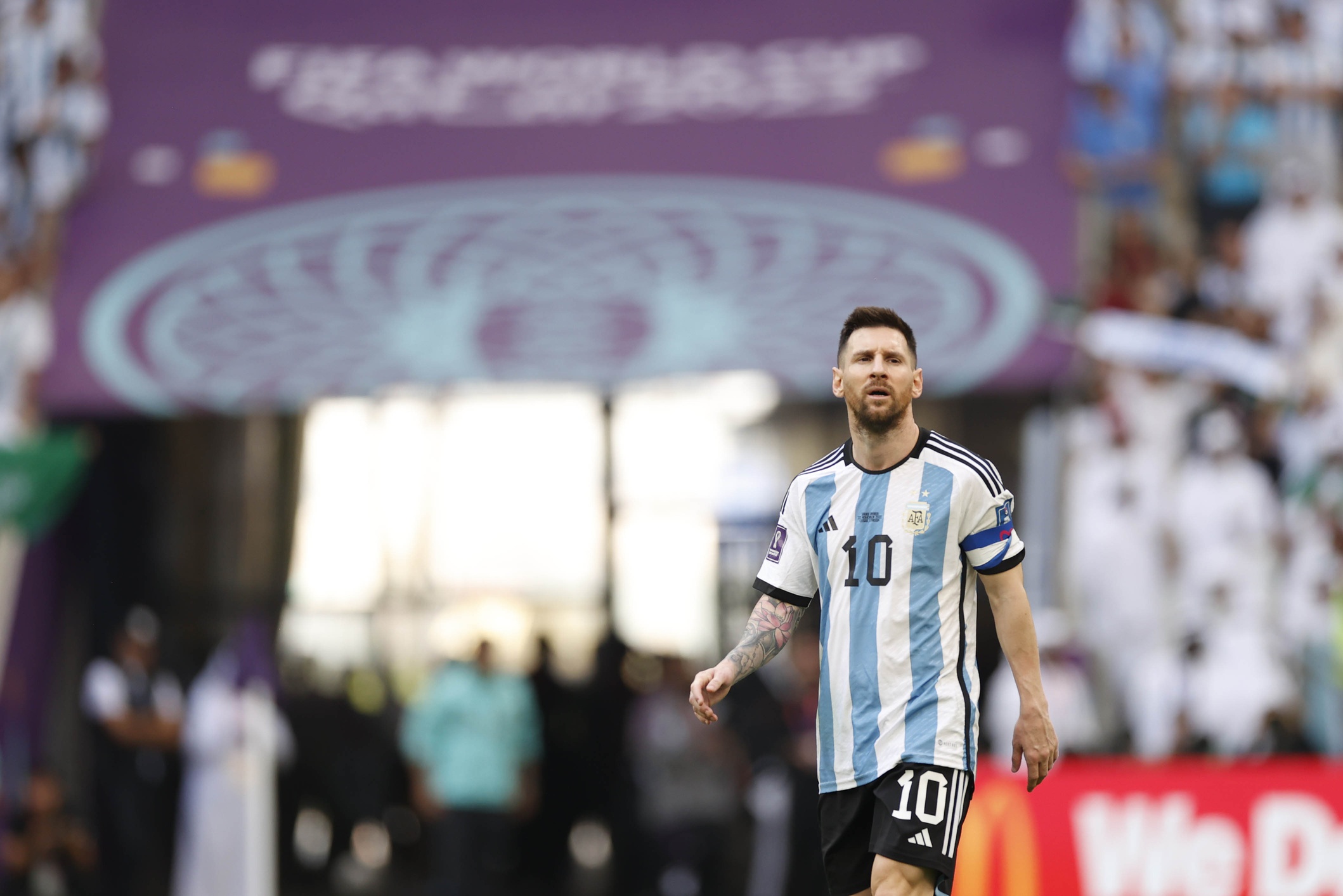 Saudi Arabia pulled off an all-time World Cup upset on Tuesday, stunning traditional footballing superpower Argentina with a 2-1 come-from-behind victory.
---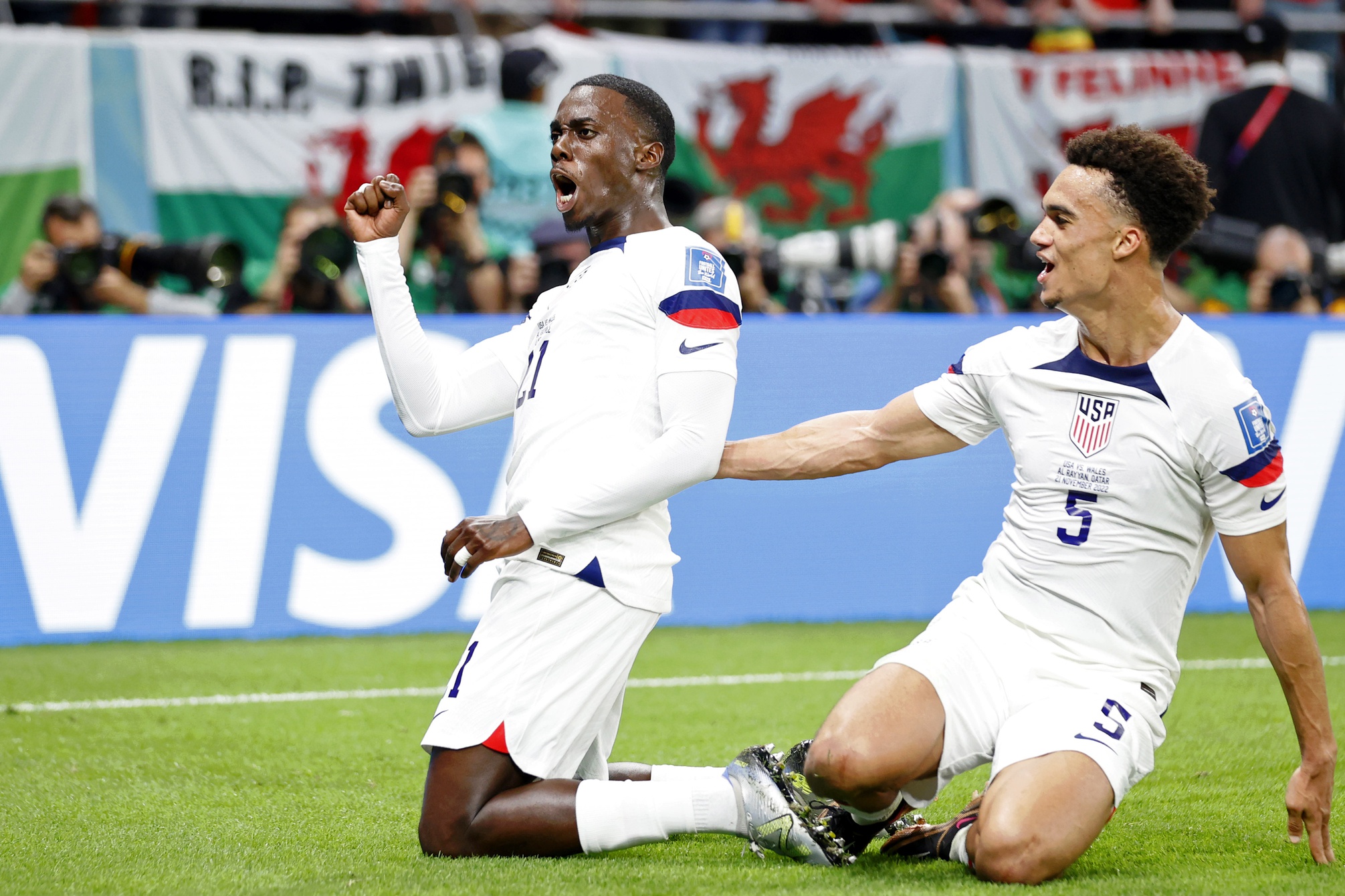 The USA and Wales drew their opening game in Group B, with Gareth Bale the hero for the Welsh once again.
---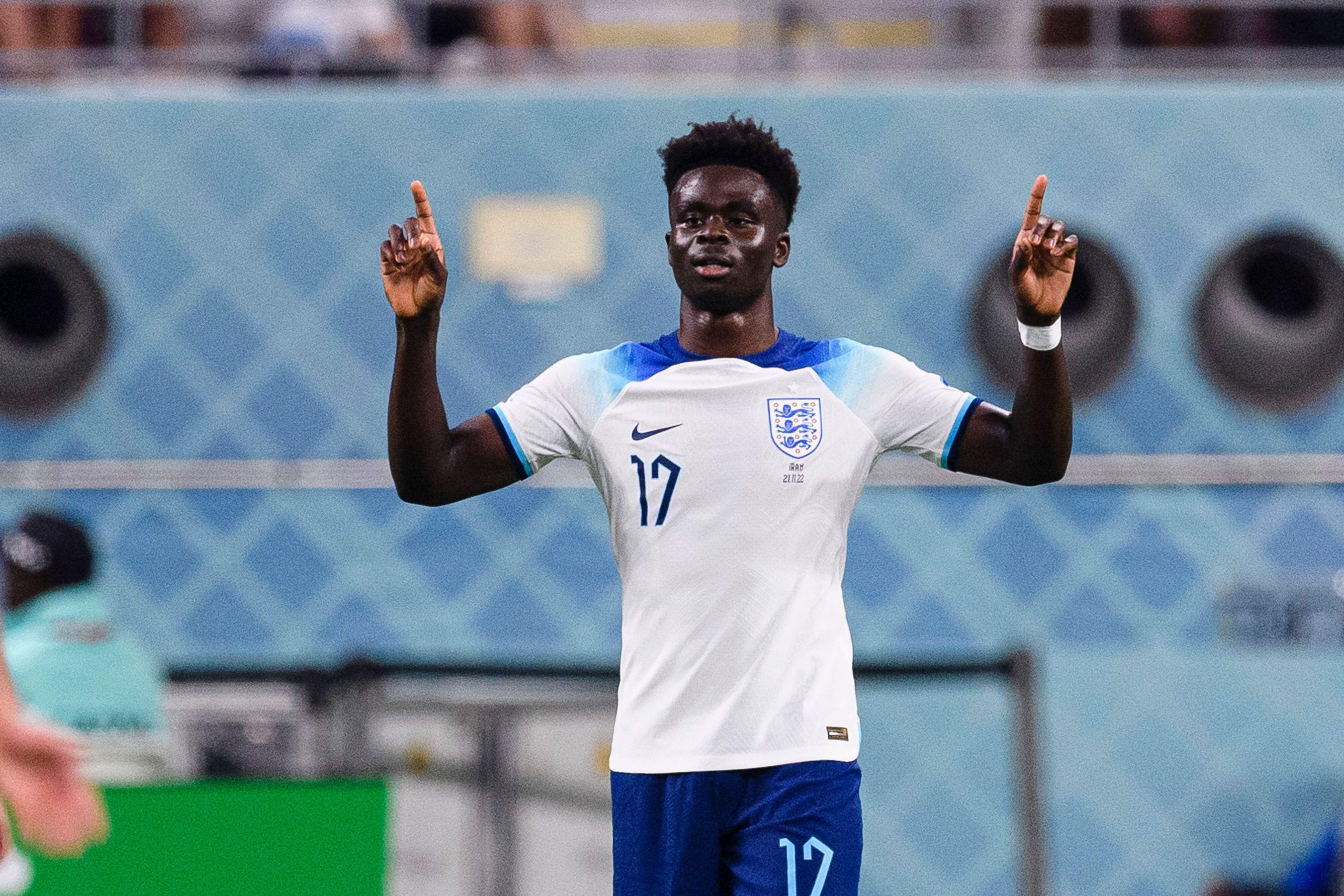 Bukayo Saka scored twice as England coasted to a 6-2 victory over Iran in the opening game of Group B.
---
GROUP STANDINGS 
Group A

Place
Team
Pl
W
D
L
F
A
GD
Pts
1
Netherlands
1
1
0
0
2
0
2
3
2
Ecuador
1
1
0
0
2
0
2
3
3
Senegal
1
0
0
1
0
2
-2
0
4
Qatar
1
0
0
1
0
2
-2
0

Group B

Place
Team
Pl
W
D
L
F
A
GD
Pts
1
England
1
1
0
0
6
2
4
3
2
Wales
1
0
1
0
1
1
0
1
3
United States of America
1
0
1
0
1
1
0
1
4
Iran
1
0
0
1
2
6
-4
0

Group C

Place
Team
Pl
W
D
L
F
A
GD
Pts
1
Saudi Arabia
1
1
0
0
2
1
1
3
2
Poland
1
0
1
0
0
0
0
1
3
Mexico
1
0
1
0
0
0
0
1
4
Argentina
1
0
0
1
1
2
-1
0

Group D

Place
Team
Pl
W
D
L
F
A
GD
Pts
1
France
1
1
0
0
4
1
3
3
2
Tunisia
1
0
1
0
0
0
0
1
3
Denmark
1
0
1
0
0
0
0
1
4
Australia
1
0
0
1
1
4
-3
0

Group E

Place
Team
Pl
W
D
L
F
A
GD
Pts
1
Spain
1
1
0
0
7
0
7
3
2
Japan
1
1
0
0
2
1
1
3
3
Germany
1
0
0
1
1
2
-1
0
4
Costa Rica
1
0
0
1
0
7
-7
0

Group F

Place
Team
Pl
W
D
L
F
A
GD
Pts
1
Belgium
1
1
0
0
1
0
1
3
2
Croatia
1
0
1
0
0
0
0
1
3
Morocco
1
0
1
0
0
0
0
1
4
Canada
1
0
0
1
0
1
-1
0

Group G

Place
Team
Pl
W
D
L
F
A
GD
Pts
1
Brazil
1
1
0
0
2
0
2
3
2
Switzerland
1
1
0
0
1
0
1
3
3
Cameroon
1
0
0
1
0
1
-1
0
4
Serbia
1
0
0
1
0
2
-2
0

Group H

Place
Team
Pl
W
D
L
F
A
GD
Pts
1
Portugal
1
1
0
0
3
2
1
3
2
Korea Republic
1
0
1
0
0
0
0
1
3
Uruguay
1
0
1
0
0
0
0
1
4
Ghana
1
0
0
1
2
3
-1
0