The Pittsburgh Steelers offseason was largely dictated towards keeping, bringing back, franchise-tagging or just in general, the future of star RB Le'Veon Bell with the franchise. They slapped the franchise tag on Bell as the sides either work on a contract or allow this season to play out, but freeing Pittsburgh to work on other moves in the offseason outside of Bell. Most notably, veteran safety Morgan Burnett enters the fold in the secondary for the Steelers, an area that was severely lacking a season ago.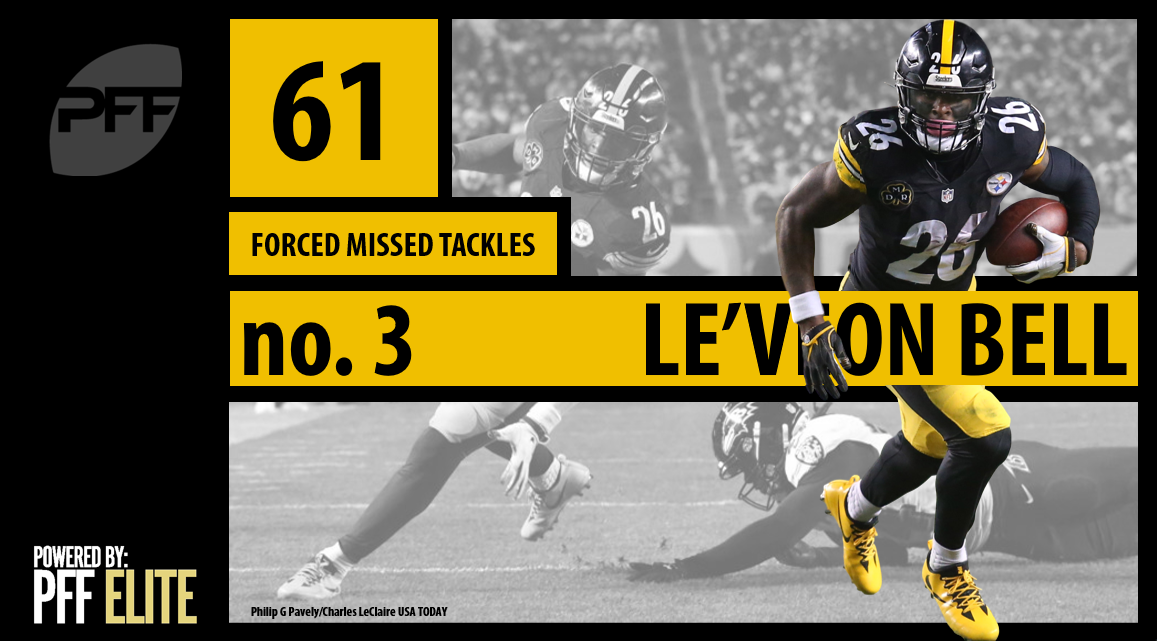 Former Colts LB Jon Bostic also comes in, giving Pittsburgh another body to help fill the hole left by the tragic injury to LB Ryan Shazier. Pittsburgh's roster is not hole by any means as they lost offensive tackle Chris Hubbard to divisional rival Cleveland, S Robert Golden to Kansas City and CB William Gay to the Giants in free agency.
Given their deficiencies and contract status with Bell, what do PFF Senior Analysts Steve Palazzolo and Sam Monson think of their offseason so far?
Subscribe to our PFF YouTube channel for more content including State of the Franchise videos after each team's free agency moves this offseason.