During the NFL season, our team of 300-plus staff spend around 20,000 man-hours grading and analyzing every play of the NFL season, from the kickoff in the Hall of Fame game to the final play of the Super Bowl.
Now that the 2018 season is officially in the books, we can now take a look back at the season through the eyes of each NFL team and using the grades and statistics that we have compiled, we and detail what went right, what went wrong, and explain what that team has to look forward to.
Below is the 2018 season recap for the New England Patriots.
Overview
While the regular season had more bumps than usual, the Patriots found their groove in the playoffs to defeat the Los Angeles Rams and secure the sixth championship in franchise history.
What went right?
What went wrong?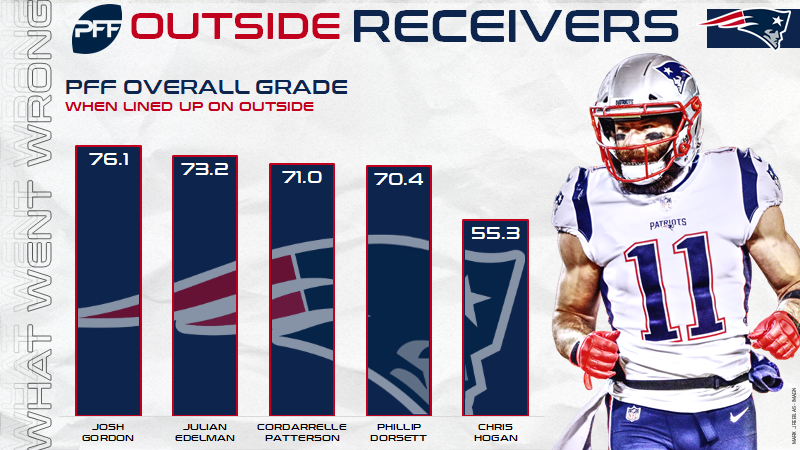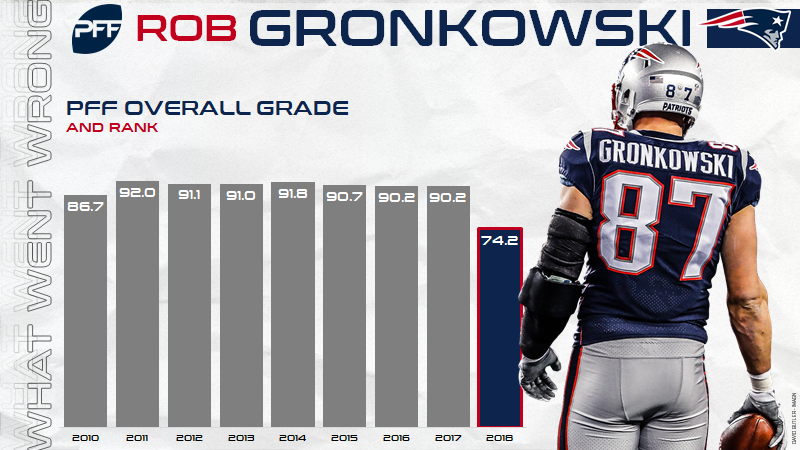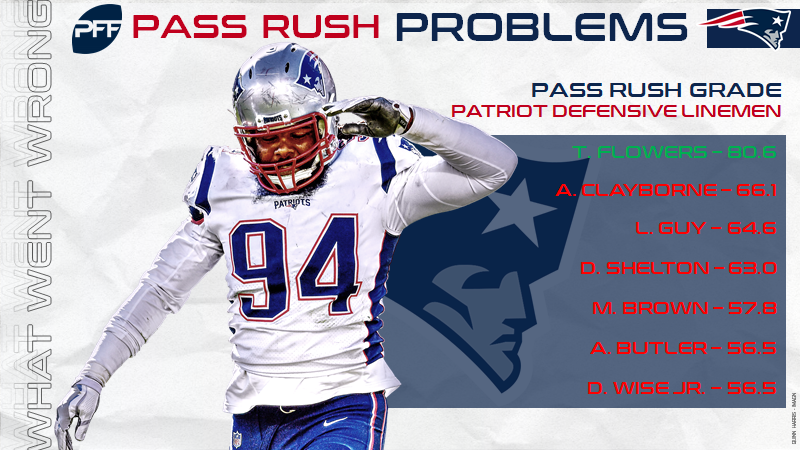 Highest-graded offensive player
QB Tom Brady – 90.7
Brady had the offense's highest grade, despite his 90.7 mark being the lowest he's posted since 2014. He had the No. 5 grade under pressure and had the fifth-lowest percentage of turnover-worthy throws in the league.
Highest-graded defensive player
CB Stephon Gilmore – 90.7
Gilmore had the highest grade on the defensive side, and he was the key cog in New England's man-coverage scheme. Opponents completed only 44.0 percent of passes into his coverage including the playoffs, best in the NFL.
Breakout Player/Secret Superstar
An unsung hero on the defensive side, interior defensive lineman Lawrence Guy ranked eighth among interior defensive linemen with a 91.3 grade against the run while playing 519 snaps on the season.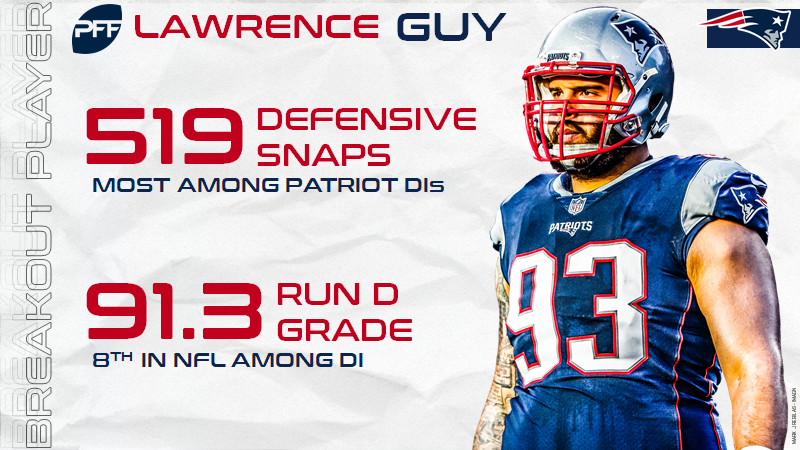 Key Rookie
First-round running back Sony Michel got off to a slow start, but he finished with a solid 76.6 overall grade while forcing 25 missed tackles on his 209 carries.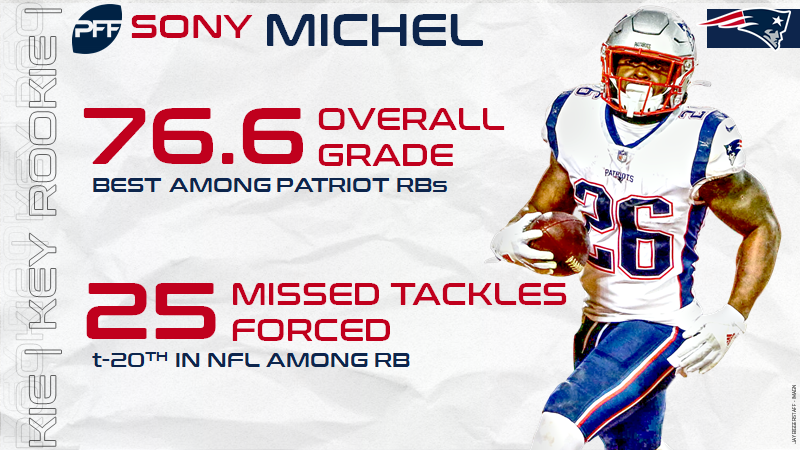 In conclusion
The Patriots overcame a few regular season missteps to make yet another championship run, and as long as Bill Belichick and Tom Brady are working together, potential championships are always in sight.