With all the hype around the Baltimore Ravens not franchising C.J. Mosley, the national media has anointed the former first-rounder as the top linebacker on the market this offseason. I'm here to tell you that another defensive player  — who has also been the center of a public breakup with his franchise — is the real top linebacker target. The only problem is, he's not technically a linebacker yet.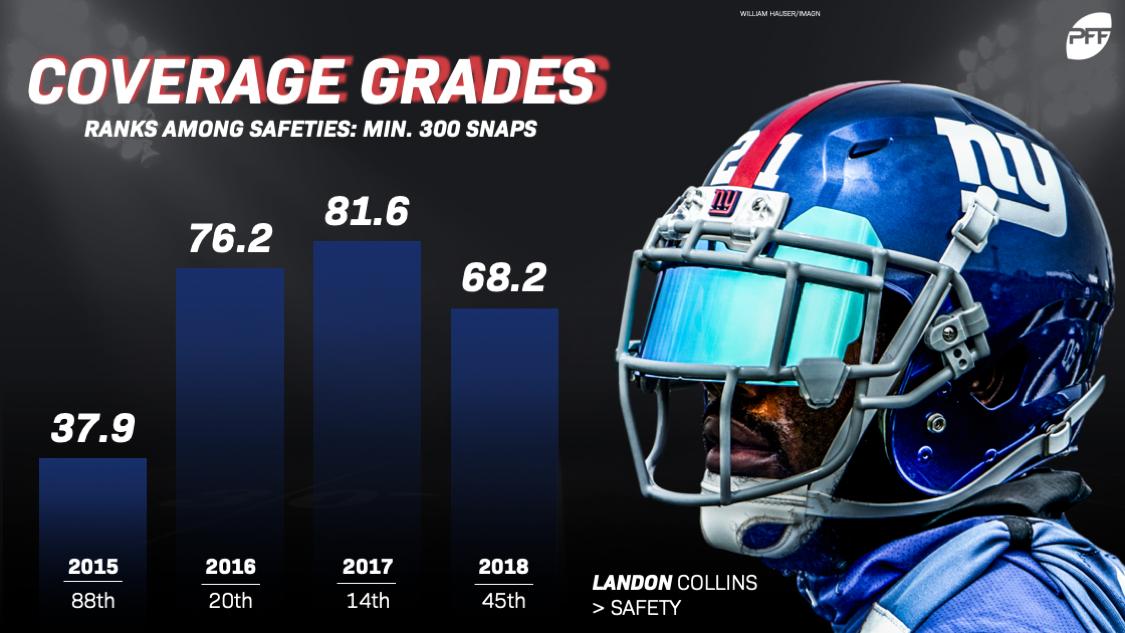 New York Giants safety Landon Collins will be available to sign where he wishes come the new league year after the team declined to use the franchise tag him. He was pretty much a safety by name only this past season in New York though, as Collins lined up deep on only 109 of his 804 snaps in 2018, while 549 of them came either in the box or along the line of scrimmage. While it wasn't quite the same role as your run-of-the-mill three-down linebacker, Collins flashed all the traits necessary to play in the box full-time. Listed at 6-0, 222 pounds, Collins is no stranger to taking on blocks as you can see below.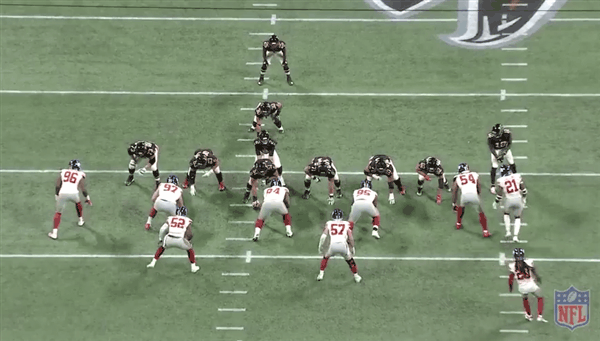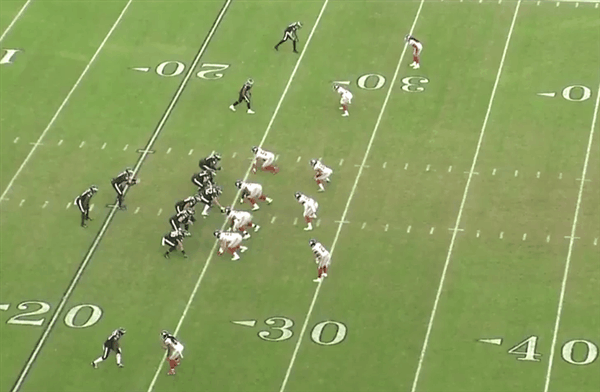 His real value though, and the real value of any linebacker, shines through in the passing game. There's a vast difference in responsibility between underneath and deep zones. The latter is where Collins admittedly struggled throughout his career, as his angles and lack of top-end speed got exposed down the field. In fact, all six of his pass-breakups this year came either underneath or guarding the slot. His instincts as an underneath zone defender are exceptional as you can see below.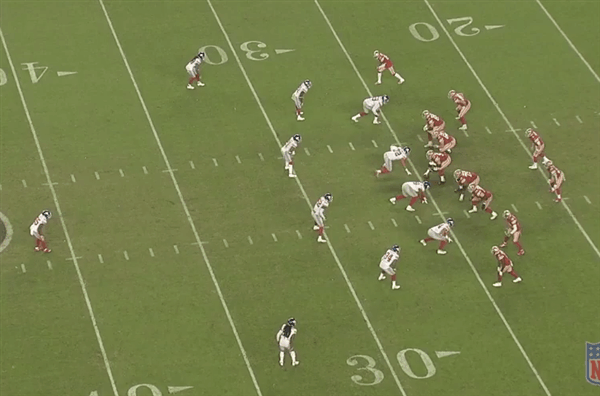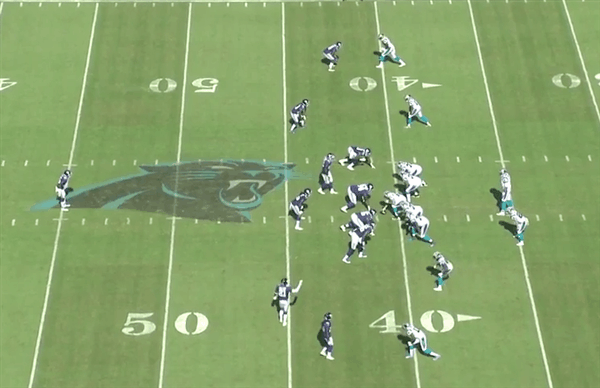 And if man coverage is more your thing, he's more than capable of matching a tight end stride for stride or a running back out of the backfield.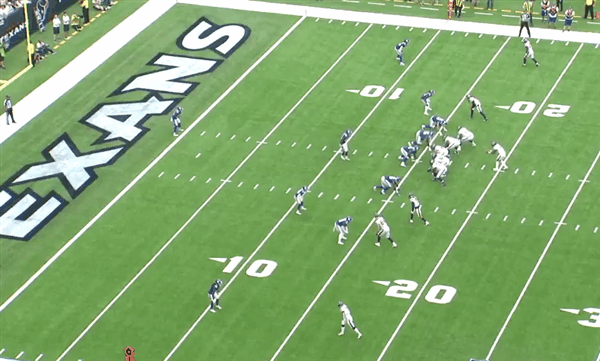 Collins is coming off a notably down season, but in the two seasons prior he was among the best playmaking box safeties in the NFL. Back in 2016, he led all safeties with 49 defensive stops – three more than even Mosley had this past season. Collins can be the next great safety-turned-linebacker; he just needs the opportunity.