Just last week, we took a look at every NFL team's 2019 NFL Draft needs as a general overview, and with that list in hand, Senior Analyst Mike Renner details out his best prospect fits for each team across the league.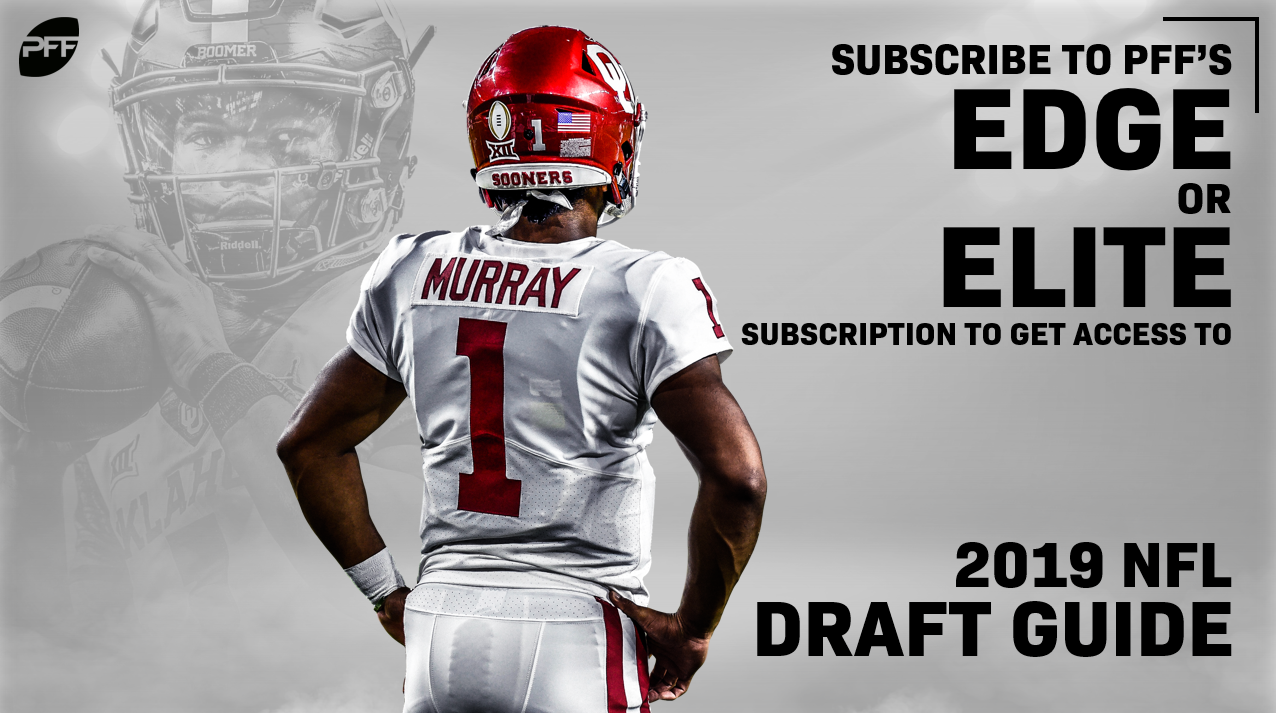 After looking at the draft player fits for the AFC East and the AFC North, we're going to head down to the AFC South and examine the prospects that not only fit the need for each team but also correspond to each team's draft position.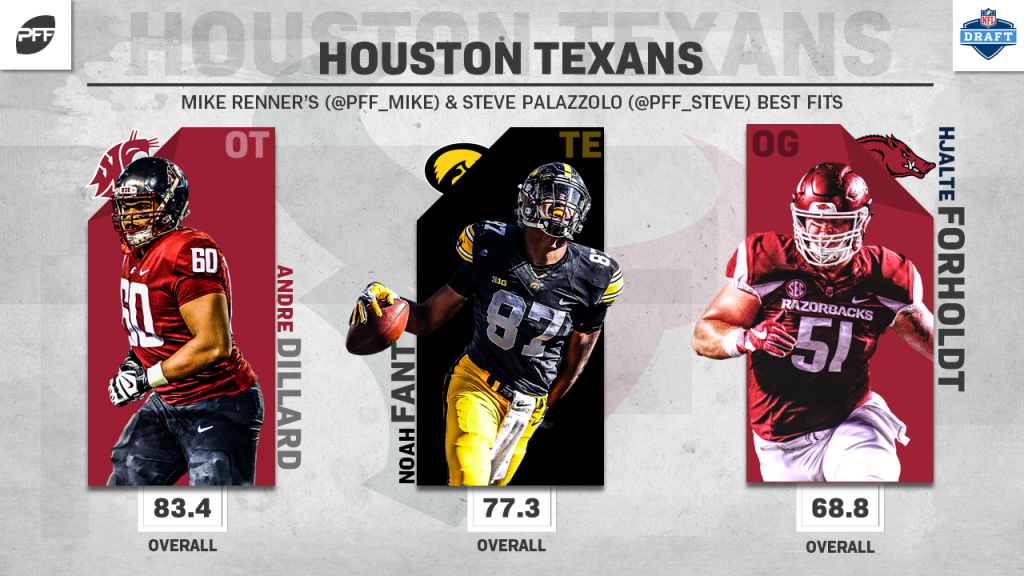 The Texans are set at the quarterback position, and they must now turn their attention to building around him. After several years of lackluster offensive line play, you can make the case that no team needs a bigger boost at the tackle position than the Texans. Luckily enough, this is a relatively deep tackle class, and they could very well end up taking two offensive tackles with their first two picks. Washington State tackle Andre Dillard could be that first guy, a guy who has multiple seasons in a high-volume passing offense, and a guy who can step in at the position from day one.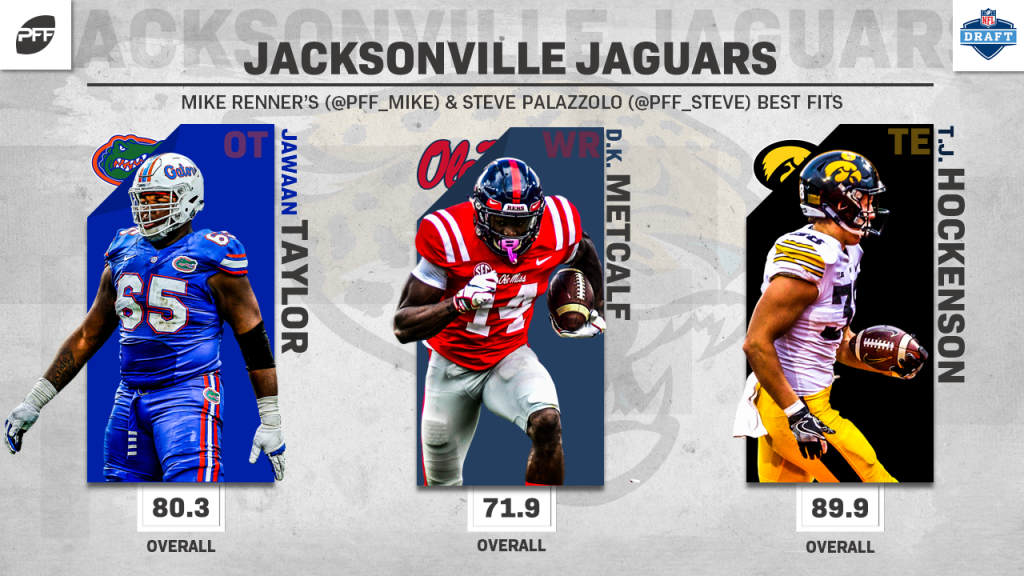 A few years ago this roster had very few holes, but now both wide receiver and offensive tackle are glaring areas of need. Someone like Florida tackle Jawaan Taylor would be a good pick for the team in round one, and he would step straight into the right tackle spot that has been left vacant by the recent release of Jeremy Parnell.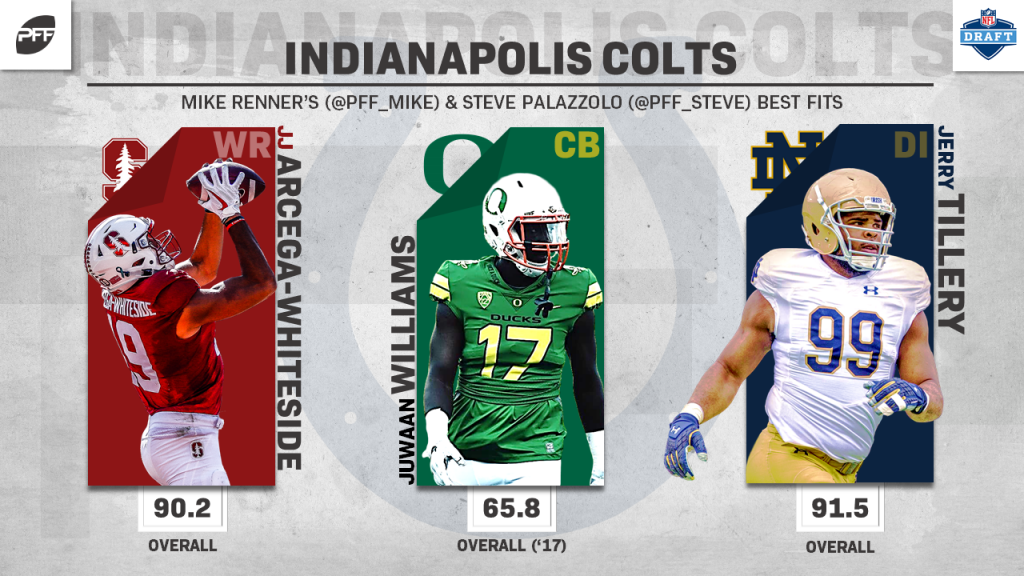 The Colts are in great shape heading into the 2019 NFL Draft, especially after last year's trade down. With plenty of draft capital at their disposal, it would make sense for the Colts to keep putting playmakers around quarterback Andrew Luck. Stanford receiver JJ Arcega-Whiteside would be the perfect complement to T.Y. Hilton and Devin Funchess, and it would take their passing attack to the next level.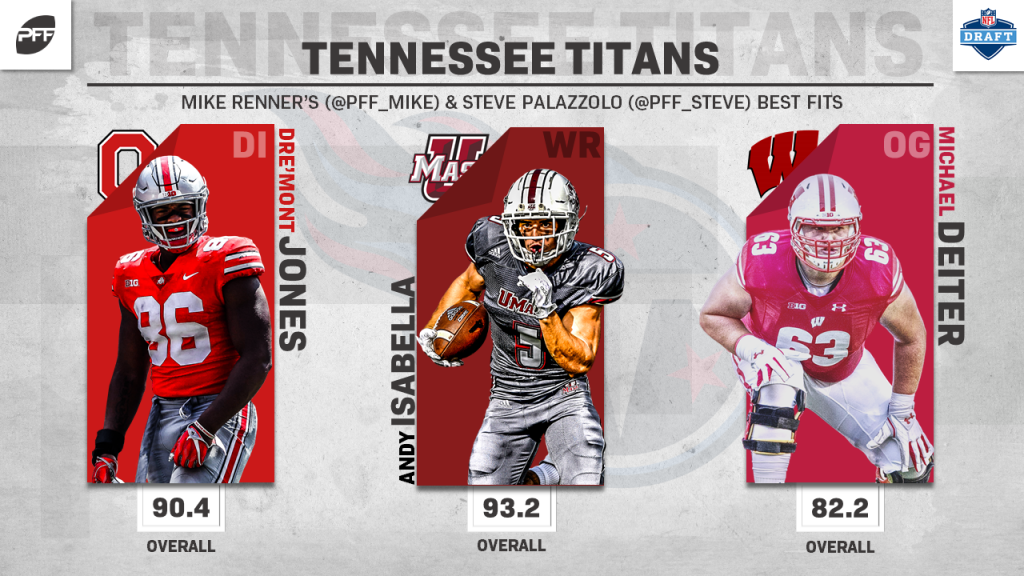 The Titans are also in need of a wide receiver; someone to complement Corey Davis on one side, and someone to serve as a deep threat in the offense. I think Andy Isabella in the second round is where they end up going – it would provide great value and give the Titans an NFL-ready deep threat from day one.