Just last week, we took a look at every NFL team's 2019 NFL Draft needs as a general overview, and with that list in hand, Senior Analyst Mike Renner details out his best prospect fits for each team across the league.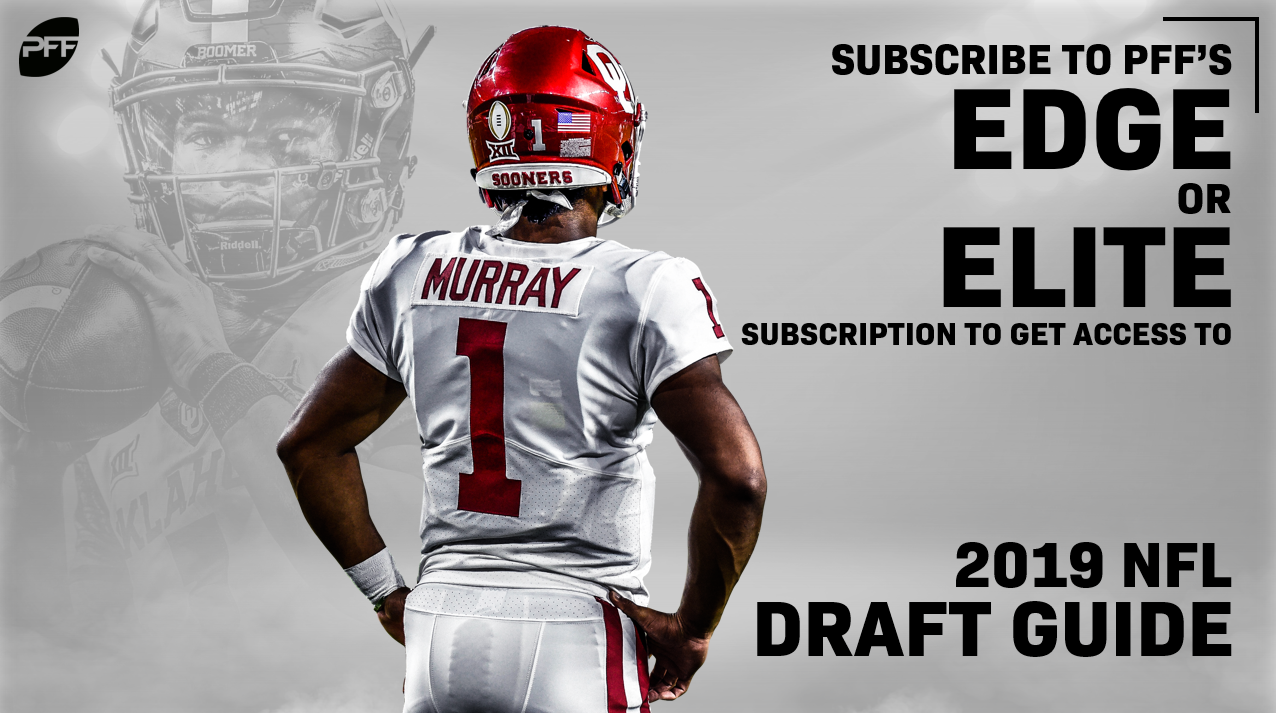 After looking at the draft player fits for the AFC East, we're going to stay in the AFC and head to the AFC North and examine the prospects that not only fit the need for each team but also correspond to each team's draft position.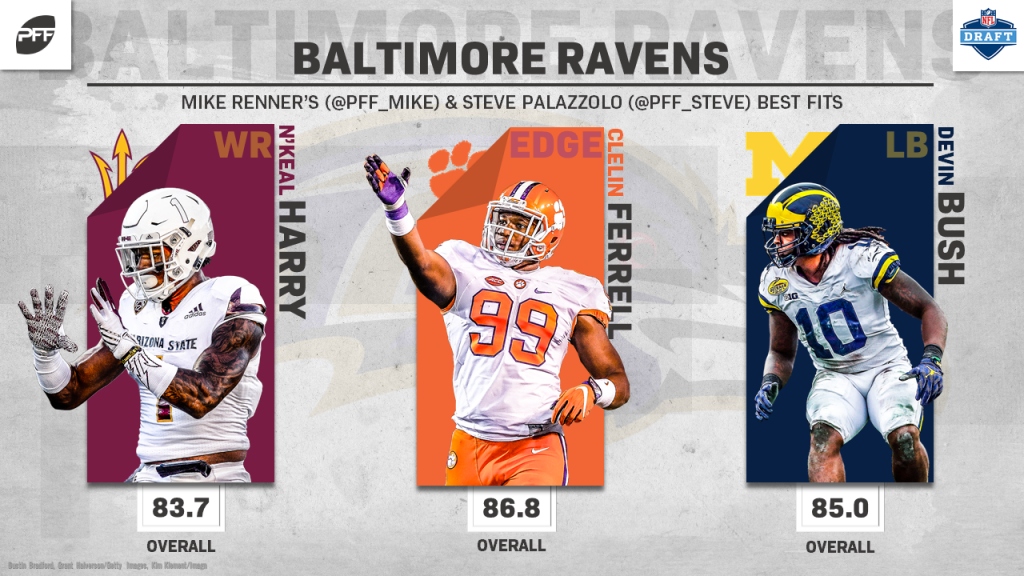 The Ravens have their quarterback in Lamar Jackson, so it would be wise to surround him with receiving talent. The team recently cut ties with Michael Crabtree and John Brown headed to Buffalo as a free agent, so someone like N'Keal Harry would be a great addition to the offense.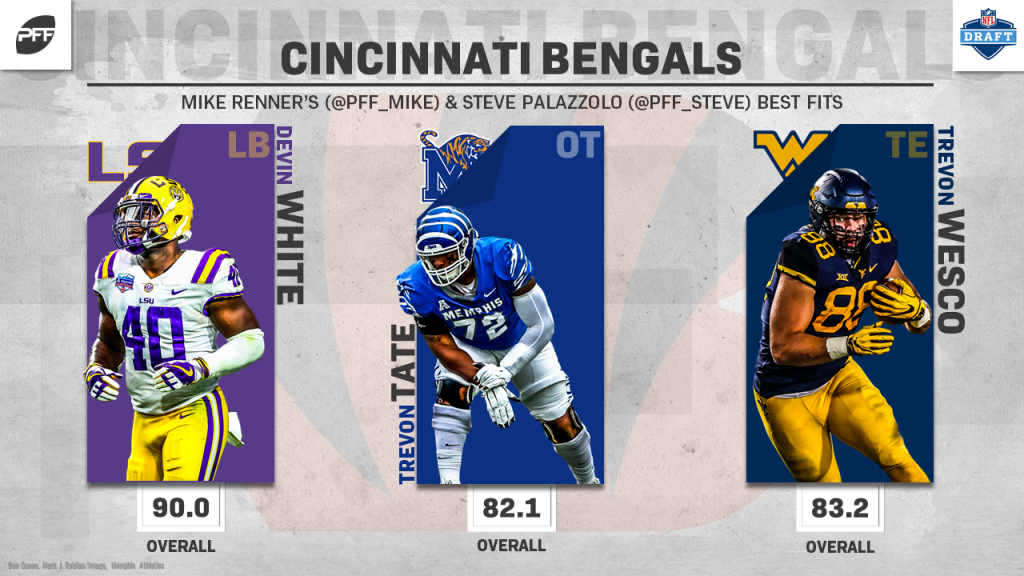 The Bengals had arguably the worst linebacking corps in the NFL last season, and that's set to get even weaker following the departure of Vontaze Burfict. If Devin White is still on the board, he would be a significant upgrade to an otherwise lackluster unit.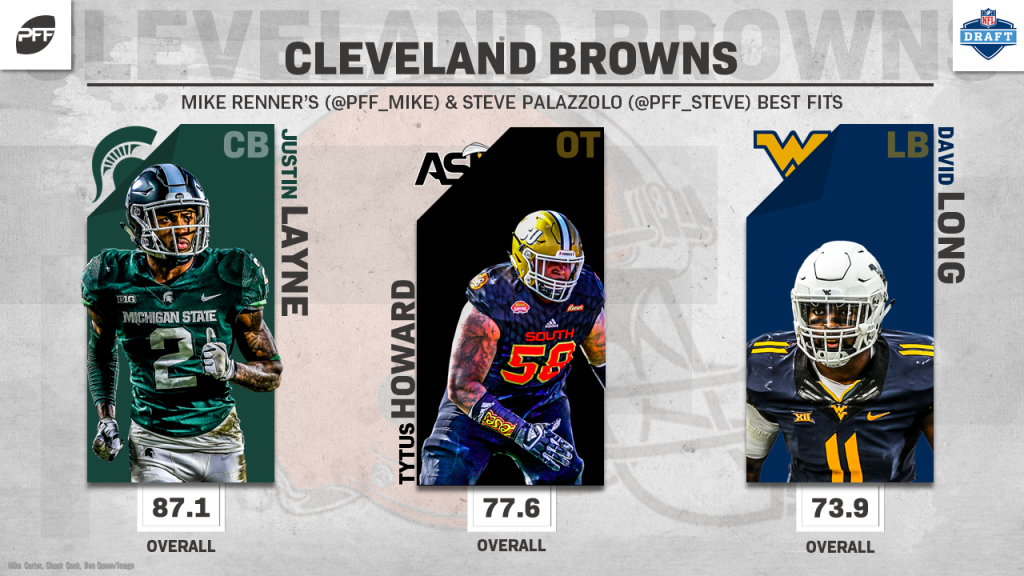 They have their quarterback. They made the right move by selecting Denzel Ward at pick four. Now they're just one more good draft away from having one of the most talent-laden rosters in the league. Taking a cornerback like Justin Layne would solidify the secondary and give them a top-notch cornerback tandem that could contend with the best in the AFC.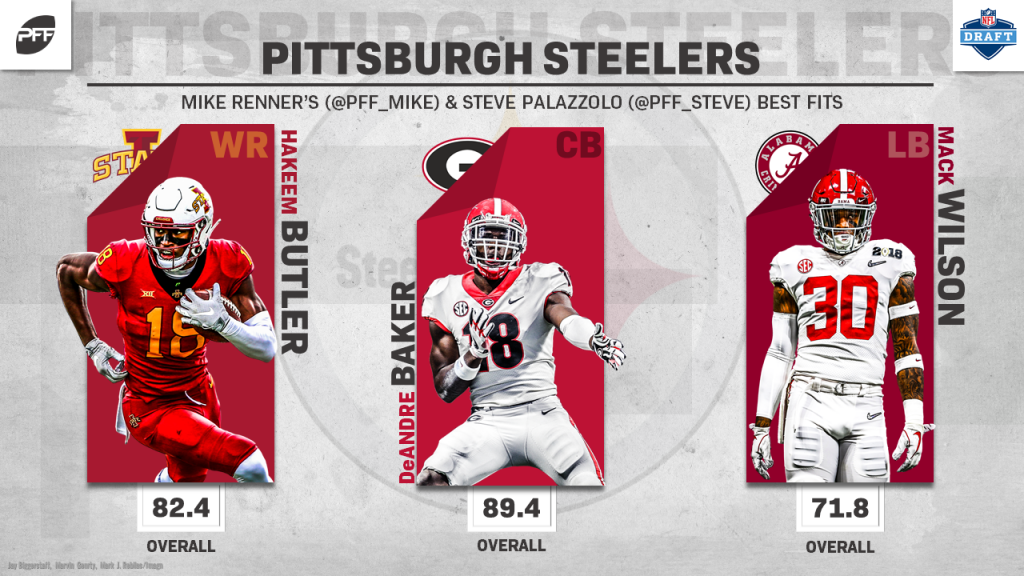 Antonio Brown and Le'Veon Bell have both headed to greener pastures, which has left a huge hole in the Steelers' passing game. With Ben Roethlisberger entering the 2019 season at 37 years of age, the team needs to take advantage of the receiving talent that will be available, and Hakeem Butler fits the mold as someone who can step in and replace at least some the talent that has walked out of the door.