Just last week, we took a look at every NFL team's 2019 NFL Draft needs as a general overview, and with that list in hand, Senior Analyst Mike Renner details out his best prospect fits for each team across the league.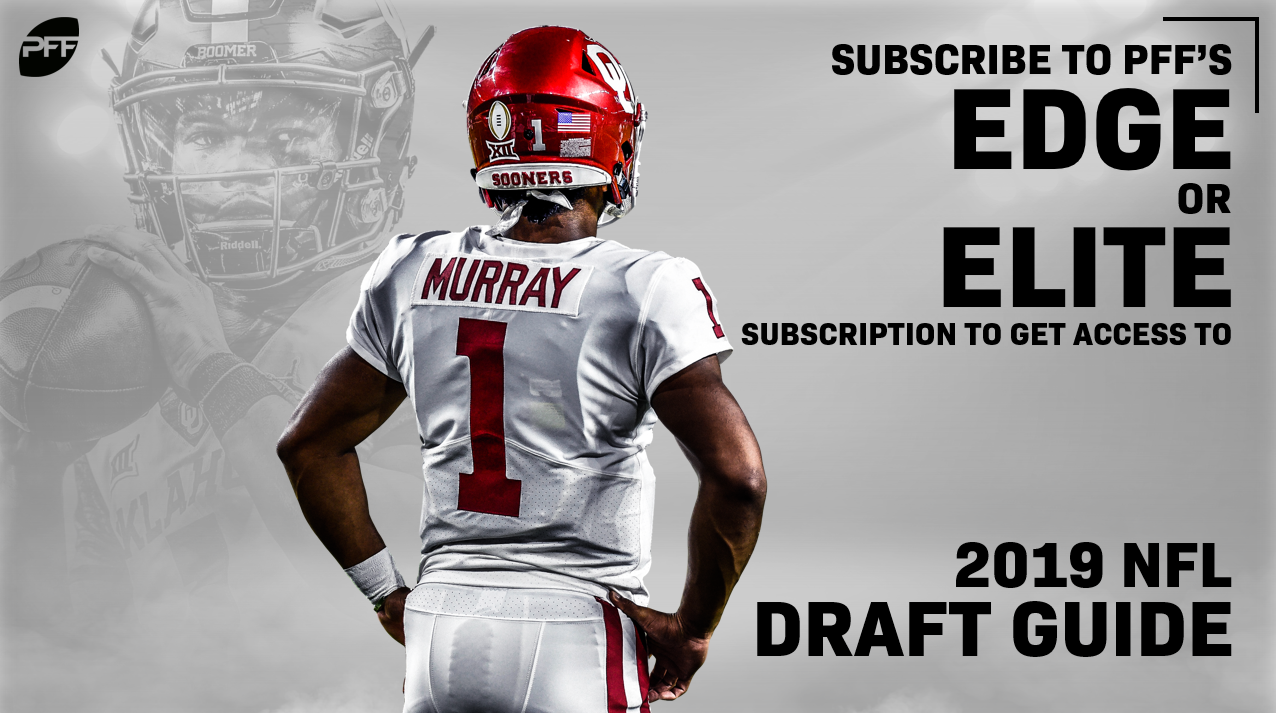 After starting with the NFC East, we shift to the NFC North to take a look at which prospects fit not only the need for each team but also fill in with their likely spot in the draft to be selected.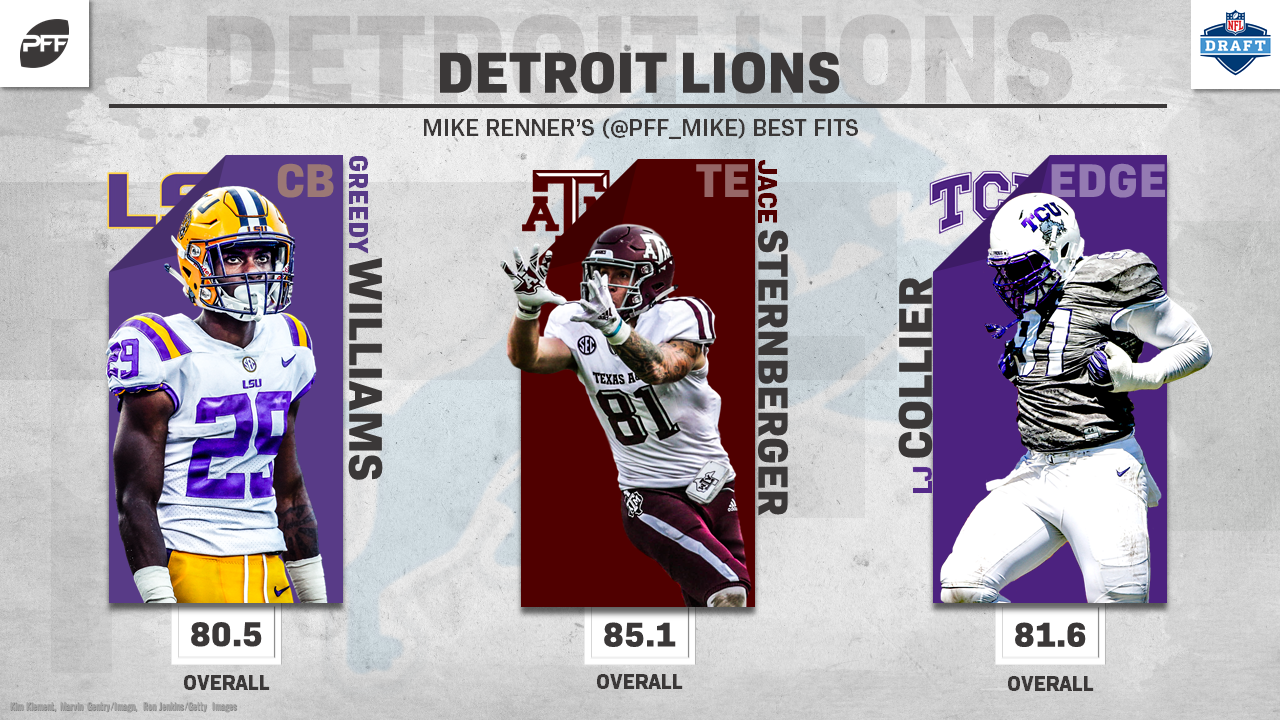 The Lions attempted to address their need at cornerback with Teez Tabor a few years ago, and with that not working out and Darius Slay cannot do it all by himself. In the man-heavy coverage scheme, they need to address cornerback early and often. A potential selection in the second round would be Jace Sternberger who has all the potential and could be ready to impact the team from Day 1.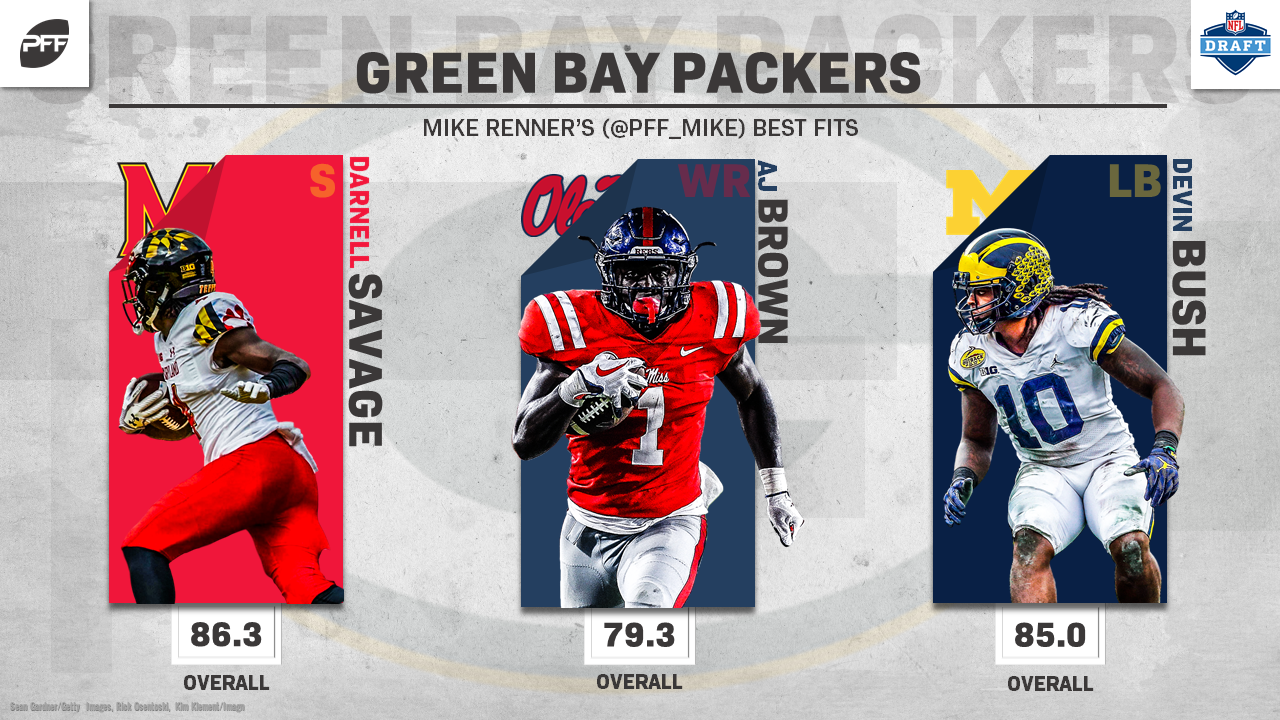 The Packers don't have much after Davante Adams at receiver and there are options for them in the first, second or even third round to address the receiver position. A.J. Brown is a dominant receiver from the slot and could become an NFL-ready type player right away. At safety, Green Bay could pair Darnell Savage in the free safety role with the newly-acquired Adrian Amos who should man the strong safety position.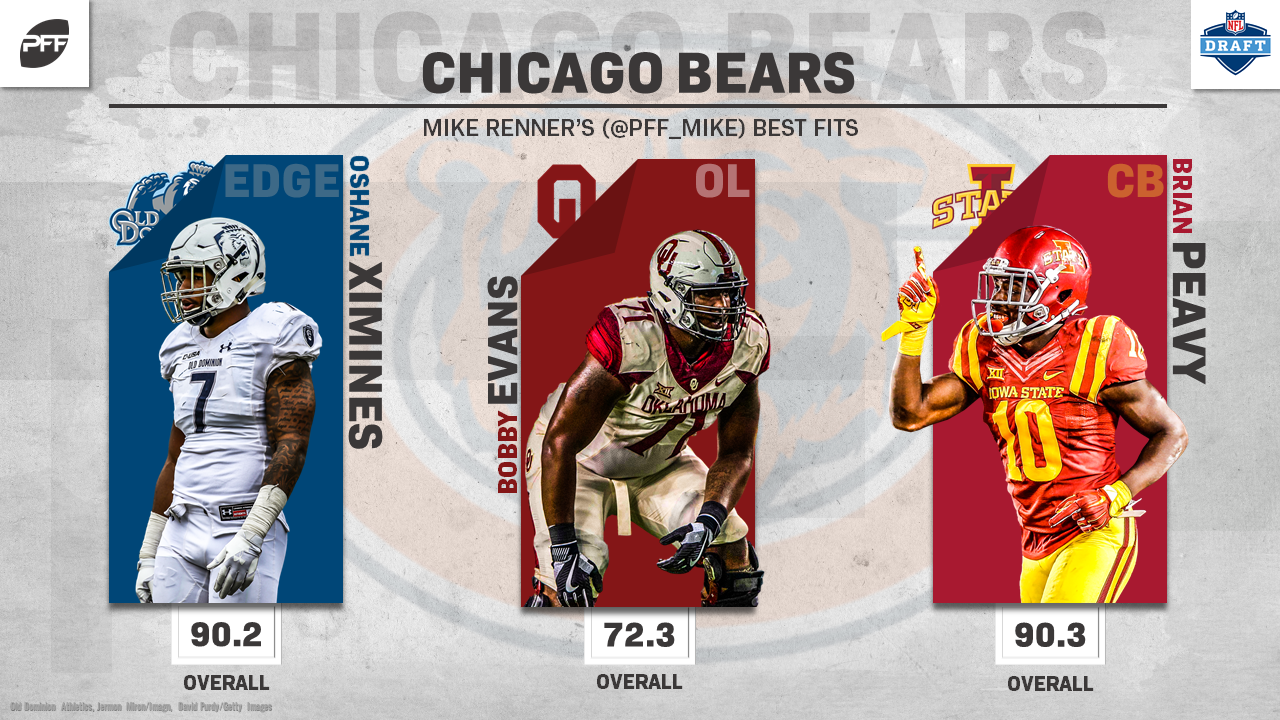 The Bears are in need of a pass-rusher opposite of Khalil Mack, and in need of moving on from the fact that Leonard Floyd has struggled to produce. Even a third-down specialist as a pass-rusher makes sense but the selection of Oshana Ximines represents a true threat opposite Mack to get after the passer. Chicago has some relatively older tackles who aren't necessarily the long-term solutions but that's just indicative of how complete the Bears roster is. The best time to draft an offensive lineman is when you don't need an offensive lineman, so they'd develop Bobby Evans for the future.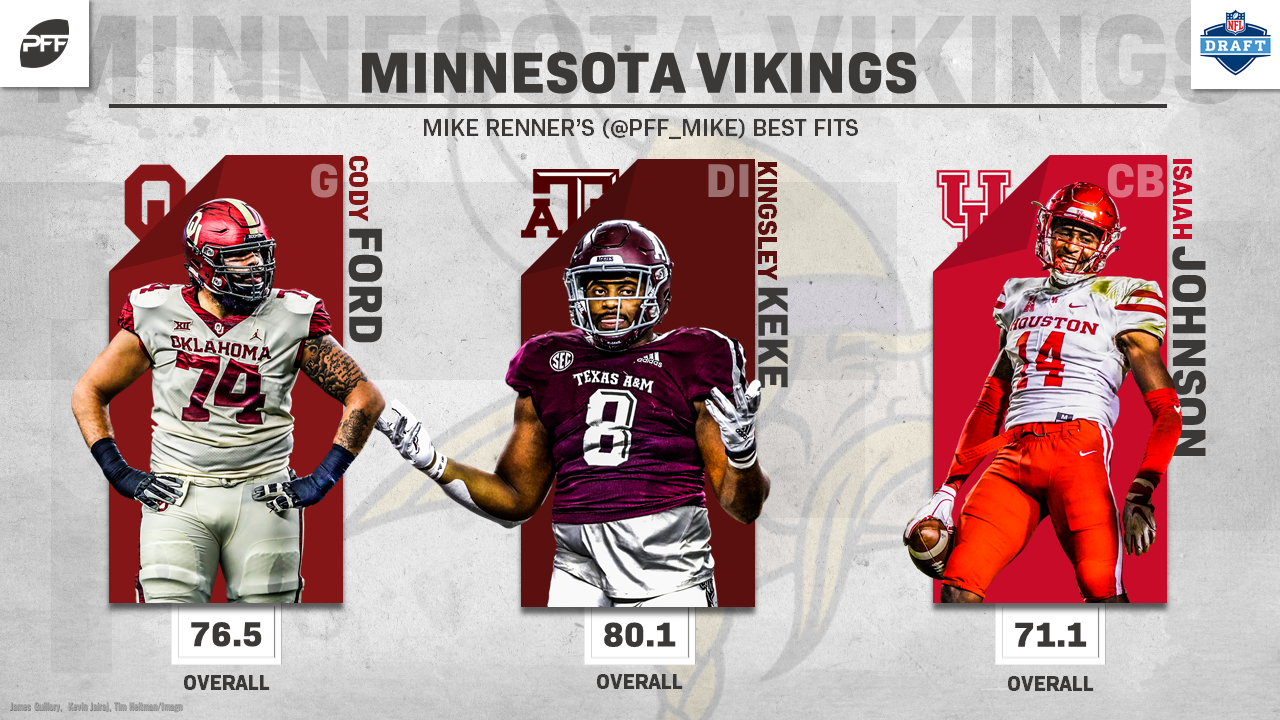 The Vikings cannot draft too many offensive linemen in the 2019 NFL Draft with the way their line worked out a year ago. Cody Ford makes a lot of sense as he could step in right away at guard, even though he played tackle with the Sooners. He projects well and fits with what the Vikings' scheme as a tough run blocker who can hold his own in pass protection. Dalton Risner is another pick that makes a ton of sense as either could be a solid fit from the first round. With the loss of Sheldon Richardson, the class along the interior defensive line is deep and a potential Day 2 pick of Kinglsey Keke would go a long way.