We've hit the midway point of the 2016 NFL season, and it's time to give some recognition to the impressive half-seasons put together by the top offensive linemen in the league.
Everybody can look at box scores and tell you who has been dominating as a receiver, quarterback, or running back, but when it comes to the offensive line, it becomes a little tougher.
Pro Football Focus analysts have watched and graded every snap that every player to see the field has taken (as we have done for every player since 2006); here are our picks for the best performer at all five O-line positions this season.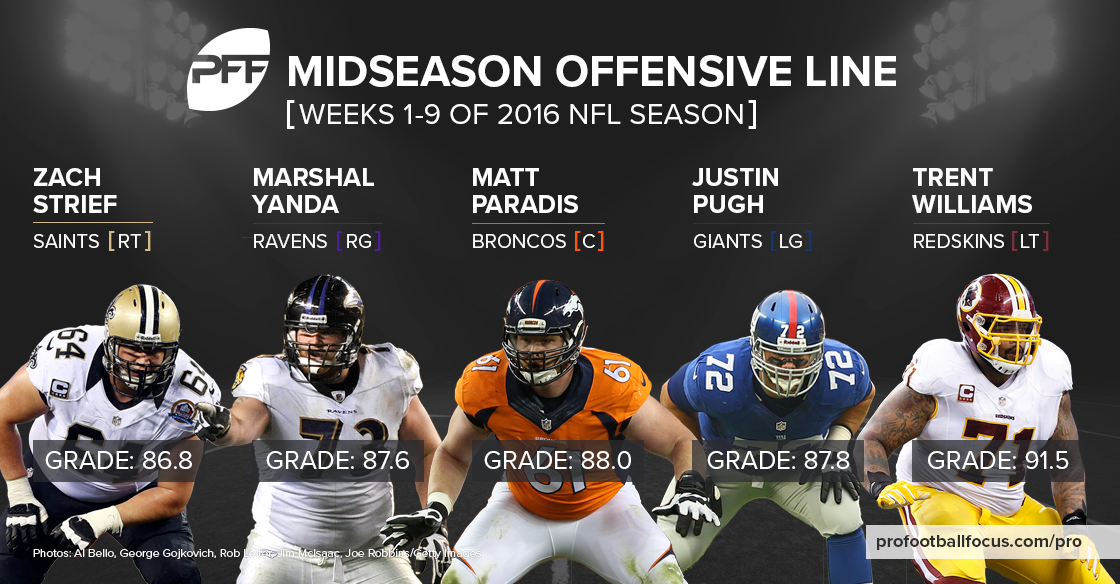 Left tackle: Trent Williams, Washington Redskins, 91.5
The highest-graded left tackle so far this season is Washington's Trent Williams, even if he is about to serve a four-game suspension for a violation of the league's substance abuse program. That violation was reportedly a result of confusion over a missed test, but if we focus solely on what he has done on the field, Williams' has arguably put together the best span of play of his career. He has allowed 10 total QB pressures in eight games and 358 pass-blocking snaps; if anything, he has been even better as a run blocker, driving people into the dirt, even kicking inside to guard when injuries demanded it in-game and destroying people there, too. Williams hasn't recorded a bad game this season. He hasn't, in fact, had a game that was anything less than very good, and has had two perfect pass-protection days.
Left guard: Justin Pugh, New York Giants, 87.8
Justin Pugh wasn't a terrible right tackle, but he looked like a far better player last season when the Giants moved him to guard. His overall PFF grade jumped from an average of 77.1 over his first two seasons in the league to 86.7 last season, and he has built on that again this year. Like Titans LT Taylor Lewan—PFF's fourth-highest-graded offensive tackle—Pugh has yet to surrender a sack, though he has allowed two QB hits and nine total QB pressures in only eight games. He has once again been an impressive run blocker despite the Giants' inability to get much of a running game going. Also like Lewan, Pugh was dominant across the first six to seven weeks of the season before a relative slump, but the New York guard's can at least be traced back to running up against Aaron Donald and the Los Angeles Rams, arguably the best defensive front in football. Pugh was part of the reason Donald was held to his lowest QB pressure total of the season (three).
Center: Matt Paradis, Denver Broncos, 88.0
Another breakout player in 2016, Matt Paradis ended last season with an overall grade of 78.4, but he has added almost 10 points to that mark this season and been the league's best center over the first half, narrowly edging out Cowboys C Travis Frederick (87.0). Paradis has allowed six total QB pressures in 371 snaps of pass protection and been an excellent performer in the run game, where he has displayed a fine mix of athleticism and power to maneuver around within the zone-blocking plays and execute his block. As a team, Denver is averaging 3.8 yards per rush, but on runs either side of Paradis—despite yards per carry typically being lower right up the gut—the Broncos are averaging 4.3 yards.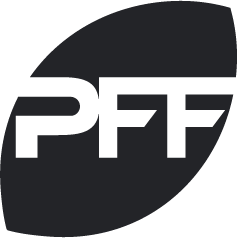 PFF Midseason All-Pro Team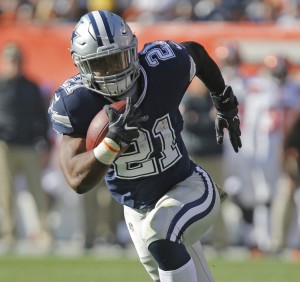 Senior Analyst Sam Monson names the best player at every position through NFL Week 9.
Click to see midseason All-Pro roster

Right guard: Marshal Yanda, Baltimore Ravens, 87.6
Over the past few seasons, Marshal Yanda has been the best guard in the game, and after a relatively slow start to 2016 by his standards, he has climbed the rankings, once again sitting as the highest-graded right guard in the league—even if he has yet to overhaul Pugh among all guards. Yanda has surrendered just four total QB pressures across only six games played, and doesn't have a poor performance to his name this season. In only one game has he allowed more than a single QB hurry in pass protection, and he has three perfect games in that regard—half of his season. As a run blocker, Yanda has once again been an impressive player, though not quite up to the same standard as his pass blocking. Now back healthy, he may be the most likely player from this list to maintain his position through the season's end.
Right tackle: Zach Strief, New Orleans Saints, 86.8
Right tackle could easily have gone to the Tennessee Titans' Jack Conklin, given his impressive debut campaign so far, but the rookie posted one weak performance lately to drop him down the rankings. Zach Strief may not have hit Conklin's highs, but he hasn't been taken apart by anybody, either, despite playing some impressive pass-rushers through Week 9. Strief has surrendered one sack and 11 total QB pressures, despite blocking Khalil Mack, Jason Pierre-Paul, and Cliff Avril, amongst others. His run blocking hasn't been quite as strong, but with the Saints, that's not a major concern, as he has been part of one of the league's better pass-blocking units, allowing Drew Brees to drop back to pass 361 times already this season.