Whether you call it fate, luck or karma, Doug Pederson's decision to name Jalen Hurts his starting quarterback against the New Orleans Saints last week set off a chain of events that eventually led to the Eagles' upset victory on Sunday evening. We had been told the whole week that Hurts is a natural leader, but what exactly does that mean?
On Sunday, it meant the rest of his teammates played their best football of the season. Hurts' supporting cast pulled more of its weight than it had during any of Carson Wentz's starts, and the rookie quarterback responded with a mistake-free game that surely cements his status as the starter for the rest of the season.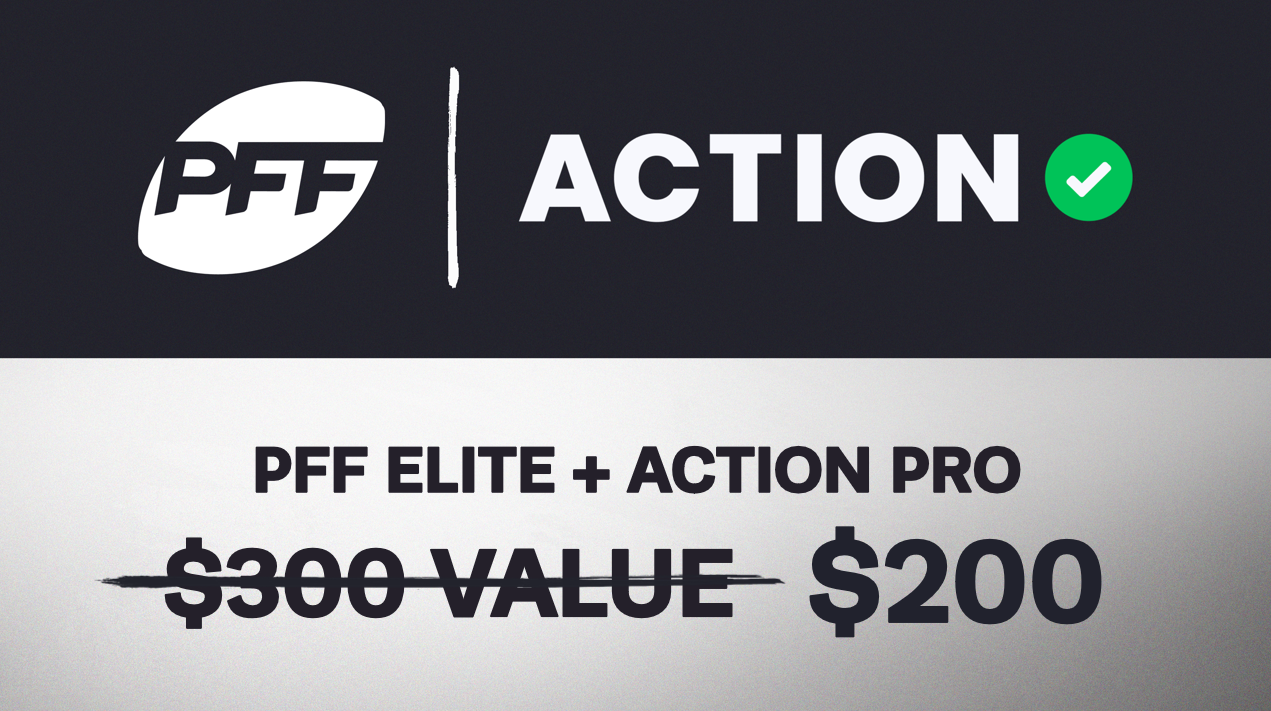 Let's start with those teammates. To build what ended up being an insurmountable 17-point half lead, the defense had to step up. It did. The Eagles defense held the Saints to their lowest EPA per play output of the season in a first half at -.40.
It was the Saints' lowest since a 2018 Week 13 loss in Dallas. And it was the second-lowest output the Eagles defense has allowed all season, just barely trailing the first half from the Ben Dinucci-led Cowboys in Week 8. A good start — it helps to not play from behind. 
And what of the offensive supporting cast that, as the weeks went by, seemed to be getting just as much heat from the media as Wentz himself? The running game came alive in that first half. While it did turn into a pumpkin in the second half as the Saints defense clamped down, the Eagles got just enough out of the ground game early.