The New York Jets pulled off the nearly impossible last Sunday, defeating the surging Los Angeles Rams as a massive, 17-point underdog. While the outcome was a cause for celebration within a locker room starved of the sweet taste of victory, Jets fans couldn't see past the larger loss of the likely No. 1 pick and a chance to draft generational quarterback prospect, Trevor Lawrence.
Missing out on the No. 1 pick doesn't only change the decision for whom the Jets should pick among the available quarterbacks in the draft, but it changes the decision about whether they should draft a QB at all.
The awful results for Sam Darnold, PFF's second-lowest-graded quarterback during his career (60.8 passing grade, 2018-20), haven't completely soured the national media and team's fan base on his chances for redemption. Respected analysts, including two-time Super Bowl champion coach Jimmy Johnson, still see Darnold as a talented quarterback who has a laundry list of excuses for his subpar play, including the lack of surrounding talent and coaching deficiencies. But there's a thin line between giving a prospect a chance to succeed and stubbornly holding onto old evaluations.
Determining how to weigh the elements of talent, prospect evaluation and the systemic issues with the Jets makes certainty on the Jets' decision nearly impossible. But the job of an NFL front office is to thrive in an environment of uncertainty. The only way to harness uncertainty into a competitive advantage is to understand it.
The easiest way to understand uncertainty is to study the past and form baseline expectations, which you can then adjust for the particulars of the situation. Without knowing how often a quarterback who started his career underperforming like Darnold and how often quarterbacks drafted No. 2 overall go on to success, you can't properly weigh the larger body of historical evidence against your opinions.
Bayesian Updating is a framework for projecting uncertainty-friendly ranges of outcomes for quarterbacks, based on our initial draft expectations and how they've performed in the NFL. I've used this technique to compare quarterback classes and see what the struggling Carson Wentz could offer in the future. We know Darnold was a talented No. 3 pick, but we also know that he's struggled over three seasons and almost 1,300 dropbacks. We also have lots of evidence to form properly calibrated expectations for a quarterback drafted at No. 2 overall.
By comparing our baseline expectations for a player who has performed like Darnold to a fresh No. 2 pick, we can quantify the likelihood that one is better than the other or if either becomes a solid NFL starter. We don't have to take the cold, statistical output as fact, but rather have a better idea of how much subjective factors would need to move the baseline assumption and alter the optimal solution.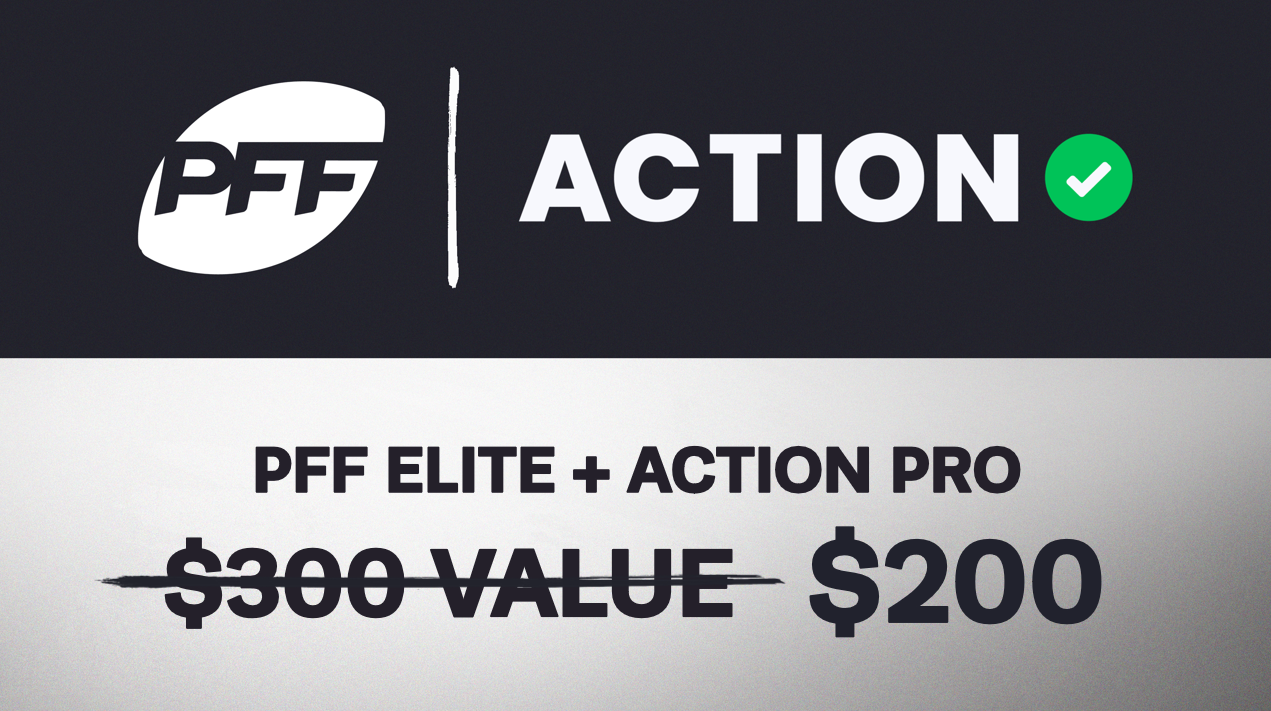 Building out ranges of outcomes