And we thought we'd have a calm Friday before the draft week storm.
On the contrary, the New York Daily News Sports' Pat Leonard reported that the New York Giants are actively shopping 2021 first-round pick Kadarius Toney, signaling that their new regime is unhappy with a player who was productive (1.93 yards per route run) when he was on the field as a rookie.
????BREAKING: Giants are looking to trade WR Kadarius Toney, making calls on what they can get for their 2021 1st round pick https://t.co/dr3EjB0iDe https://t.co/S8yiQQZYCR

— Pat Leonard (@PLeonardNYDN) April 22, 2022
Off-field concerns — he recently skipped voluntary minicamp — and injuries — he was limited to just 302 snaps as a rookie — are likely the reasons the Giants, who own two of the top seven picks in the 2022 NFL Draft, are willing to cut their losses.
Toney, who projects as a high catch-rate, low yards per catch player (see below) is a plus athlete who could help a number of teams, especially considering that — unlike many wide receivers who are either traded or on the trade block — he still has three years of team control (and a possible fifth-year option) left.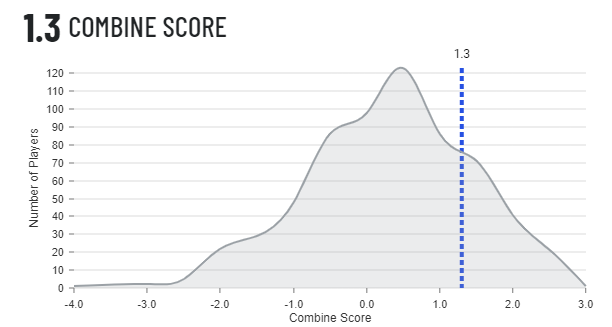 The following teams would be decent fits for Toney at the right price (roughly a third-round pick):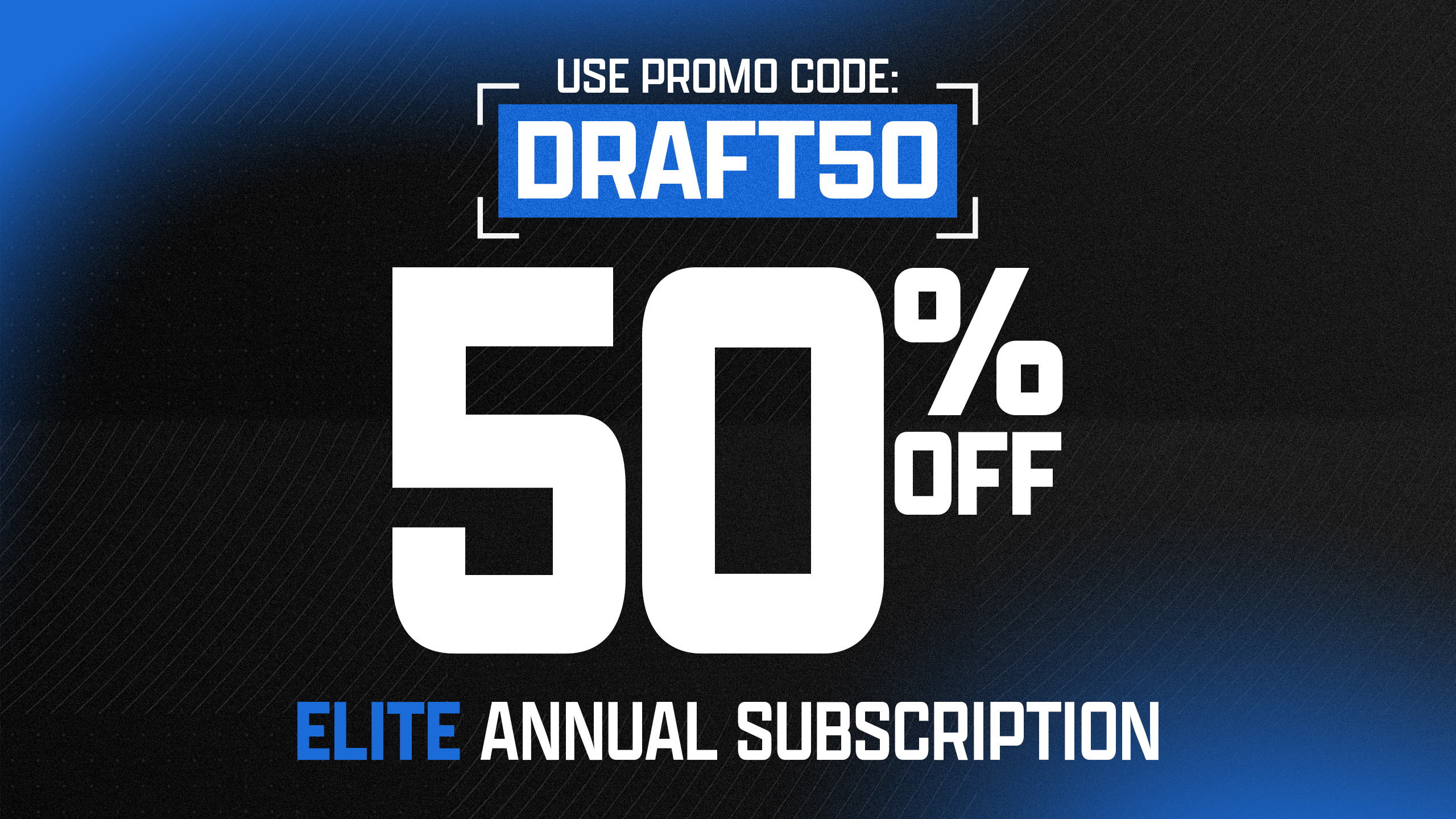 After trading Davante Adams — in large part due to Adams' desire to leave the Packers in addition to money concerns — the Packers could, if they decide to use their first-round pick(s) on other positions, consider acquiring Toney here.  Additionally, they've been snakebitten in the postseason by their lack of receiver depth. Even if they draft wide receivers early, they could still try to deepen the group by acquiring the former Florida star.
The Chiefs shipped Tyreek Hill to the Miami Dolphins for five draft picks and the salary cap space that not signing Hill afforded. While they acquired Marquez Valdes-Scantling and JuJu Smith-Schuster, they still need some receiving talent to replace Hill. With twelve draft picks to choose from next weekend, they could be a suitor here.
Toney wouldn't even have to leave the city if the Giants shipped him to the Jets. Surrounding a young quarterback with talent is extremely important. And after Zach Wilson earned negative wins above replacement last year, acquiring Toney could help the Jets use the fourth and the 10th pick next weekend on an edge tackle and tackle — two of their other positions of need.
New Orleans has already mortgaged some of its future to deal with its salary cap issues, giving up next year's first-round pick to put the franchise in position to pick twice on in the first round of the 2022 NFL Draft. Michael Thomas has barely played in two years, and the rest of the Saints' receiving corps leaves a lot to be desired, making this destination a real possibility.  Furthermore, Toney's second-best game in the NFL, where he turned eight targets into 78 yards in a win at the Superdome, came against the Saints.  
The Patriots acquired a bunch of secondary players last year and have always been poor at drafting receivers. Furthermore, Bill Belichick loves to acquire what can be described as distressed assets such as Toney.  
The Titans have lacked a No. 3 receiver for a while, and after swapping out Julio Jones for a recovering Robert Woods, they are in the same position again this offseason. With some evidence that Derrick Henry is not going to be as dominant as he had been over the previous three seasons (age, injury, poor offensive line play), this offense has to evolve some. Toney helps it do that.