We hear the clichés regularly. Today's NFL is a passing league. But what other type of league is it? PFF tracks a plethora of unique data points and feeds much of that exhaustive database back to NFL teams to help them with their weekly preparations, among other things. Let's dive into the database to better understand the state of today's NFL and characterize what 2020 NFL football actually looks like according to some of the most common schematic features and wrinkles from 2019.
Subscribe to PFF's EDGE or ELITE subscriptions get access to the following tools, charts, etc. 
– All Premium Article Content
– Fantasy Football Rankings & Projections
– Fantasy Football Draft Guide, Cheat Sheets & Advanced Stats
– Fantasy Football Mock Draft Tool (DraftMaster)
– Fantasy Football Strength of Schedule Matrix
– NFL Player Grades
– NFL Premium Stats
The NFL is a passing league
It's a cliché for a reason, and it holds up. NFL teams called a pass on 62.2% of all plays last season, including those that were negated by penalty. But how much of that is dictated by game flow and situation? When teams are behind the chains, they pass more because that's their best chance of picking up chunk plays. On first-and-10, the numbers almost equalize, with teams calling a pass on just 50.7% of all plays. When looking only at first-and-10 plays in close games, the numbers swing back a little toward the pass — teams threw 55.4% of the time when the score was within a field goal and 53.4% of the time when it was within a touchdown last year.
Miami passed a league-high 70.8% of the time last season, as you might expect from the worst team in football. But even in neutral situations, they were still the most pass-happy team in the game, in part due to no viable run game but likely also understanding that it was their best chance to overcome being significant underdogs in most games.
Defensive Personnel Package
Another cliché is that "nickel is the new base" when it comes to defensive personnel groups. Slot cornerbacks and receivers have become effective starters in a game where 350-pound nose tackles and run-stuffing linebackers were once every-down players. Again, the cliché holds up to scrutiny.
Nickel (five defensive backs) was the most common defensive personnel package in 2019, accounting for 55.6% of all defensive snaps and more than double the percentage that base defense was used. Leaguewide, base defense has become such a small part of the game. Dime (six defensive backs) is fast gaining on it, and there are several teams that employ dime defense significantly more than they do base.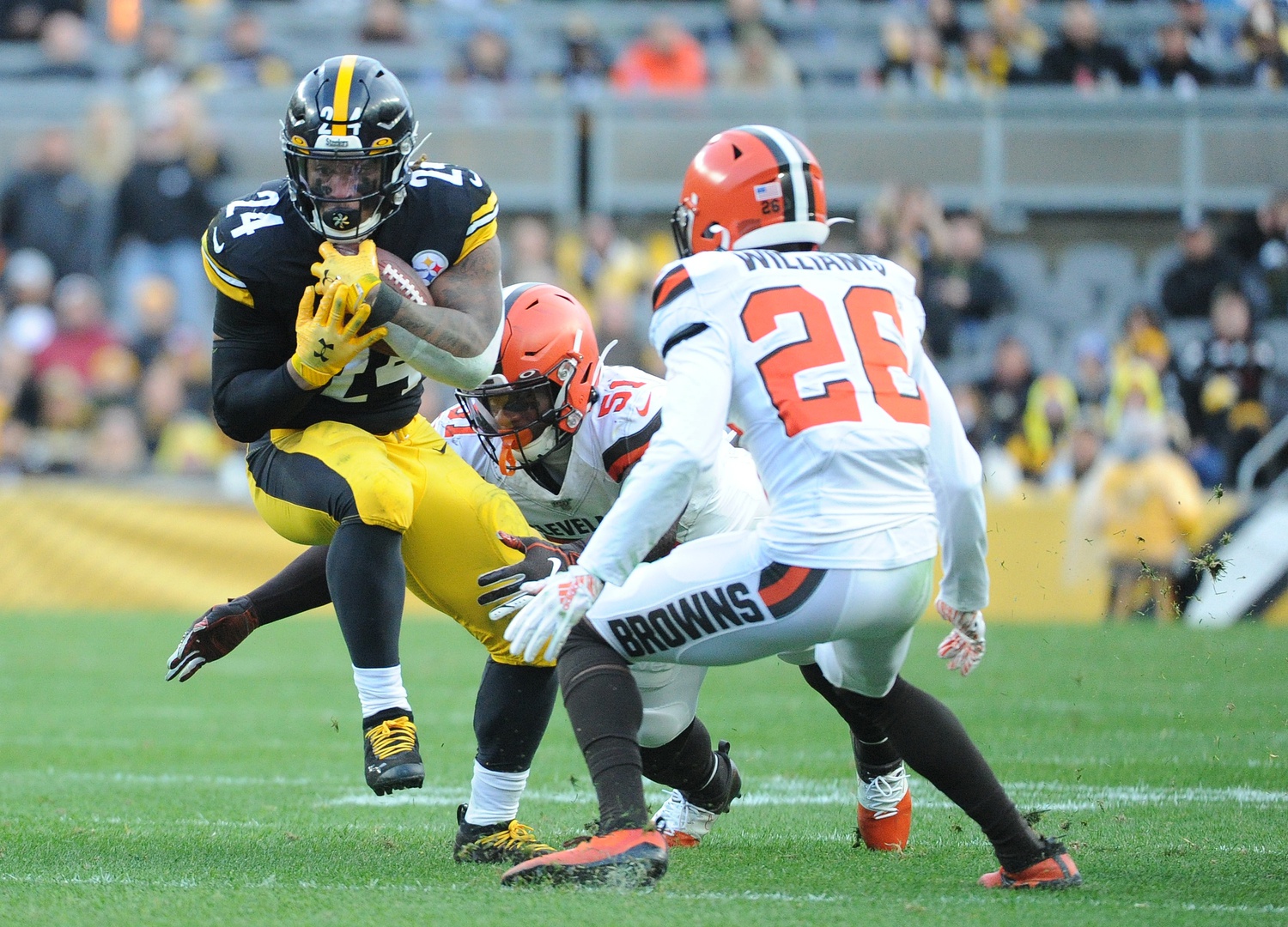 The Browns deployed five defensive backs on 83.8% of their snaps last season, 7.7 percentage points more than any other team. The team's coaching staff changes could cause that trend to end, but the Vikings, where head coach Kevin Stefanski arrives from, were No. 5 on this list and the 49ers, where defensive coordinator Joe Woods arrives from, were No. 6.
Offensive Personnel Package
Defensive personnel groups are largely a product of the offensive personnel groups that are running. They are the defense's attempt at best matching up with whatever they are presented with on a given play, so it's no surprise to see that 11 personnel (one back, one tight end, three wide receivers) is the most common offensive personnel package.
Teams deployed that even more often than defenses countered it with nickel defenses, and it accounted for 59.8% of all snaps on offense. The next-most-used package was by far 12 personnel, with 20.5% of snaps leaguewide. Of course, personnel packages vary wildly by team and scheme, but all except five teams ran more snaps in 11 personnel than they did in all other groupings combined.
A season ago, the Los Angeles Rams held this spot, and though Sean McVay dialed it back after it began to be exposed, it was one of his disciples — Zac Taylor — who continued to push the methodology in his first year in Cincinnati. The Bengals ran 11 personnel on 77.0% of their snaps in 2019.
Run Concept
We used to think of run blocking as a clear divide between zone-blocking teams and "man' or "gap" blocking schemes. Things have become considerably more blended over the years if indeed that stark divide ever really existed in the first place. Now, virtually every team in the league runs some elements of both styles on a consistent basis. Zone blocking is more prevalent than any kind of gap scheme, and the league's most common run concept is the broad bucket of inside zone plays.
In 2019, 28.2% of all runs were categorized in our broadest bucket of inside zone, with outside zone the next most common at 22.7%. There are teams, however, that run more gap concepts than they do zone ones, including the league's most successful rushing attack in Baltimore — of course, having the league's most devastating rushing weapon might help that.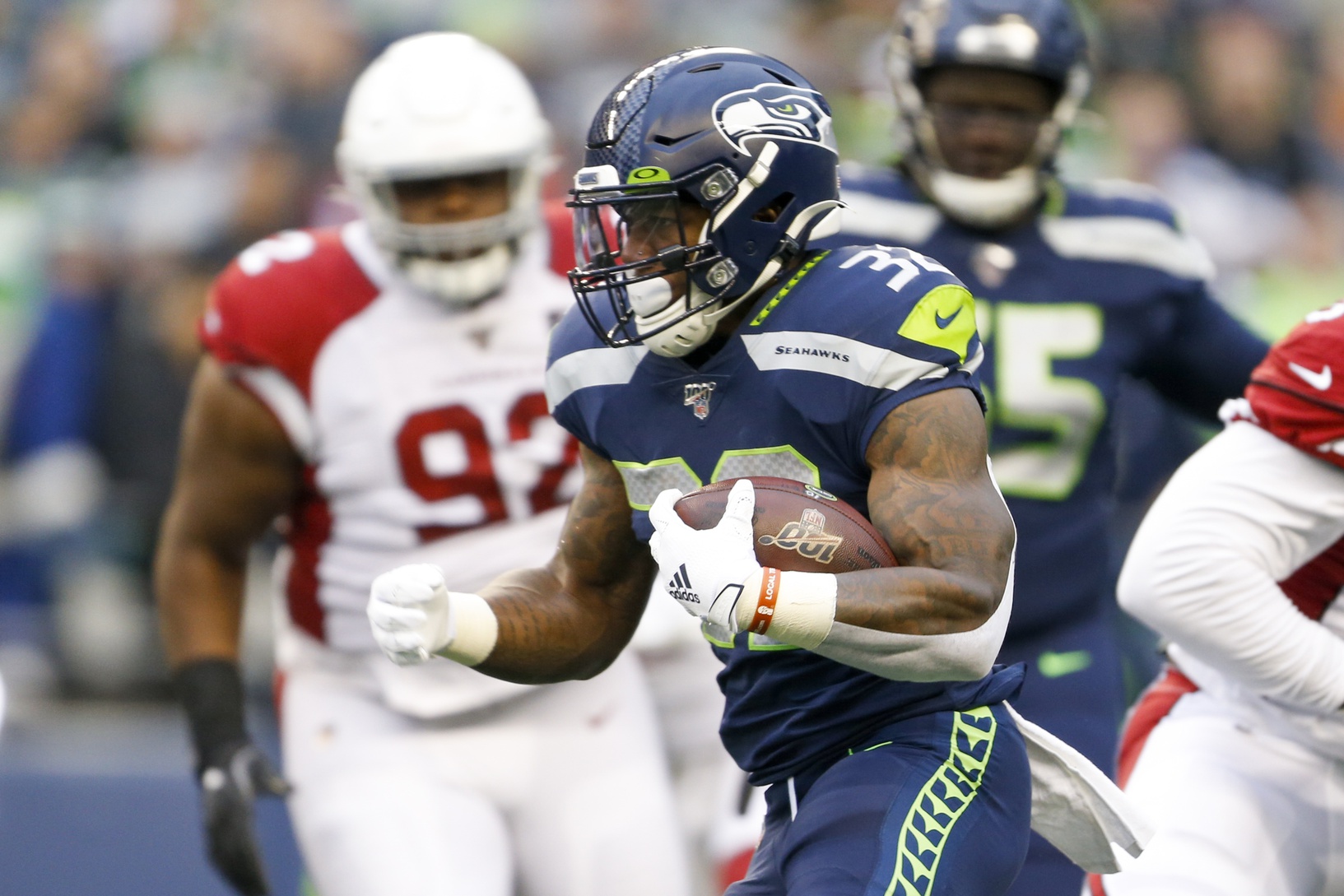 Believe it or not, there was a four-way tie for the largest percentage of run plays that were inside zone calls, with all four teams running it on 46% of their rushes. The Texans were more committed to any form of zone concept, with a further 24% of their carries coming on outside zone plays, while just 6% of the Giants' rushes were outside zone calls.
Coverage shell
While you can still divide teams between those that rely the most on zone coverage and those that lean on man coverage, it's a far less clean split than it once was. Even the teams that rely most on man coverage barely top 50% of their snaps in some form of it, with almost the entire league playing significantly more zone overall. The lines between the two have also become blurred over the years, with pattern matching and elements of man within zone that cause a more muddied distinction than in the past when the Raiders would play off-man coverage on pretty much every snap.
Diving into deeper specifics, Cover 3 variants narrowly beat Cover 1 as the most prevalent coverage shell in the league, with teams running some type of Cover 3 shell on 31.0% of their coverage snaps. Cover 1 was just behind at 29.9%.
The Seahawks' coaching tree that spawned with the success of the Legion of Boom still has roots around the NFL. While Seattle has diversified its coverages lately (they still run the third-most Cover 3 of any team), the Chargers ran considerably more of it than any other team in the NFL in 2019 under Gus Bradley. They called some variety of Cover-3 on 74.7% of their coverage snaps, more than 20 percentage points higher than any other team. The most man-heavy teams are all from the Patriots' coaching tree. Detroit, Miami, Houston and New England are the top four teams in percentage of Cover 1.
Number of pass-rushers
An old belief was that the key to good defense was getting pressure with four rushers up front. The evidence suggests NFL teams at least still largely hold true to that. They send only four pass-rushers on 65.0% of all passing plays, more than any other number combined (obviously). The more pass-rushers you send, the more likely you are to generate pressure, but whether it's a good thing overall for the defense is more complicated than that because of the resources it takes away from the coverage on the back end.
Over the past three seasons in neutral first-and 10 situations, passes against four rushers have had a higher EPA per play (expected points added) than those against five, but plays against up to three rushers or against six or more have fared worse, likely due to the surprise factor of those extremes rather than any fundamental advantage that would scale.
No team was more vanilla with the number of pass rushers than the Falcons last season, who sent four rushers 526 times, or 76.9% of their pass-rushing snaps.
Dropback Depth
There are many ways to skin a cat when it comes to passing the football, and one of the things that ties it all together is the dropback depth of the quarterback. Quick route concepts and passing plays come on shorter drops that allow the quarterback to get the ball out of his hands faster and be in sync with his receivers. Meanwhile, deeper, longer-developing routes come with corresponding quarterback footwork.
The most common dropback depth in 2019 was five-step drops, as determined by actual quarterback location from the line of scrimmage and then bucketed into "steps." Quarterbacks took five-step drops on 50.5% of all passing plays in 2019, with no other depth accounting for more than 27.3%. Seven-step drops were the next most common, with the quick game making up a smaller level of plays than people might think.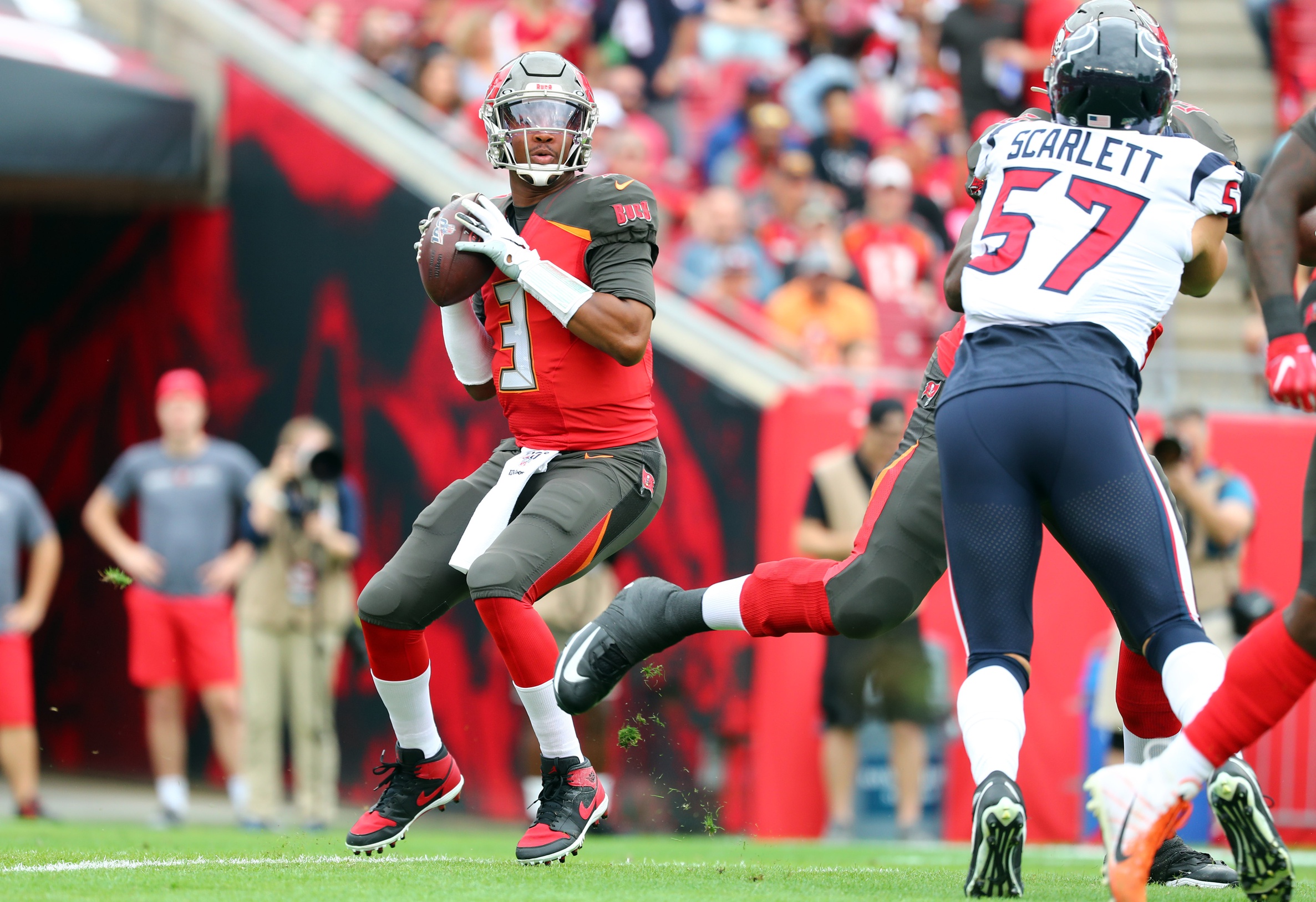 No team was regularly employing five-step drops as its base more than Tampa Bay under Bruce Arians last season, and it will be interesting to see if that continues in 2020 with Tom Brady at quarterback rather than Jameis Winston. Winston had 446 of his 705 dropbacks at a five-step drop distance.
Rushing point of attack
We know which run concepts are used most often, but what about where those runs hit? The traditional game books break down runs into a few directional categories, but those designations are inadequate to account for the movement involved in blocking schemes. PFF looks at point of attack by gap along the offensive line. Play and backside A, B, C gaps and so on. Looking at the distribution of runs by gap, the most obvious takeaway is that there is no pattern here.
If we break it down into nine possible points of attack (four gaps either side of the center and an extra "other" bucket for end-arounds, laterals and various other quirky plays), then the "other" plays are actually the most prevalent point of attack. Outside of those, no gap has more than 14.6% of the total and no single gap has less than 9.1%. There are many reasons teams might target a specific point of attack, but there is nothing inherently superior about any of them. Teams ran marginally more to the right side than the left in 2019 (48.7% to 43.8%).