Watching the Los Angeles Rams' offense across the first half of the 2018 season leaves one wondering where things went wrong.
The offensive display they put on against the Minnesota Vikings in a Week 4 Thursday night victory may have been the peak of that stretch. Quarterback Jared Goff looked every bit a former first overall pick as he dropped the ball into Cooper Kupp's hands in the corner of the end zone.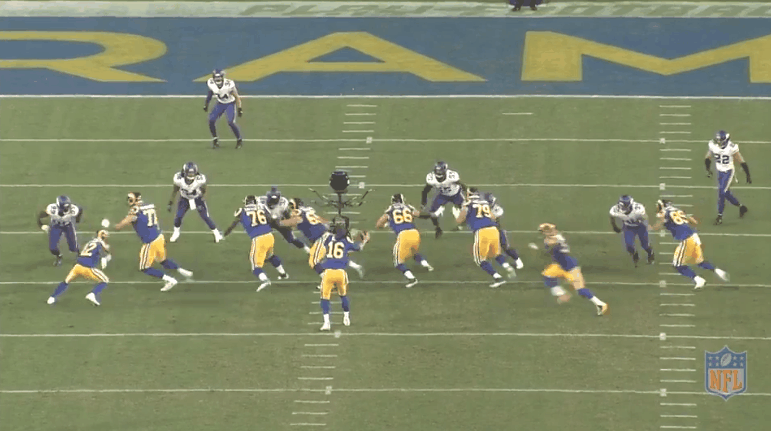 He then made another highly impressive throw just a few minutes later, hitting Brandin Cooks nearly 50 yards downfield in stride against tight coverage by Trae Waynes.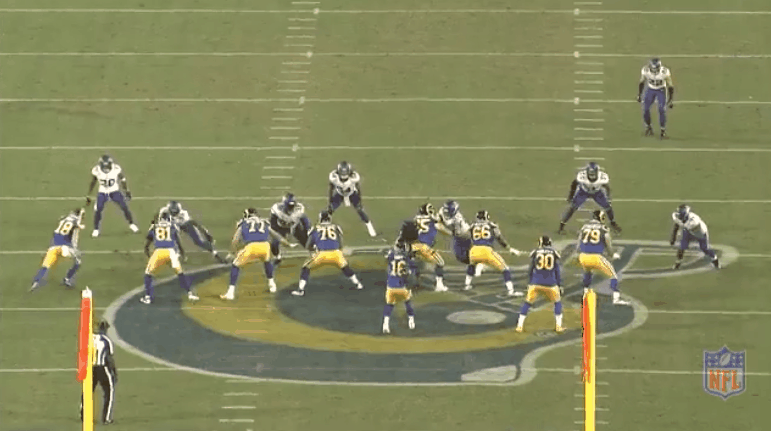 That was one of 89 plays that resulted in a gain of at least 20 yards for the Rams' offense during the 2018 regular season. Those 89 plays ranked behind only the scorched-earth campaign that Patrick Mahomes led in Kansas City in his first year as the team's starting quarterback.
Subscribe to
The explosive plays on offense, whether through the air or on the ground, have begun to disappear for Los Angeles, though. The Rams recorded just 62 gains of 20 or more yards during the 2020 regular season (22nd in the NFL). Per Rams' team reporter Stu Jackson, head coach Sean McVay acknowledged the need to be more explosive offensively in his end-of-season press conference earlier this offseason:
"Certainly, I know we talked a lot about it throughout the season, plays down the field, I think there's different ways of creating explosives. It's a collaboration of, certainly I have to do a good job of giving us opportunities, and then the players are the ones that end up making it come to life. That's always going to be a big part of it. I think when you have to go 12-, 15-play drives consistently, your margin for error is so small."