The Indianapolis Colts are alone in uncertainty.
While other teams that entered the 2022 NFL offseason with murky quarterback situations have made moves to address them, the Colts have yet to do so early in free agency. The team traded 2021 starting quarterback Carson Wentz to the Washington Commanders, meaning Indianapolis' only passers currently under contract are Sam Ehlinger and James Morgan. Needless to say, the Colts are going to bring in at least one, if not two, new quarterbacks before the start of the 2022 season.
The question is, who?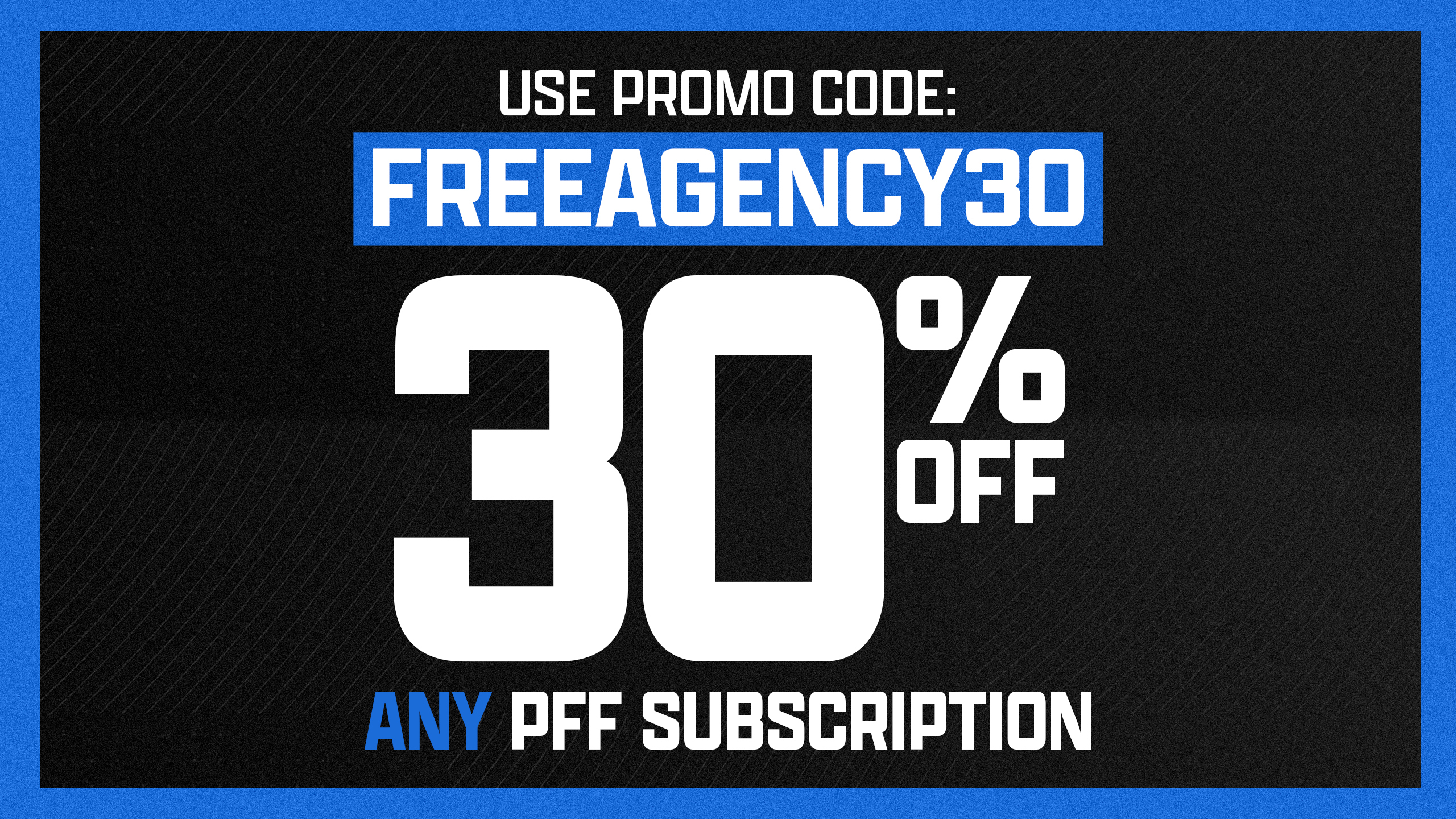 Many Colts fans are becoming disgruntled with the franchise's quietude regarding the quarterback situation, but this is all for good reason. The San Francisco 49ers' asking price for Jimmy Garoppolo is likely dropping, but perhaps the real reason for waiting is because of the Deshaun Watson domino. The Cleveland Browns' and Atlanta Falcons' reported interest in the current Houston Texans quarterback leaves Baker Mayfield and Matt Ryan as possible trade candidates. And if Watson doesn't land with the Browns, there's still a chance Mayfield is on the trade block.
The former No. 1 overall pick posted a thank you note to Cleveland on social media amid the uncertainty. According to PFF's Doug Kyed, many in the league believe the Browns will part ways with Mayfield regardless of what happens with Watson.
If that comes to fruition, Indianapolis should be open to trading for the quarterback. It would be an upgrade over what the team had last season when it was a Week 18 win away from a postseason berth. Mayfield would represent one of two quality options on the table, alongside Matt Ryan.
---
Click here for more PFF tools:
Draft Guide & Big Board | Mock Draft Simulator
Dynasty Rankings & Projections | Free Agent Rankings | 2022 QB Annual
Player Grades
---
Yes, Mayfield struggled in 2021. He's been criticized by most of the NFL landscape for his play — and understandably so. The former Oklahoma Sooner failed to lead his team to the postseason and posted a career-low 63.6 PFF grade. It's important to note that Mayfield did tear the labrum in his non-throwing shoulder in Week 2, which subsequently worsened as the season progressed. He boasted a respectable 76.0 passing grade through Week 9, but from Week 10 through the remainder of the year, it fell to 47.1.