The Baltimore Ravens are in the playoffs. That's bad news for the AFC. Sitting at 6-5 after three straight losses, Baltimore has bounced back with five straight wins to set up a playoff rematch with the Tennessee Titans on Sunday. On the last episode of "The NFL Playoffs," the Titans knocked off the Ravens in an upset victory that caused many of us to spend the offseason wondering whether the Ravens, with their MVP quarterback, were actually good all along.
After their Covid-related loss to the Steelers on a Wednesday afternoon, this Baltimore team was down bad — three straight losses, including a tough overtime loss to their future playoff dance partner, Tennessee.
The season was over. Lamar Jackson was a bust. The Ravens defense was old and leaky. There wasn't enough time to fix it in the competitive AFC and AFC North. But alas, the schedule gods shone down upon them. Their last five games would feature only one eventual playoff team. Four blowouts and one magical Monday night win later, the Ravens are as hot as any team in football.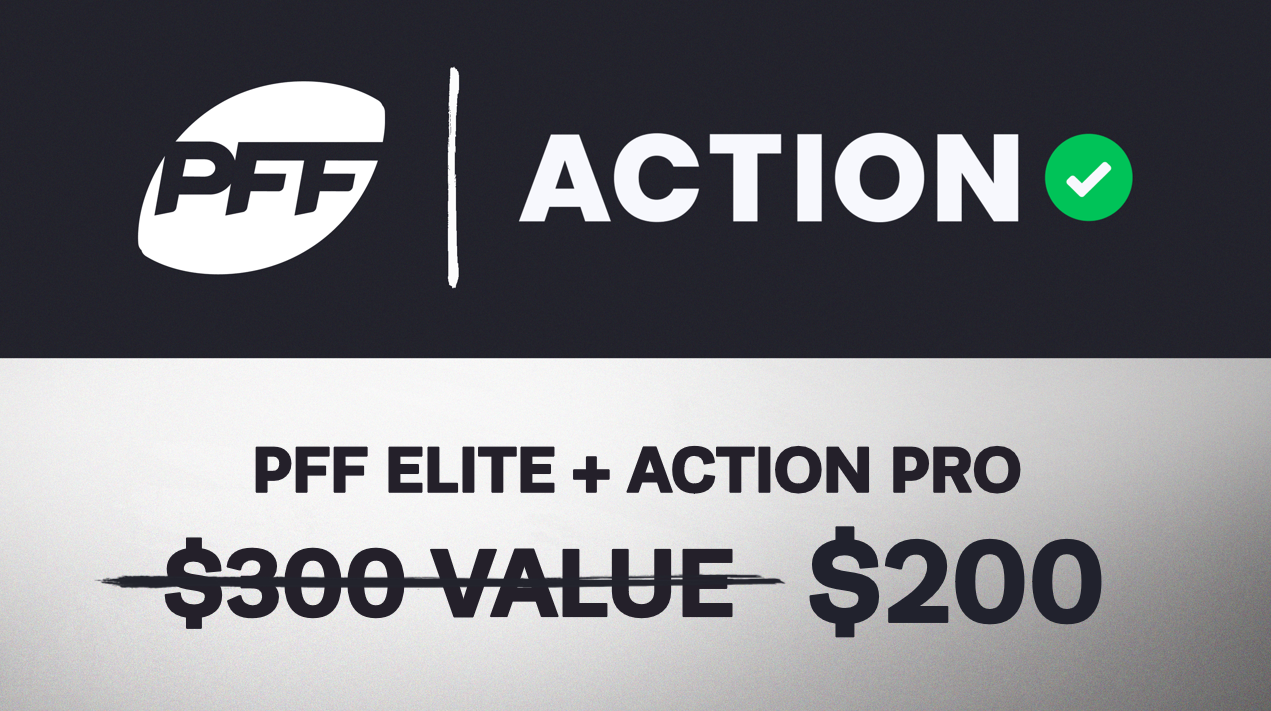 It's easy to point to the schedule to explain away the Ravens' recent fortunes, but it's not like they are the only team that got to play against the Cowboys or Jaguars defenses. They did what they had to against those teams — absolutely dominated them — and rightfully deserve their spot in the playoffs. The team's point differential over the last five weeks is +97.
The Ravens finished with 11 wins, more than deserving of a playoff spot. They led the NFL in point differential for the second straight year. This is a good football team that found its legs late in the season.