Quarterback Deshaun Watson reported to Houston Texans training camp Sunday amid 22 pending sexual assault lawsuits and a trade request, but his attendance is merely procedural.
Watson still wants out of Houston but showed up to avoid daily mandatory $50,000 fines for skipping practice sessions, according to a source. The Texans have resigned themselves to trading the Pro Bowl passer but are still looking for maximum value despite the possibility that Watson could be suspended by the NFL. That's because the team acquiring Watson won't just be getting a franchise quarterback for the 2021 season but for the foreseeable future.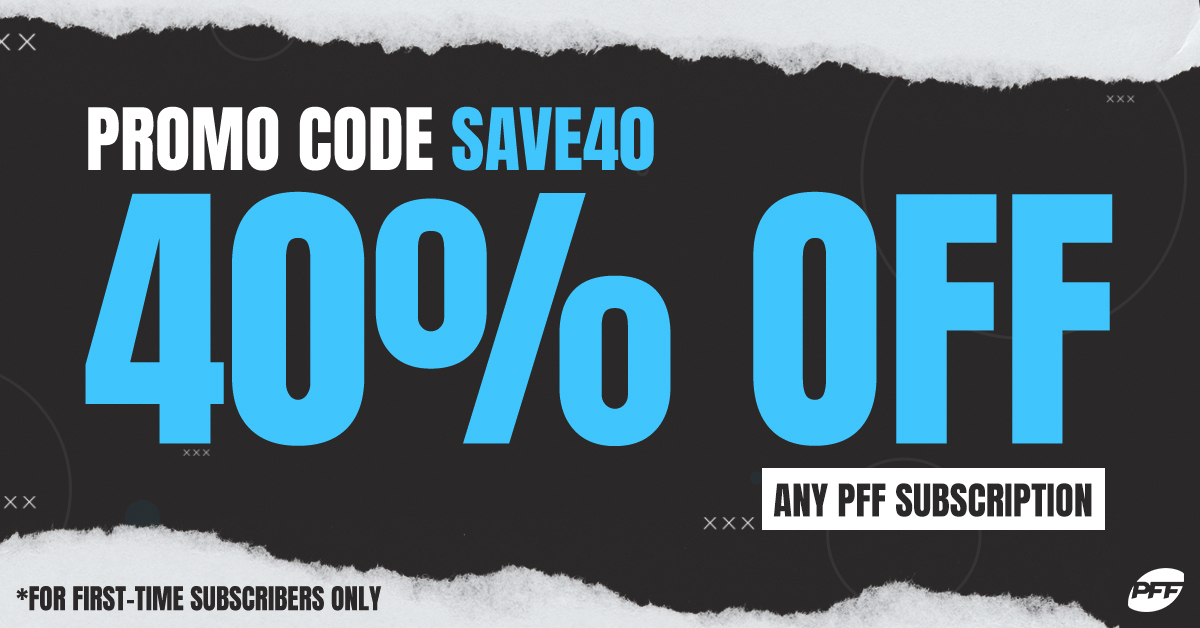 The Texans want a combination of five high draft picks and starting-caliber players, according to ESPN's Chris Mortensen.
So far, Watson's no-trade clause is determining which teams Houston speaks to, and it's the Texans' demands that have held up a deal, according to a source. That could continue until Watson's legal situation is resolved. Twenty-two women have filed civil lawsuits against Watson, accusing the quarterback of sexual misconduct.
Deshaun Watson's no-trade clause is determining which teams the Texans will talk to, but Houston's demands are what has held up a deal thus far, per source.

Teams are hesitant to overpay for a QB who faces 22 pending lawsuits with allegations of sexual assault.

— Doug Kyed (@DougKyed) July 26, 2021
Watson is not expected to practice with the Texans despite reporting to camp. Houston invested in the quarterback position by bringing aboard Tyrod Taylor, Jeff Driskel and rookie Davis Mills this offseason.
The Texans gave Taylor a one-year, $5.5 million contract with $2.5 million guaranteed and made Mills — selected out of Stanford with the 67th overall pick in the third round — their top overall pick in the 2021 NFL Draft. Driskel signed a one-year, $1.75 million deal with $750,000 guaranteed in May.
The Miami Dolphins, Philadelphia Eagles, Carolina Panthers and Denver Broncos have been mentioned as suitors for Watson. The Dolphins are another team to watch, with three first-round picks in the next two NFL drafts, a young quarterback in Tua Tagovailoa and an All-Pro cornerback, Xavien Howard, who skipped mandatory minicamp over a contract dispute.
Watson signed a four-year, $156 million extension early last season. His contract came with just a $27 million signing bonus, and the remaining $21.6 million in signing bonus proration charges is the only dead money that would arise from a hypothetical trade (the Texans would also lose $5.66 million in 2021 cap space).
A new team would get Watson on a five-year contract with the following breakdown:
| | |
| --- | --- |
| Year | Cap Hit |
| 2021 | $10,540,000 |
| 2022 | $35,000,000 |
| 2023 | $37,000,000 |
| 2024 | $32,000,000 |
| 2025 | $32,000,000 |
This deal is a clear bargain for a player of Watson's caliber, though with nothing guaranteed after 2023, odds are he'll be looking for a new contract after three seasons. Watson was PFF's second-highest-graded quarterback in 2020 after completing 70.2% of his passes for 4,823 yards with 33 touchdowns and seven interceptions. He also was PFF's third-ranked passer behind the Green Bay Packers' Aaron Rodgers and the Tampa Bay Buccaneers' Tom Brady.