The Pittsburgh Steelers tweeted the Ben Roethlisberger "stay-at-home" message from the team account in late March, and the memes followed. He looked like Will Ferrell chugging milk out of the carton in Anchorman. He looked like Tom Hanks in Castaway. He looked like Robin Williams in Jumanji. Or, maybe, he just looked like a man who had gotten a several-month head start on self-quarantining. 
To the people of Pittsburgh, he looks like the bearded man who will come in and save an offense that was dead last in the NFL during the 2019 season in expected points added per play. As PFF's Solomon Wilcots explores in another piece today, it was one of the best defenses in the NFL that carried this team to an 8-8 record. But there is no getting around the fact that the offense was a train wreck. 
We don't know what to expect from Roethlisberger at 38 years old coming off a major surgery to his throwing elbow. All accounts are that he is feeling as good as he has in years. In a March 20 interview in a Pittsburgh newspaper, Roethlisberger was quoted as saying: "I'm throwing without pain for the first time in years… I'm lighter and in better shape than I was in either of the past two years. I guess it's my beard that makes me look heavier. I must have five pounds in that, I know. But I'm not overweight." 
Despite that, there are still a lot of unknowns regarding what kind of player Big Ben will be when he returns. Will his play be reminiscent of the 2017 Roethlisberger, who was a top-5 graded quarterback post-elbow fix? Will it be the 2018 iteration of Roethlisberger, who came in as a middle-of-the-pack starter with a PFF grade of 78.2 that ranked 15th at the position? Or will he come back a player who looks to be clearly past his prime? Regardless of these answers, it is hard to see him being anything but an upgrade over the quarterback play the Steelers had last season. 
Granted, Roethlisberger was not the only major piece of the Steelers offense that was absent in 2019. Antonio Brown had been the second-most-important player on that side of the ball for years in Pittsburgh, and his departure didn't help matters. The Steelers had relied heavily on the kind of game-changing plays that duo was able to produce, like this play from 2017 that stands out as a remarkable catch in a critical moment.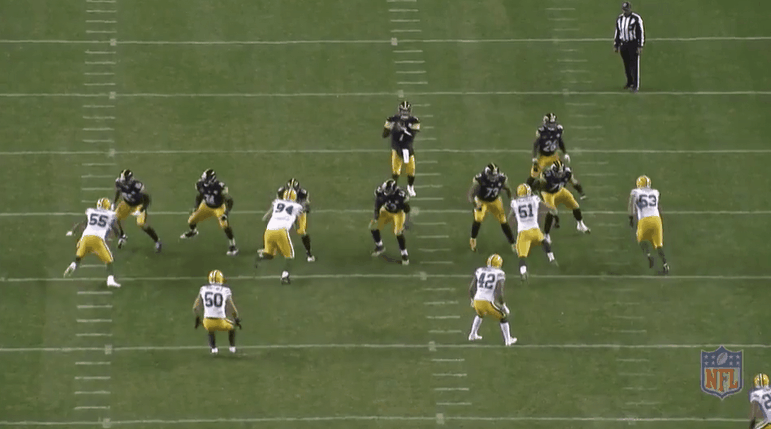 Subscribe to PFF Edge to continue reading
Already have a subscription? Sign In