In a game that arguably should have never been played Sunday, the New Orleans Saints steamrolled the undermanned Denver Broncos, 31-3.
The Broncos were without any of their rostered quarterbacks, forcing them to play rookie receiver Kendall Hinton, who played quarterback a few years ago at Wake Forest but was turned into a receiver before leaving the school. They also used their running backs in different Wildcat formations.
Editor's note: All of PFF's grades and advanced stats from this game will be finalized and made available to ELITE subscribers within 24 hours of the final whistle.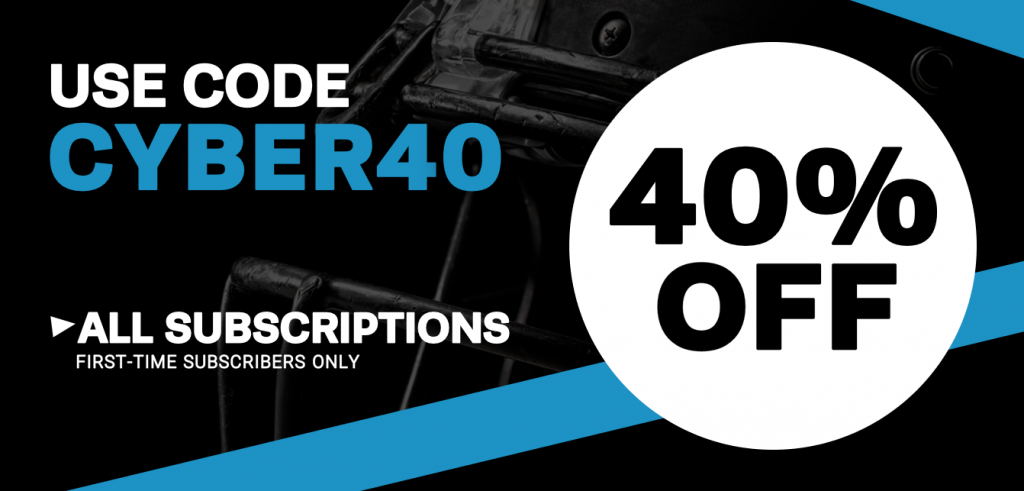 STORY OF THE GAME
Hinton completed one pass on the day — a screen to tight end Noah Fant. The team also rushed for only 95 yards on 32 called run plays. They converted five first downs rushing and one through the air. It was easily the worst offensive performance by any team this season. Their -.77 expected points added (EPA) per play and 18.6% success rate as a measure of EPA rank dead last this year.
As a result, the numbers will look great for the Saints' defensive players. Twenty-four of the 32 called runs were deemed "stops" by the defense, pending review, with Demario Davis notching seven of them — the most he's ever had in one game and the third-most by a player this season. The Saints defense notched two interceptions but also dropped two others.
New Orleans tried to get up and out of Denver as fast as possible. Sean Payton called a run or screen pass 69% of the time. That left 20 dropbacks for Taysom Hill, who looked like a tight end trying to play quarterback after playing like an actual quarterback a week prior against Atlanta. He went 7-of-14 for only 72 yards and was sacked three times. His two scrambles added just four yards. Luckily, the Saints didn't need any sort of a passing attack.
Latavius Murray ran for 124 yards on 19 carries while showing off some nifty cuts and forcing two missed tackles. Alvin Kamara gained 54 yards on 11 carries, and Hill gained 40 yards on eight designed carries.
ROOKIE WATCH
Lloyd Cushenberry III played all 43 snaps at center for the Broncos, but a low snap from him resulted in a fumble and a short field for the Saints. K.J Hamler was not targeted but took two handoffs on reverses, losing eight yards total. Jerry Jeudy was targeted twice, with both throws being deemed uncatchable.
Essang Bassey and Michael Ojemudia played 25 and 26 snaps, respectively, at corner for the Broncos. Bassey was targeted once and gave up a catch, but he did notch an interception on a batted pass. Ojemudia allowed one catch and forced an incompletion on two targets.
Even in the blowout, Zach Baun played only four snaps for the Saints. On the other side of the ball, Cesar Ruiz stayed on the field for the whole game at guard, Marquez Callaway played 13 snaps on offense and returned kicks, and Adam Trautman caught one screen pass for eight yards.
ELITE subscribers can view player grades, advanced statistics, positional snap counts and more in Premium Stats 2.0.