The 2020 NFL offseason has already seen an unprecedented amount of movement at the quarterback position. In this article, I want to look at how these changes will be reflected where it matters most — the win-loss record.
PFF has recently developed a wins above replacement metric, which estimates the number of wins a player is worth above a practice squad player with the same distribution of snaps at the various facets of play. While WAR values for positions other than quarterback are (probably surprisingly) small, most quarterbacks who play a significant number of snaps are worth multiple wins or at least a large fraction of one win. 
[Editor's Note: PFF's Wins Above Replacement (WAR) metric is powered by AWS machine learning capabilities.]
Using this metric, we estimate the number of wins that changed hands at the position so far in free agency.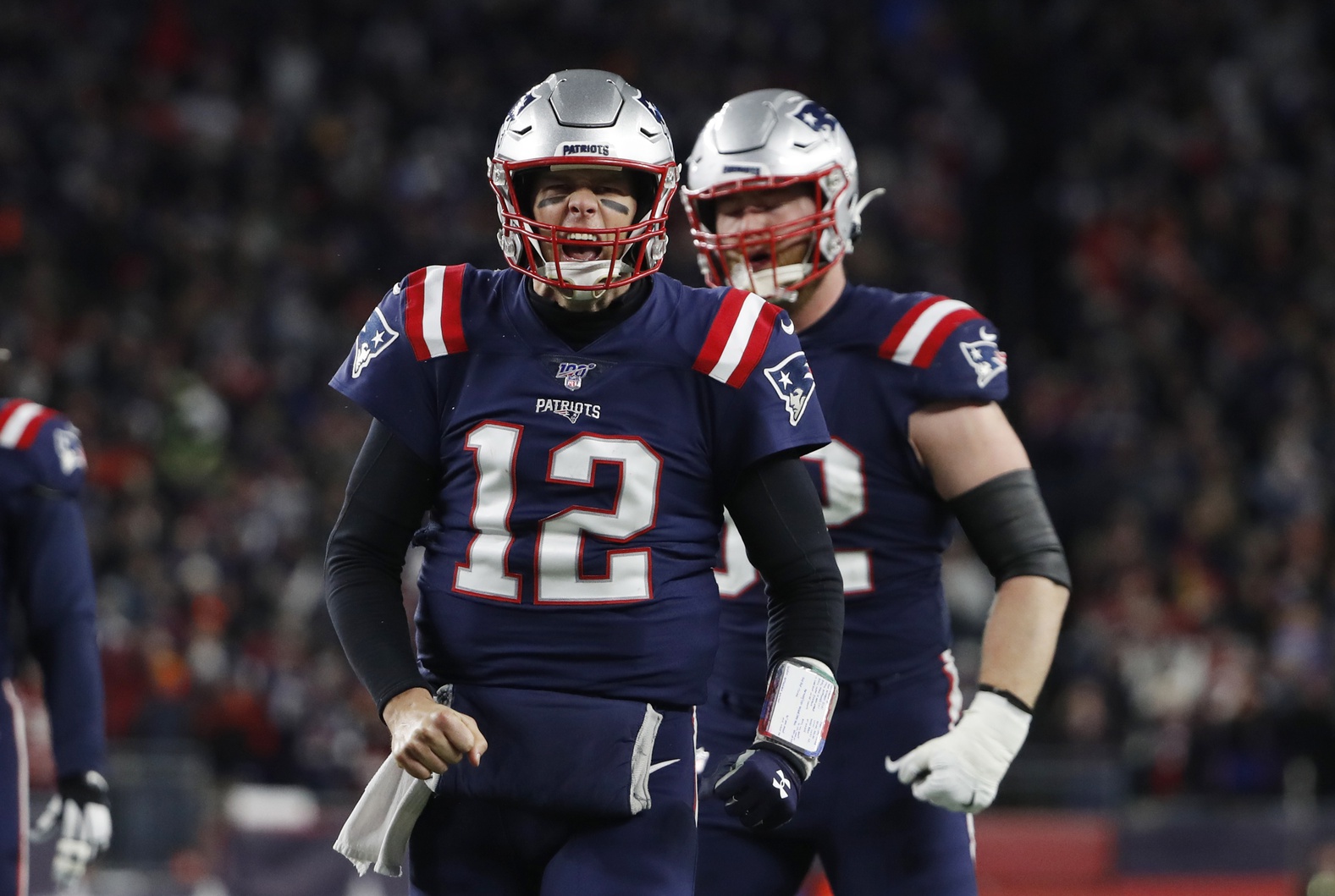 Tampa Bay fans who are (understandably) excited about the future Hall of Famer replacing a quarterback who threw 30 interceptions last year will look at the difference here with a second take. However, 2019 was Brady's worst season since 2008, with less than 3% of his dropbacks resulting in a big-time throw (Jameis was over 4%), just over 20% of his dropbacks earning a positive grade by us (versus almost 29% for Winston) and over 13% of his dropbacks earning a negative grade. Now, Winston's negatively graded play rate was over 17%, while over 5% of his dropbacks were turnover worthy, so Brady will almost certainly give the Bucs — and their top-10 defense in terms of efficiency in 2019 — fewer turnovers and fewer short fields. 
It's natural to assume that Brady will get a bump due to support, even at his advanced age. However, one could make a similar argument about Winston in what would have been his second season in Bruce Arians' offense. Thus, while the Bucs' chances of winning the Super Bowl are likely higher with Brady, the median projection for the Bucs with Brady and with Winston are closer together than people think.
Subscribe to PFF Edge to continue reading
Already have a subscription? Sign In