In a year with more uncertainty surrounding the NFL draft than any in recent memory, plenty of edges still remain in the NFL draft prop market. After months of speculation and big board shuffling, the first-round picture is slowly coming into focus. 
Below we've outlined eight total bets for Day 1 and Day 2 of the 2022 NFL Draft that offer good value — all currently listed at DraftKings Sportsbook.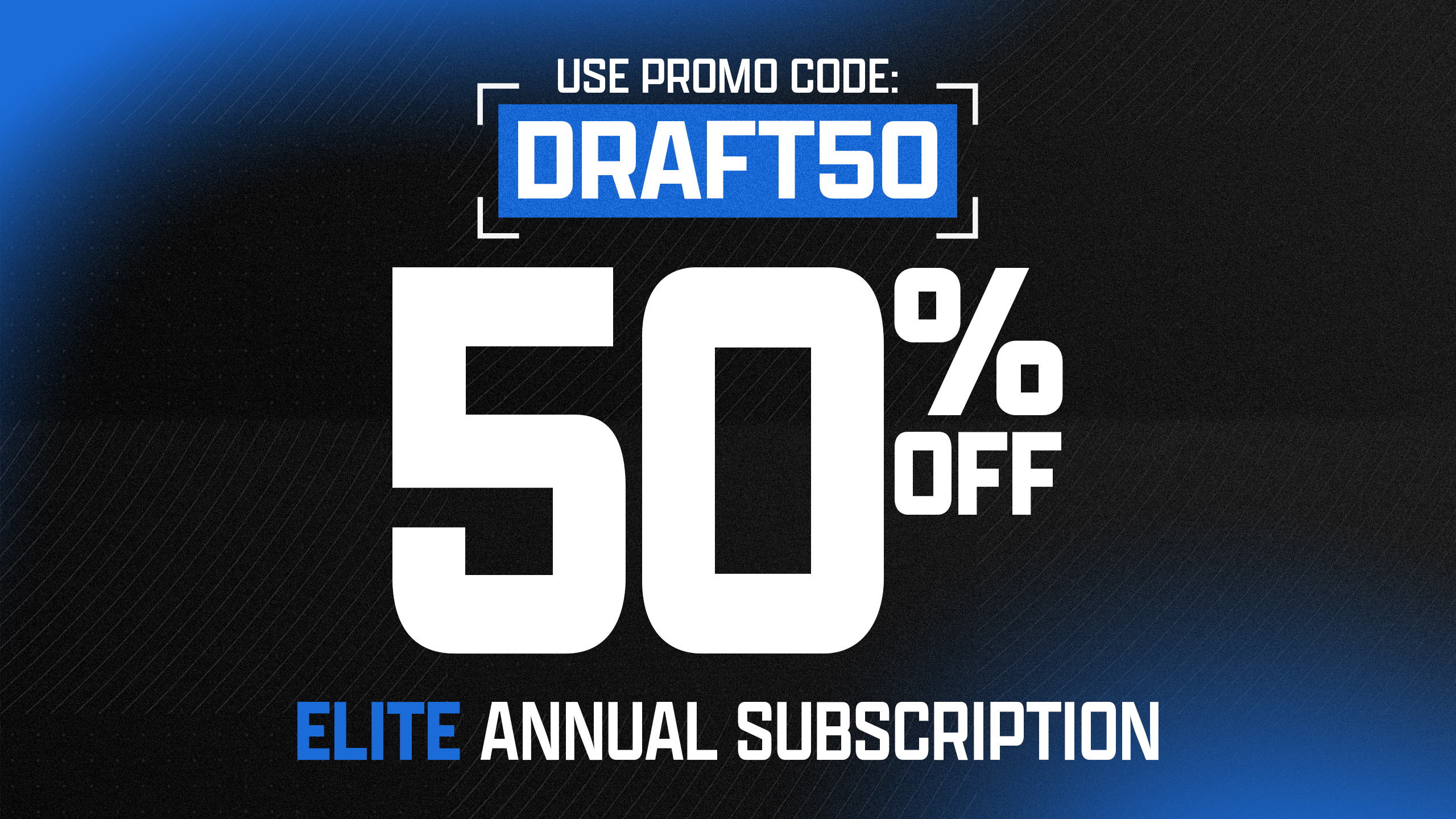 All odds courtesy of DraftKings Sportsbook as of 4/25
Wilson has been projected to go as early as No. 4 overall to the New York Jets, and it's not too crazy an idea given their desire to add an elite playmaker by any means necessary. After failing to trade for Tyreek Hill, the Jets are involved in the Deebo Samuel sweepstakes and presumably involved in every discussion centered around top-end wide receiver talent. The Atlanta Falcons (No. 8 overall) make a lot of sense, as do the Jets with their second top-10 pick at No. 10 overall. 
There is a lot of love league-wide for Alabama wide receiver Jameson Williams even after he tore his ACL in the College Football Playoff, but it seems like an overcorrection to have him going off the board before Wilson. Williams was on the Ohio State roster and transferred to Alabama because he was stuck on the depth chart behind Wilson, Chris Olave and Jaxon Smith-Njigba. 
Foucsing solely on one great year in an Alabama offense that has produced two first-round wide receivers in consecutive drafts — and had Heisman winner Bryce Young at quarterback — would be ignoring a lot of data points prior to 2021. Even as Williams' dynamic playmaking ability and lightning speed draws comparisons to the aforementioned Hill, Wilson's all-around talent should enable him to still be the first wide receiver taken on Thursday night.
---
2. Drake London's Draft Position: Over 10.5 (-170)
An early run on wide receivers would not come as a surprise to anyone, and London could be this year's top option for clubs looking for a prototypical "X" receiver. The 6-foot-4, 219-pound wideout from USC can jump out of the gym, an expression normally reserved for basketball players, but London was on the Trojan basketball team, so it's particularly fitting. He brings a toughness to his game, as he rarely allows the first defender to bring him down and often carries defenders around his ankles until a gang of tacklers arrives. 
However, there are some reasons for concern as well. London does not display top-end speed, and it can be a red flag if "jump ball, contested catch" is a receiver's best attribute. While any player with any skill set can be a "bust," the NFL game has moved away some from players like London toward smaller, speedier options. 
London also didn't see a lot of press coverage on the outside, as he actually had twice as many snaps in his college career lined up in the slot versus out wide. Perhaps he projects better into a big slot role on a team that can utilize his solid blocking ability, such as the Philadelphia Eagles at No. 15 overall. 
Career routes run by alignment

Garrett Wilson
Outside — 594
Slot — 271

Jameson Williams
Outside — 591
Slot — 166

Drake London
Outside — 313
Slot — 662

Chris Olave
Outside — 872
Slot — 147

Treylon Burks
Outside — 149
Slot — 681

Jahan Dotson
Outside — 1,148
Slot — 225

— Austin Gayle (@PFF_AustinGayle) April 24, 2022
Finally, while he appears 100% healthy headed into Thursday, an ankle injury ended his college season prematurely before a hamstring tweak delayed his pro day. Given he wins with physicality as a blocker and a receiver, a cleaner bill of health could be coveted. I expect London to go off the board in the top 20, but I believe that will come after the turn at No. 10.
---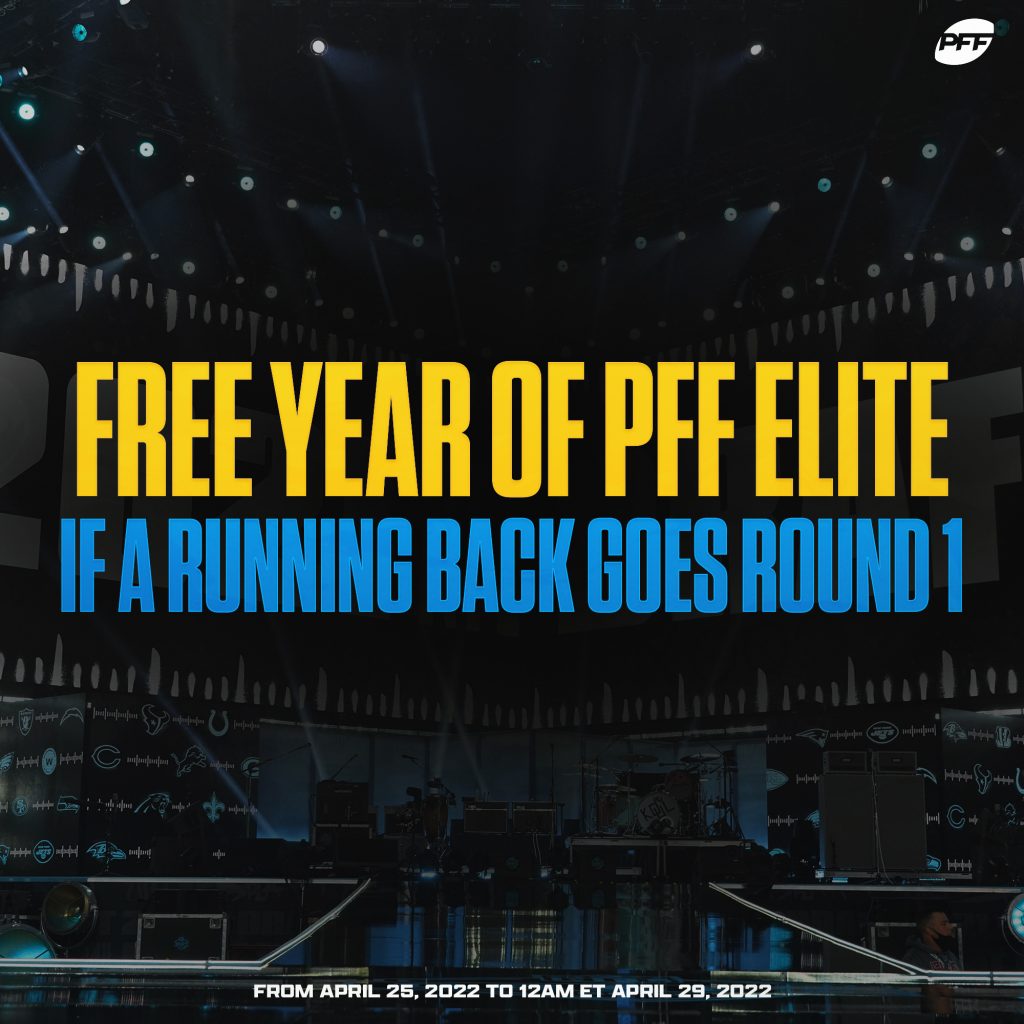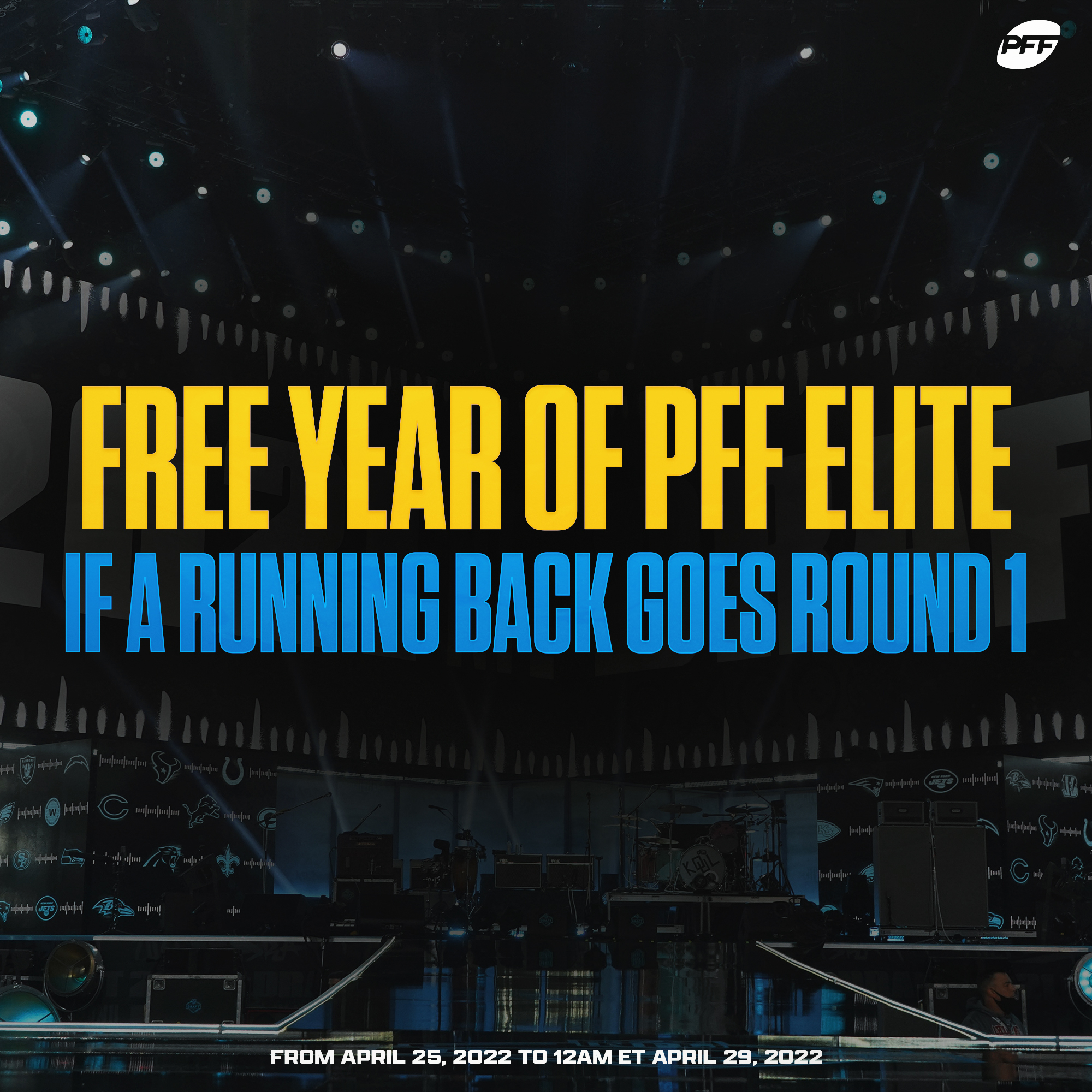 ---
3. Total Defensive Lineman In First-Round: Over 4.5 (-115)
The key to betting on defensive line or linebacker draft props is understanding the position designations and how each sportsbook determines how to define edge defenders. 
For DraftKings, the language is as follows:
"As Per Official NFL Classifications of "LB" on NFL.com. Anyone listed as a "DE" or "EDGE" on NFL.com [are considered defensive linemen]."
Because some edge defenders are defensive ends and others are outside linebackers, it's important to understand the specific players and how they're defined. Here are the notable edge defenders currently listed as "DE" or "EDGE" on NFL.com:
It's possible, at least in theory, some of these designations change for the NFL draft's live coverage, but this bet also includes interior defensive linemen. Four players who are unmistakably defensive linemen are Georgia's Jordan Davis & Devonte Wyatt, UConn's Travis Jones and Houston's Logan Hall (more on him later). 
Among this list of 11 players, five have an over/under that puts them in the top half of the first round.
---
4. Total Quarterbacks In First Round: Over 2.5 (-250)