The 2022 NFL Draft defensive back class is one of the premier groups of prospects this year. Both Notre Dame's Kyle Hamilton and LSU's Derek Stingley Jr. rank within PFF's top five draft prospects. Another seven could be taken on the draft's first night, per PFF's rankings, and another nine within the top 100 picks.
The players come in different shapes and sizes, and play different primary defensive assignments, which leaves us with the tall task of differentiating the prospects using data.
---
Click here for more PFF tools:
Rankings & Projections | WR/CB Matchup Chart | NFL & NCAA Betting Dashboards | NFL Player Props Tool | NFL & NCAA Power Rankings
Best Bets Tool
---
Similar to what we've already done with the quarterbacks, wide receivers, defensive linemen and linebackers, we can group them together with k-means clustering. This process allows us to group together similar players and thus learn about their strengths and weaknesses by comparison. For our purposes, we will be looking at the 392 FBS defensive backs who have been drafted since 2015 and prospects who are likely to be drafted in 2022, and then we'll try to answer two questions:
What were the prospects asked to do?

How did the prospects produce?
We will answer these questions by grouping the prospects in three different ways: the charted coverage types they were tasked with executing, their general usage and their production. The first two groupings give us a satisfactory means to evaluate the first question, allowing us to take a micro and macro view of a prospect's responsibilities, respectively. The last grouping allows us to properly evaluate the second question. This process should give us a proper broad-scale view of a prospect's strengths and weaknesses.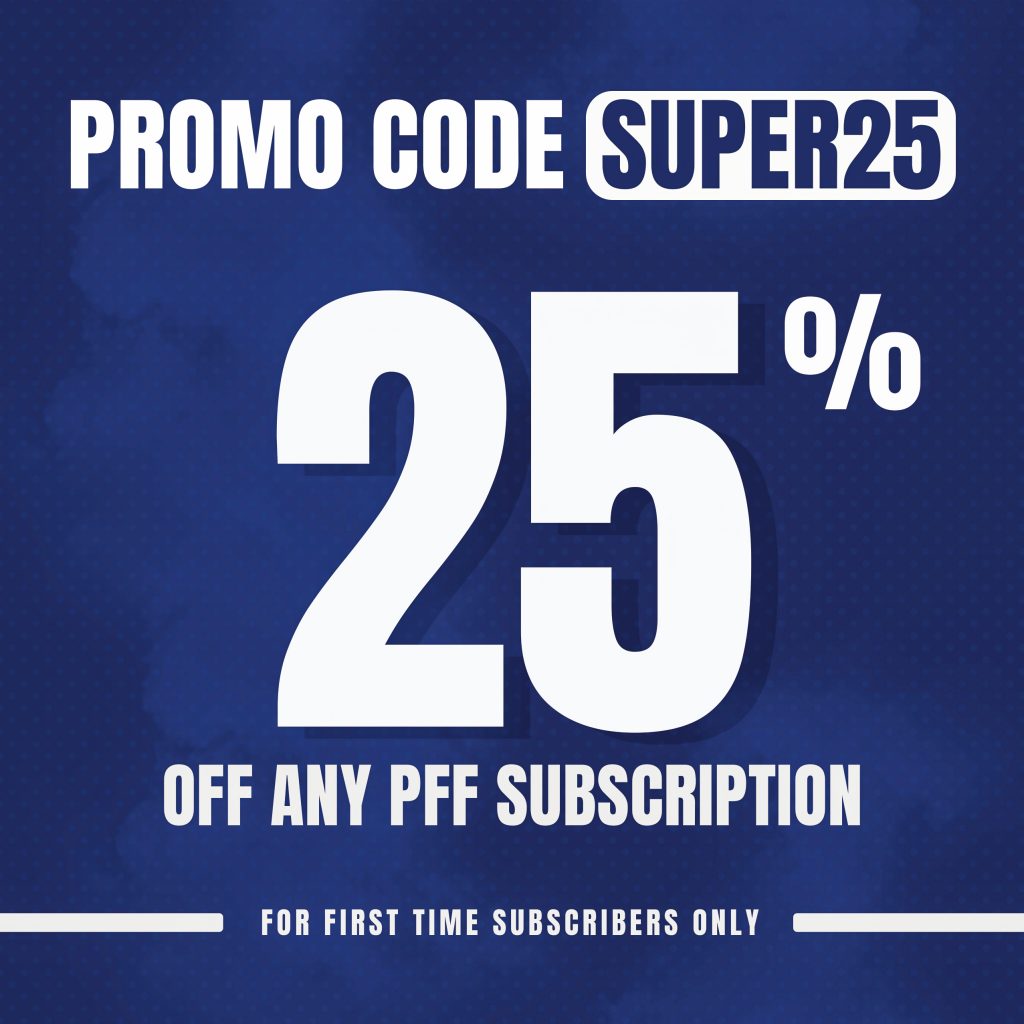 Zone Clusters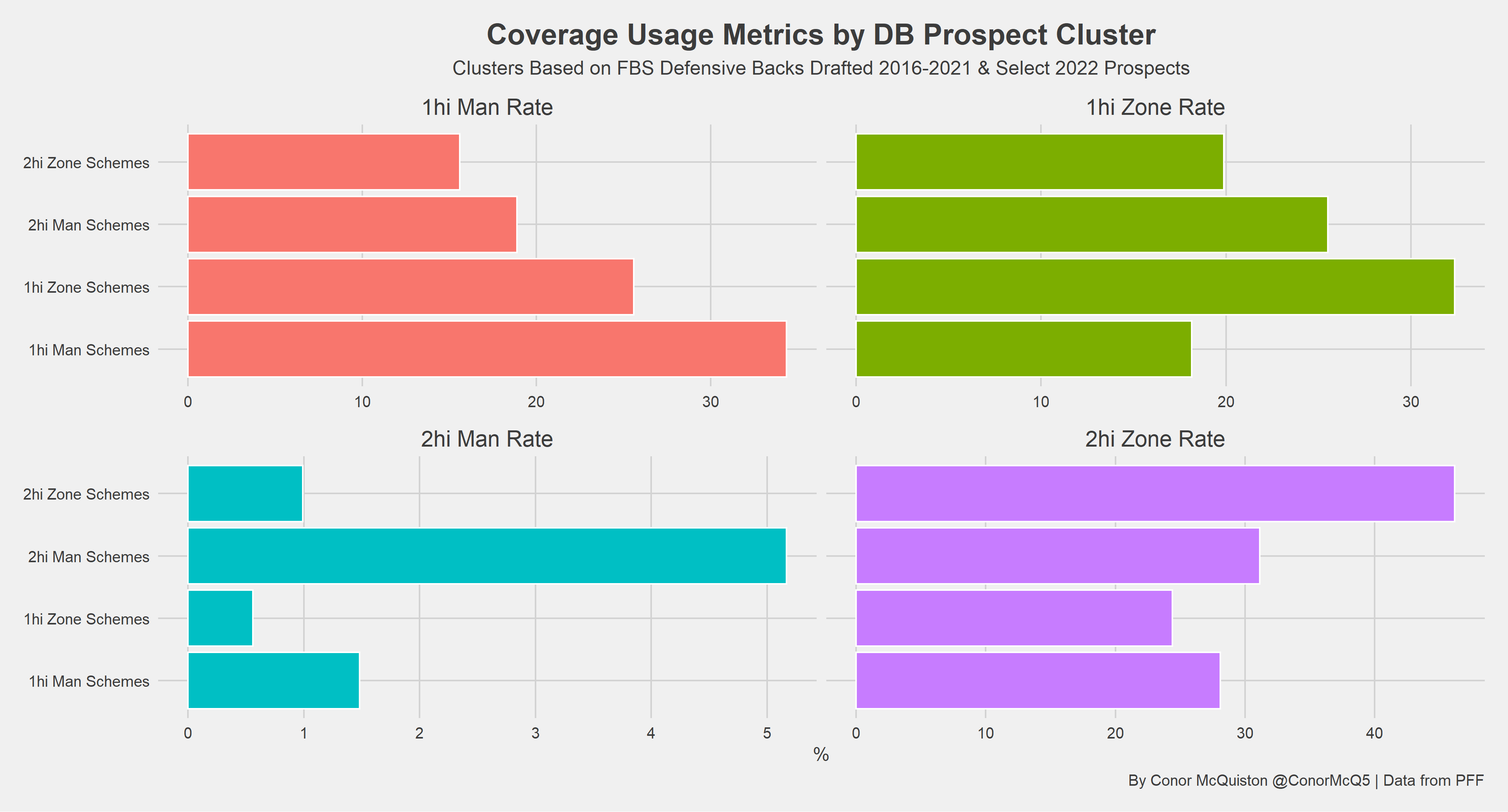 Two-High Zone Schemes
These schemes rely on quarters coverage and Cover 2. These overarching structures also lead to taking a man out of the box, thus meaning cornerbacks and slot defenders are more often asked to get involved in run fits than they otherwise would, while safeties do so less often.
If the defense bases out of Cover 2, then less is asked of cornerbacks, as they are given help over the top. This is not the case for defenses that base out of quarters, where cornerbacks are often given one-on-one matchups. Both safeties are farther back from the line of scrimmage and are generally pass-first defenders asked to be more rangy than active in the run game.
C.J. Henderson played in a primarily two-high zone scheme while at Florida.