The 2022 NFL Draft linebacker class appears to be another high-level group. Both Utah's Devin Lloyd and Georgia's Nakobe Dean rank among PFF's top 15 draft prospects, while another five could be selected within the top 100 picks, per PFF's rankings.
The players come in different shapes, sizes and primary defensive assignments, which leaves us with the tall task of differentiating the prospects using data.
---
Click here for more PFF tools:
Rankings & Projections | WR/CB Matchup Chart | NFL & NCAA Betting Dashboards | NFL Player Props Tool | NFL & NCAA Power Rankings
Best Bets Tool
---
Similar to what we've already done with the quarterbacks, wide receivers and defensive linemen, we can group these linebackers together with k-means clustering. This process allows us to cluster similar players and thus learn about their strengths and weaknesses by comparison. For our purposes, we will be looking at the 169 FBS linebackers who have been drafted since 2015 and the prospects who are likely to be drafted in 2022, and then we'll try to answer two questions:
What were the prospects asked to do?

How did the prospects produce?
We will answer these questions by grouping the prospects in three different ways: their charted alignment, their general usage and their production. The first two groupings give us a satisfactory means to evaluate our first question by allowing us to take micro and macro views of a prospect's responsibilities. The last grouping allows us to properly evaluate the second question. This process should give us a proper broad-scale view of a prospect's strengths and weaknesses.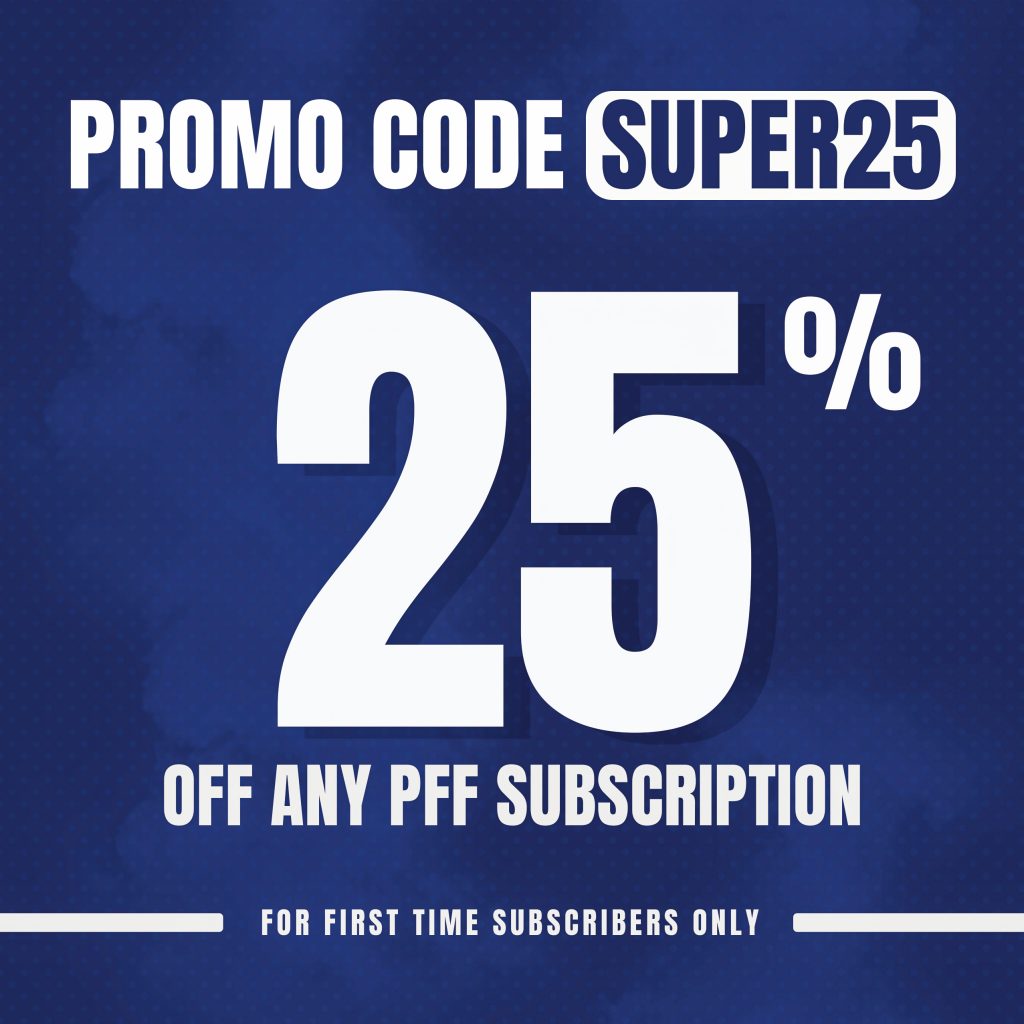 Alignment Cluster
Here are the 4 Draft LB Prospects alignment clusters based on charted PFF data from 2018-2021, looking at only those players' box snaps. pic.twitter.com/z2QNK0wuPz

— Conor "Innovator" McAnalytics (@ConorMcQ5) February 1, 2022
MIKE LINEBACKER
This group accounts for most linebackers who are grouped to play in the NFL. They line up 3-5 yards off the ball between the B-gaps, usually right over the top of one of them. Occasionally, they'll line up on the edges, but in the aggregate, this is on the rare end. Consider this the baseline to compare other groups to.
Kenneth Murray at Oklahoma is an example of a Mike linebacker prospect.
ATHLETE LINEBACKER
These linebackers were asked to cover the widest area. They had a hot spot on either edge, likely depending on the strength or field side of the offensive formation, and over either tackle. As a result of lining up over such a large area, these linebackers are likely used as a chess piece for the defense to exploit or erase specific matchups. To be able to fill such a variety of different roles, these players are likely tremendous athletes and able to cover a significant amount of ground.
Jeremiah Owusu-Koramoah at Notre Dame is an example of an athlete linebacker prospect.
WILL LINEBACKER 
Will linebackers are somewhat of a mix between Mikes and athletes. They still primarily line up 3-5 yards off the line of scrimmage between the B-gaps, but they are more likely to line up wider than that and come to the edge more frequently. They also line up closer to the line of scrimmage more often than Mikes. This would imply they need the movement skills of ATHs to be able to play wider and rush the passer in spurts. However, they are primarily utilized as stand-up linebackers, like MIKEs, which could indicate slightly less athleticism than ATHs or a less creative defensive scheme.
While with the Tulsa Golden Hurricanes, Zaven Collins fell into the Will category.