When he stepped up to the line to run the 40-yard dash at the 2022 NFL Scouting Combine, Georgia defensive lineman Travon Walker did not know he was about to make history.
His fastest practice time had been a 4.63 a couple weeks earlier, he told PFF. The 6-foot-5 and 272 pound junior blazed past the finish line 4.51 seconds later, posting the fastest time since 1999 for a player weighing at least 270 pounds.
"I did definitely hit in the areas that I wanted to hit, mainly focusing on my 40," Walker recently told PFF. "I set a goal for myself: I told my dad a while back that I wanted to hit a 4.5 and I know I can hit 4.5. Went out there and did it."
Click here for more PFF tools:
Draft Guide & Big Board | Mock Draft Simulator
Dynasty Rankings & Projections | Free Agent Rankings | 2022 QB Annual
Player Grades
---
Though it would have been quite the statement to predict a record-breaking time for Walker, he was widely considered one of the top players to keep an eye on in Indianapolis. Tales of his athletic-testing feats preceded him — the type of scores and times that would be hard for anyone to believe. Still, for those who watched Walker and the rest of the Georgia defense this past season, they knew something special could be in store.
The rest of Walker's testing numbers were consistently impressive. His 35.5-inch vertical jump, 123-inch broad jump, 6.89 3-cone drill and 4.32 short shuttle were all in the 85th percentile or better for defensive linemen. Throw in the fact that his height, weight and 35.5-inch arm length were all near top of the class as well, and Walker checked about every box there was from a measurables standpoint.
Travon Walker | 2021 NFL Scouting Combine
| | | |
| --- | --- | --- |
| Combine Test | Result | Percentile |
| Height | 6-5 | 78th |
| Weight | 272 | 65th |
| Arm Length | 35.5″ | 95th |
| 40-Yard Dash | 4.51 | 98th |
| Vert | 35.5″ | 78th |
| Broad | 123″ | 88th |
| 3-Cone | 6.89 | 94th |
| Short Shuttle | 4.32 | 85th |
NFL teams already knew what they were getting athletically with Walker — though maybe not to that extent. They were really there to find out who he was inside the helmet.
"Basically, it was just talking about the game of football," Walker said. "I've been playing since I was 7 years old, so just talking how football comes easy, and it's something that I love doing… They did pull up some plays, just asked what front we were in, what was our plan, things in that form just to see if I really knew what I was talking about or if I was out there just playing."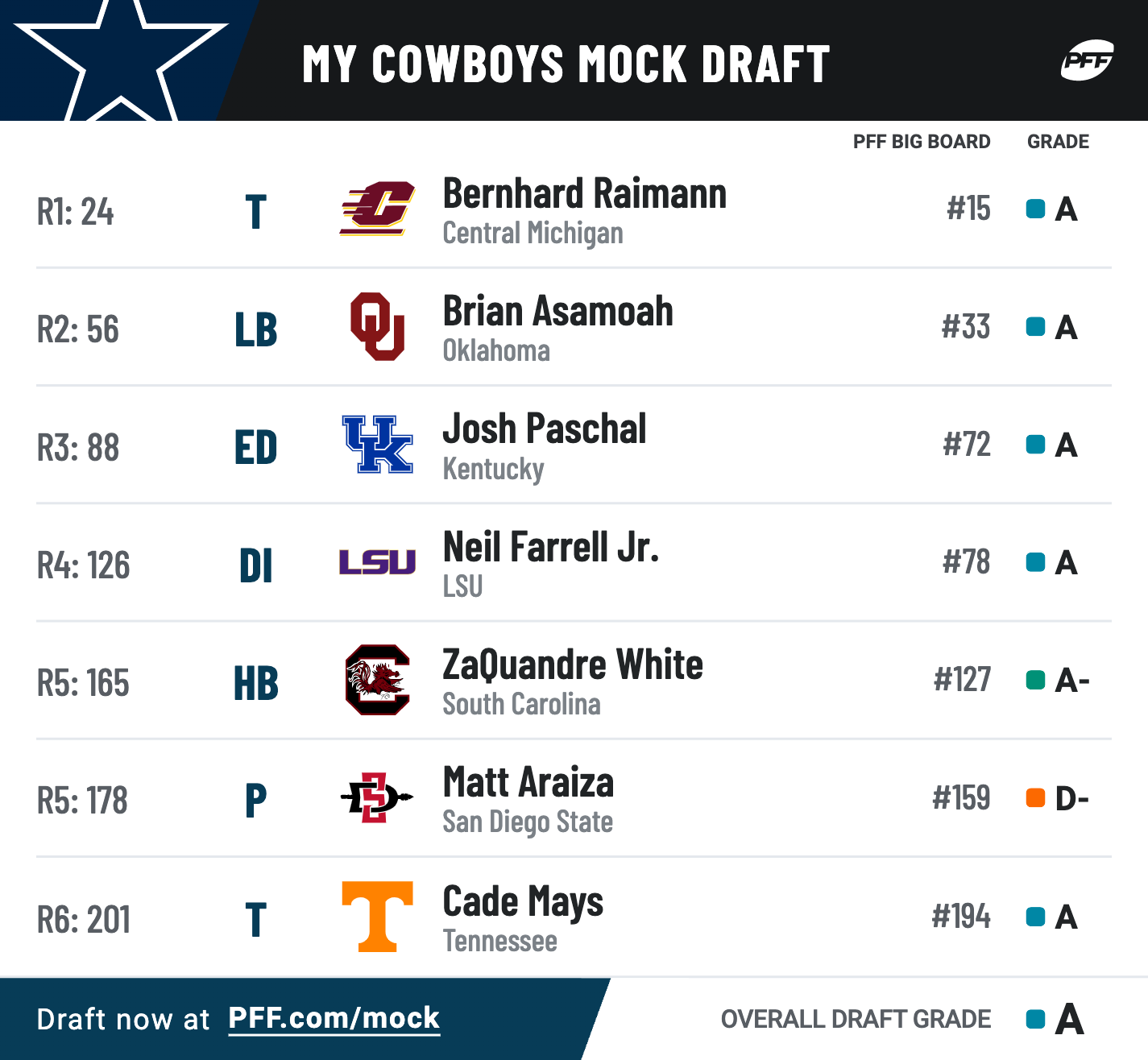 Walker fell in love with the game of football in Thomaston, Georgia, a town of just under 10,000 in population. He came from a family that focused heavily on discipline and commitment. His father, a former Marine and police officer, taught his son early on the value of a good work ethic and what it can do for not just yourself but those around you.
"Growing up, my mom and dad have always been hard workers," Walker said. "Doing whatever to provide for my siblings. Seeing them work as many jobs as they worked just to provide for us, now that I'm in the position that I'm in, I really see myself trying to make it a lot easier on them to where they don't have to worry about anything any more. The way they raised me, maybe when I was younger I kind of felt like they were a little hard on me, but as I grew older I realized why they were doing what they were doing and I'm really thankful for that. I couldn't have asked for better parents."
Walker is a self-proclaimed country boy at heart. He says he can never stay in his house too long — he has to be outside fishing or riding ATVs, though he admits he doesn't have as much time to do those things nowadays. When asked just how country he is, his smile grew big: "I have been muddin' before, I can say that."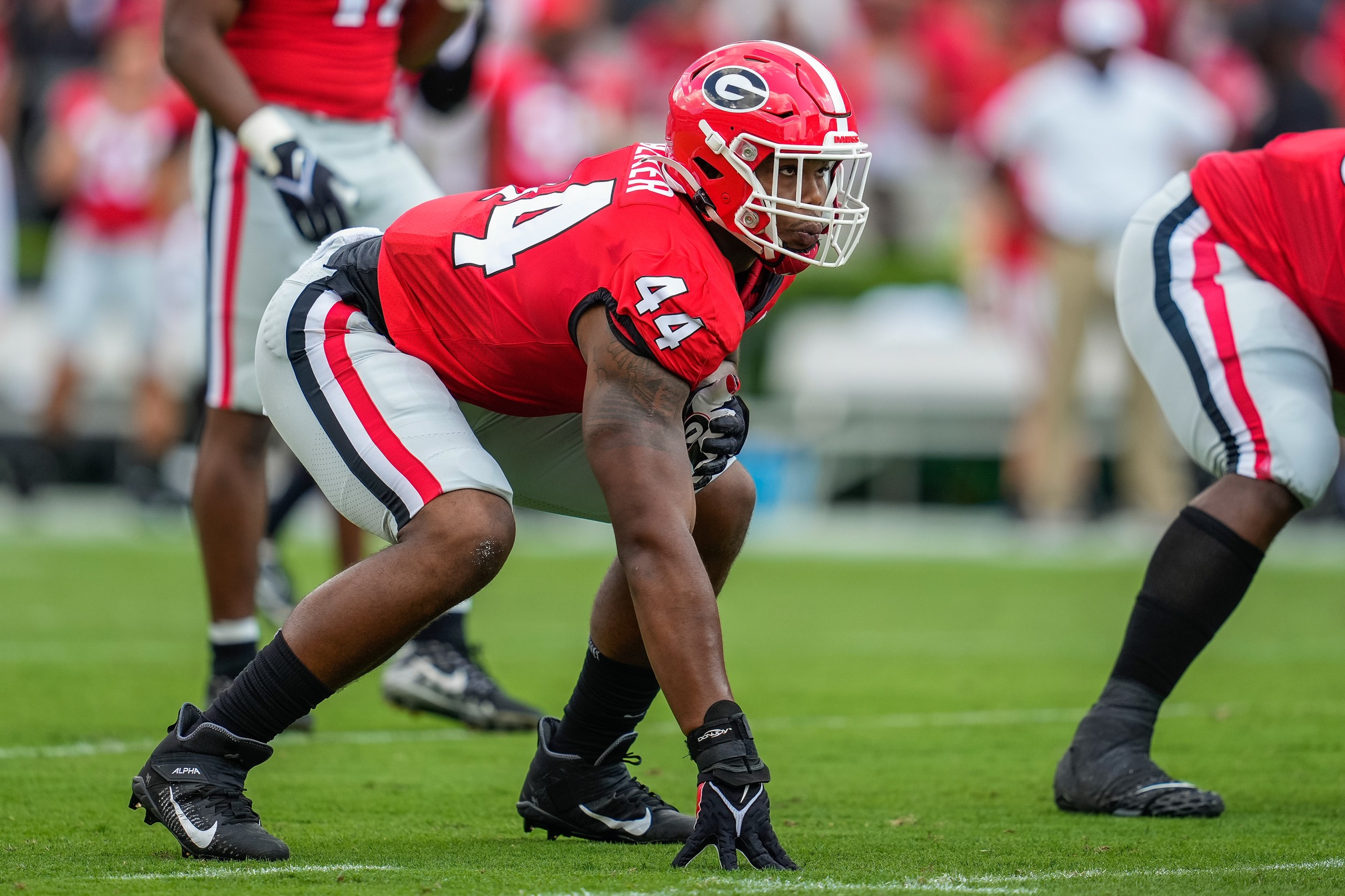 Though Walker came from small-town beginnings, his future is big as can be. Through high school football, he rose to 5-star status as a recruit, earning a spot in the 2019 All-American Game. He eventually became a staple of Georgia's historic National Championship defense.