The 2022 NFL Draft's running back class appears to be one of this year's weaker position groups. While it has been a long-established point that NFL teams should not select running backs in the first round, there do not appear to be any backs threatening to do go that high in this class. Despite this, college bell-cows Kenneth Walker III and Breece Hall look to be solid pros, and a smattering of other players have the potential to become specialized contributors at the next level.
Running backs come in all different shapes and sizes, which leaves us with the hairy task of differentiating these prospects using data. How can we go about this problem?
---
Click here for more PFF tools:
Rankings & Projections | WR/CB Matchup Chart | NFL & NCAA Betting Dashboards | NFL Player Props Tool | NFL & NCAA Power Rankings
Best Bets Tool
---
Similar to what we've already done with the quarterbacks, wide receivers, defensive linemen, linebackers and defensive backs, we can group them together with k-means clustering. This process allows us to learn about a player's strengths and weaknesses by comparison. For our purposes, we will be looking at the 168 FBS running backs who have been drafted since 2015 and prospects who are likely to be drafted in 2022, then we'll try to answer two questions:
What were the prospects asked to do?

How did the prospects produce?
We will answer these questions by grouping the prospects in two different ways: by their general usage in terms of charted run concepts and situational deployment, and by their production. Previously in this series, we investigated positional/alignment differences between prospects, but since running backs all line up in roughly the same positions, this is omitted. These two groupings should give us a macro-level idea of what the prospects were expected to do while on the field and how they performed when deployed.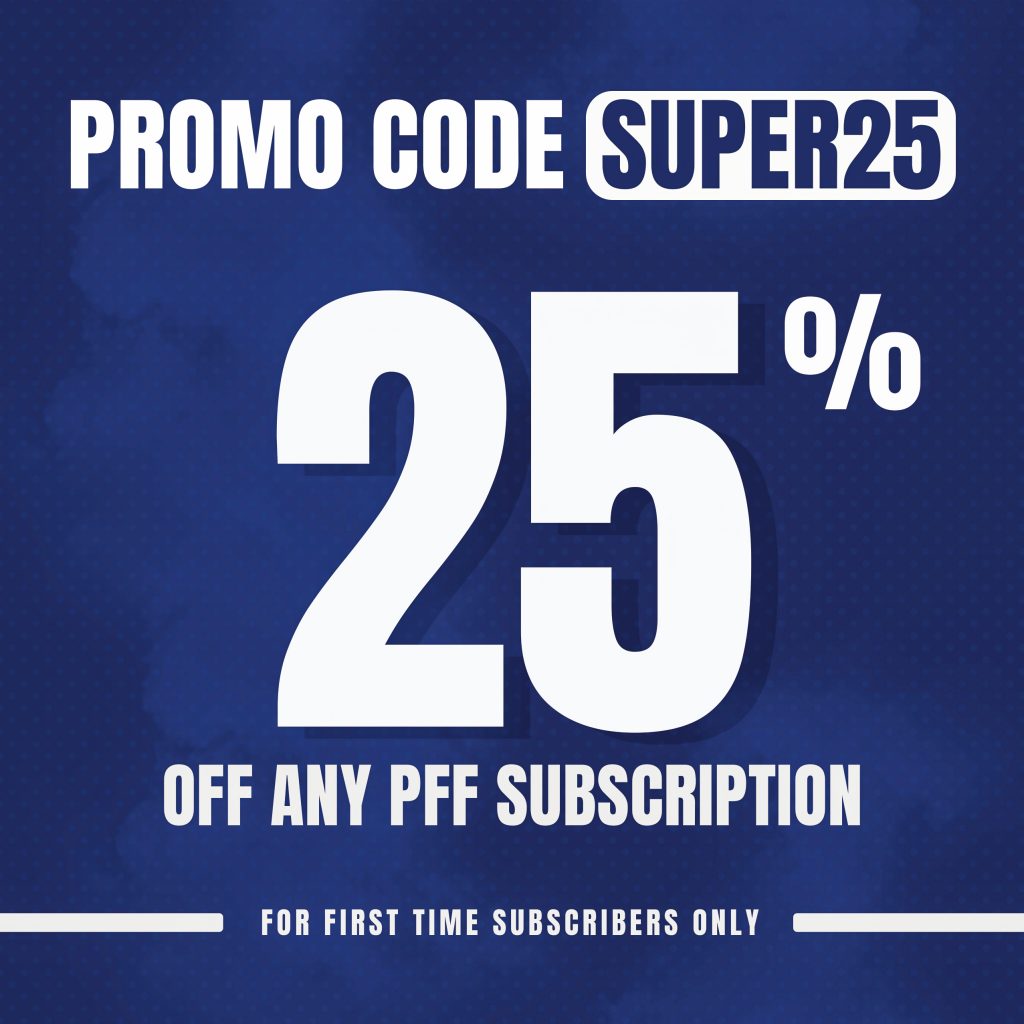 Usage Clusters
Zone Scheme Runners
As the name would suggest, these players carried the ball in offenses that primarily asked them to run zone run concepts. This would imply these players are more experienced at being patient with the football in their hands and are expected to have the quickness to exploit open cutback lanes. They tend to be split out wide more often than their gap run counterparts. 
While playing with the Florida State Seminoles, Cam Akers was an example of a zone scheme runner.