It's been a bit of a winding football road for Nevada gunslinger Carson Strong. On the field, it's hard to see his journey as anything but a vertical ascension. Over the past three seasons with the Wolfpack, he's completed 68.1% of his passes for 74 touchdowns and nearly 10,000 yards, leading to a quarterback rating of 147.1. The 6-foot-4-inch signal-caller has been the premier passer in the Mountain West for the past three years.
---
Click here for more PFF tools:
Rankings & Projections | WR/CB Matchup Chart | NFL & NCAA Betting Dashboards | NFL Player Props Tool | NFL & NCAA Power Rankings
Best Bets Tool
---
With his big frame, big arm and even bigger stats, one would think Strong should be at the top of the rankings for the upcoming 2022 NFL Draft. Though he's certainly intriguing to a number of teams and scouts, there's a bigger story to his scouting report — his injury history, specifically a knee issue that almost ended his career.
"My first surgery, I remember it was the day after Fourth of July," Strong told PFF. "July 5th, 2017."
Strong isn't shying away from this reality. Instead, he has faced his injury history head on with diligent rehab, an evolution of his game and a mentality that not only has him still standing tall, but getting better with time.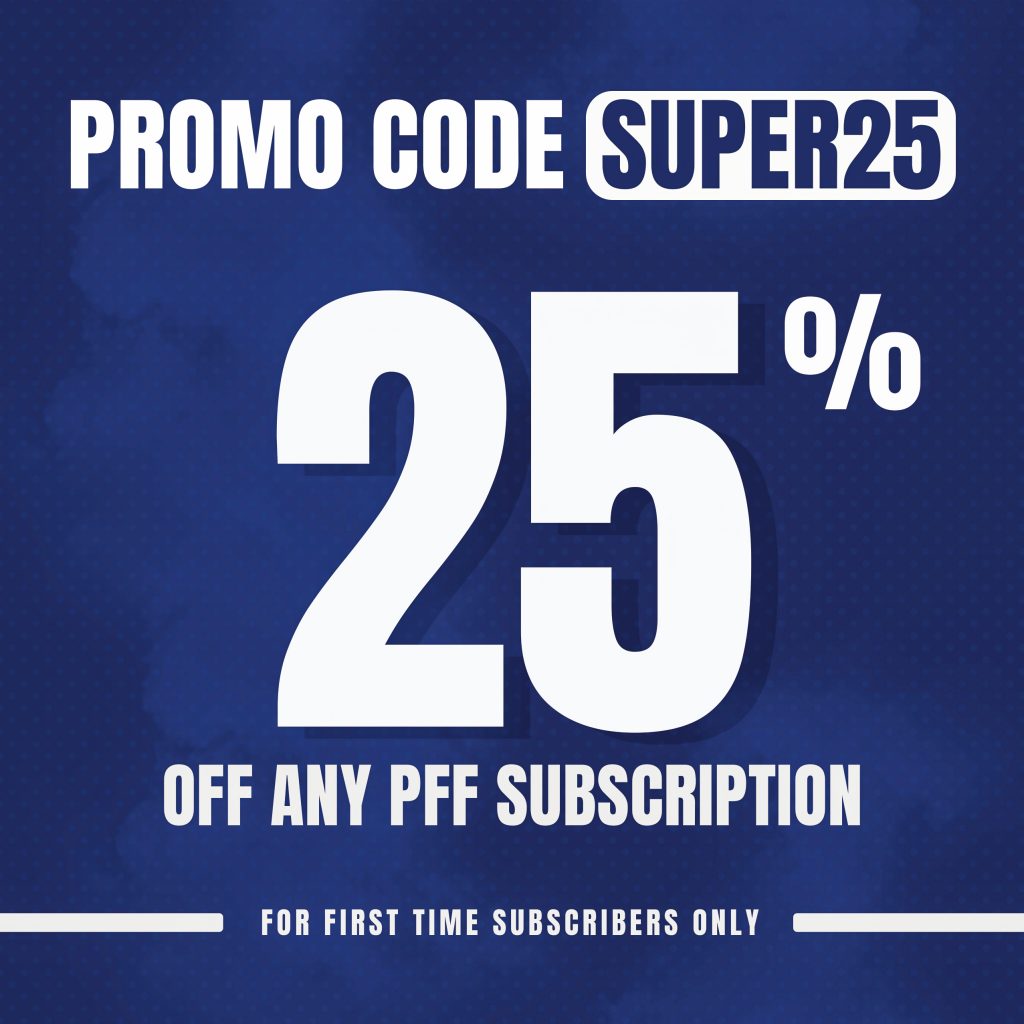 LESSONS IN REJECTION
Strong wasn't the tallest kid in the world, but he could certainly see over the hairlines of most of his peers in Vacaville, California, a town almost directly in the middle of San Francisco and Sacramento, Calif. Looking back, it's surprising that Strong didn't receive more than a lone scholarship offer out of high school. 
"In high school, I had schools come to look at me. I thought I threw well in front of them, but for whatever reason they never pulled the trigger," Strong said. "I remember UC Davis came to see me throw three times and my dad played basketball there, 20 minutes away from my hometown. On the third time they came to see me throw, he was like, 'We'd really like for you to come to our camp.' And I just took that as the ultimate disrespect… I was like, 'You know what? You've come to see me go three times. What are you gonna see at the camp that you haven't already seen?"
It was a similar story for many other schools that showed interest in the young passer. He mentioned that schools like Cal, Oregon State and San Diego State all knew about him but never got to the point where they offered a spot.
"I really wanted to go to a place that really needed me," Strong said. "[Nevada] was the first and only school to offer me, so I knew that the coaching staff believed in me. It was kind of a good distance from home — pretty close, not too close, though. The offense, I knew that I would have a good time in the air raid offense. The coaches, I knew that they believed in me and that was really the main thing."
ROAD TO RECOVERY
The elephant in the room with Strong's recruiting: When it came time for schools to make their final decisions on scholarships, he wasn't on the field. Prior to his senior season, Strong was experiencing growing pain in his knee. An MRI revealed he had an osteochondritis dissecans lesion (OCD lesion), a condition where a piece of bone inside a joint dies due to a loss of blood supply.
Subscribe to PFF Edge to continue reading
Already have a subscription? Sign In