The New Orleans Saints get the ball rolling for the NFC South in this mock 2022 NFL Draft when they trade with the Philadelphia Eagles to gain an extra first-round pick this season. Between the Saints, the Carolina Panthers and the Atlanta Falcons, we could see even more movement via trades in this division. There's a good chance the Tampa Bay Buccaneers stand pat, but given their sudden hole at interior offensive line, they may just have to move up for a player they're zeroed in on.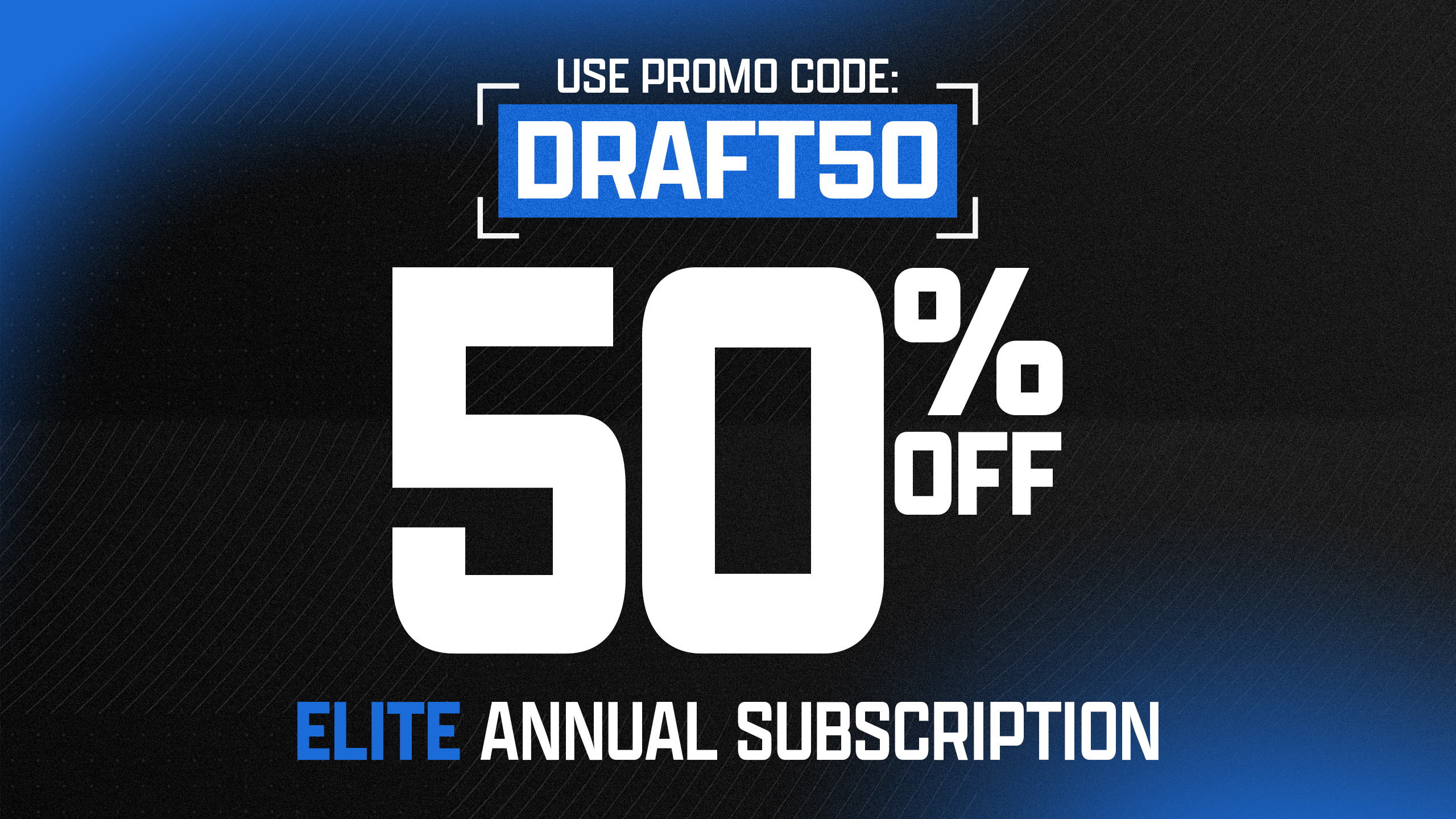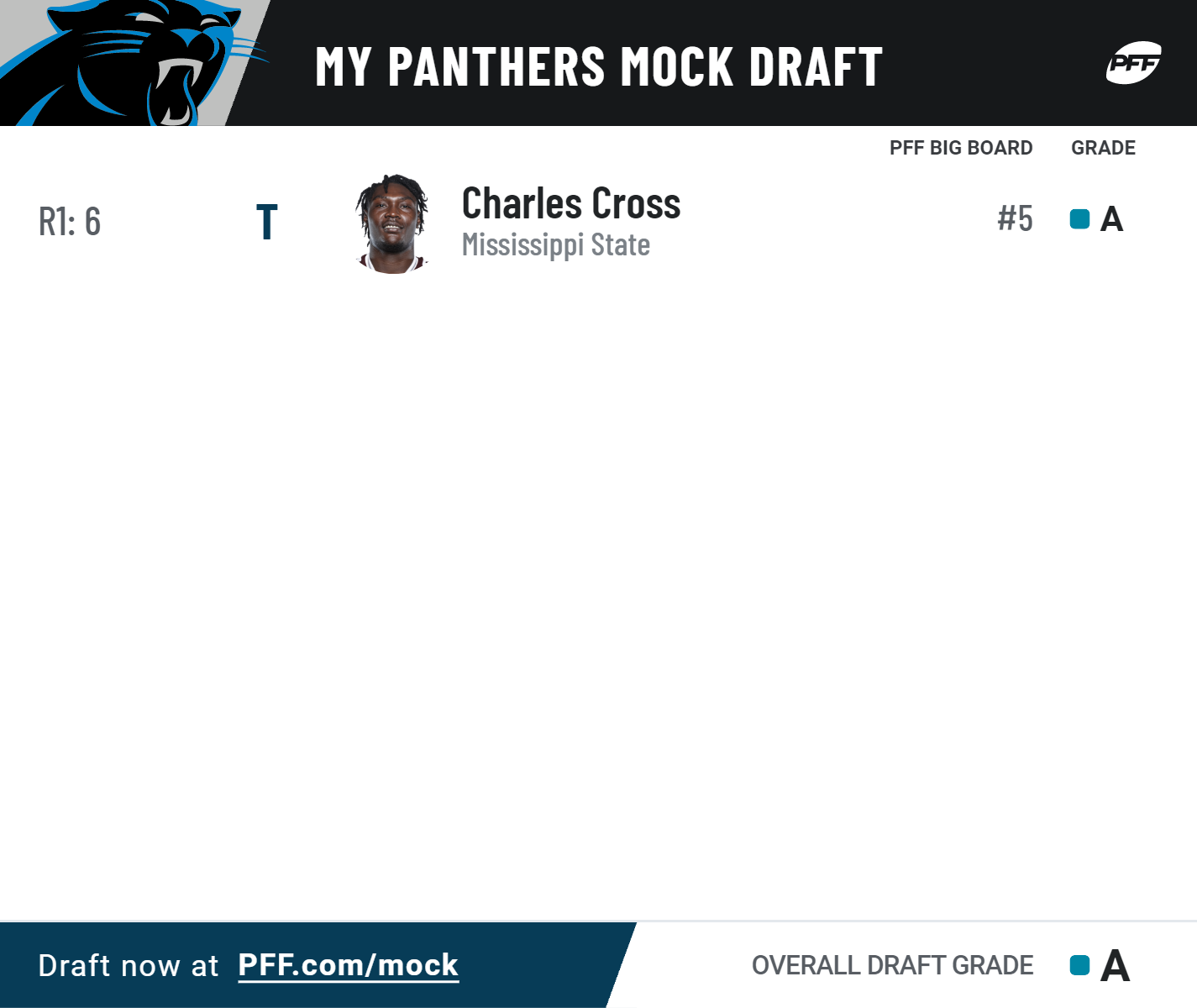 The Panthers are a huge trade-back candidate, but there are no trades in this mock draft series. They have just one pick in the first three rounds, and there isn't a consensus generational top-10 quarterback prospect this year, so there would be no point in taking Kenny Pickett at No. 6 overall. The team could easily trade back and still acquire a competent quarterback while gaining a pick later in this draft. Should they hold on to the pick and bypass taking a quarterback, tackle and cornerback is in play for them.
In this mock draft, we go with tackle Charles Cross. The former five-star recruit struggled early in his career while playing in the almost triple-option offense of Joe Moorhead, but as the team transitioned to Mike Leach's Air Raid offense, he broke out in 2021 with possibly the best season of any tackle in the country. He was one of six FBS tackles — across a sample of more than 300 players — to notch 80.0-plus grades in run blocking and pass blocking.
Subscribe to PFF Edge to continue reading
Already have a subscription? Sign In