NFL free agency is officially in the rearview mirror as everyone turns their focus to NFL draft season. Bookmakers have taken note, too, as draft props continue to trickle in.
PFF's first look at the 2021 NFL Draft prop bets touched on the handful of available options at that time, and all three recommended plays picked up initial line value. At this point, our focus is on the bets that should improve in value by the time the draft starts on April 29.
DraftKings' first-to-be-drafted props are among the best offerings available on the market. With these options, you can look through each position and wager on the player to be selected first. Let's dive into the cornerback market, which has seen some significant change this week.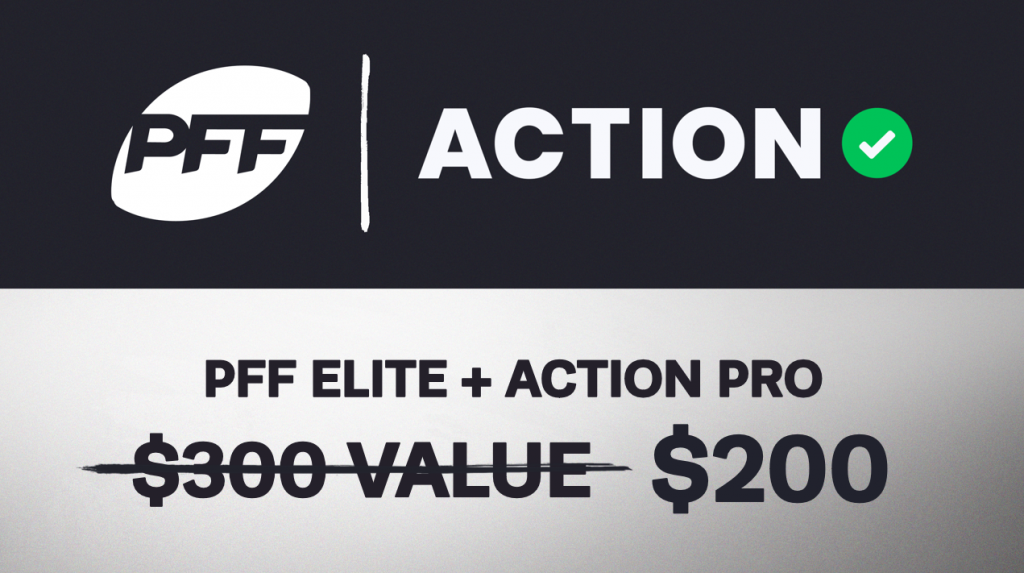 [Subscribe to PFF's ELITE – Annual subscription here now and enter promo code ACTION on checkout to take advantage of the offer.]
CURRENT MARKET
The refrain from Alabama's pro day has already started — something about Patrick Surtain II looking as though he was built in a lab to play cornerback — only this time the rumors are actually accurate. And it's not just because of the measurements, however ungodly they were.
Caleb Farley's week spiraled in the opposite direction, with Adam Schefter dropping news of a same-day surgery on his back for a microdiscectomy. An injury this close to draft season is all the more confounding, given that Farley hasn't played live football in over a year.
The recent news has had an immediate impact on the prop market, as Surtain has clearly separated from the rest of the cornerbacks. Given everything pointing in one direction, the immediate question is if the recent line movement is enough.