The 2020 NFL Draft class features a far, far deeper linebacker group than we saw in the 2019 NFL Draft. You saw Pittsburgh trade up for Devin Bush last year because there wasn't another linebacker after him and Devin White who received a first- or second-round grade from us at PFF. This year is much different, and there's going to be a ton of talent spread throughout early Day 2.
[Editor's note: Check out PFF's 2020 Mock Draft Hub, NFL Draft Big Board and NFL Mock Draft Simulator. PFF Elite subscribers can also download the 1,250-page 2020 NFL Draft Guide.]
Best Run Defender: Jordyn Brooks, Texas Tech
Honorable Mention: Logan Wilson, Wyoming & Joe Bachie, Michigan State
Brooks takes on blocks with a recklessness you can't coach. The physical aspect of the game comes easily to the Texas Tech linebacker. He also has good length for a 6-foot linebacker with 32 ⅞-inch arms that make taking on blocks easier. Brooks finished 2019 with a ridiculous 91.5 run-defense grade.
Uh, ya think? He's the only guy in this linebacker class who, to my knowledge, consistently played middle of the field safety as well. Simmons has freaky range combined with terrific ball skills — that's a winning combo in coverage.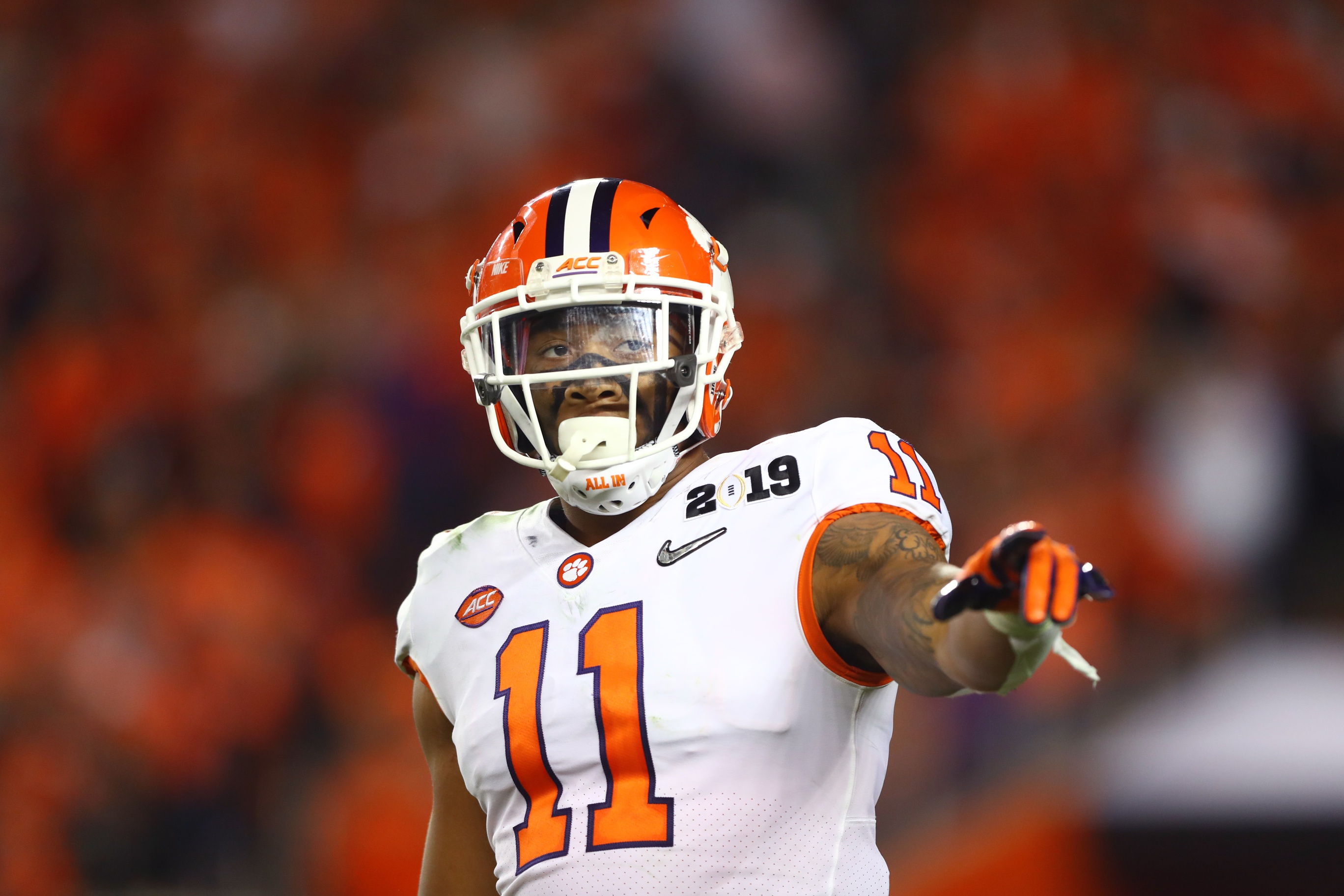 Best Blitzer: Zack Baun, Wisconsin
This one feels like cheating, but I'm not changing it. Baun played edge in his career at Wisconsin but has been projected by many (including us) to off-ball linebacker because of his size. He earned a 91.0 pass-rushing grade facing offensive tackles — imagine what he'll do to running backs as a blitzer.
Another one for Brooks. The Texas Tech linebacker has missed only 7% of his tackle attempts over the past two seasons. That's the lowest rate of any off-ball linebacker in college football with at least 150 solo tackles over that span. His combination of form and power is unmatched.
Gay can flat out scoot. His Combine performance was overshadowed by Isaiah Simmons, but it was an all-timer in its own right. Gay also earned the highest career coverage grade of anyone in this draft class, regardless of position. He's not only explosive, but also smooth as can be out in space. It's the off-field issues that are keeping him down at this point.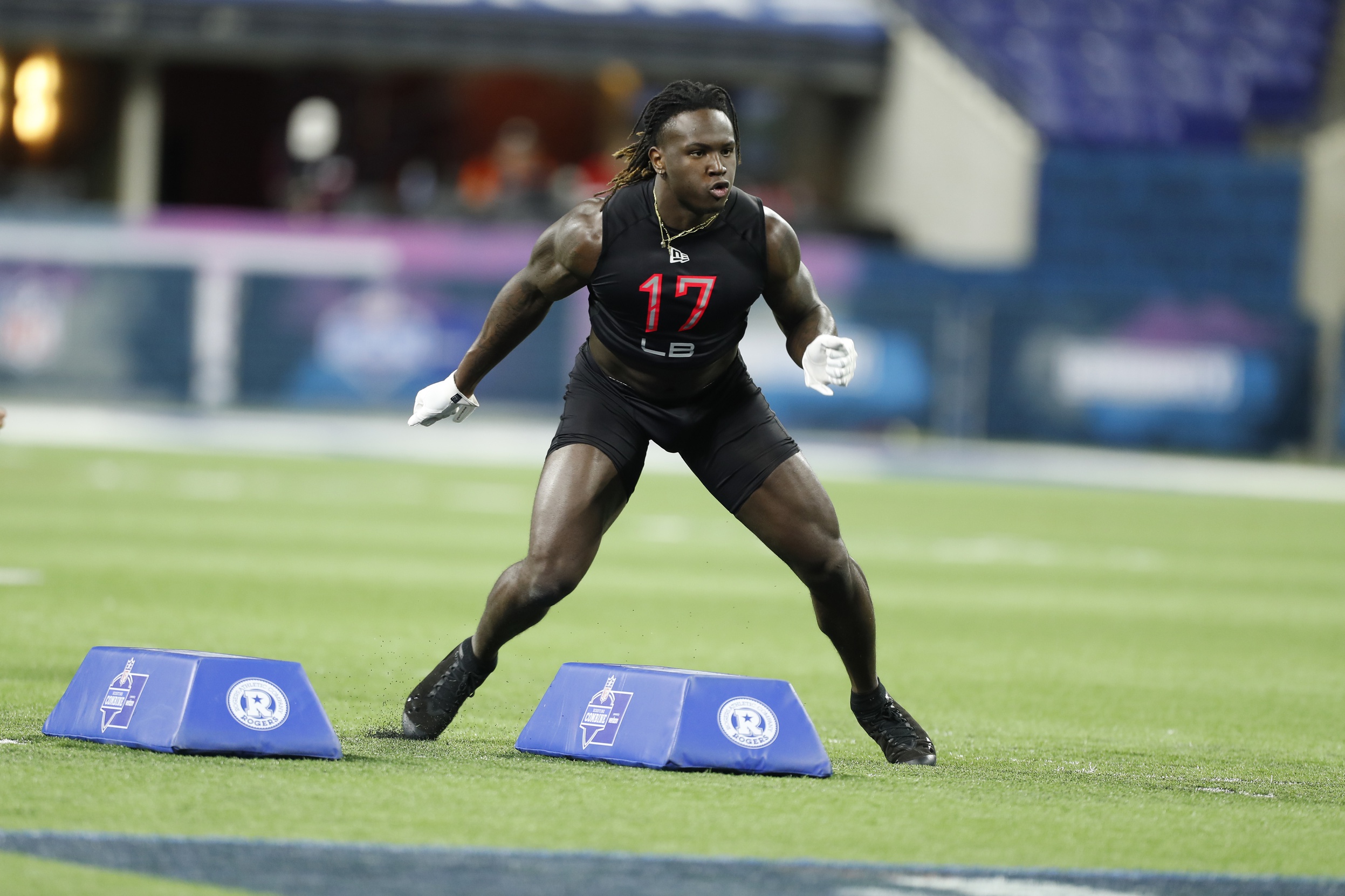 Playing the "where is Isaiah Simmons at?" game while watching Clemson this past season was fun in and of itself. He lined up pretty much anywhere you could think of for the Tigers last season and still earned an 88.2 coverage grade. He took at least 100 snaps along the defensive line, in the box, at slot and as a deep safety — all while executing each role with ease.