This year's cornerback group is deep with talent throughout end of Day 1 and Day 2 with a little something for everyone. This might be the most interesting and diverse group of superlatives for any position because of that. Let's get to the winners.
[Editor's note: Check out PFF's 2020 Mock Draft Hub, NFL Draft Big Board and NFL Mock Draft Simulator. PFF Elite subscribers can also download the 1,250-page 2020 NFL Draft Guide.]
Okudah's combination of physicality at the line of scrimmage and makeup-burst out of his cuts is second to none in the draft class. He's so darn consistent snap-to-snap that it's difficult to see him "busting" in the NFL.
This is Fulton's calling card and why we're so high on him. "Zone corner" gets a bad connotation, but almost every NFL defense plays zone on over half its snaps. Getting guys who can make plays on the football in zone are crucial, and that's Fulton. He's got the highest career forced-incompletion rate of any corner in the draft class.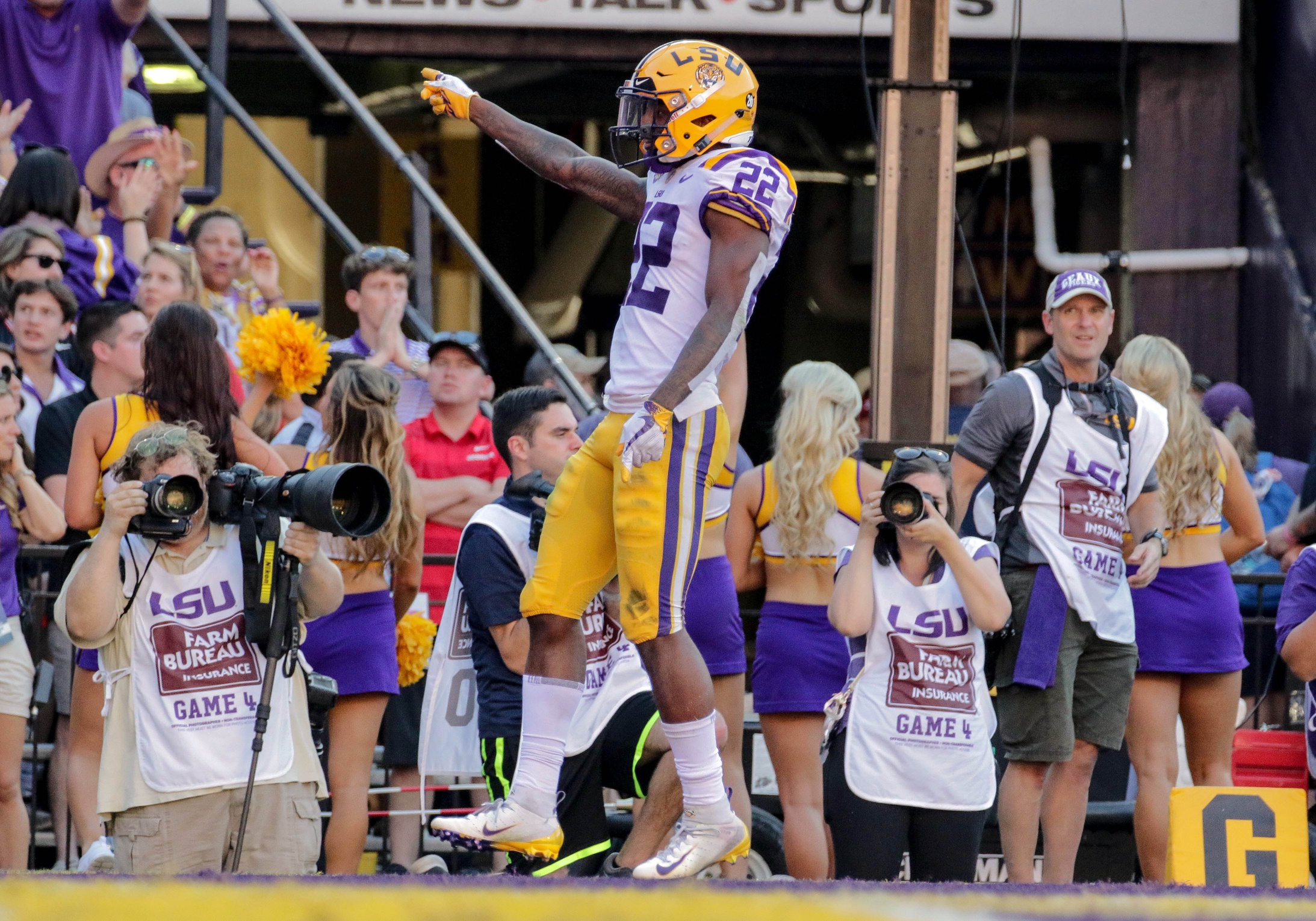 Diggs loves to get physical at the line. At the moment, it's really the only developed tool in his toolbox. He got toasted a bit by Ja'Marr Chase in the LSU game but allowed fewer than 200 yards in the entire rest of the season.
Best Ball Skills: Bryce Hall, Virginia
Hall led all of college football in forced incompletions back in 2018. He only made it through six games in 2019 before breaking his ankle. In those six games, opposing quarterbacks had learned their lesson and barely tested Hall. He's a former high school wide receiver who brings those type of ball skills to the cornerback position.
Grading Doesn't Match Hype: Noah Igbinoghene, Auburn
Igbinoghene has a unique skillset that normally the NFL covets highly, but he has one major flaw. His ball skills are rough. He broke up only six of his 69 targets this past season and didn't have a single interception, leading to a 69.0 coverage grade. That's all the more surprising given the fact that he started his career at Auburn as a wide receiver.
Sleeper: Josiah Scott, Michigan State
Scott is obviously not going to get much early-round hype at 5-foot-9, 185 pounds. He's a very instinctive corner but with far more speed and explosiveness to his game than most who fit that bill. He went 4.42 at the combine and put up 17 reps on the bench. He started all three years for Michigan State and allowed only a passer rating of 66.5 in his coverage.
This one is easy. Watching the 5-foot-8 Robertson press 6-foot-5 wide receivers will never be anything other than fun. He got his hands on 51 passes in three seasons at LA Tech, including 14 picks. He's also completely unafraid to lay the boom on ball-carriers. Robertson plays football in a way you can't help but root for.