Arizona's loss to Hawaii will sting, especially considering they were as close to taking the game to overtime as Steve McNair and Kevin Dyson were in Super Bowl 34, but rather than focus on the negatives, we're going to highlight one player who really stood out for the Wildcats: cornerback Jace Whittaker.

A cornerback for a team that gave up 437 yards and five touchdowns through the air I hear you ask? Well, yes. For as much as the Arizona defense struggled, Whittaker was one player who did an incredible job against a Hawaii offense that found little resistance through the air. 
Whittaker is a nice comeback story, too. After missing the first two games of the 2018 season with a hamstring injury, he lasted just seven snaps in the third game before an elbow injury put him out for the season. Now taking the field for Arizona in his fifth season, we got to see some of the skills that made him so impressive back in 2017, when he surrendered just three touchdowns into his coverage while coming away with three interceptions and nine pass breakups.
Against Hawaii, it was always going to be high octane. This is an offense that wants to throw on you and is going to go about it aggressively. It was a game that delivered all the excitement a late night game to open the season can do and saw Whittaker as the most targeted defender in coverage for the Wildcats. Despite that, five Arizona defenders allowed more yards in their coverage than Whittaker. That's particularly impressive when you consider the volume of targets, with only Scottie Young Jr. see more than five targets out with Whittaker. 
He didn't allow a touchdown all game and allowed only one reception that went for a first down. Five Arizona defenders allowed a reception of 20 yards or more in the game; Whittaker's longest allowed went for just 10 and he ended the game having allowed just 36 yards on six receptions. Hawaii quarterback Cole McDonald went after him, but he didn't have any joy in finding big plays in the offense's favor.
In fact, going after Whittaker in coverage was more likely to yield a big play for the defense, with the cornerback coming away with two interceptions and a pass breakup. The first of those interceptions came on the opening drive of the game, taking advantage of an underthrown pass by McDonald and tracking the ball well to snag the pick on 1st-and-10 with 12:39 left in the opening quarter.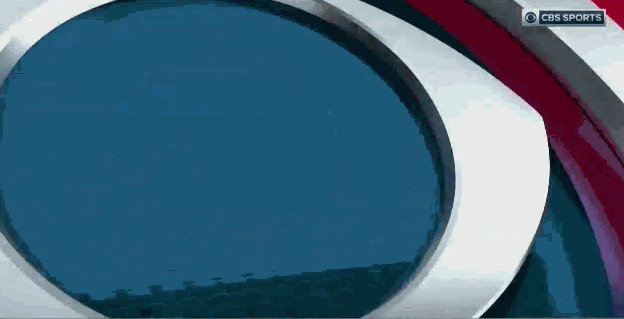 Then on 4th-and-10 with 2:46 left in the third quarter, he took advantage of another poor decision by McDonald. With the quarterback rolling to his right, he tried to throw the ball across his body to the wide receiver while on the move. Whittaker was waiting in position through, breaking on the ball before looking like a punt return on a nice run to set the Wildcats up near midfield.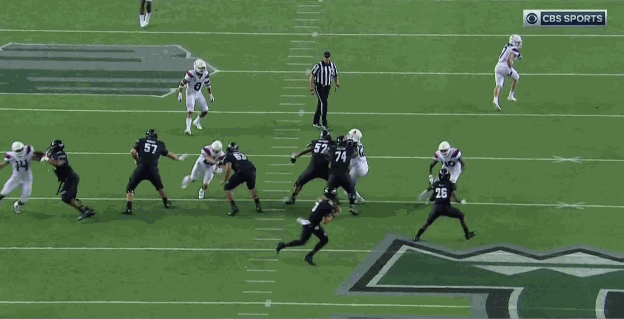 Two stats that stand out to highlight just how good Whittaker was on Saturday night. Cedric Byrd II pulled in 14 receptions for 224 yards and four touchdowns for Hawaii in the game. His state line against Whittaker? Six targets, two receptions, 11 yards, no touchdowns, one interception and one pass breakup. It can be hard to find positives when your defense has given up so many yards, but Whittaker's performance has us excited to see what he can do throughout the 2019 season.