The divisional round is off to a tremendous start, and we have even more intriguing matchups coming on Sunday.
One of the best ways to enjoy the NFL action is to settle into some player props. Player props are a great way for people to get more accustomed to sports betting, with the added benefit that they are a more inefficient market than the bets typically discussed.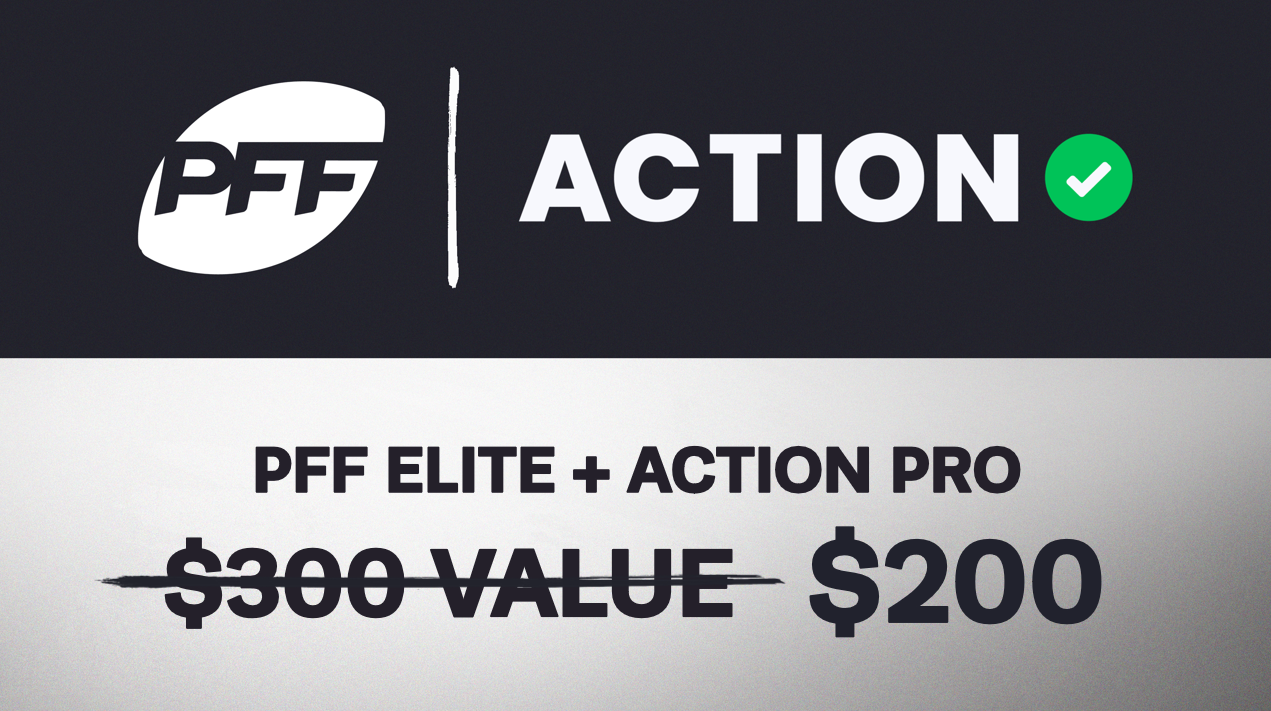 One way to consistently find defined edges is by utilizing PFF's player props tool. The ability to adjust both number and price means you are always certain of the expected value for each prop bet. 
Super Wild Card Weekend started slow, but we rebounded with a perfect Sunday to finish 3-2 on written plays. This brings my year-to-date written prop record to 87-55-2 for +27.8 units.
At this point, almost all usage is understood by the market. We are now looking for mispriced lines and situations that have moved too much to one side based on recency bias. There are also situations where players are returning from injuries where usage at the team level isn't fully understood, making these valuable opportunities to target. Let's dive into some of the best player props, according to our tool.