Sports betting is about many things. From adding extra intrigue to a late-season Browns–Bengals game to evaluating the strength of your opinions relative to the wisdom of the crowds, the exercise of applying risk sharpens the mind.
Due to the (less than) zero-sum nature of the exercise of sports betting, there are going to be wins and there are going to be losses, where edges (if they even exist) are small with each bet made. In markets that are extremely efficient, such as NFL sides and totals, this is even more so.
However, there is occasionally an opportunity that presents itself. A time where things get out of whack. A Mayweather-McGregor opportunity. A value of Trump-Biden proposition (especially the live one).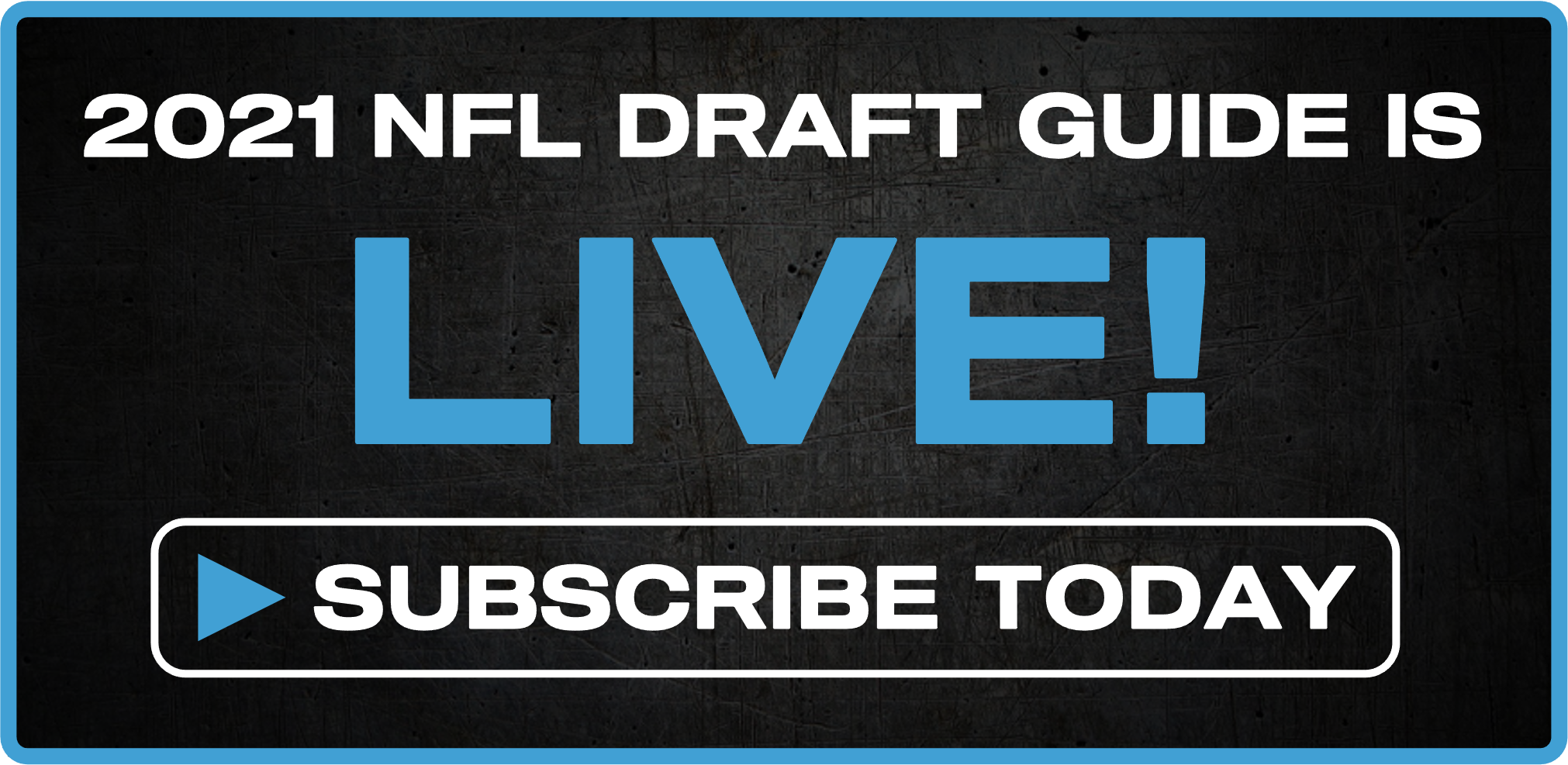 There is such an opportunity in the 2021 NFL Draft, and it is Justin Fields to the San Francisco 49ers with the third pick in the draft, which is currently +175 at DraftKings and can be found north of +200 other places, as well.
The hold on these markets is absurd, so doing a calculation of implied probability is a bit wonky, but here are the favorites at the 49ers' No. 3 pick, along with the break-even probability associated with the prices: